Doesn't it seem like as soon as Springtime hits, there is a desire to update everything in your house? Call it Spring Cleaning (or maybe nesting?), but everything seems to need to be lightened up, cleaned up, and refreshed for Spring! We rounded up some of our favorite quick and easy ways to refresh your baby's nursery for Springtime.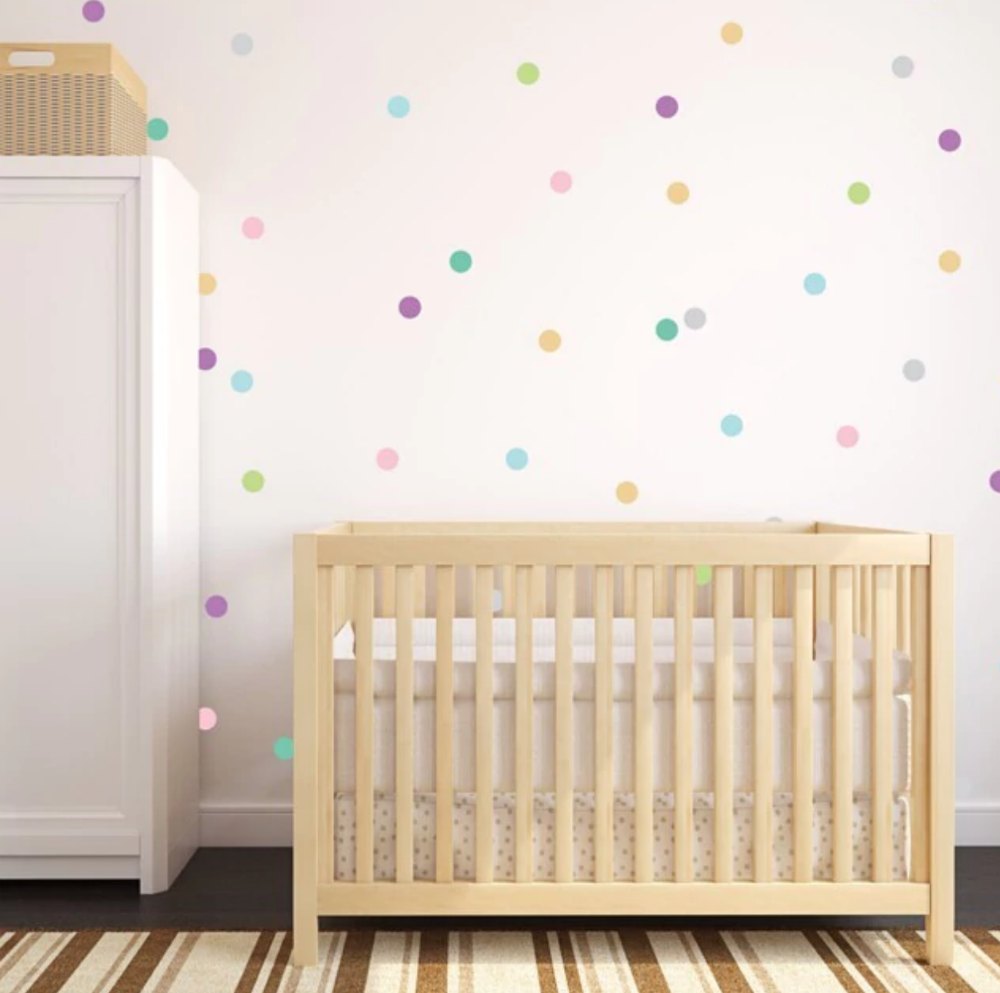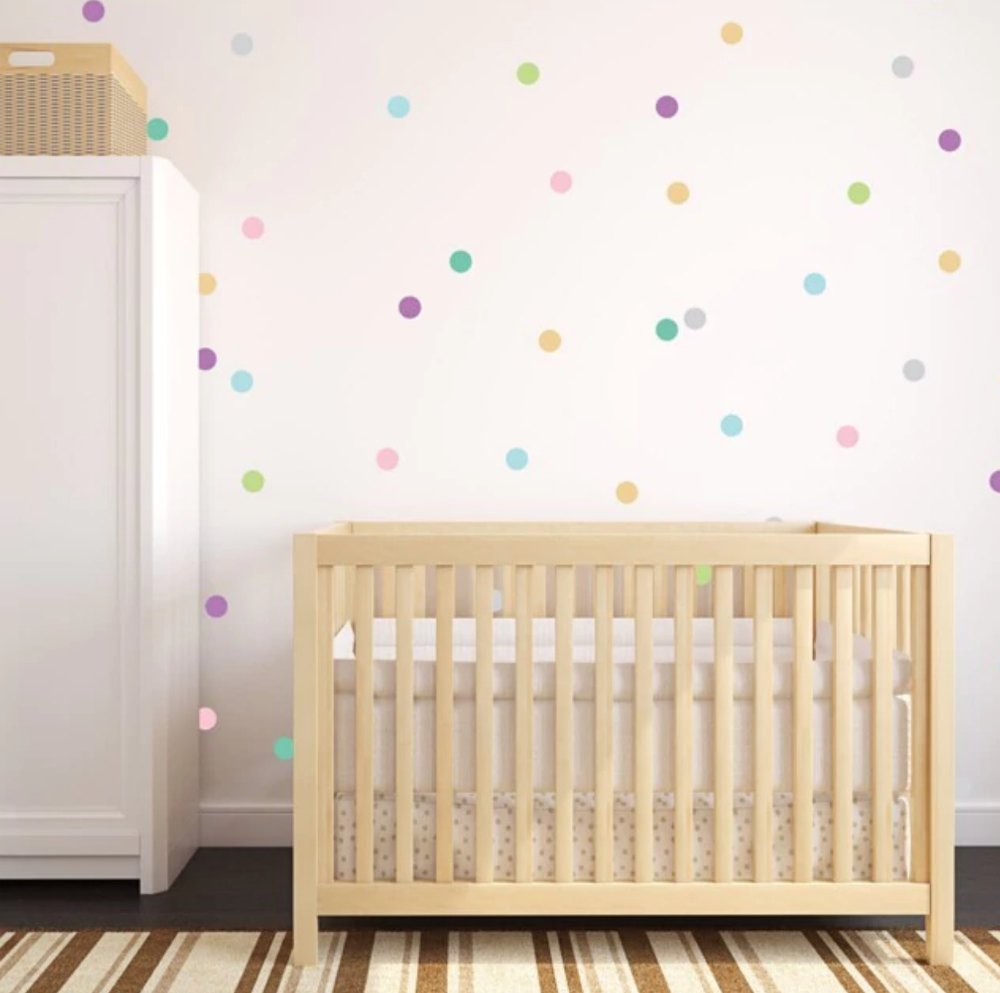 Change up the walls: One of our most favorite ways to quickly change up the look of a room is with wall decals, and when it comes to wall decals, we love Urbanwalls! Created and founded by a mom, Urbanwalls is our go-to place for both gorgeous wall decals and removable wallpaper. If you're an urban dweller and can't paint the walls of your apartment, removable wallpaper allows you to express yourself creatively and make your space your own without any trouble down the line of re-painting or taking sticky wallpaper down. Their wall decals could easily adorn any room in your house, but when it comes to the nursery there are just way too many adorable choices to choose from. Plus, you can even personalize some of them with your baby's name – this is a fantastic way to get the nursery ready for baby without painting anything new! Check out all of the nursery decals here!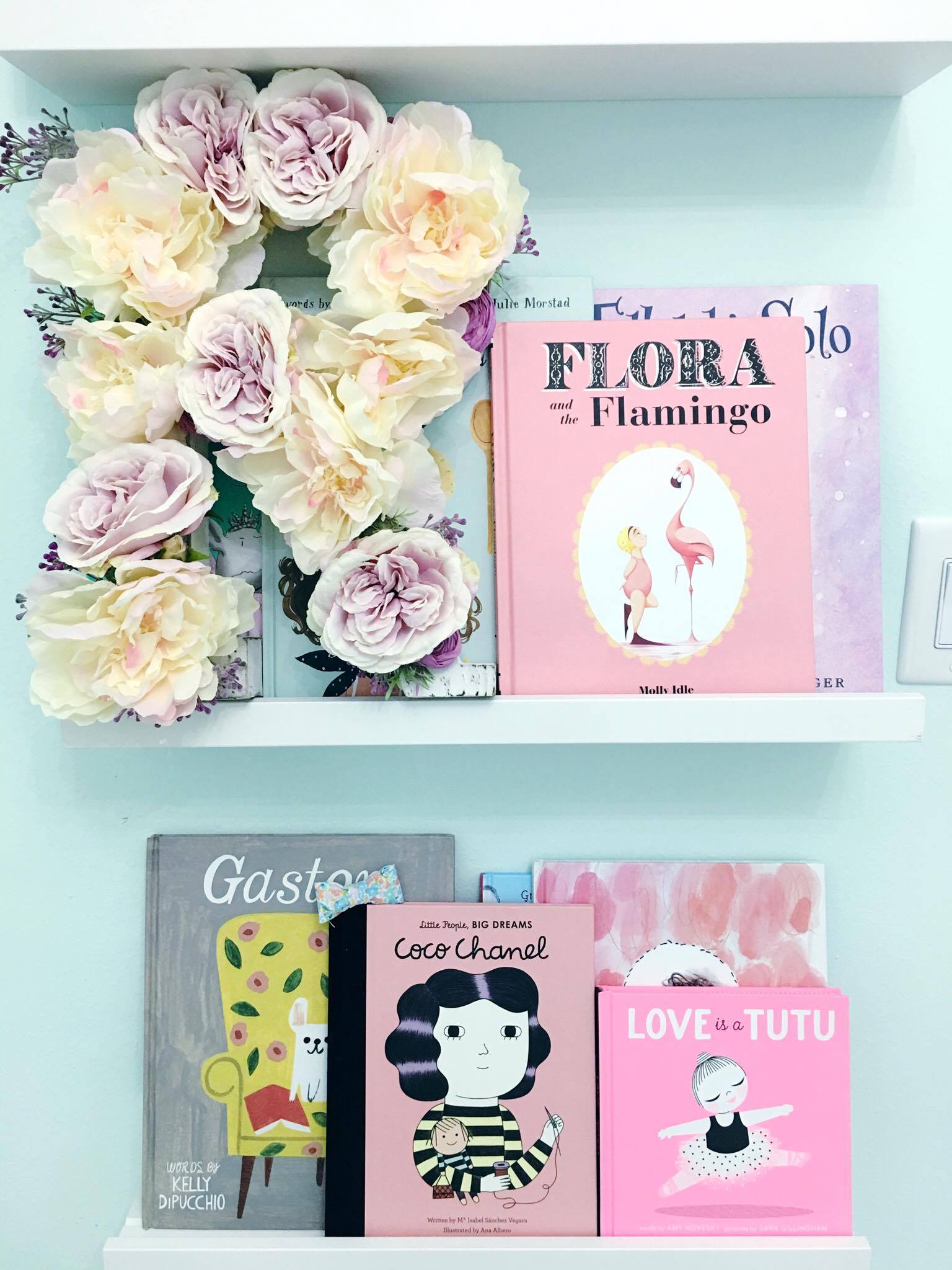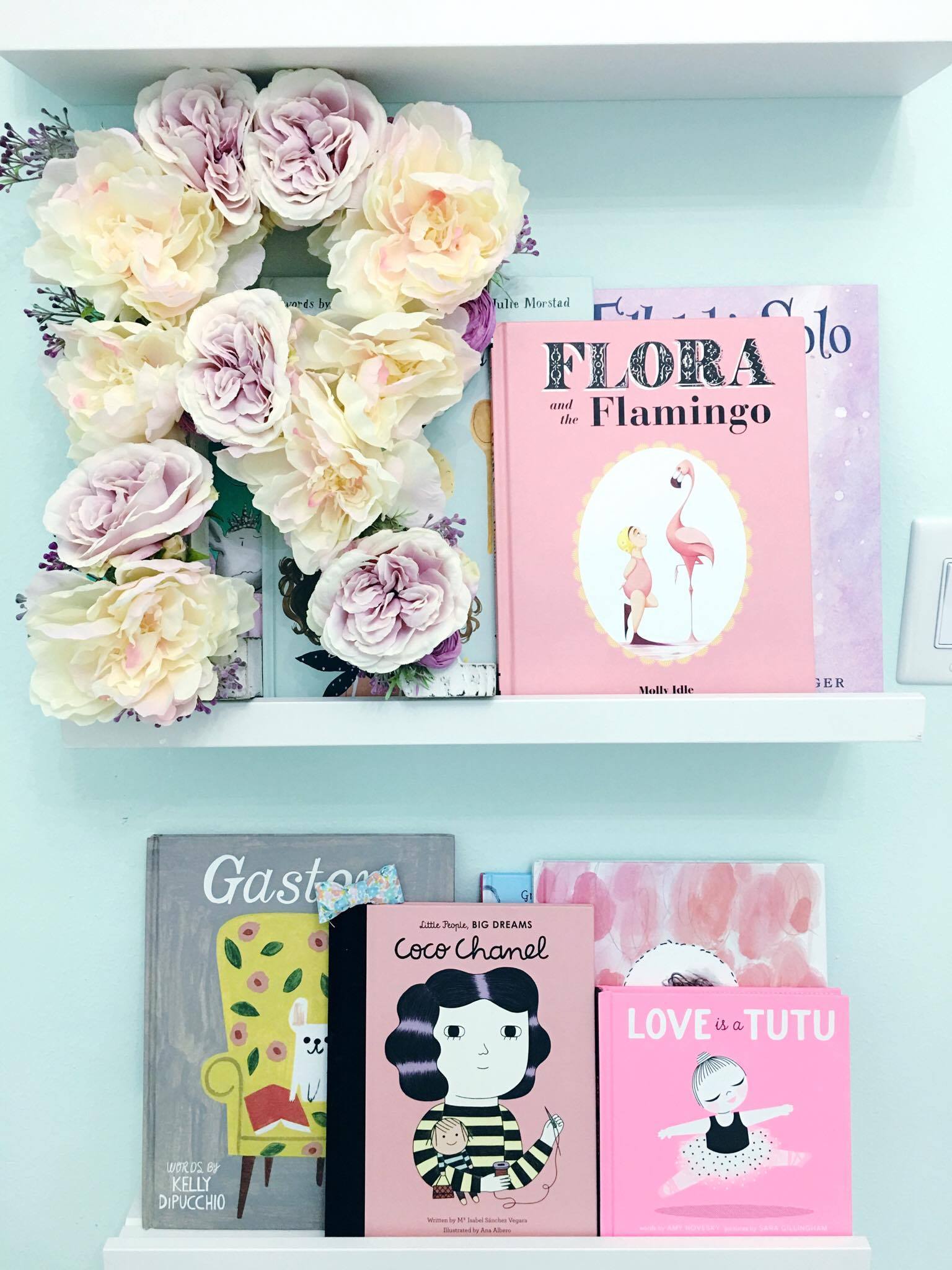 Add (faux) flowers: It surely isn't a Spring refresh if you don't add flowers – but, sometimes flowers can be sensitive for little noses, so we love weaving faux-flowers into a nursery. These Little Sparrow Co floral letters can be customized to match your nursery's color scheme – and even use succulents or pompoms, too! These also make a sweet addition to your baby's monthly photos; simply get the letters of their initials and you can snap a photo every month next to the letters to see how big they've gotten in comparison.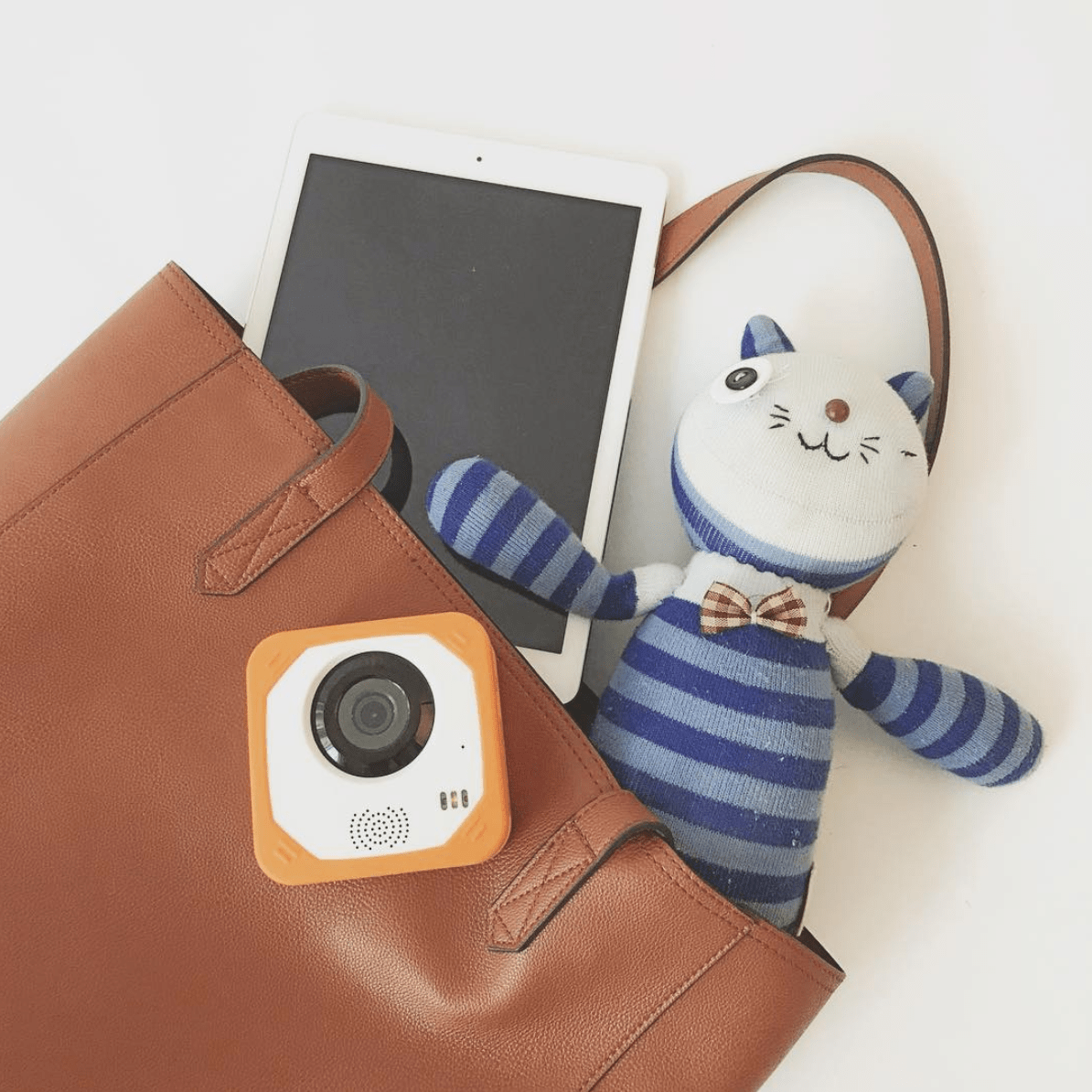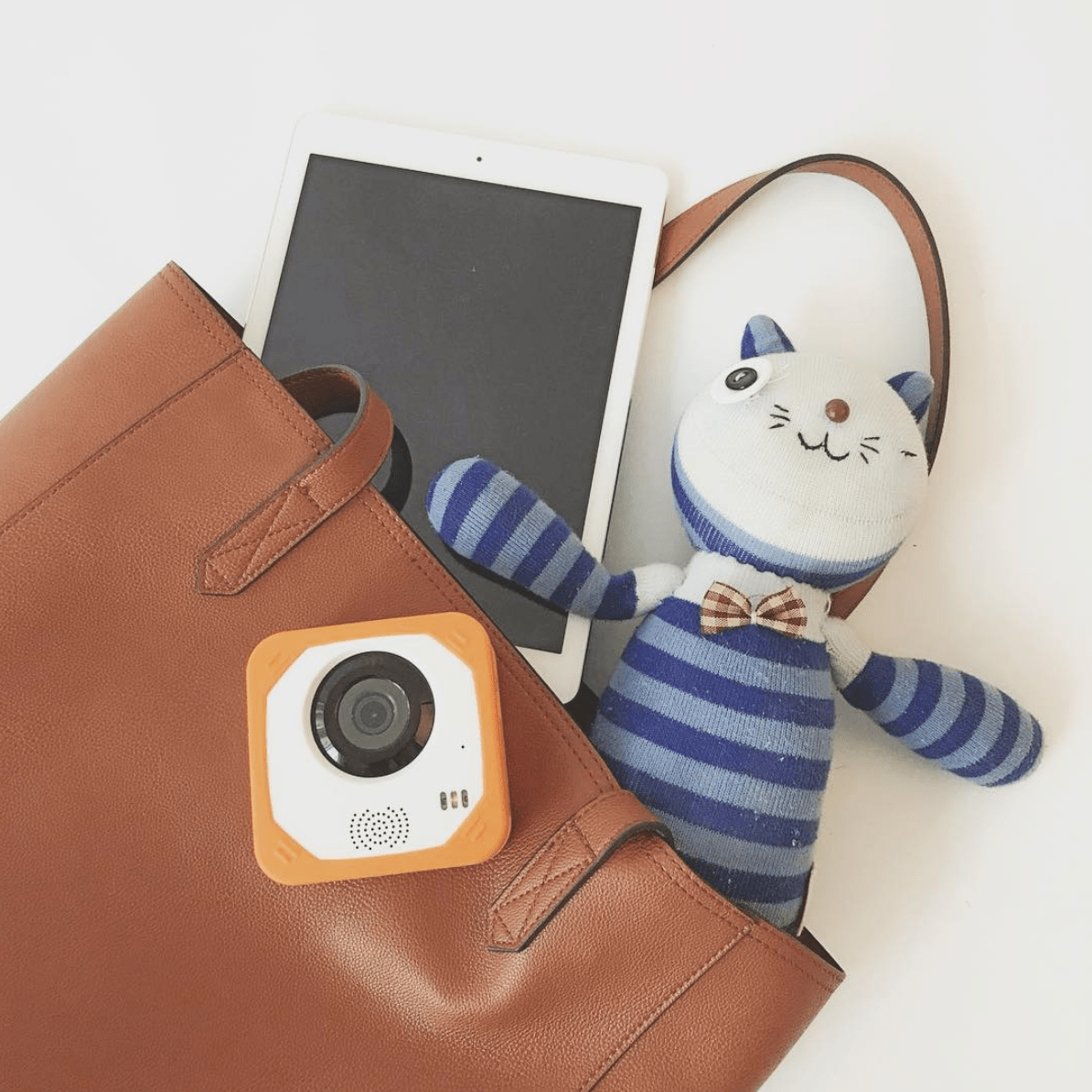 Get Some Spring Cleaning Done: When the Spring Cleaning bug hits you, you simply want to take the house apart and clean and refresh every little hting – which, of course, isn't always possible with a baby in tow – which is why we love the Totokan Baby Monitor. Totokan is a portable and water-resistant baby monitor which allows you to worry less and spend more time enjoying family life. It is so easy to use, just download the free app and connect to your camera, and you're good to go – feel free to Spring clean all over the house and keep an eye on your little one. You can even take it outdoors to do some gardening, as it is compact and drop- and water-resistant. It's also ideal for on-the-go, as you sync directly to the monitor without relying on a strangers WiFi signal. Feel free to Spring clean your nursery, house, and do a little landscaping while keeping an eye on baby the whole time!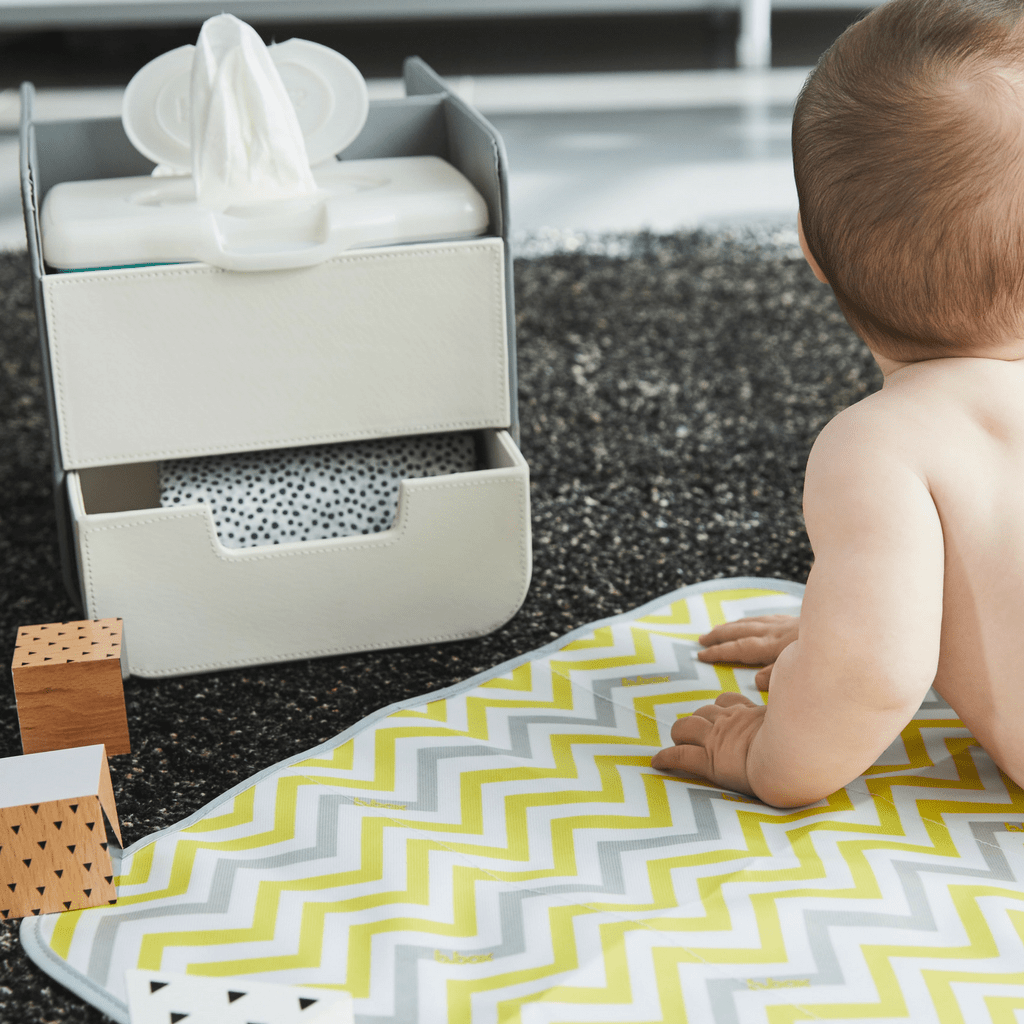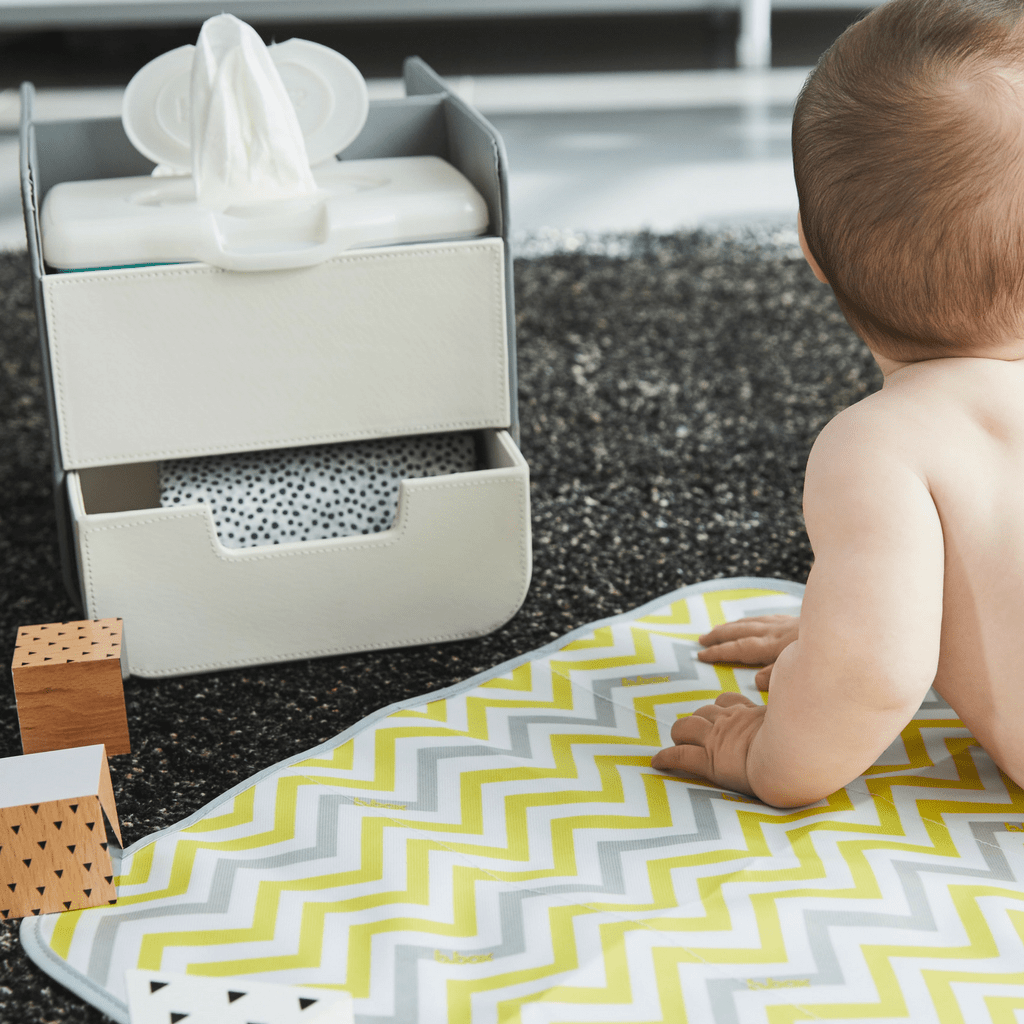 Organize the Clutter: The BBox Diaper Caddy not only adds a lovely light color to the nursery for Spring, but helps majorly with spring cleaning and organizing of all of baby's changing items. This light and portable change station ensures you have everything you need for diaper changing wherever you are around the house (some moms also use it for nursing supplies!). For all of our urban dwelling parents, it is a great space saver for apartment living and ideal for two-story homes. Also makes a great art caddy or home organizer once your little one is toilet trained. Just pop a tissue box where the wipes box goes. Plus, it is BPA, Phthalates and PVC free.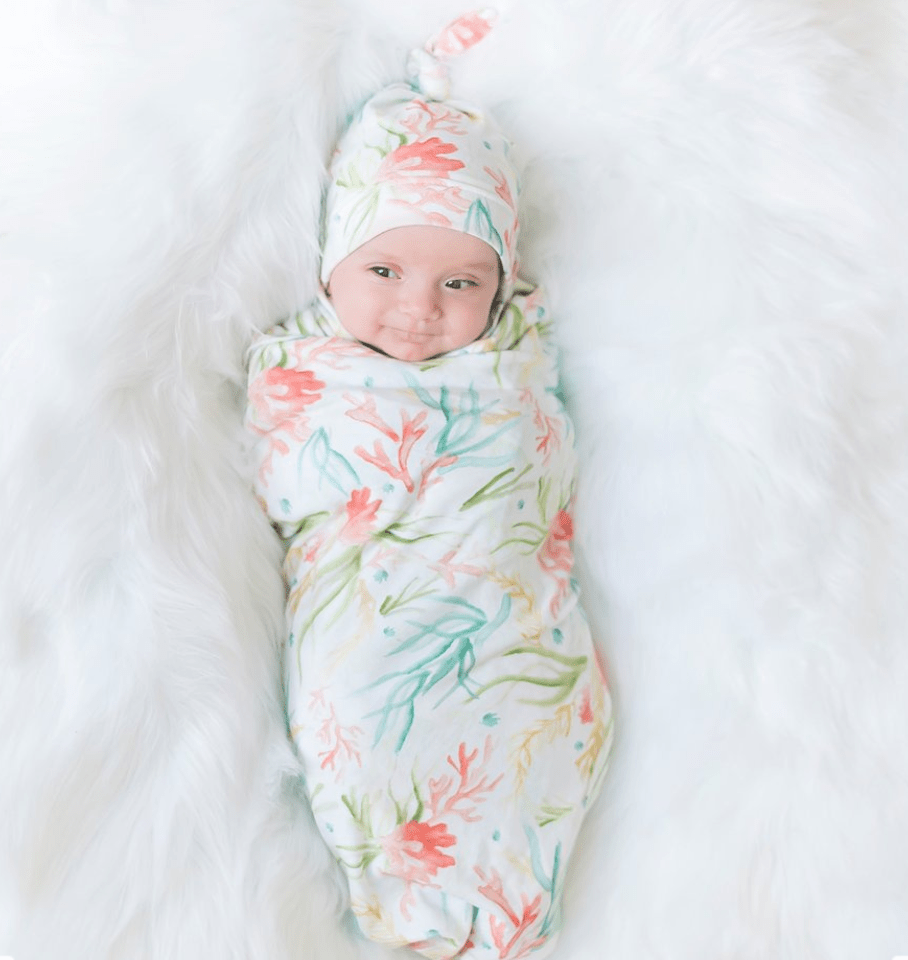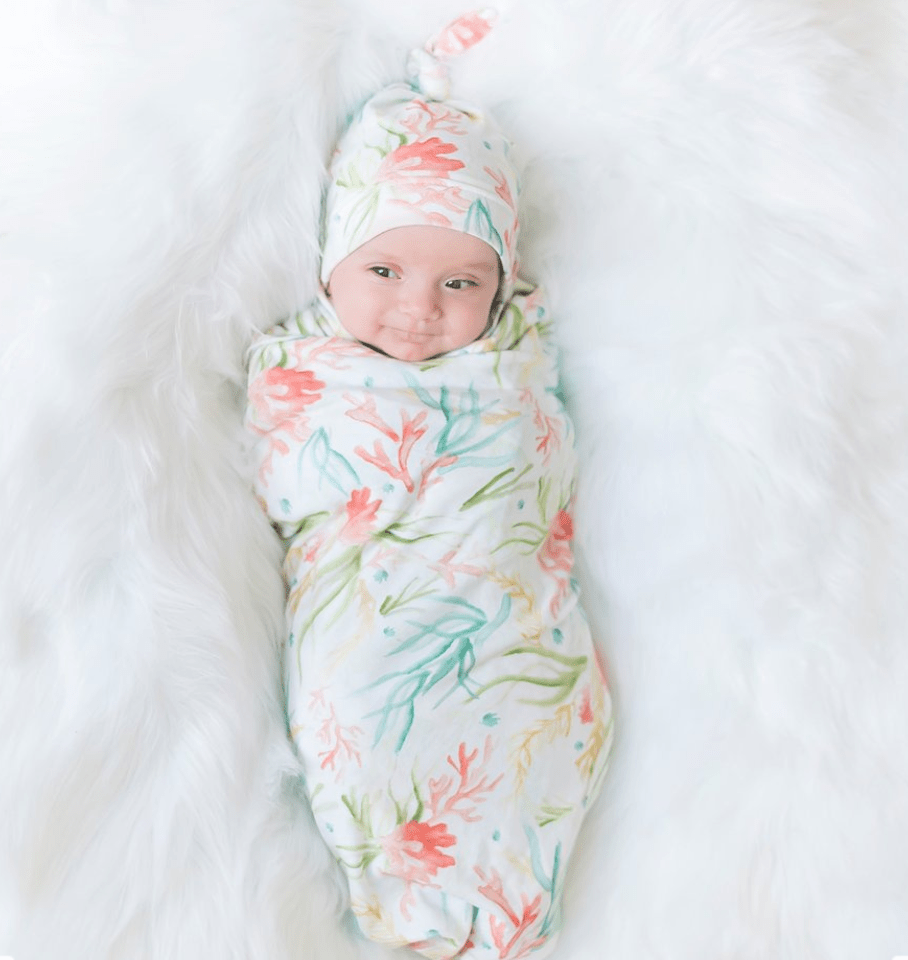 Change up the blankets: A really quick way to refresh and lighten up a nursery for Spring is change up the baby blankets! Instead of overly warm plaid blankets from winter time, go for light colored thinner blankets for Spring and summer. We love the gorgeous assortment from Little Faces Apparel – you can actually choose between an organic cotton swaddle and a spandex cotton swaddle!
Looking for more ways to get the nursery prepped for Spring? Check out these posts: