Gugu Guru Team Picks
Today we are bringing you our team members' all-time favorite baby and toddler products. Have fun learning about our team and deciding which "guru" you are most similar to!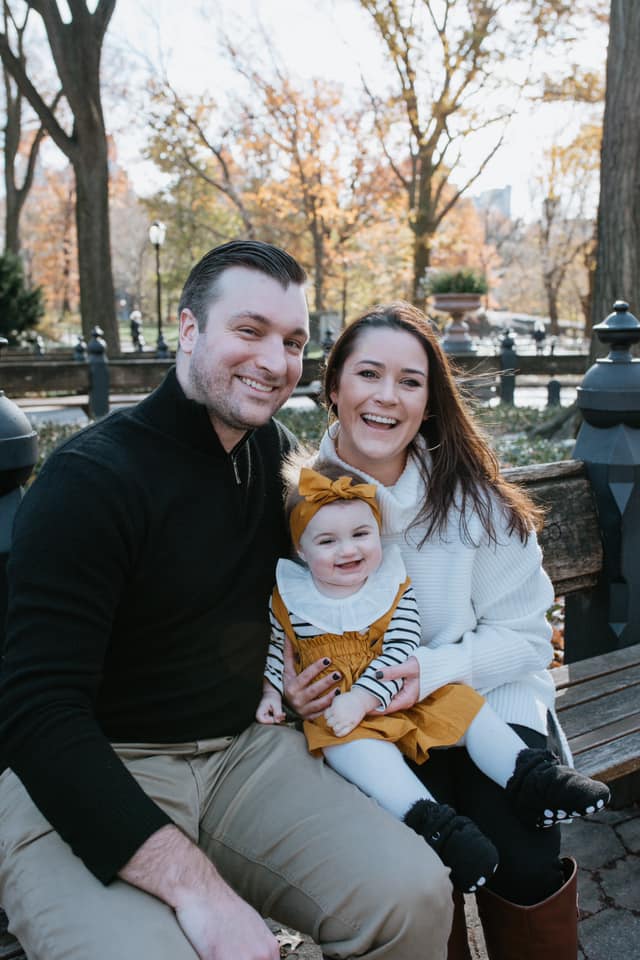 Katie is a "working from home" mom of a two-year-old daughter (with a 2nd baby girl due any day!), living in suburban New Jersey, 30 minutes from NYC. She spends her time taking long walks in the summer, at times on the train commuting to the city and putting together activities in her house. She has a french feminine style in baby's room (check out the image of her nursery at the top of this blog!) but a modern farmhouse style in the home.
Katie's top 3 must-have products are: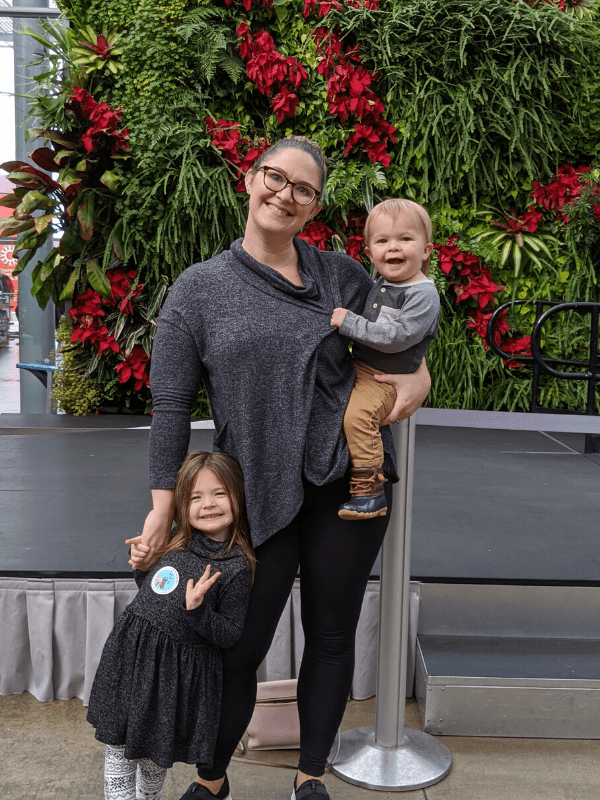 Krysta lives in New Jeresey and is a mama to two – Liliana (4) and Liam (almost 2), with baby #3 on the way – who requires a schedule to keep her running. Side passions include anything Disney related, figuring out skincare products and activities that bring her to the ocean.
Krysta's top 3 must-have products are:
Cybex Carseats (Infant & Convertible)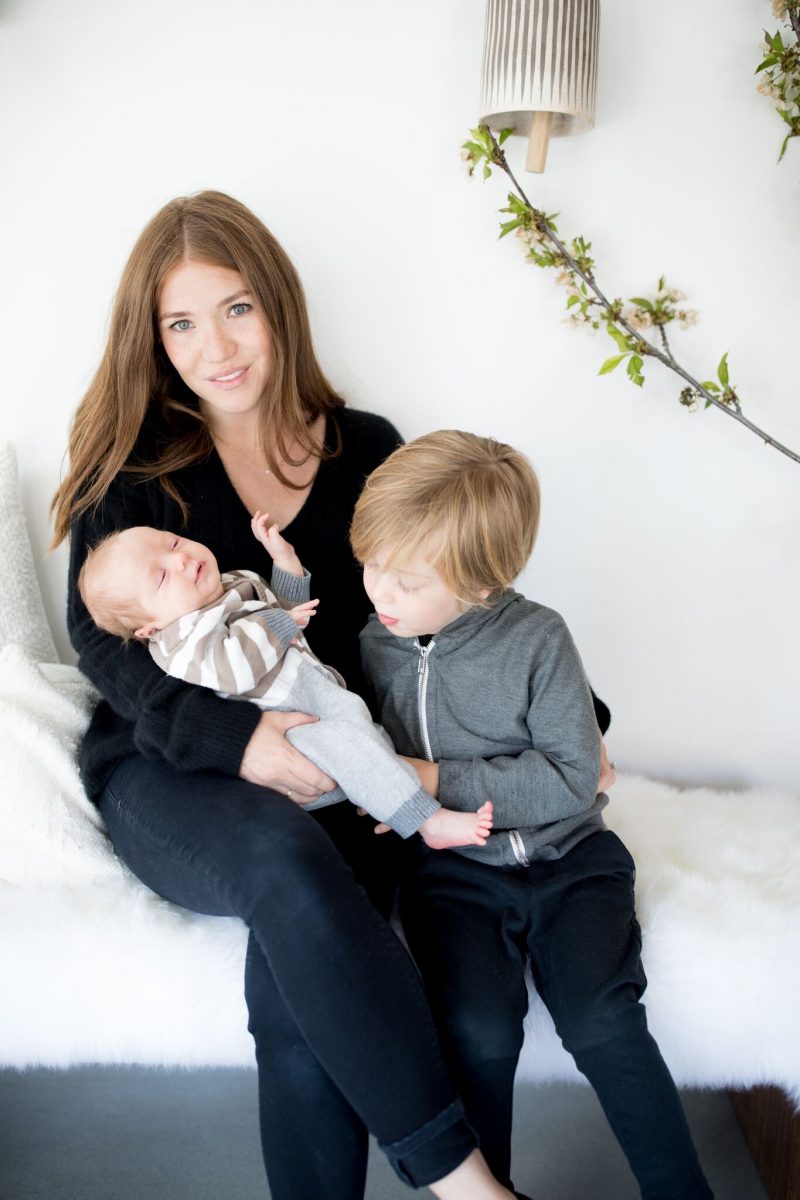 Chelsea is a mom of two energetic boys, ages 7 and 3, living in California. She enjoys getting outdoors, loves a minimalistic style, and avoids the build-up of "kid clutter".
Chelsea's top 3 must-have products are: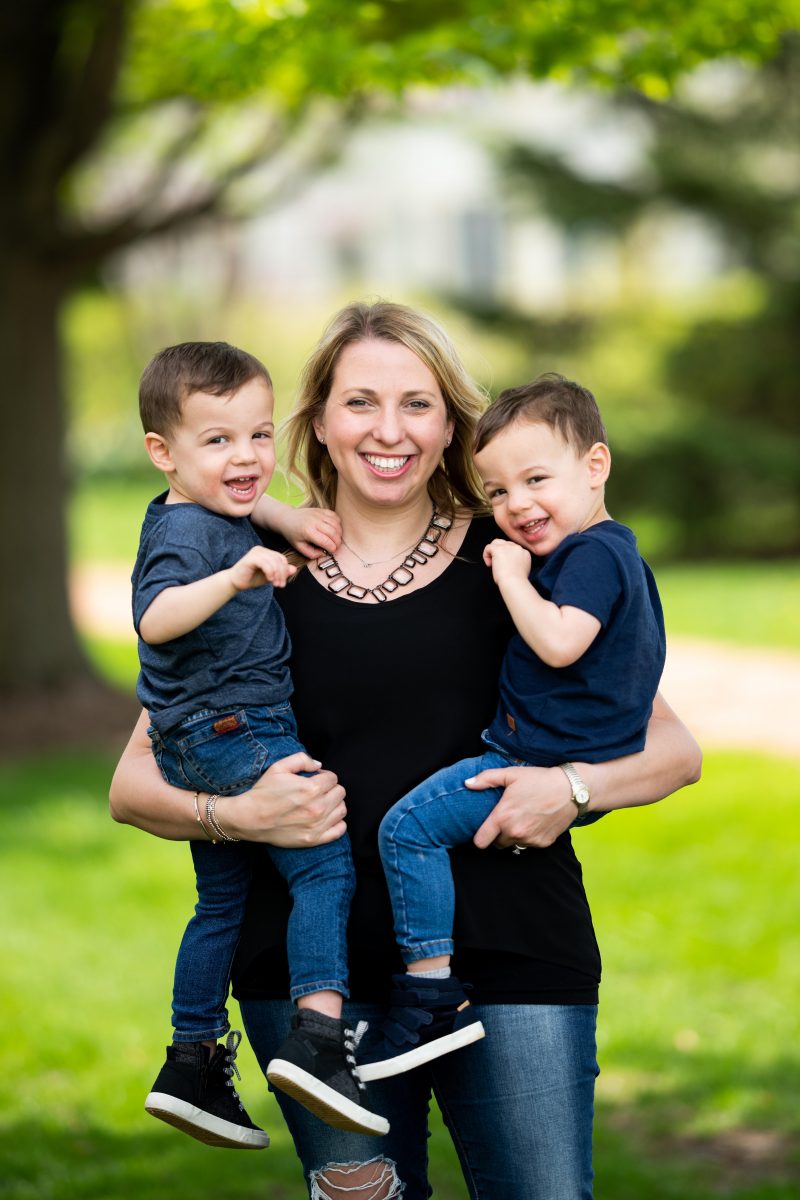 Abby is a double twin mom in the Midwest (Chicago) – one set of identical twins (3 years old) and a set of fraternal boy/girl twins. She works from home and loves to cook and watch reality tv. She prefers neutral style with pops of color!
Abby's top 3 must-have products are:
FridaBaby Products: FeverFrida, NoseFrida, Windi
Easy to use and lightweight bouncer – Baby Bjorn and Bloom are her favorites
A great travel system
Monica is the quintessential suburban "soccer mom" of a 9 year old boy and a 7 year old girl who tries to balance running a business from home and running around like a maniac for all her kiddos' activities. The products she loves and used the most are versatile, multi-taskers or just plain genius! She appreciates anything that makes her crazy schedule a bit easier to handle.
Monica's top 3 must-have products are:
Anything from Frida Baby/Frida Mom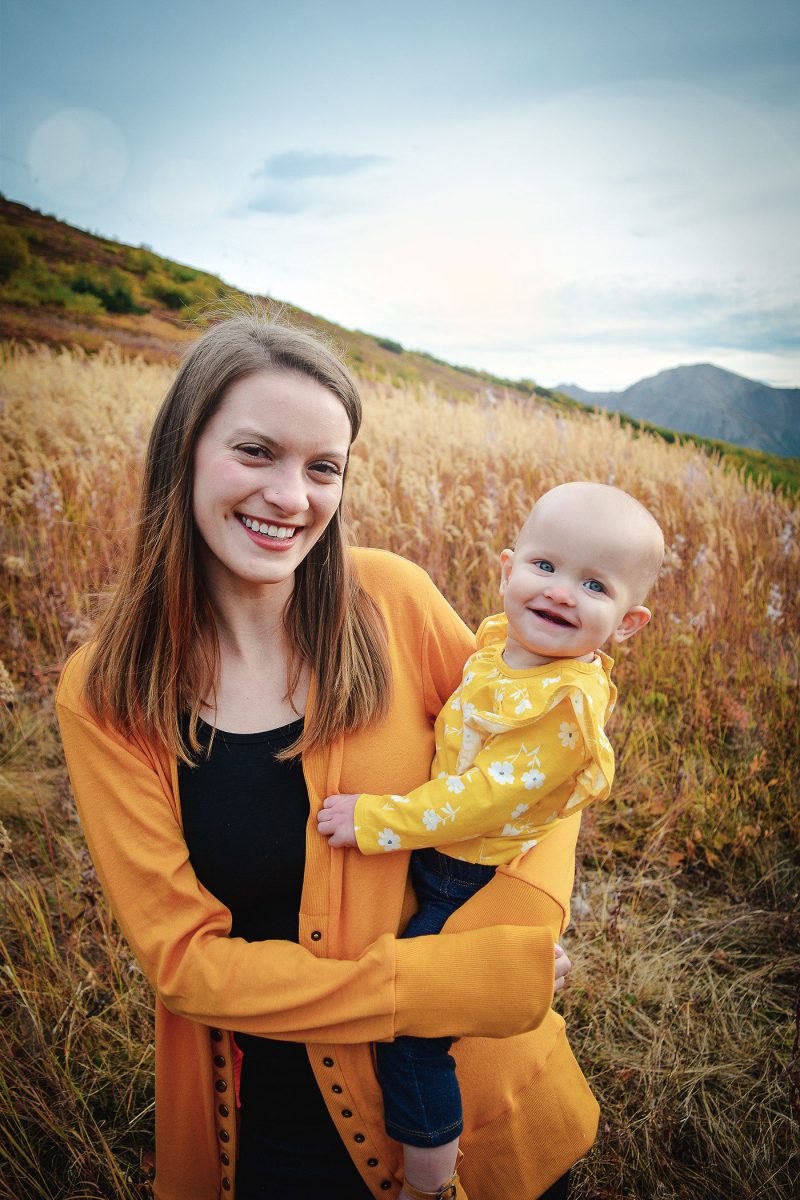 Christine is a former military spouse living in Tremonton, Utah. She has a two year old daughter (with her a 2nd due in October) and works from home. She loves to get outside and explore and believes in simplifying life and minimizing clutter, quality over quantity. She prefers a neutral, classic, and minimal style.
Christine's top 3 must-have products are:
Baby Carriers, a wrap and traditional carrier – Baby K'tan Wrap Carrier and LÍLLÉbaby Complete are her favorites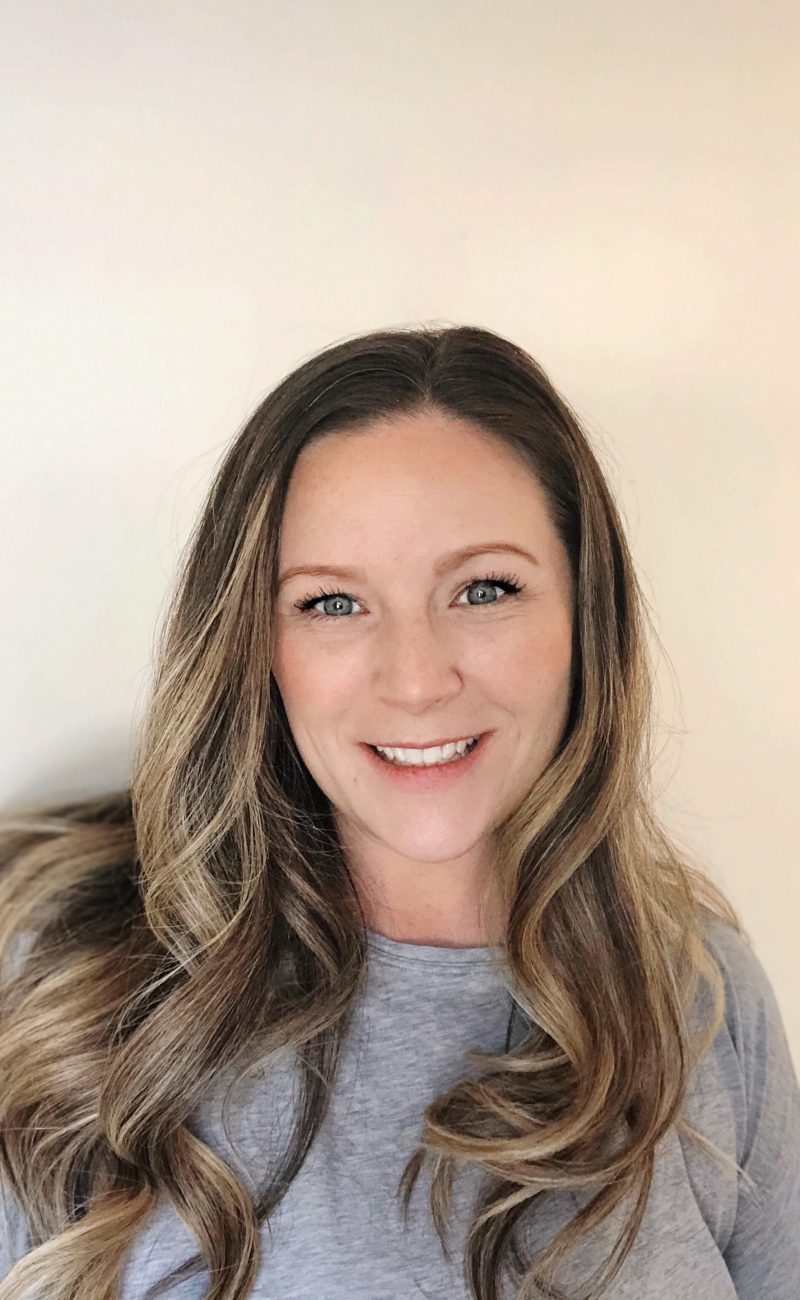 Liz is an on-the-go minimalist living in New England. She loves year-round outdoor adventures and has two fur-babies in the mix. She prefers an eclectic, boho, Scandi style.
Liz's top 3 must-have products are:
So tell us, which "gugu" are you? What are YOUR must-haves? Comment below to let us know!