Very few people have more on their plate than a new mom. But mom is often put on the back burner during those first few months. Here are 8 gift ideas any new mom would enjoy!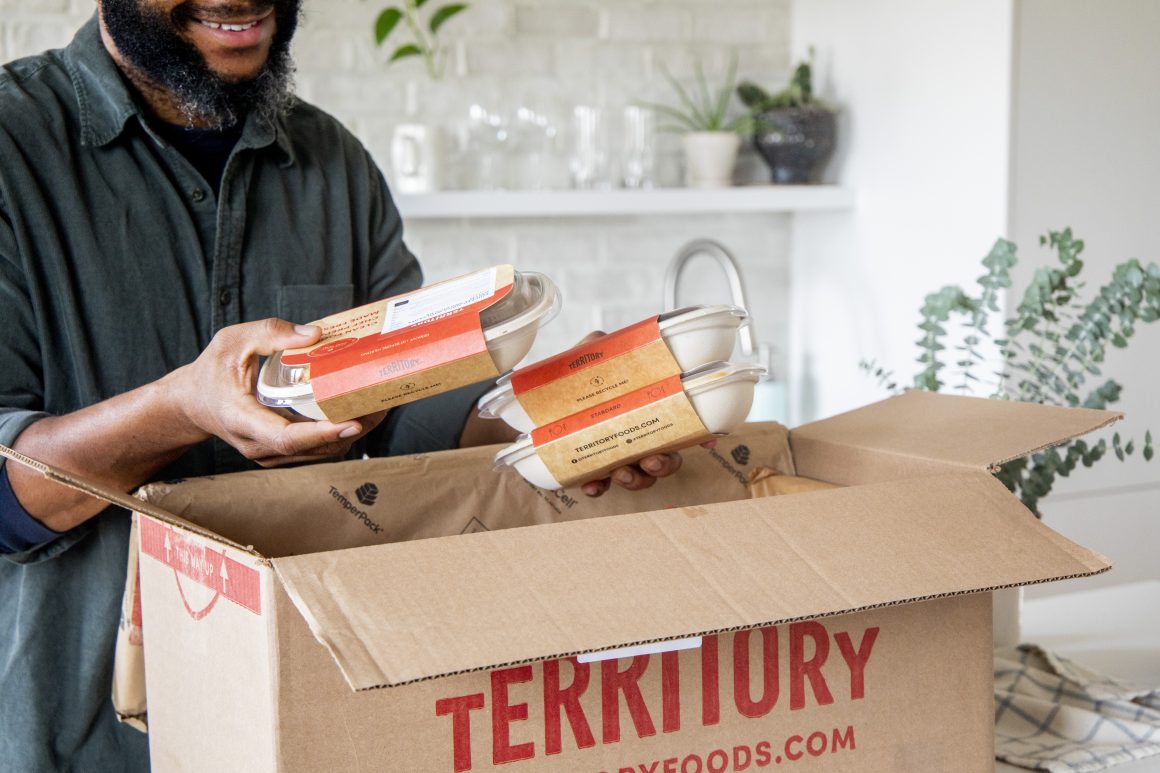 1. Meal subscription service
One thing all new moms have in common is a lack of sleep. Make life easier for a sleep-deprived mama by getting her a meal subscription service. That way, she or her partner can make delicious and easy meals, quickly. One of our favorite meal services is Territory Foods.
2. Jewelry
Oak and Luna was created by women, for women. Their pieces are affordable, high-quality jewelry inspired by beauty, power, and strength. They have a large selection so you can choose a necklace or a ring that you think she will like best.
3. Instant photo printer
We are in a day and age where are photos live and die on our phones. Having a smart phone printer will allow mom to bring some of those photos to life and save memories for years to come!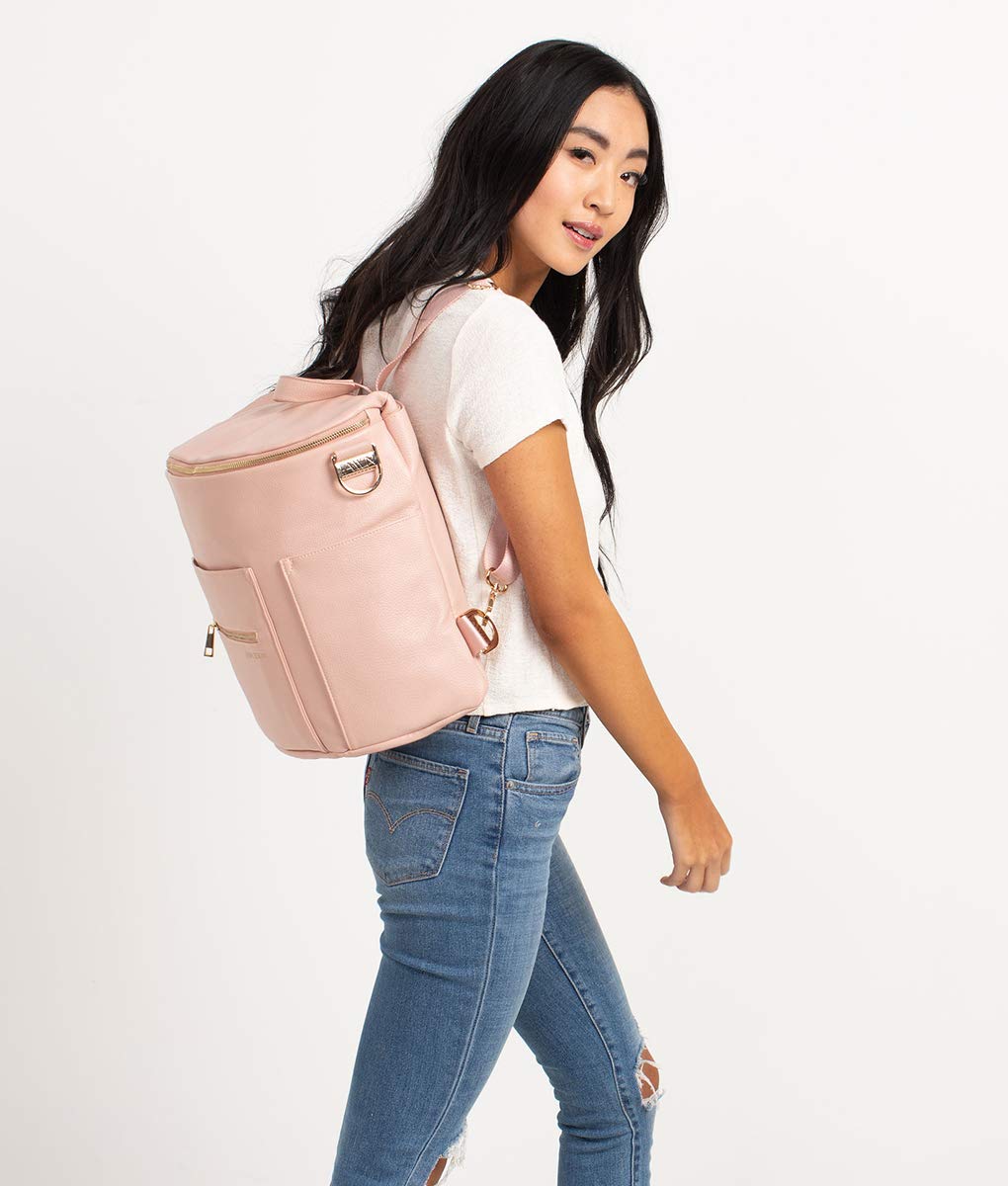 4. Stylish diaper bag or purse
Since moms carry a diaper bag every where the first couple of years, it is worth it to invest in a nice one. Fawn Design is a women owned brand that creates unique diaper bags designed with the modern mom in mind. They also have matching weekender bags, satchels, and other accessories so you can round out the perfect gift for mom.
5. Letters to my baby
The ultimate sentimental gift for any mom. It allows her to look past difficult times and write down memories she might otherwise forget. There is an entire series of letter books that you can check out for other life moments as well!
6. Bathtub tray
A bath is a simple way for mom to add some relaxation and self-care to her weekly routine. Encourage her to take some time to herself by getting her a bathtub tray. She can read her favorite book or catch up on her favorite show while she relaxes.
7. Temperature controlled smart mug
This app controlled smart mug is a genius idea. On a full charge this mug keeps your drink at a controlled temperature for 1.5 hours. So if mom gets nap trapped with baby, she can still come back and enjoy a warm beverage.
8. Stanley cup
We could not complete this list without adding a Stanley cup. If you've followed along on social media this year, then this cup needs no introduction. iT is a super popular cup that will keep mom's beverages hot or cold, so you can't go wrong!
---
Join our Mom Creator community by signing up for our email list and receive paid and gifted opportunities with your favorite baby and kid brands in your inbox weekly!
Interested in becoming a mom content creator or influencer but don't know where to start? Join our monthly coaching membership specifically designed for mom creators.