Some of the biggest baby brands started as small mom-owned businesses. When you are shopping for the perfect gift for the little love in your life, consider shopping with these mom-owned brands this holiday season!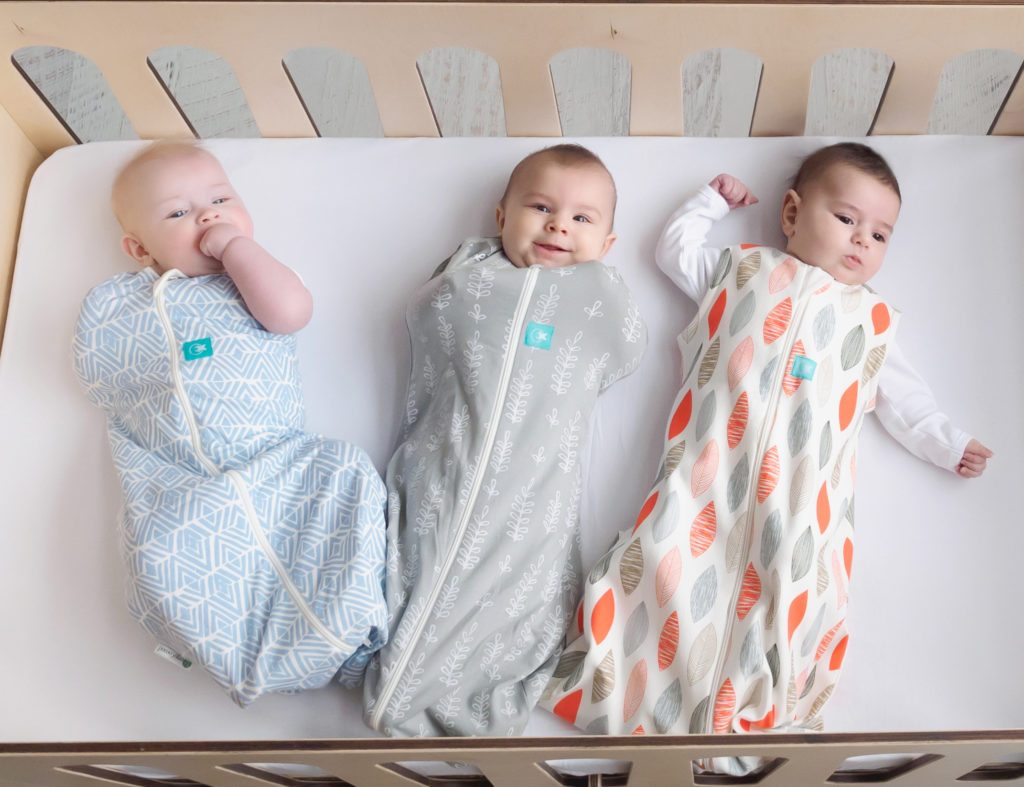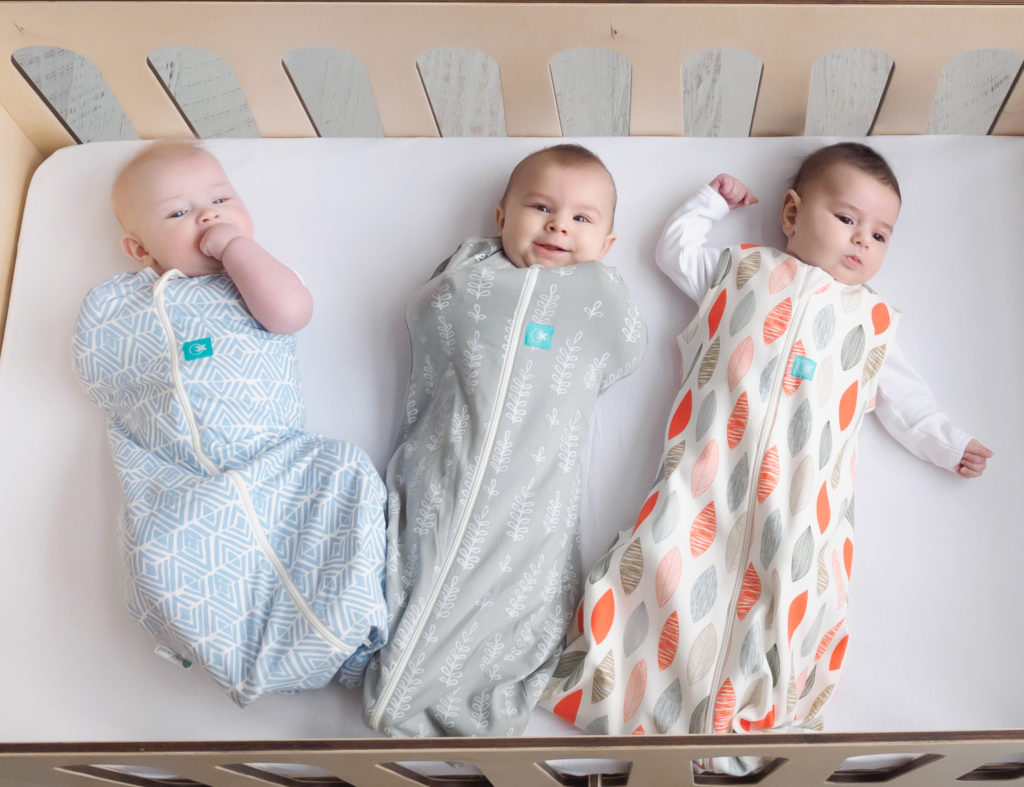 Alina Sack was a mom who needed some sleep (don't we all?!). The ergoPouch promise is your child will be safer, and more comfortable, in natural-fiber products that have been designed to suit their sleep needs as they grow, develop and change. ergoPouch features products for babies of all shapes, sizes & stages – from pajamas to swaddles to sleep sacks, and more.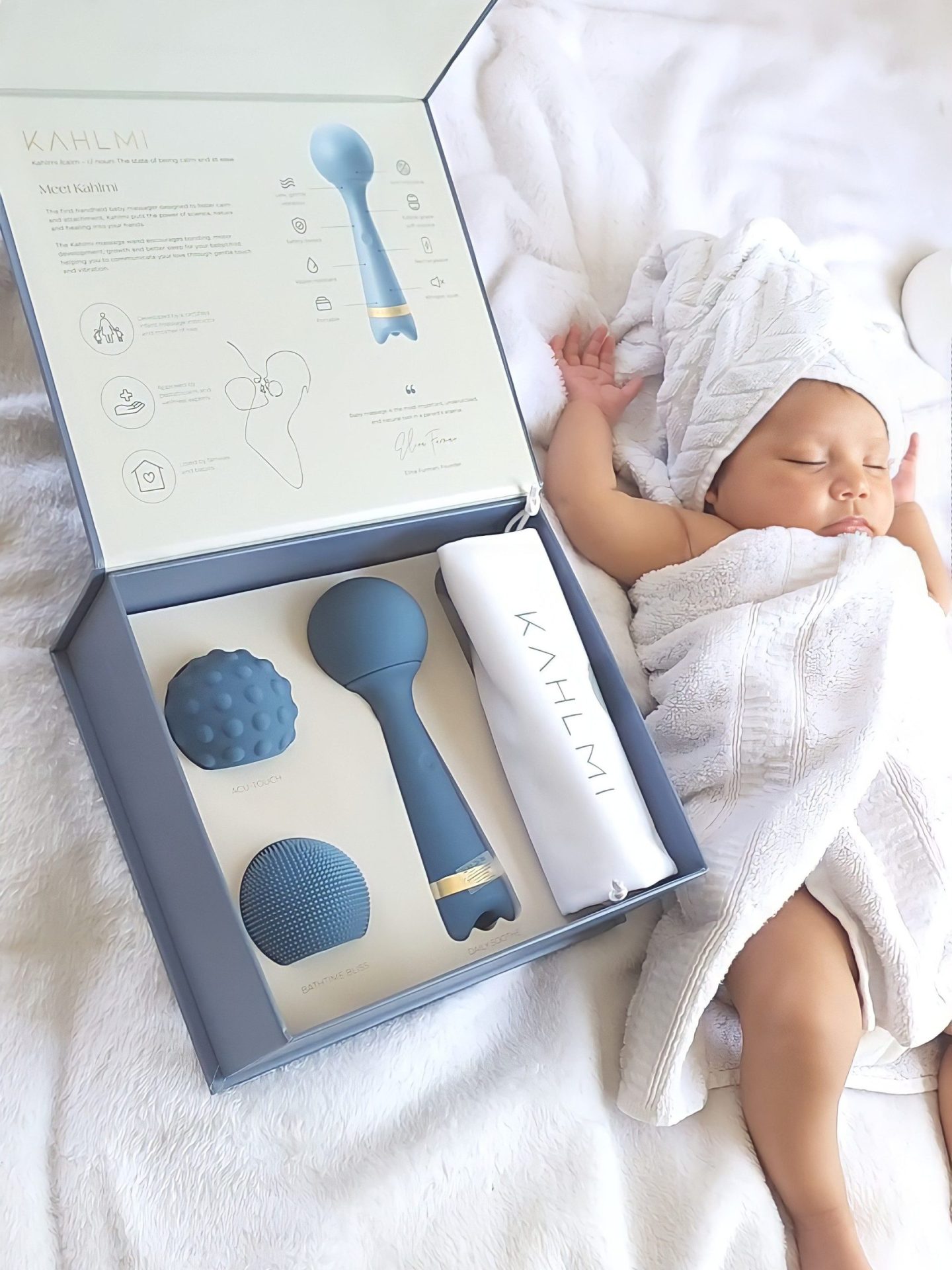 Mom and Certified Infant Massage Instructor, Elina Furman, designed the first baby massager that puts the clinically proven power of baby massage into your hands. Whether it's teething, constipation, fussiness or gas, the Kahlmi baby massage wand is the daily calm you'll never want to be without. The perfect gift for babies or new parents looking for natural and holistic solutions to support growth, bonding & development.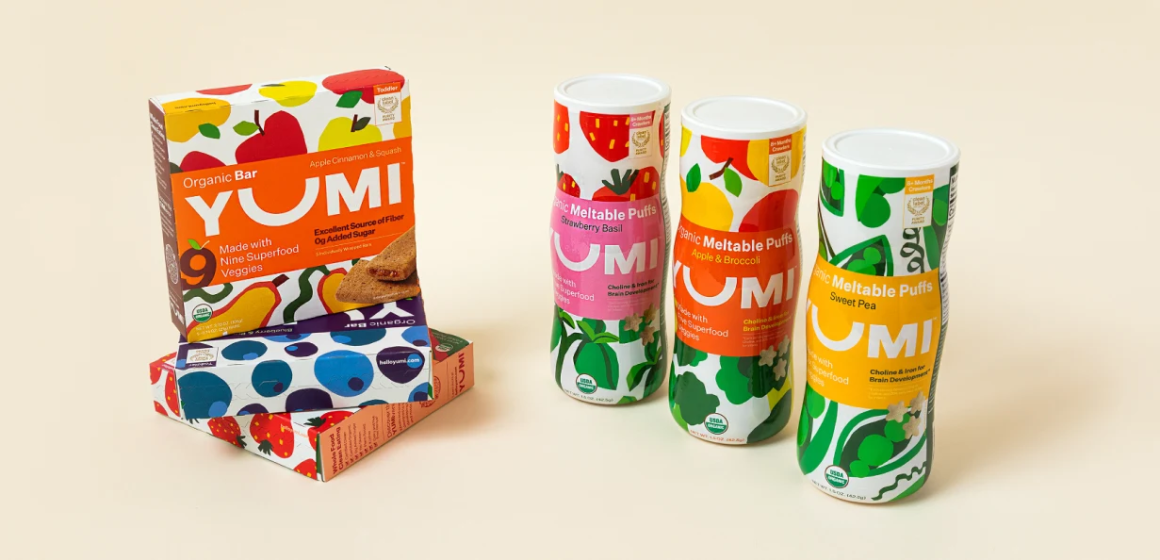 CEO Angela Sutherland was fed up by the lack of nutritious options for babies and toddlers at the grocery store. So, with her friend she launched Yumi, a baby food service that delivers fresh, nutritious baby/toddler food. The goal is to provide an easy, worry-free option that you can feel good about. Now available at Target!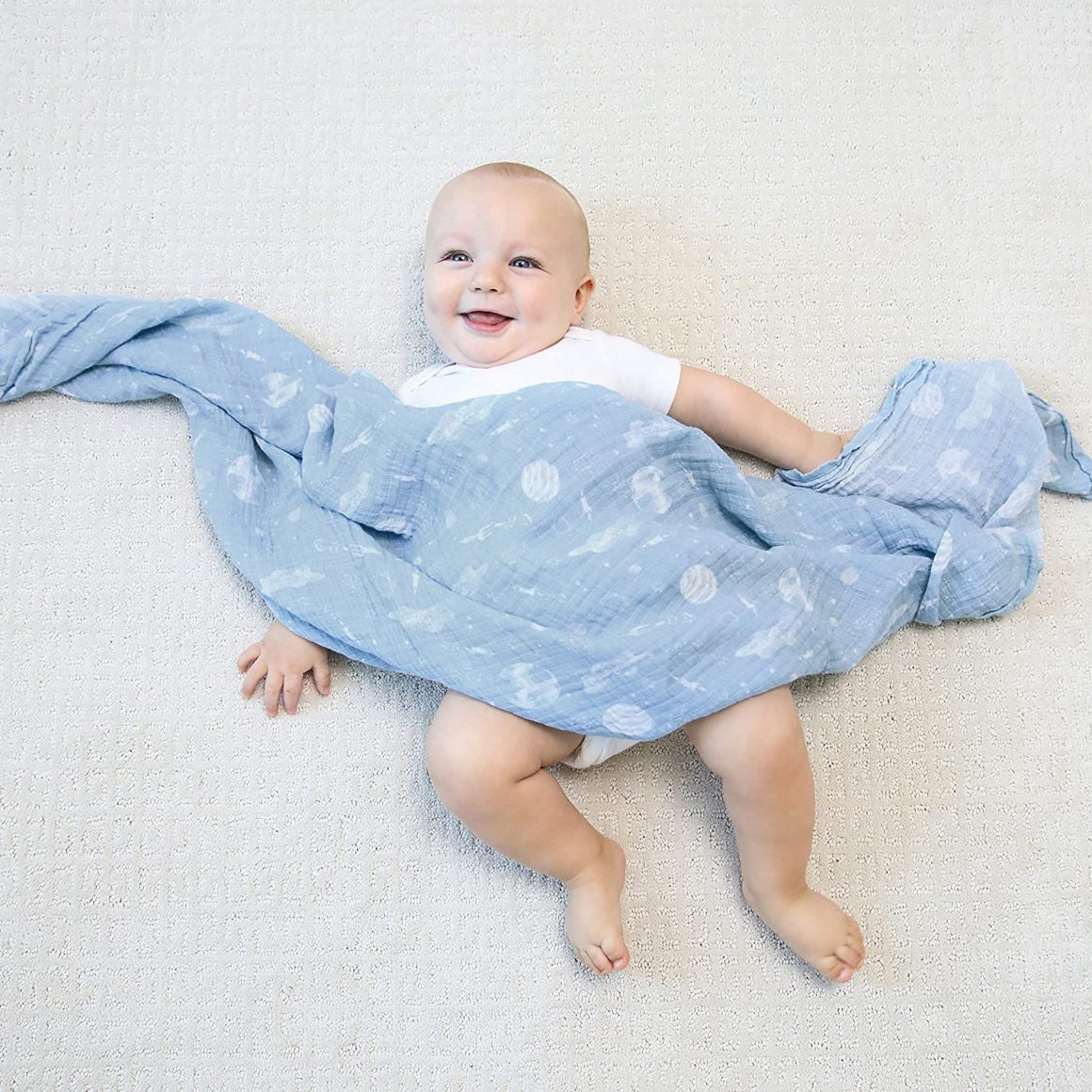 aden + anais was founded by a mom who wanted to bring her love of swaddles to the masses. They are the original creator of the cotton muslin swaddle, but now there's so much more they offer. The muslin swaddle blankets were an instant hit, and have since been a newborn staple for many parents since the company's launch in 2006.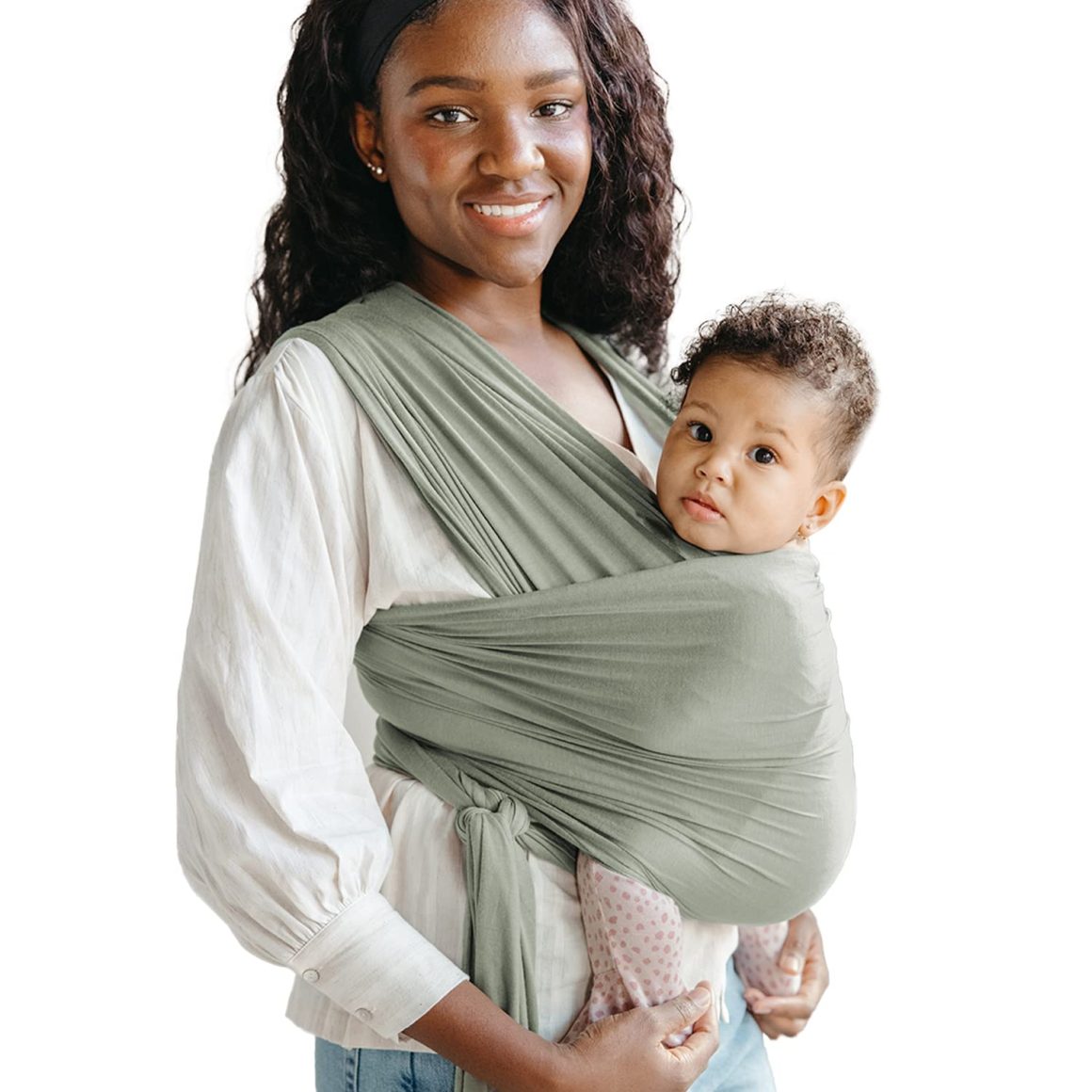 Elle Rowley made the first Solly Baby wrap in 2011 after the birth of her second child. She wanted something comfortable that allowed her to wear her newborn, and keep up with her toddler. She became hooked after experiencing the closeness and comfort a wrap offered her with her child. While the postpartum period can be tough for many moms, she believes the connection made between mom and baby can be pretty magical—and Solly Baby's wraps aim to help nurture that bond.
These baby brands were created by moms who saw a problem and created a solution that benefits all moms in different stages of parenting. Consider shopping with some mom-owned companies this Christmas!
---
Join our Mom Creator community by signing up for our email list and receive paid and gifted opportunities with your favorite baby and kid brands in your inbox weekly!
Interested in becoming a mom content creator or influencer but don't know where to start? Join our monthly coaching membership specifically designed for mom creators.