Gugu Guru is so excited to announce the launch of a baby registry which is close to our hearts. Gugu Guru and popular, nationally renowned Sirius XM Radio Hits 1 Morning Mashup host Nicole Ryan have partnered on a campaign to make thoughtful product choices for Nicole's second baby due in September 2016. Gugu Guru has handpicked select baby companies and products that are tied to a charitable cause and/or are mission-driven for her Cause Driven Baby Registry.
Each Tuesday on the Sirius XM Radio Hits 1 Morning Mash-Up, tune in to "Tell Us Something Good" segment, where Nicole will introduce a brand on this registry for good and discuss how the company gives back. Gugu Guru is teaming up with Nicole to highlight each of these socially conscious brands over here on our blog, along with a giveaway each week!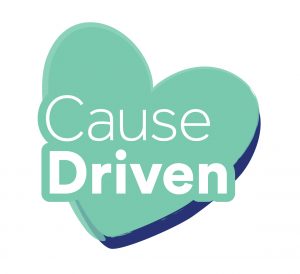 Here's a full list of companies which we'll be highlighting: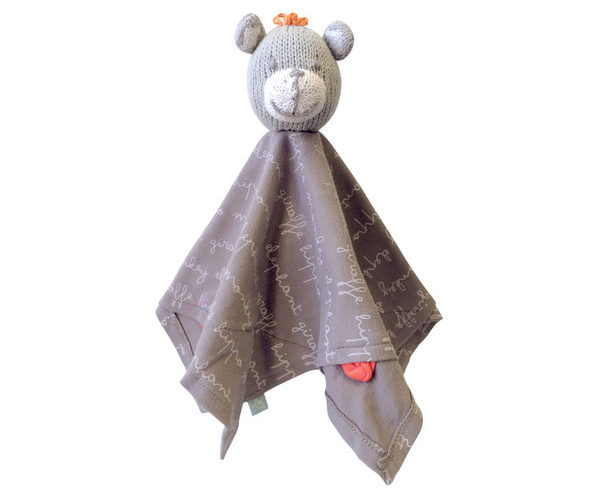 Finn + Emma: Creates baby clothes, toys and gifts made from organic cotton and wood with modern stylish prints and colors. Do-goodies are lovies made from upcycled scraps of Finn + Emma products that are soft, hand-sewn in the U.S.A, and best of all — a portion of the purchase will be donated directly to KaBOOM!, a national non-profit dedicated to giving all kids the childhood they deserve, filled with balanced and active play.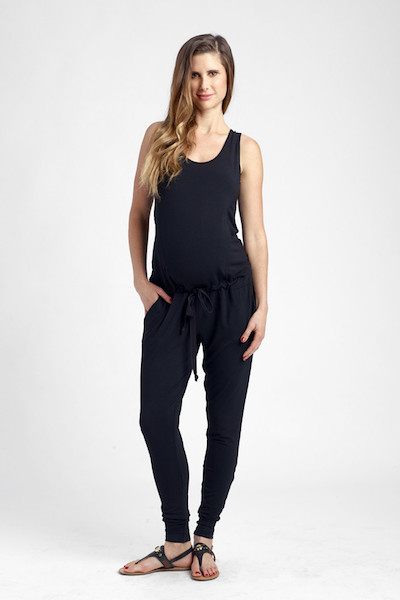 Loyal Hana is a collection of stylish comfortable garments that enables the modern woman to transition from the bump, the boob and beyond. Loyal Hana hearts baby2baby, which helps over 67,000 children a year in the greater Los Angeles area by distributing new and gently used items to over 50 organizations including homeless and domestic violence shelters, Head Start programs and hospitals.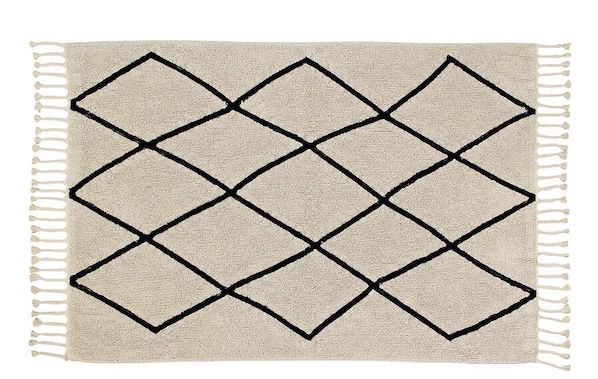 Lorena Canals: Handmade machine-washable rugs that are stylish and practical. With the purchase of a Lorena Canals rug, a customer helps a child attend school in Nothern India through the company's Sakula project.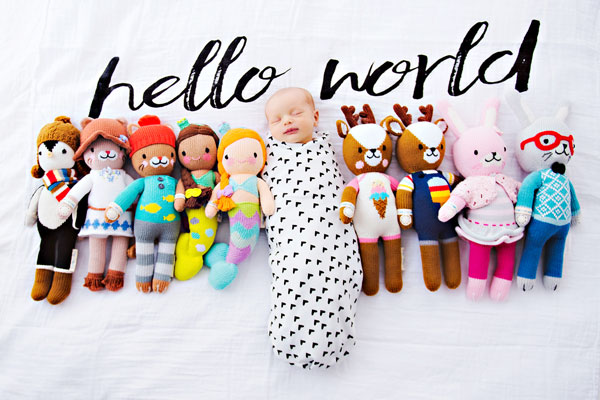 Cuddle + Kind: Ethically produced, hand-knit dolls that help feed children in need. With the purchase of one doll, 10 meals are provided to children in need.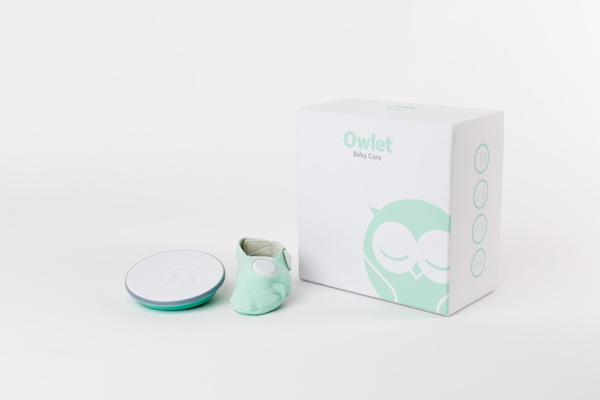 Owlet: The occurrences of healthy infants passing away at home in the crib due to breathing issues is far too high, and many of these deaths are preventable. Owlet hopes for a future where far fewer tragedies are happening to the infants we love so much. The ability to integrate medical technology in a baby sock is going to change that.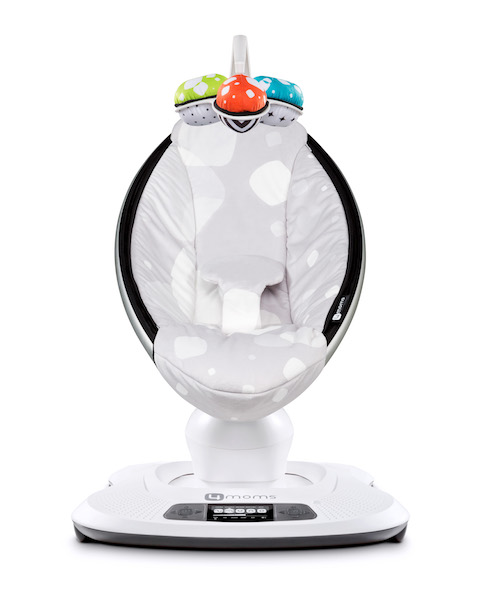 4Moms: Makes dramatically better baby gear by leveraging robotics, technology, and innovative design to solve parents' problems. 4moms Cares is the charitable arm of 4moms.  Our mission is to dramatically impact the lives of children and families in need through meaningful product donations, hospital discounts, and by supporting our local communities.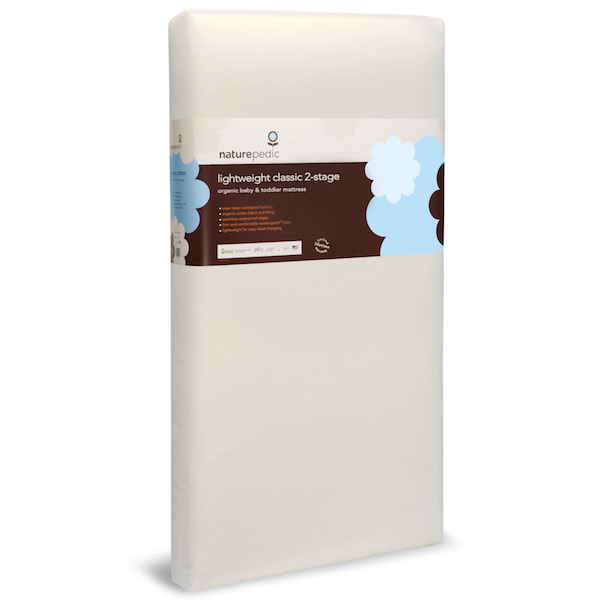 Naturepedic: Naturepedic handcrafts certified organic mattresses without questionable chemicals, providing a healthier night's sleep for the whole family. Naturepedic supports dozens of organizations like the Environmental Working Group and One Percent for the Planet, promoting environmental stewardship and healthful wellbeing.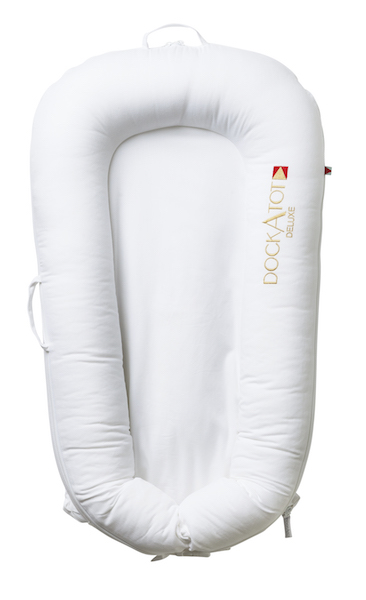 DockATot: DockATot is a multi-functional lounging, playing, and snuggling dock for baby and tots 0-36 months that was created with love in Sweden. DockATot will be donating $1 for each DockATot sold on our site during the months of June and July to Project Night Night, an organization that helps homeless children (ages 0-12).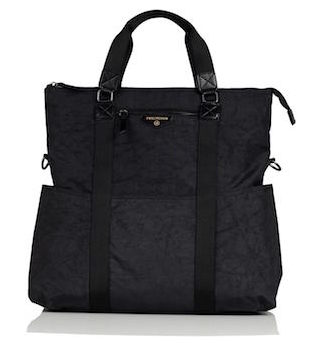 TWELVElittle: TWELVElittle creates fashionable and functional diaper bags for the moms and dads who need it all. TWELVElittle dedicated one of their bestsellers – Carry Love Tote to Every Mother Counts, and for every bag sold, are donating 5%. For special occasions and holidays, they dedicate a month to a specific non profit organization for every product sold, donate 5% to the organization.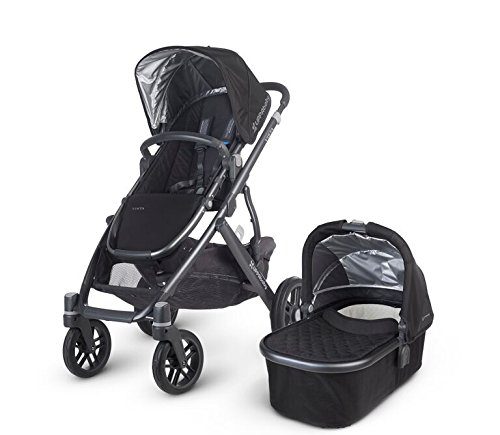 UPPAbaby:  UPPAbaby makes high-quality baby products that fit the needs of your new life as a parent, while appealing to the sense of style you've always had. UPPAbaby is committed to giving back and supporting worthy causes and organizations that align with our mission and core company ethos.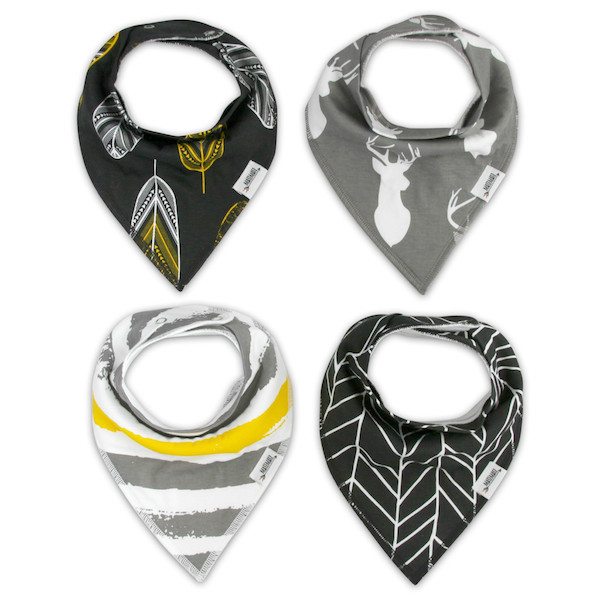 Matimati Baby: Matimati Baby designs and makes stylish yet functional baby bandana bibs for all little ones. Through Matimati Baby's "drooling for a purpose" campaign our brand donates a percentage of all sales to Chain Reaction, a non-profit organization that fights human trafficking in Asia.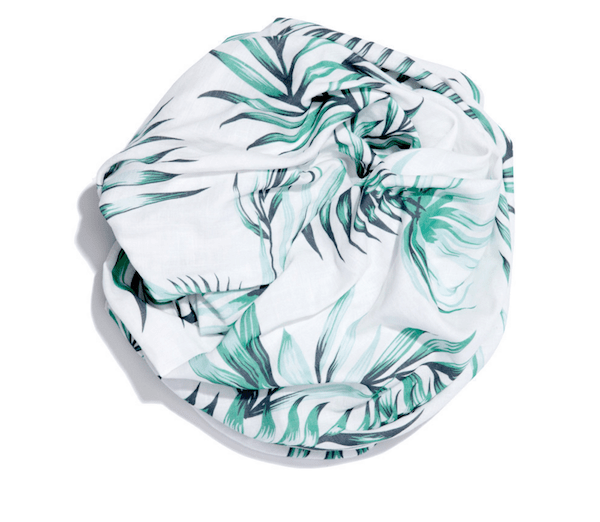 Babies4Babies: Creates swaddle blankets with fashion forward prints and colors, made in America. Babies4Babies works with Saving Mothers to help prevent infant deaths in developing countries.
Follow Along!
To follow along week-by-week as Nicole introduces these products and companies, follow her on Twitter, Instagram, and Facebook – and, as always, Gugu Guru will be posting on our Twitter, Instagram, and Facebook, too!