A Princess Bride Baby Registry?
Inconceivable!
(You keep using that word. I do not think it means what you think it means.)
Raise your hand if you're a Princess Bride fan like the team at Gugu Guru is.  Bet you didn't know that you could design a Princess Bride-themed baby registry.  Well, now you know and we've done a lot of the legwork for you with these awesome picks featuring some of the most memorable movie characters of all time.
For Mom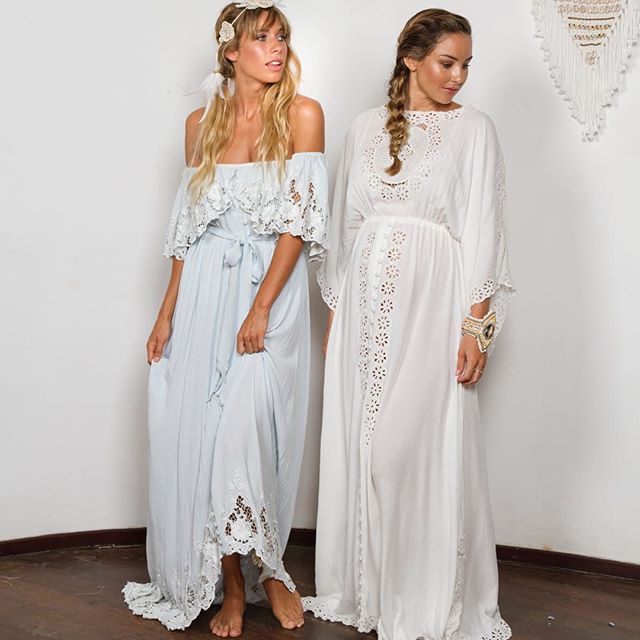 You don't even have to wait until you've had your baby to get your Buttercup on.  The designers at Fillyboo maternity have you covered with their line of boho chic maternity clothes fit for a queen.  Shown here from the collection: Wonder Years in 'Baby Baby' blue and I Believe In Unicorns maxi dress in off white.
For Nursery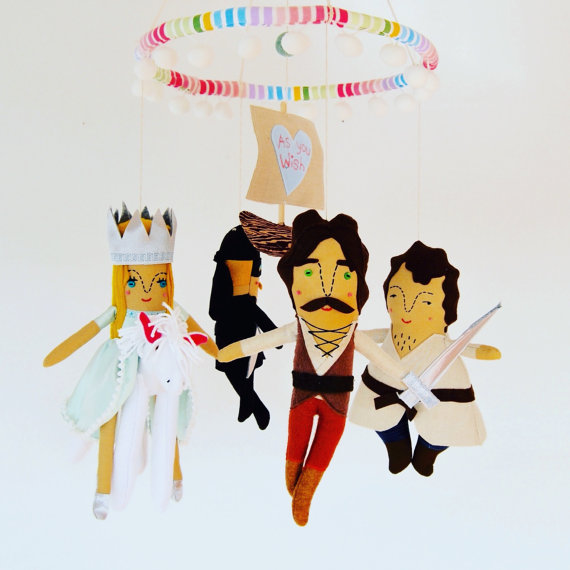 We found our "true love" when we discovered is this beautiful, whimsical hand made Princess Bride crib mobile from PinkCheeksStudios on Etsy.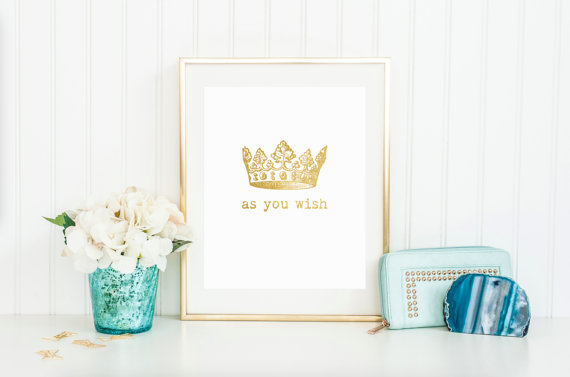 This "As You Wish" (secret code for "I love you") print is a simple, beautiful touch for the nursery. Available in different colors.
For Baby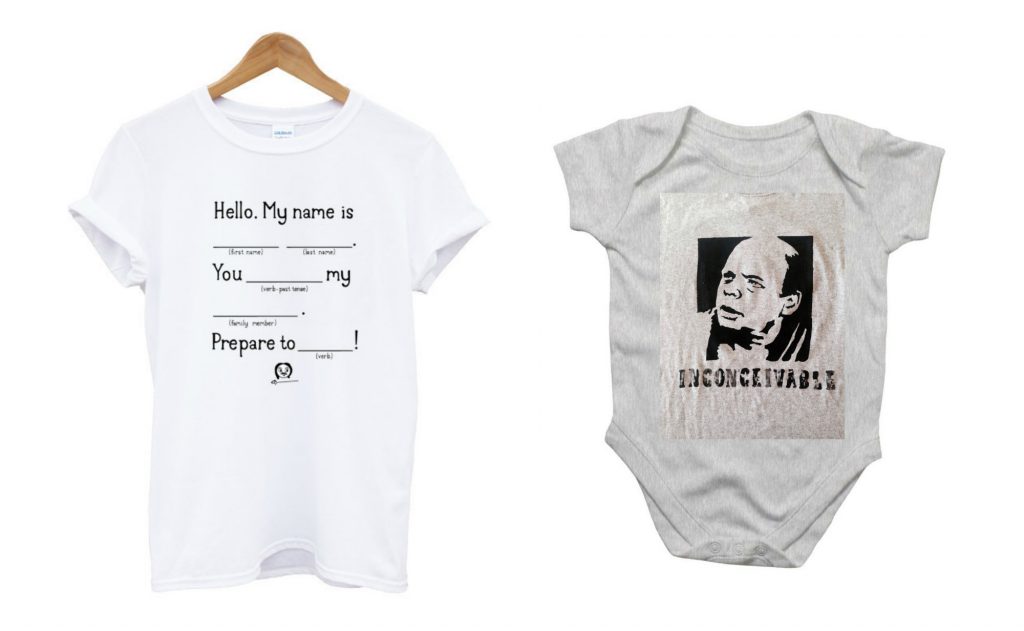 From our favorite revenge-seeking swash buckler, Inigo Montoya to the inconceivable Vizzini, there's no shortage of awesome onesies for your little one on Etsy.  Shown here: "Hello. My Name Is…" toddler t-shirt and Inconceivable onesie.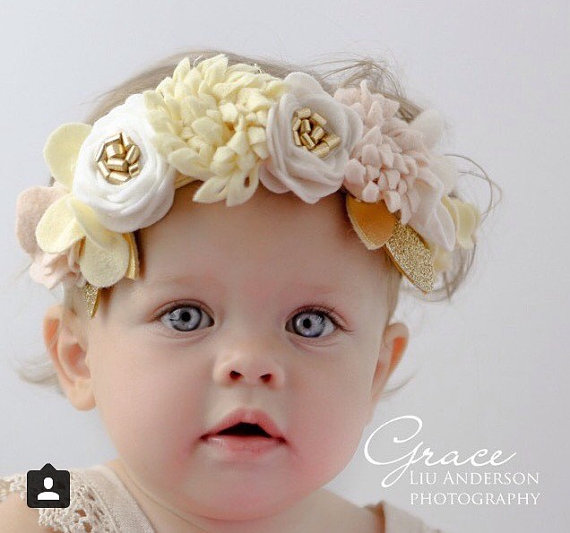 If you happen to be expecting a Princess Buttercup of your own, might we suggest checking out an eponymous floral crown from MaeMillerCrowns on Etsy.