When it comes to picking baby gear, you want to look for pieces which are not only functional, but also have some style! Baby gear tends to take over the house very quickly, so today we're highlighting smart and stylish baby products which are both functional and won't be an eyesore in your house! These would make wonderful baby gifts, or add them to your registry.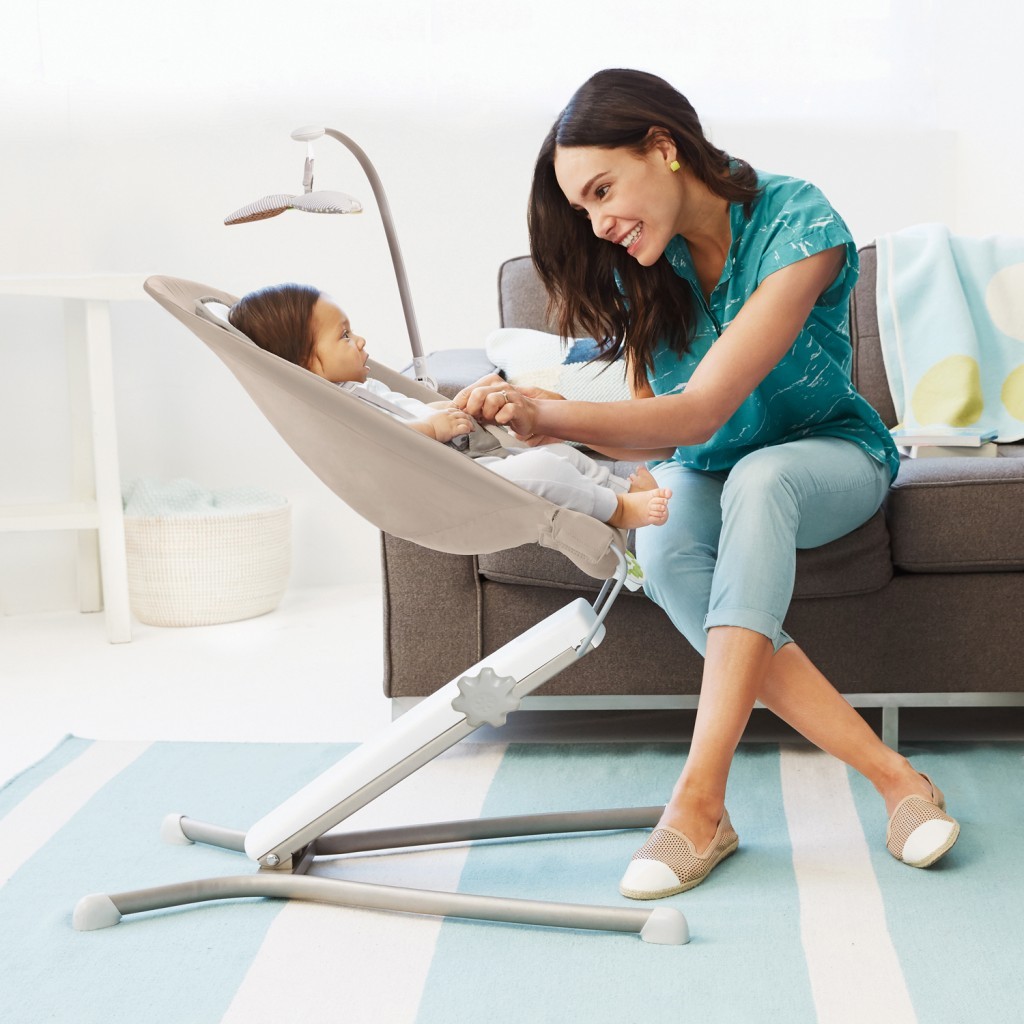 Skip Hop Uplift Multi-Level Baby Bouncer: Perfect for chilling out at home, the Skip Hop Uplift Multi-Level Baby Bouncer is a unique and very functional piece of baby gear which any parent needs. Skip Hop took the classic baby bouncer and gave it a much-needed lift! Designed to naturally integrate baby into family moments, the Uplift Multi-Level Baby Bouncer starts as a traditional floor bouncer and can be elevated to sofa height—or any level in between—with the turn of a knob. From the first family dinner to offering mom a quick moment to shower, the Uplift bouncer keeps baby in-sight, engaged and safely supported. With a neutral color palette and beautifully streamlined look to fit into any contemporary home, it features vibration, sounds, and a range of other baby-friendly benefits.
PRODUCT WIDGET – ID: 57c83b87428ba0048eafcab3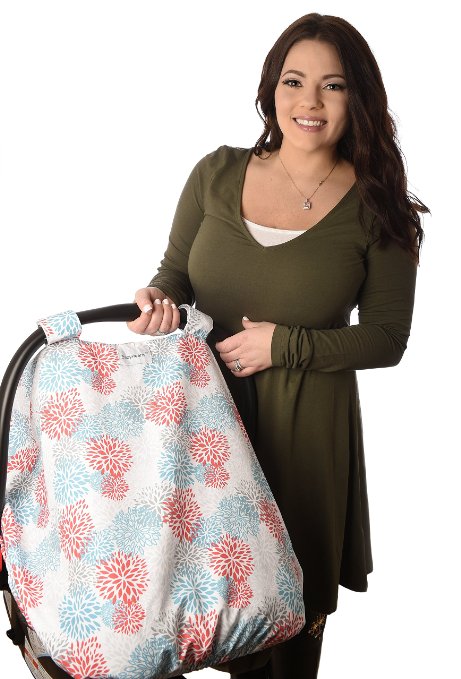 Babyhearts UV Protective Car Seat Cover: The Babyhearts Car Seat Cover is not only stylish but extremely functional, and a must-have item for any parent! Unlike any other car seat cover you've ever seen, this cover is made with earth friendly, breathable, lightweight and weatherproof fabric with UPF50 sun protection to keep your baby safe! Plus, there is a helpful sneak-a-peek front panel which conveniently opens and closes with velcro tabs allowing you to check up on your infant without having to remove the entire cover. Traveling? No worries, this cover comes with a travel mesh bag, so you can simply store it in the diaper bag and can always have it with you.
PRODUCT WIDGET – ID: 577650e36336365b58790b00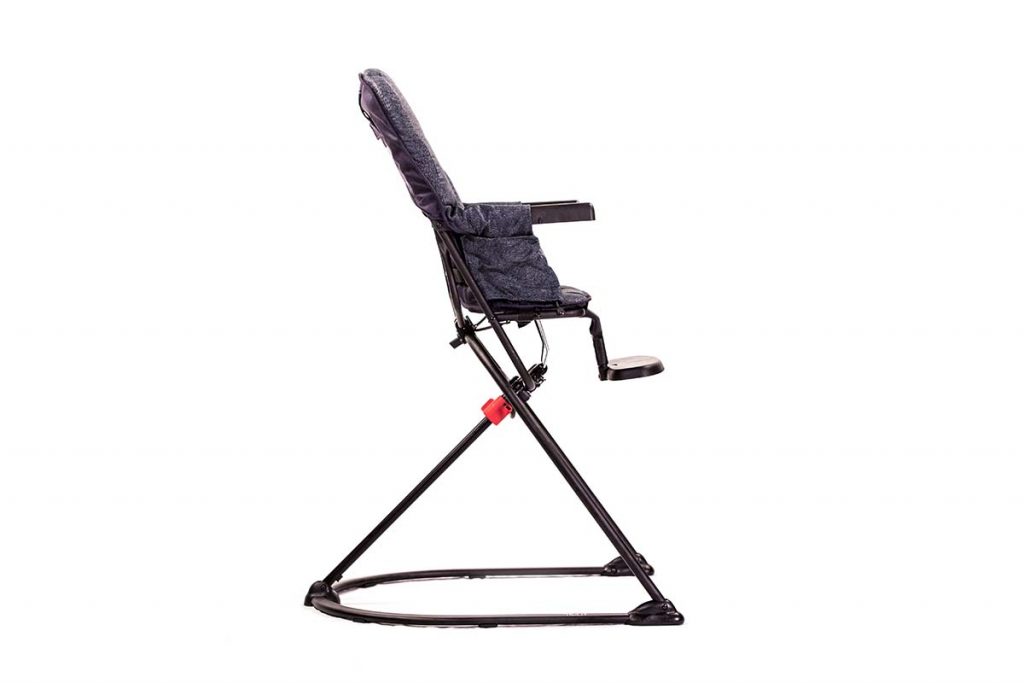 guzzie+Guss Tiblit High Chair: Looking for a functional high chair which won't be an eyesore in your kitchen? guzzie + Guss have your perfect chair with their Tiblit High Chair! The modern design of the chair features a microfiber seat that is stain-resistant and wicks away moisture on a hot day; this means baby can make a huge mess and it won't ruin the chair! Plus, this chair is wonderful for outdoor use in summer because the seat wicks away moisture. Traveling? You'll want to bring this chair, it folds up flat and comes with a bag, making it easy to transport. In sophisticated colors, with a modern design, parents will fall in love with this utilitarian yet very handsome high chair.
PRODUCT WIDGET – ID: 57c839e759841f5425869a9f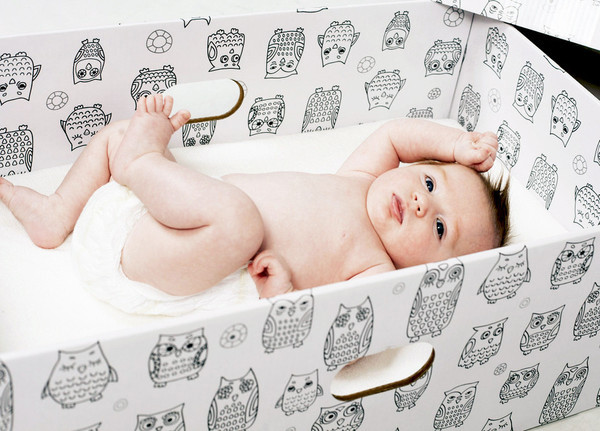 The Baby Box Co.: Inspired by the Finnish tradition of using a box for a baby bed, The Baby Box Co. has created a simple way for babies to sleep soundly, and most importantly, safely. The Bed Box serves primarily as a safe, comfortable place for infants to sleep, similar to a bassinet. Some parents keep the box next to their bed, while others use it in all rooms of the house to keep baby in while they clean, cook, or work. Once baby outgrows the box, it can easily be repurposed for clothing or toy storage! The Baby Box Co. has teamed up with some amazing baby brands, so when you order your box, you'll get fun samples, clothing, and goodies from all sorts of wonderful companies!
PRODUCT WIDGET – ID: 577f80e96336363b33470000
Thank you to our friends at The Baby Box Co., guzzie + Gus, Babyhearts, and Skip Hop for making this sponsored post possible.