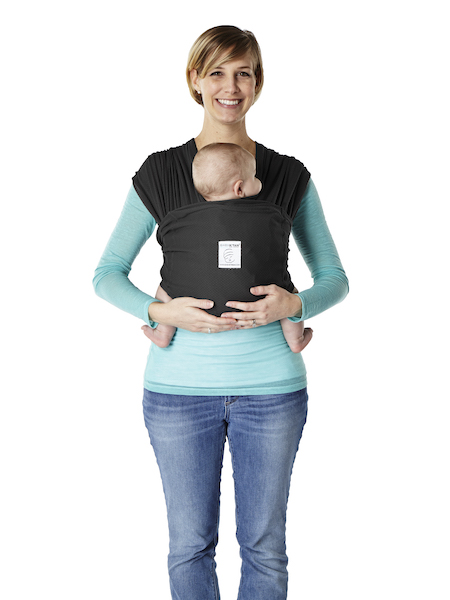 Baby K'Tan Breeze
The new Breeze from Baby K'Tan is a baby carrier that goes on as easy a t-shirt and finally takes the guesswork out of baby wearing. Baby K'Tan knows that one size rarely fits all, so they sized Breeze like clothing (it comes in XS -XL). Parents love the Breeze for its versatility and comfort. Half of the carrier is mesh, while the other half is a solid cotton. Depending on the season, you can switch it around for baby to be warm in the winter or cooler in the warmer months. The double loop design helps evenly distribute weight across the back and shoulders. Amateur baby wearers will love the usability of this carrier.
Wild Bird
The hipster mom's choice of baby sling, these hand crafted linen and chambray slings perfectly meld fashion with function. Made for newborns through toddlers, these wallet-friendly slings look just right with a pair of vintage-y jeans and a perfectly worn in t-shirt.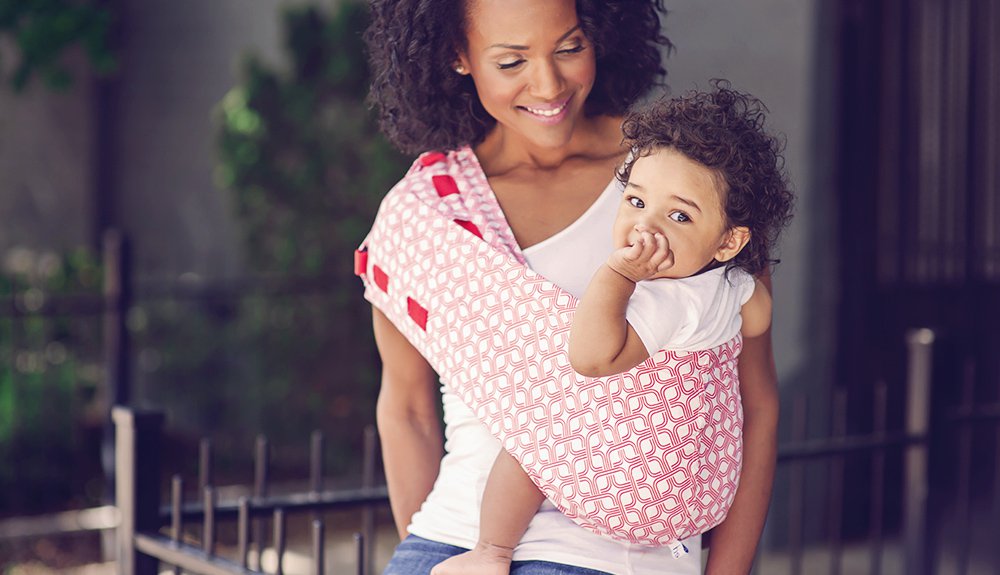 Hotslings
These feminine slings are for moms who like to keep it simple. Hotslings offer an adjustable pouch that lets you wear baby three different ways. The straps and buckles on the shoulder allow you to adjust the fit according to your size, when loosened enough, these slings even fit over a winter coat. Without any heavy duty buckles or rings, you can easily store your Hotsling in a diaper bag when not in use.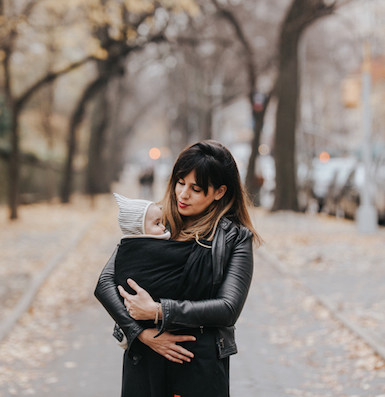 Sakura Bloom – Cashmere
It doesn't get more luxurious than swathing your baby in a veil of sumptuously soft Italian cashmere. This limited edition sling is woven to the ideal density for optimal snuggling with your little one. This single layer sling has built in temperature control and was made to insulate your little one in the winter and cool them down in the spring. Thanks to the chic gold aluminum rings, this sling is easy on/easy off. The best part?It gets better with every use.