This week's Baby Product Mompreneur Feature: Kathy Boyanovich of Petite Vigogne. Petite Vigogne, (who we featured in our trend report on Central and South American Influence), sources the finest materials and partners with boutique factories to craft the highest quality bedding, handmade gifts and accessories in timeless, elegant designs.
GG: How did you decide to launch your business? Tell us a little more about Petite Vigogne.
I've been in the children's business for over 10 years and was always passionate about sourcing luxurious fabrics for little ones. Their skin is so sensitive that they should only wear the finest materials available, especially when they are newborns. When my son was born, I wanted him to have the same quality bedding I did, but I couldn't find it in the U.S. market, so I went to Peru, known for its long staple Pima cotton. Most high-end fashion brands manufacture in Peru. I found high quality linens and a fantastic factory with experience in luxurious baby bedding. When I saw the possibility was real, I decided to offer other parents in the U.S. the opportunity to provide their children with high quality baby bedding and accessories. Babies spend most of their day in bed, so I think they should be the ones with the better sheets at home! Petite Vigogne means little vicuña. Vicuña wool is the finest thread in the world and it's original from Peru, so we thought the name represented well the concept of our brand.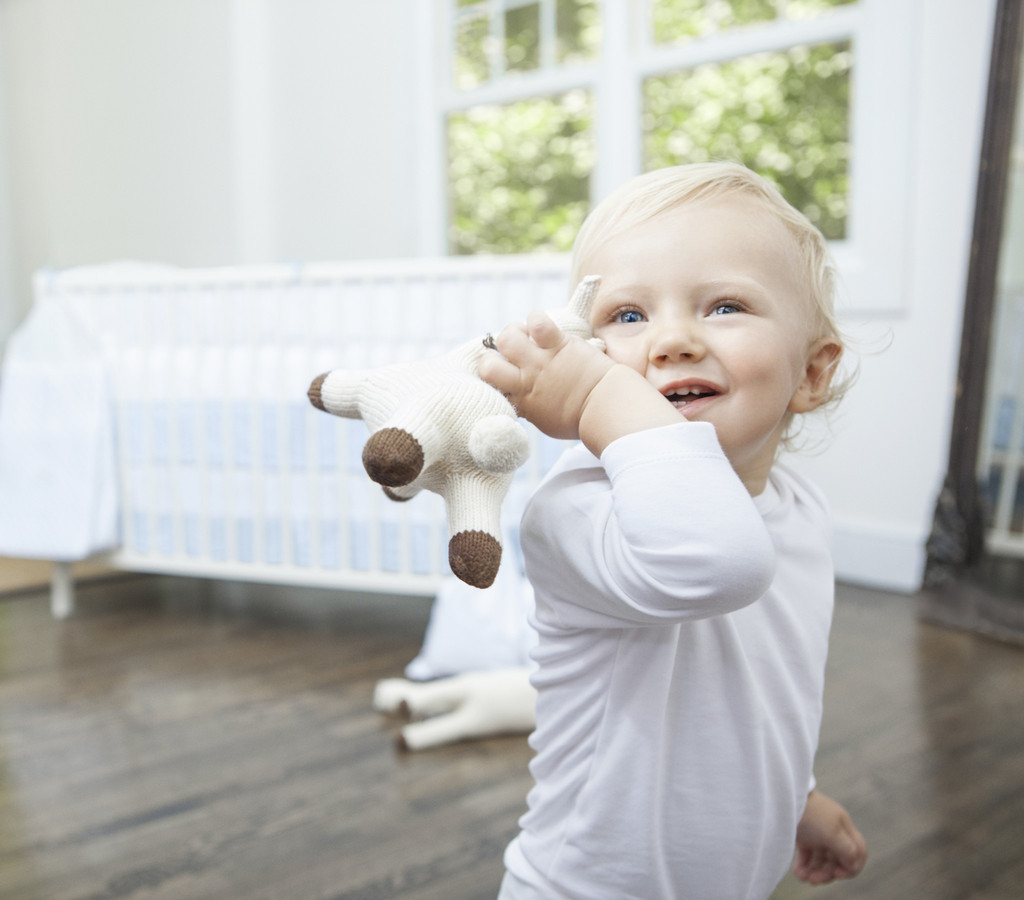 GG: How do you balance work and family?
I think finding a balance in life after having a baby isn't easy for a working or a stay-at-home parent. Your life changes and there is obviously less personal time, but the amazing thing is that the "family time" becomes your favorite time. I try to follow a routine, so when I'm with my family I don't need to be looking at my emails all the time. When you have your own business you need to be available 24/7, but I think that a child deserves 100% attention and love, so keeping a structured day as much as possible is very important for me.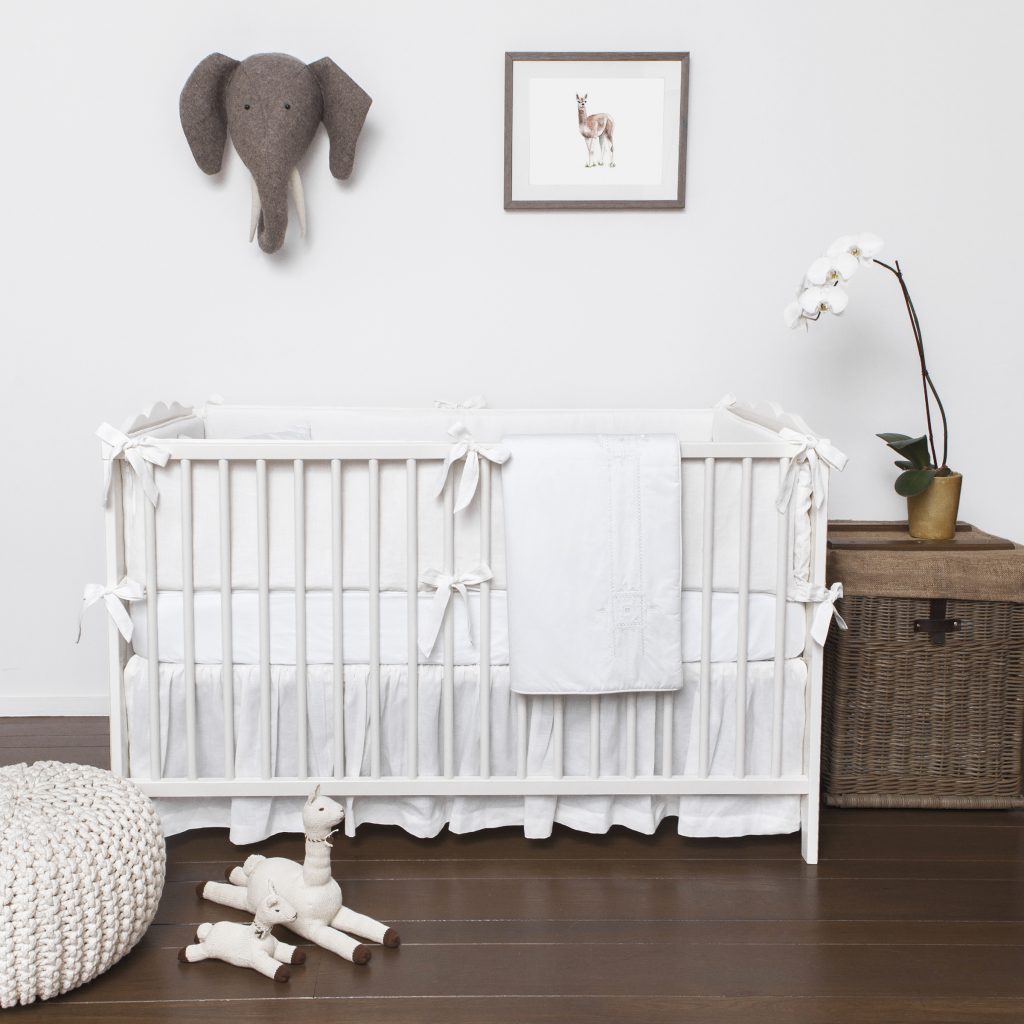 GG: What's the best part of being a mompreneur?
I think the best part of being a mompreneur is to have the best of both the business and family worlds. I have the satisfaction and challenge of building a business, which is a dream I've always had, and, at the same time, I have the flexibility to organize my daily schedule so that I can be a mom every day and be present in my child's life. The process has been incredibly difficult, as I continuously work many late hours, but his beautiful face when I put him to bed every night is invaluable. Being present in my child's life when he needs me the most is my most rewarding achievement.