Browsing baby burp cloths for your registry? We've got you covered.  The experts at Gugu Guru have rounded up some of our favorite baby burp cloth brands ranging from stylish to eco-friendly picks, but all totally functional and practical.  Take a look at seven of our absolute favorite baby burp cloths (and let us know if we missed any in the comments below!)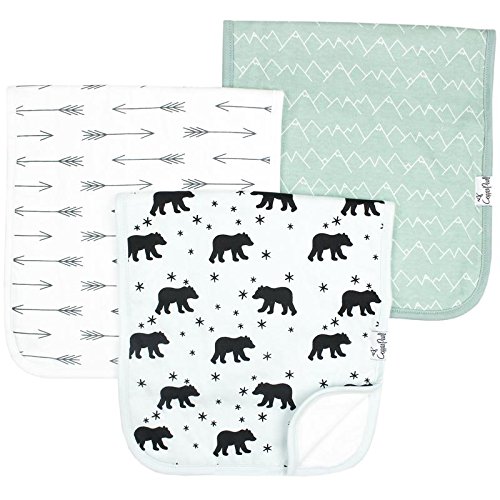 1. Copper Pearl Premium Burp Cloths
If you are looking for baby burp cloths that aren't just super absorbent but are also super stylish Copper Pearl premium burp cloths are a great option. These oversized burp cloths offer an absorbent fleece layer and super soft cotton on the front and back. The burp cloths from Copper Pearl are available in several super simple and modern designs that you will be happy to have thrown over your shoulder. (Psst check out their awesome drool bibs for babies too.)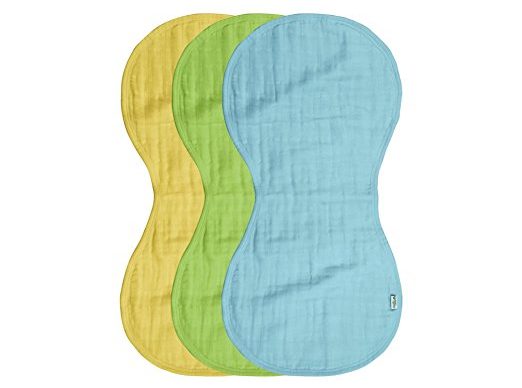 2. Green Sprouts Burp Cloths
These 100% organic muslin Green Sprouts Burp Cloths are made from four absorbent and thick layers. These baby burp cloths come in a basic bright white or packs of your favorite bright colors. The contoured shape allows the burp cloth to naturally lie across your shoulder and is breathable for babies comfort.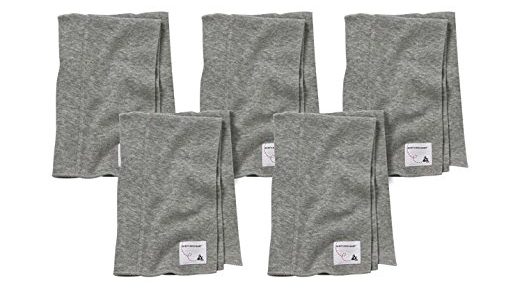 3. Burts Bees Burp Cloths
The tri-fold design of these 100% organic cotton baby burp cloths provide extra protection and absorption. The organic cotton of the Burts Bees burp cloths is extra soft on baby's sensitive skin. Available in a variety of prints and patterns these burp cloths look sweet but are strong enough to hold up beautifully wash after wash.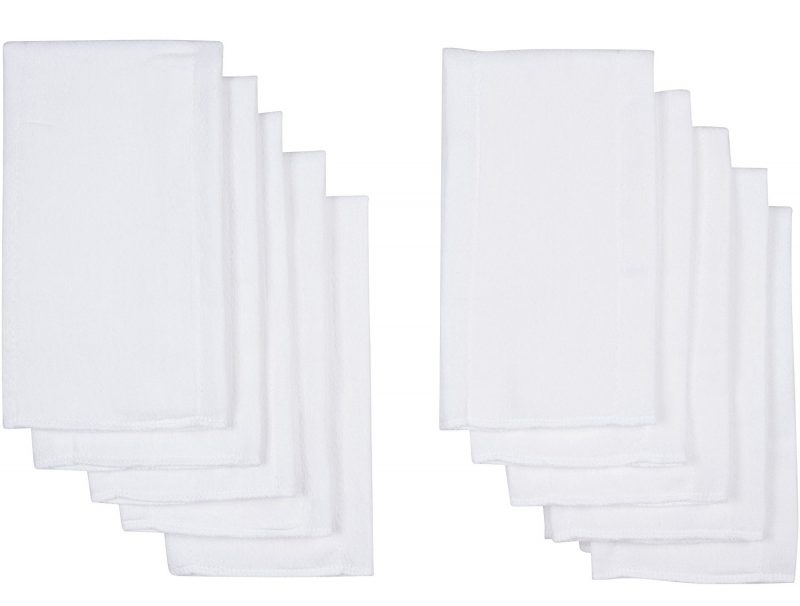 4. Gerber Pre-fold Cloth Diapers
These pre-fold cloth diapers have long been a secret of veteran moms as being some of the toughest and most absorbent. Thanks to the extra absorbing middle panel these pre-fold cloth diapers will protect you and baby from spit up when used as baby burp cloths. Gerber pre-fold cloth diapers are made from 100% cotton and their durable weave will get softer with each wash.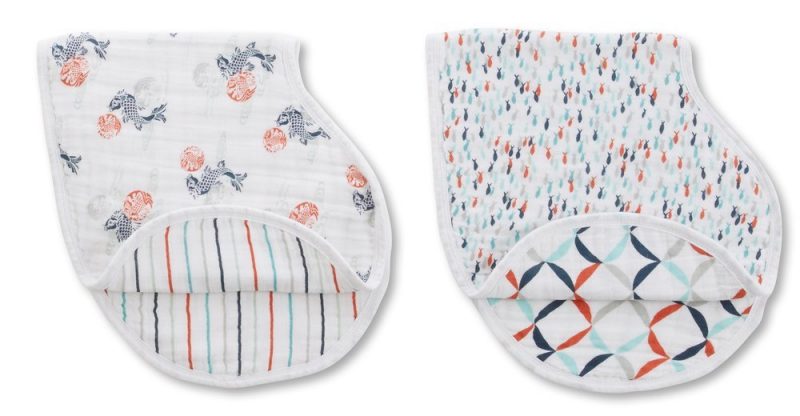 5. aden + anais Burpy Bibs
The Burpy Bibs by aden + anais are oversized, super absorbent baby burp cloths and can be used as both a bib and a burp cloth. The kidney shape of the Burpy Bibs fits perfectly over your shoulder so it won't slip and will catch any spit-up from baby. These baby burp cloths are pre-washed, come in a wide variety of colors and designs and get even softer with each wash.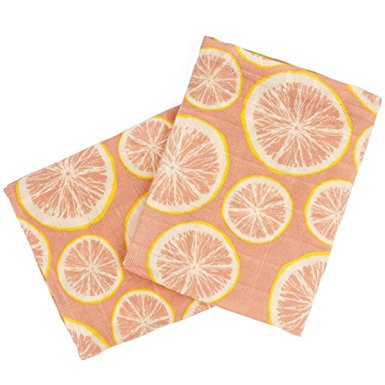 6. Milkbarn Organic Burpies
Milkbarn organic burpies are made with 100% organic cotton and feature on-trend designs that you and baby will love. These generously sized baby burp cloths are super soft and very absorbent to ensure you are safe from messes.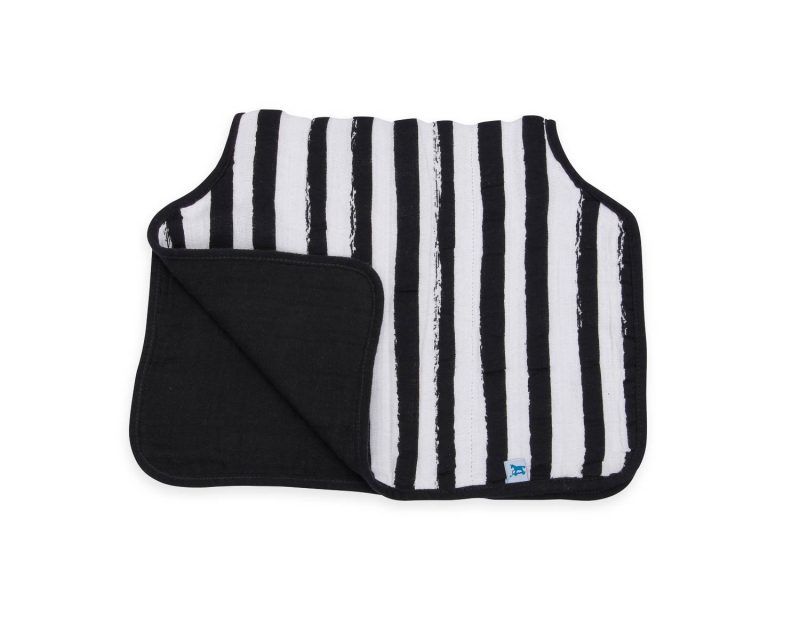 7. Little Unicorn Burp Cloths
The baby burp cloths from Little Unicorn not only feature their one of a kind water color patterns but offer four layers of super soft cotton muslin. The innovative shape of the Little Unicorn Burp Cloth ensures a secure fit on your shoulder to catch any messes. These burp cloths from Little Unicorn get better and softer with each wash.