When it comes to the best pregnancy apps, there are lots to choose from.  You can look at the growth and development of your baby or there are also fun personalized text and graphic apps (we love Little Nugget Co.) At Gugu Guru, we are all about product discovery and that includes fun and/or helpful pregnancy apps too! We recently discovered two apps that pregnant mamas should definitely check out that are topping our current list of best pregnancy apps that you might have missed.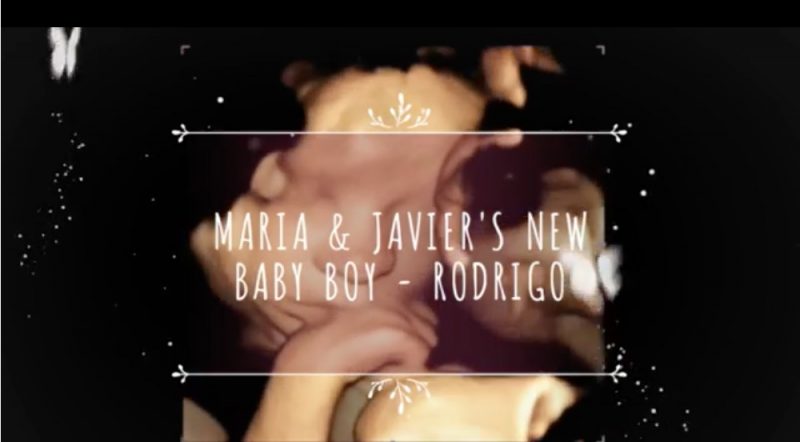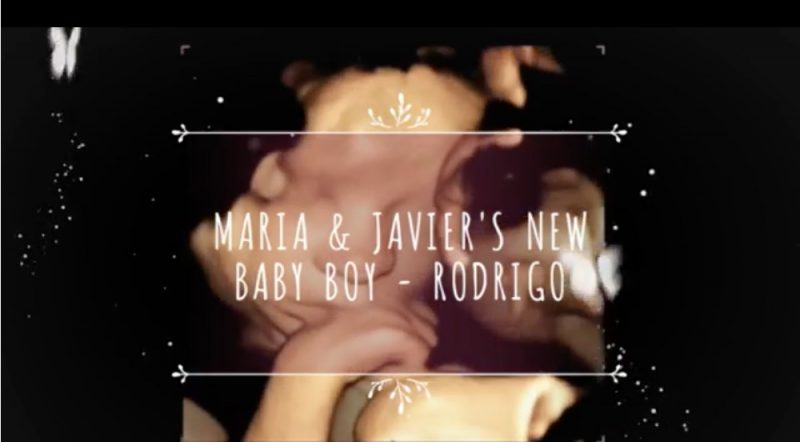 BabyFlix
BabyFlix is your all-in-one image management platform all things baby. Your imagery is sent to you right from your ultrasound exam, broadcast live or uploaded directly from your ultrasound DVD. In addition, you can add imagery from your desktop or mobile device and edit the imagery together in an easy to use interface. The Babyflix app's baby related themes and music will make these memories all the more special. Whether from the web, mobile device or from the TV, a user's imagery can be enjoyed and memories can be shared. Share directly from the site or post to one of your favorite social networking sites.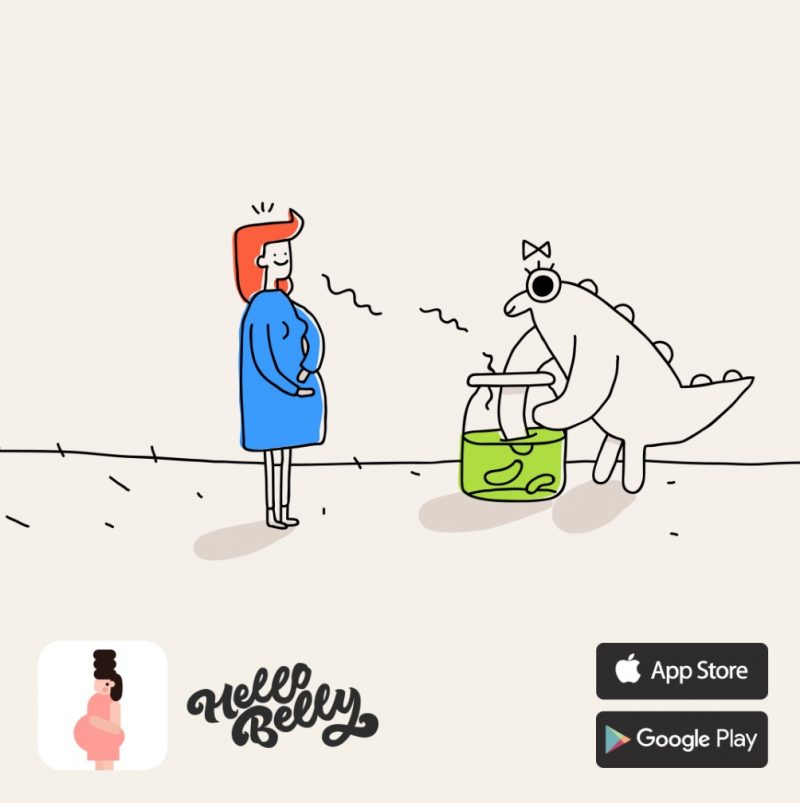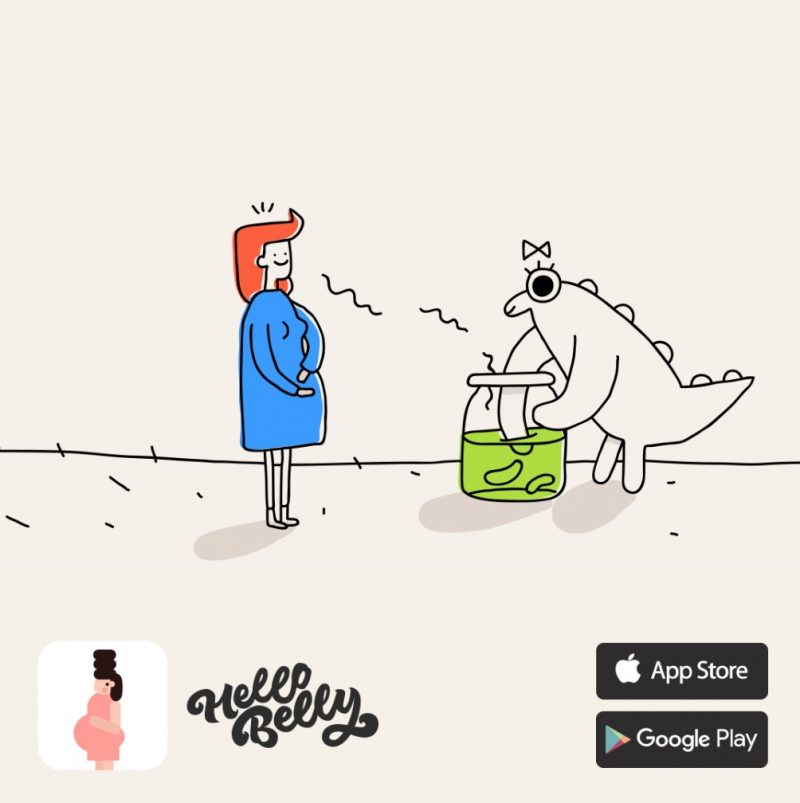 Hello Belly
Hello Belly calls itself "the cutest and funniest pregnancy guide for future moms and dads." With this app, you can get professional tips every week of your pregnancy; tips about your health, how your baby is developing, how to get over all those pregnancy challenges. There's no heavy medical information here — only useful practical tips in a cozy & fun format.  Some of our favorite content includes prenatal video course made with professional yoga experts and 3D visualizations of the womb with informative explanations. Note: From reviews in the app store, it looks like there are a few places that this app needs to improve. For example, you can't change your due date and it seems that there is some confusion as to how to proceed without paying (we didn't have this issue at Gugu Guru) but the team at Hello Belly seems very responsive and actively working on the fixes.