We are so excited to have a guest post today from our lovely friend Lindsey of Live Sweet Photography. Lindsey is the momma of two adopted babies and is sharing her must-have items for her adoption baby registry.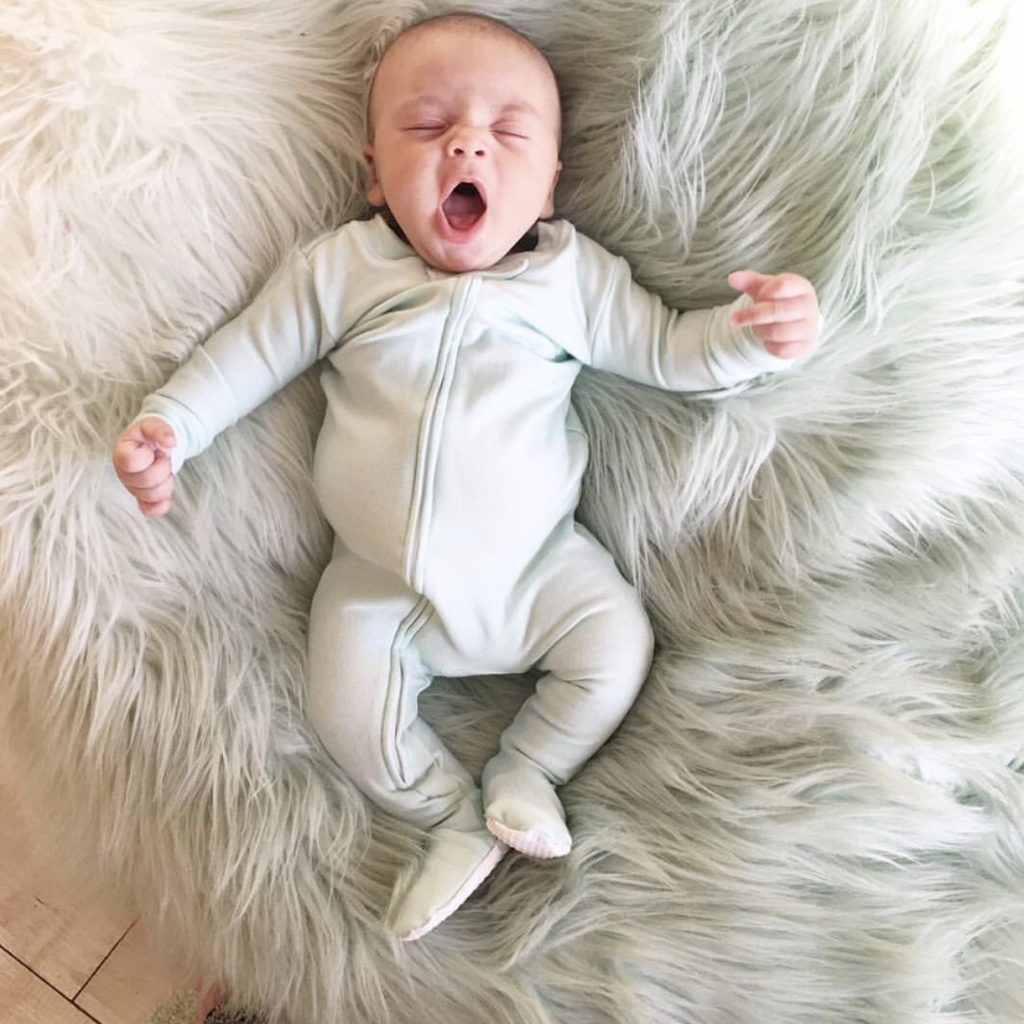 Hi I'm Lindsey of
Live Sweet Photography
and I'm so excited to be sharing with you a few of my favorite baby products! We adopted our last two babies and I wanted to make sure we got to bond as much as possible with our new little ones. Many of these products really made the bonding process and our daily lives with our new little bundles so much easier. I hope you are able to find some helpful items for your amazing adoption journey!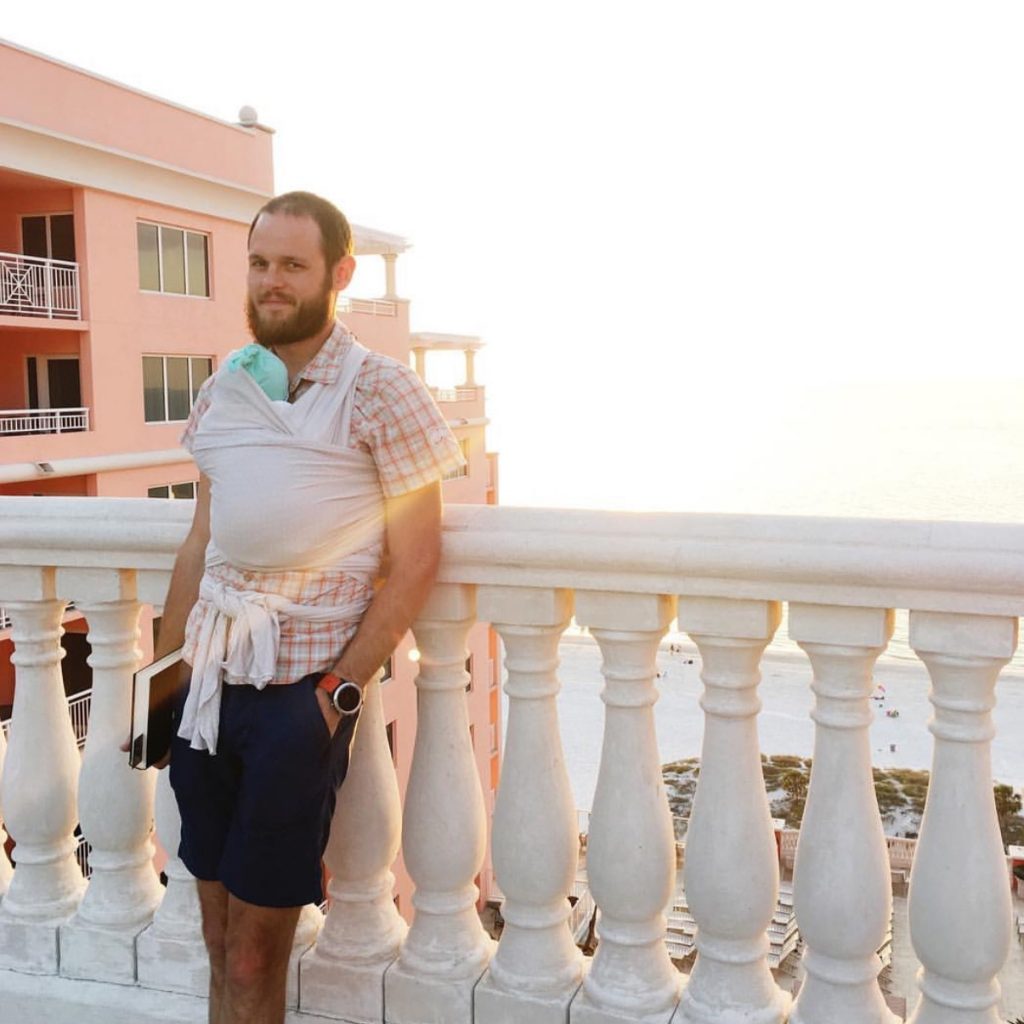 Solly Baby wraps are my favorite for getting that newborn as close as possible! Since I din't get to breastfeed Libby or Finn I wanted them as close as possible any time they could be to encourage that bonding. Wearing them in the Solly was wonderful for both me and my husband to bond with them and they loved to sleep curled right up next to us!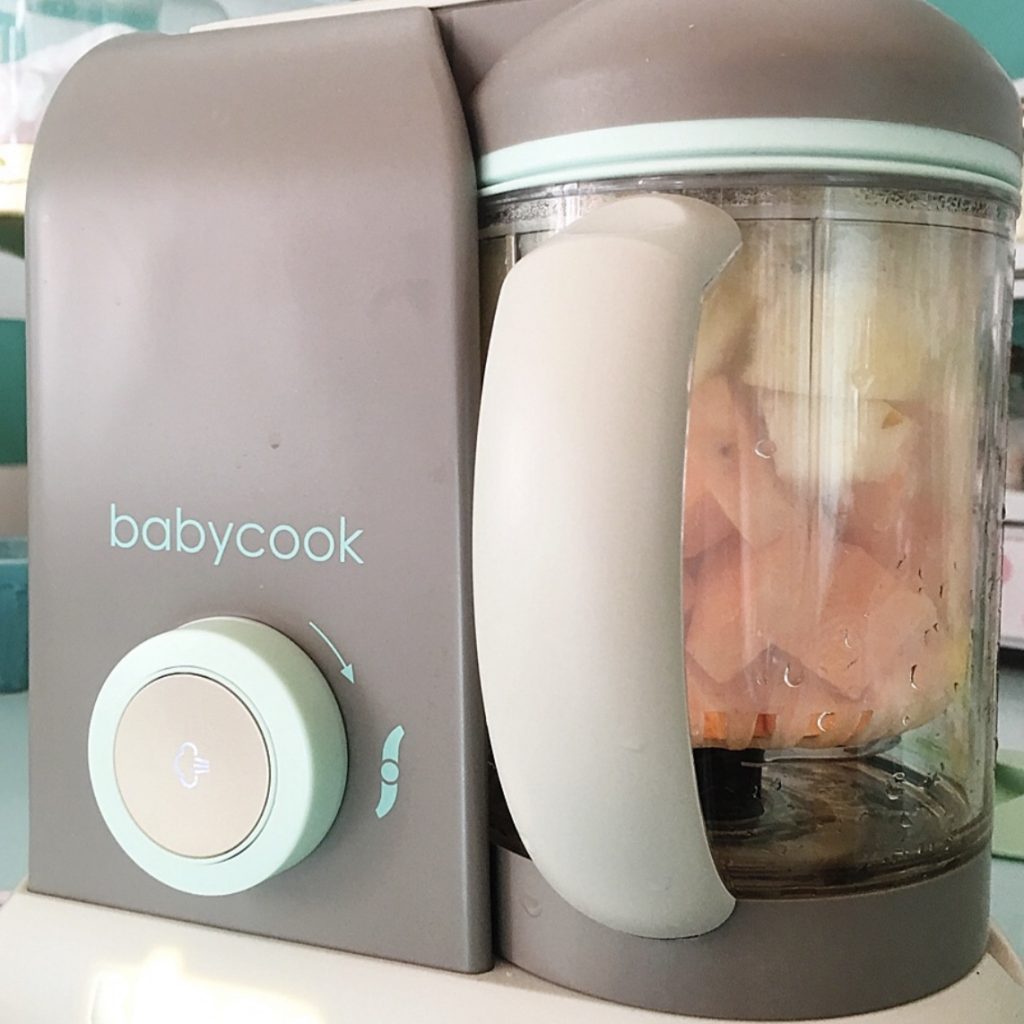 The Beaba
products are awesome for many different things. I love
their formula and snack containers
 for storing formula for on the go and then when baby is old enough to eat baby food. I have loved
their baby food maker
 so that I can make some of Finn's food for him. It makes me so happy to know that I can help make his food and that he's getting something fresh and healthy.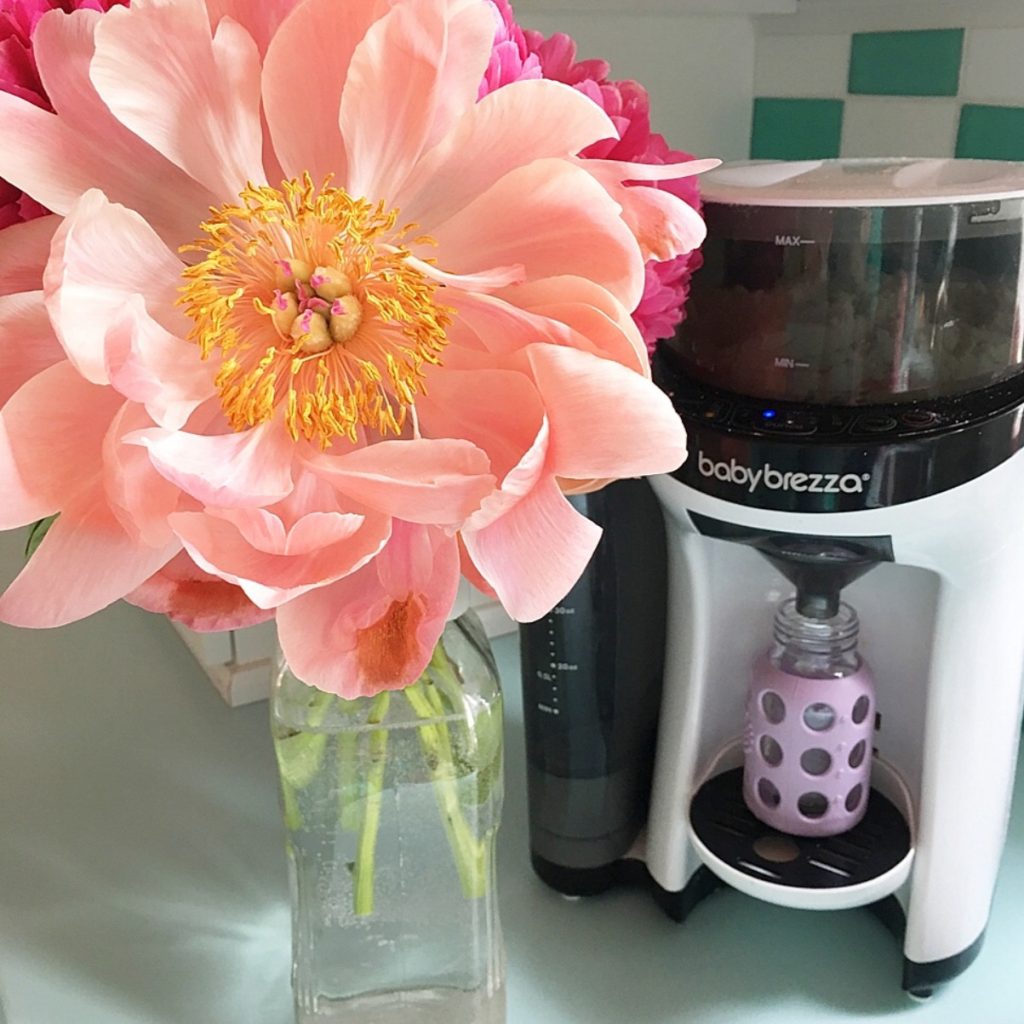 The Baby Brezza Formula Pro
 has seriously been a life saver for us! Making formula bottles in the middle of the night always stressed me out and I worried I would mix the wrong amounts of things. The baby brezza takes the stress out of night time feedings and day time feedings are a breeze too since I can make a bottle in seconds with just one hand. This is a dream!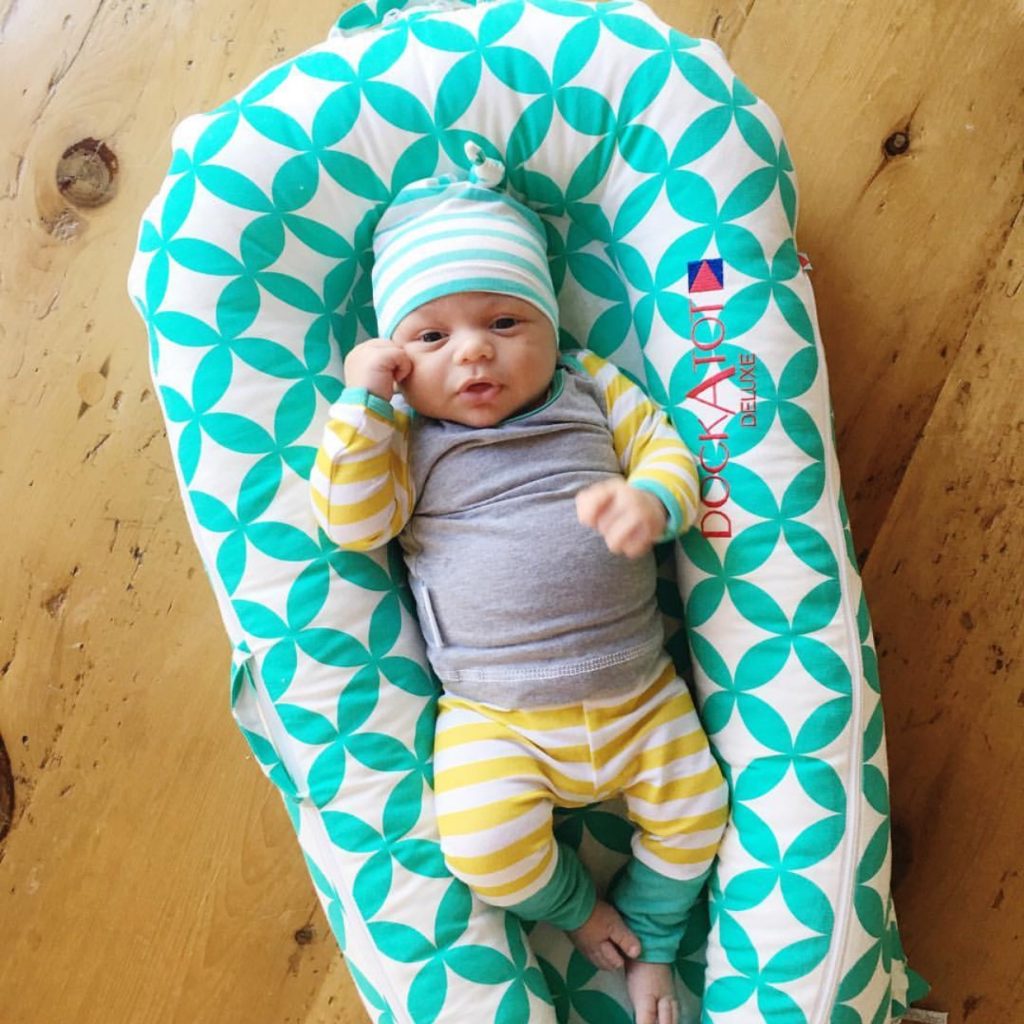 The DockATot
 is a favorite of ours. When Finn was a newborn I loved being able to have him right by us, it was so nice for him to have his own cozy little spot to snuggle, lounge and relax.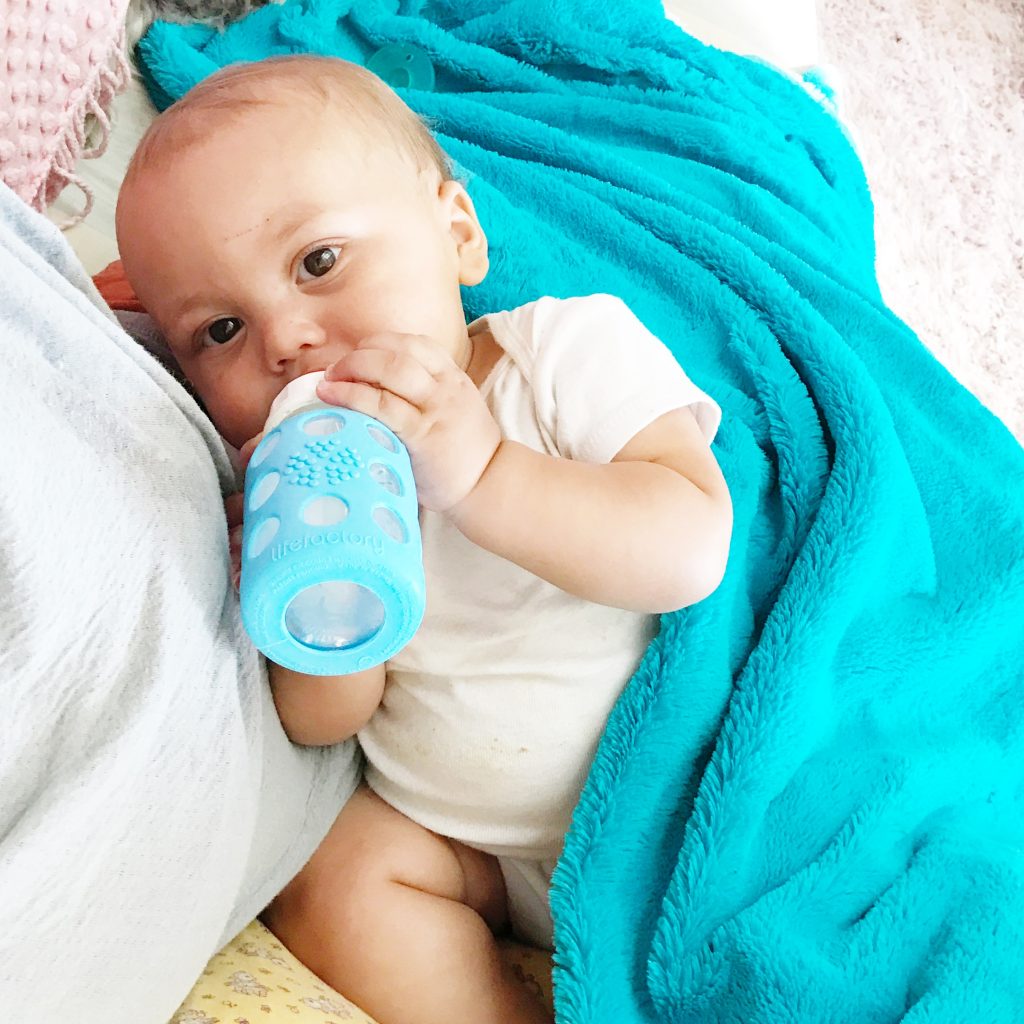 Life Factory Bottles
 are our bottle of choice from infant to toddler. We used these for both Libby and Finn and have loved them. The quality is amazing, they are easy to clean and they both have loved the nipples.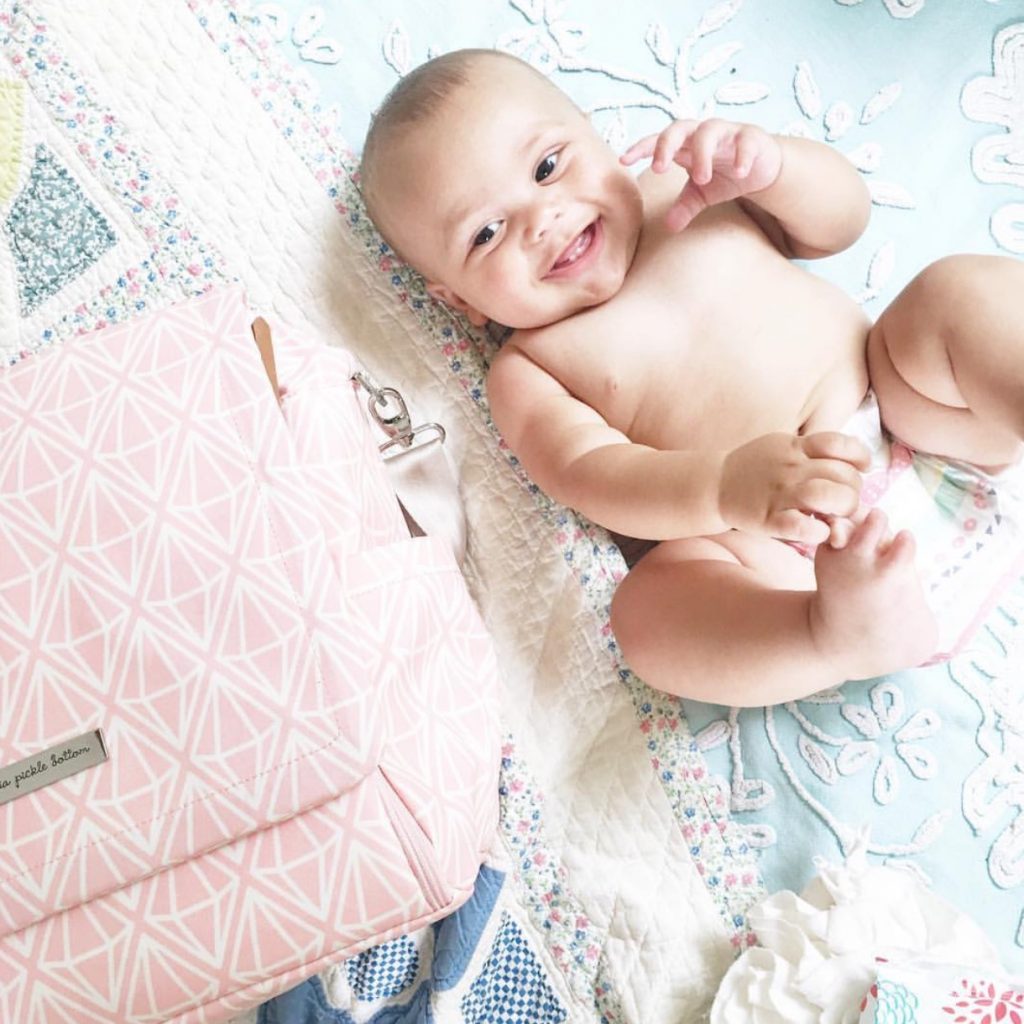 Petunia Pickle Bottom
 are my favorite diaper bags. There are so many amazing ones out there to choose from one which is so great. Petunia Pickle Bottom have been my favorite though for Finn as they have lots of pockets and enough space for some of the older kids snacks and stuff too and they look like a pretty purse instead of a diaper bag.
A good baby monitor
– we found one that you can get an app for on your phone so we can check it anytime, anywhere we have cell reception or wifi. I absolutely love it and love that I can check on the kids when they are sleeping even when I'm not home. (
Editor's note: the Gugu Guru team are big fans of the Wifi Baby monitor!
)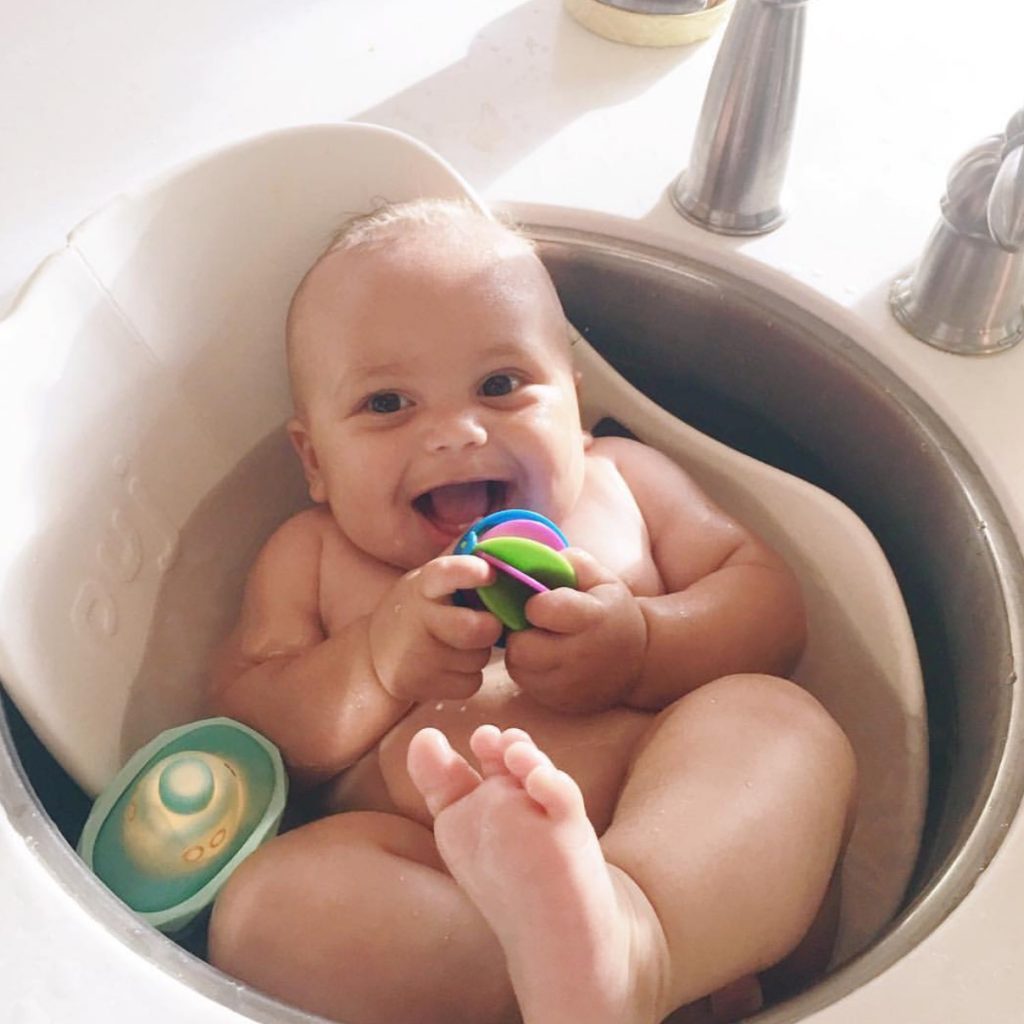 We have loved the
Puj baby bath
for bathing Finn in the kitchen sink. I love bathing him right in the middle of all the evening activities that way the kids can help and we can all spend time together while Finn splashes and enjoys his evening bath!
Softsie footie jammies
 are so soft and cuddly, they are our favorite jammies for keeping our babes nice and cozy!