We are so excited to have Heather Brooker, from Motherhood in Hollywood, back on the blog; now that Heather's daughter is older, she is looking back on the baby items she would have and should have added to her baby registry.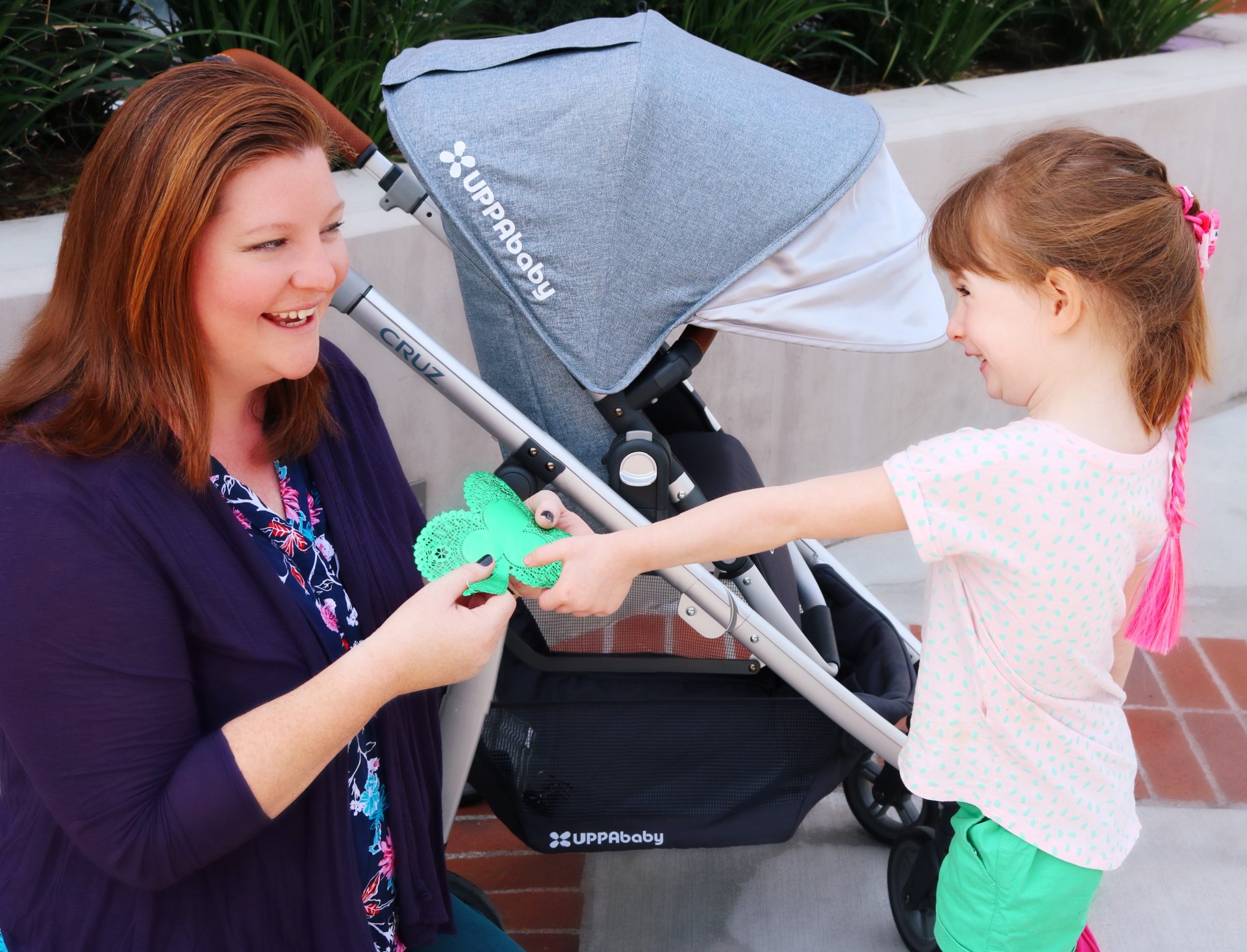 My baby girl will turn 5 years old in a just a few months. And like most moms, I've been taking a trip down memory lane, trying to remember as much as I can about her tiny toes, her bald head, and her first glorious giggle.
I also remember a lot of the tools that helped along the way. Some were from my registry, others were recommendations from my mommy and me friends. If I'm being honest, and why wouldn't I be, I remember registering for a lot of things that I just thought were cute or I'd seen in a magazine but that I ultimately didn't really need. I'm a planner, so I always thought it would be better to have something and not use it, than need it and not have it.
So much has changed in terms of what's available in clothes and products since I had my daughter that I thought it would be fun to come up with a do-over baby registry, including my favorites from 5 years ago with some new faves.  I also feel like I've been introduced to so many incredible products since launching my podcast and website, Motherhood in Hollywood, that I want to share some of those items with new moms who might be feeling overwhelmed and unsure of where to start.
Heather's top 10 essential baby registry items:
Diapers
What I had: Huggies Newborn Diapers
What I would have now: Huggies Newborn Diapers
I know this seems obvious but I'm including it because we tried a bunch of diapers and I want to recommend my fave. These were the only diapers that fit her little tushy and never leaked. Some of you might be curious about cloth diapers and to that I say, God invented disposable diapers for a reason. Let's not let God down.
Sound Machine
What I had: myBaby Soundspa Lullaby Sound Machine and Projector
What I would have now: myBaby Soundspa Lullaby Sound Machine and Projector
I promise this not going to be a list of all the same things I loved then and now but I can't ignore the fact that I loved this little sound machine. I spent hours under the projector lights looking at the cow chasing the mood and stars while nursing my baby. It has a dreamy heartbeat sound as well as white noise and some lullabies. It also has a handy timer for those times you want it to turn off and not last throughout the night.
Baby Carrier
What I had: Baby Bjorn
What I would have now: Baby K'Tan & Kinderpack
Truthfully I was a bit of a carrier addict once I realized how beneficial they were. I didn't carry my baby in a carrier at all until she was about 2 months old because she was too small for the Bjorn. But once I discovered the incredible feeling of baby wearing I started trying them all. The K'Tan, which is like the Moby wrap but with less fabric, was hands down my favorite. I just wished I had discovered it sooner. As my daughter grew I moved to the Kinderpack which thousands of moms swear by. It has a huge resale value too because so moms are fans and collect different patterns.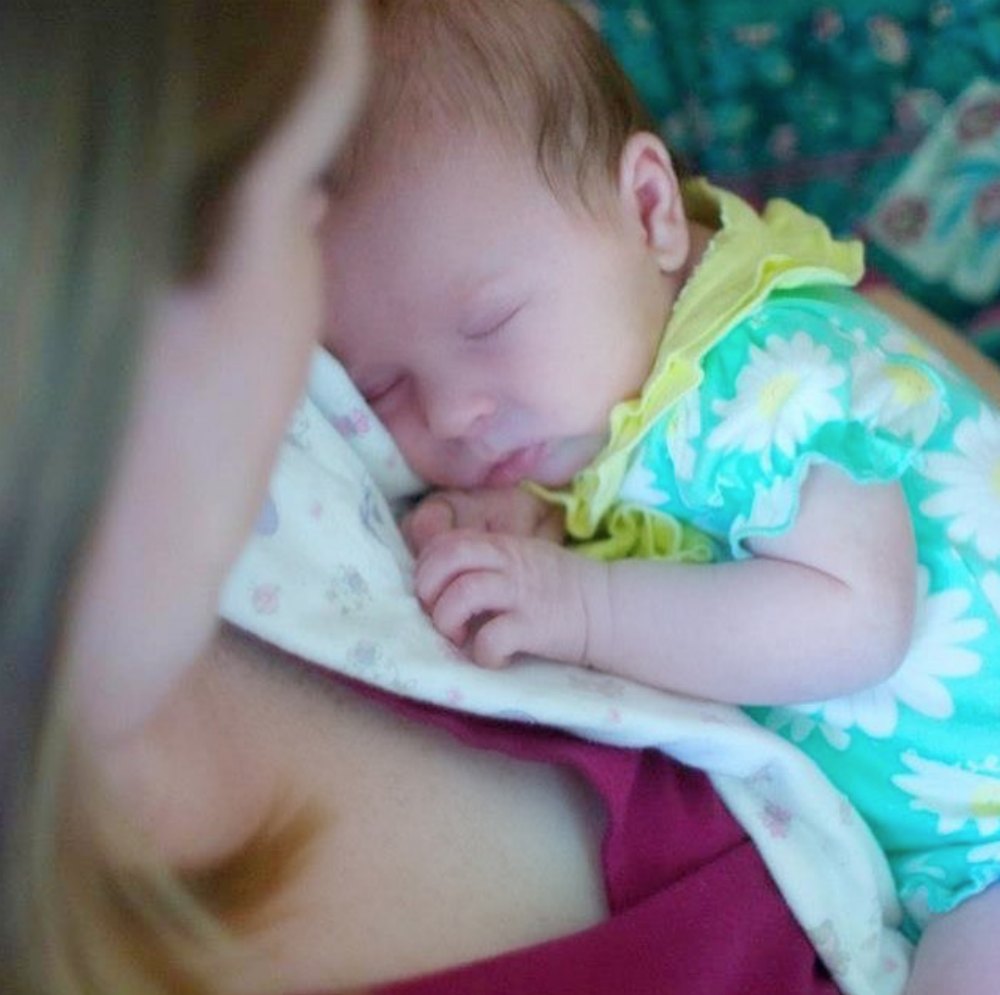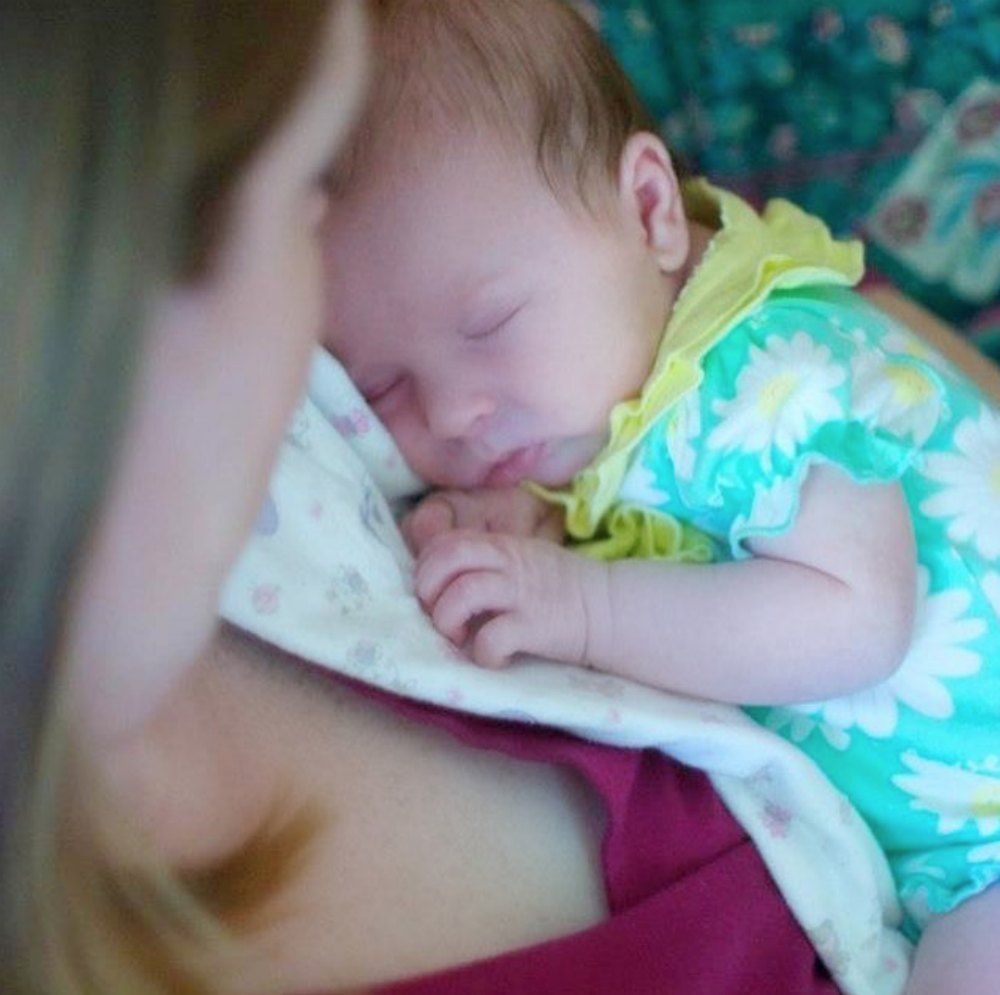 Onesies
What I had: Target Onesies
What I would have now: Cotton On Kids & Olen Organic
Listen, there is a bevy of baby onesie options. You really can't go wrong here. Just know that unless you are an Instagram mom who wants to get your baby into fashion, then you really don't need that many onesies. That being said when the Cotton On Kids opened by our house my daughter was well out of onesies so I was bummed we never got to use their cute patterns and stylish onesies. If you like clothes that aren't gender specific and are all natural, check out Olen Organic.
Breast Pump
What I had: Platex Breast Pump
What I would have now: Medela Symphony & Pump In Style Backpack
I was very naive about breast pumping. I had no idea it would make me feel like a giant cow having my utters milked. Add to that the grinding noise of a breast pump machine and it's hard not to imagine you're on a milk farm and curl up in a ball of tears. I found out 3 months into my breast pumping journey that the state of California actually GIVES new moms a breast pump. What the what? Once I got my my hands on the Medela suddenly pumping was easier, and less awkward. I highly encourage new moms to check out their family medical benefits through insurance or the state to see if they are given a breast pump allowance.
Stroller
What I had: UPPAbaby Cruz
What I would have now: UPPAbaby Cruz
I stalked this stroller for months before my baby was born. I test drove it, and many others to make sure it had the features I needed.  I wanted something that could lay flat so my baby could sleep in the stroller. I'm tall and I wanted an adjustable handle. And I wanted something lightweight because I have the upper arm strength of a newborn. The Cruz matched all of these plus the added benefit of a large basket, and it's very stylish. I still use my UPPAbaby to this day, although my daughter doesn't really need it anymore.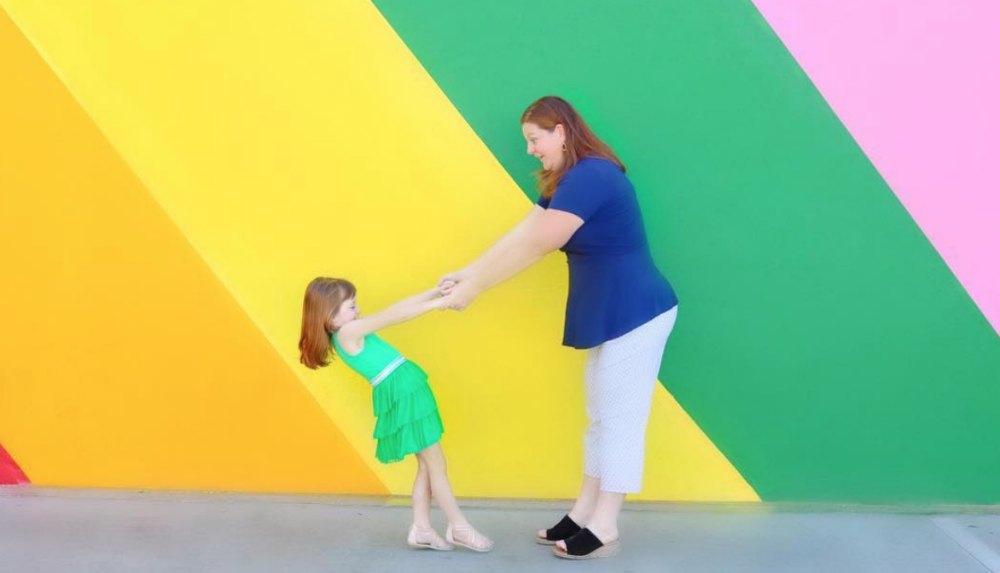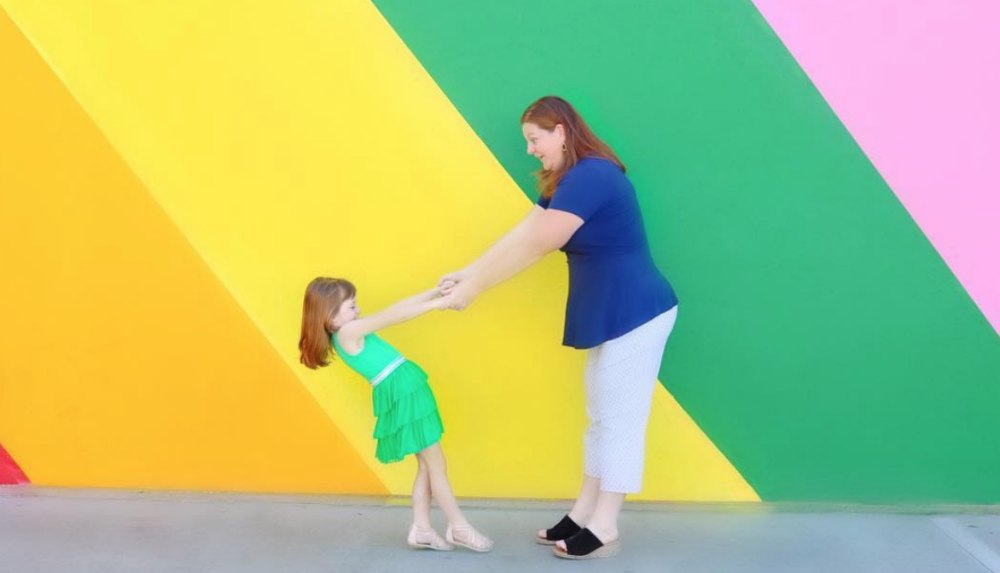 Photography
What I had: A friend
What I would have now: A professional
I don't know if people do this or not, but I would register for a professional photographer for your infant pics. I had an amazing friend volunteer to do it, but she had never photographed infants before and honestly, it's a special skill. I wish I would have put this on a registry or had my baby shower host let my guests know that this was something important for me. After all you never get a chance to re-do those pictures when they're that little.
Nursery Furniture
What I had: Target mix
What I would have now: Pottery Barn Kids
We bought our own crib and furniture rather than relying on shower guests or family to buy it. And honestly, I think I settled for what was cheap and not what would bring warmth and joy into her room. Unfortunately cost is a big factor in decided how and what to spend on things like this. Maybe it's my inner prep girl coming out, but I love the look of everything at Pottery Barn Kids. They have such classic styles that I think would have added a beautiful element to her room. I also wouldn't have been so scared to try other colors. We went with brown because we thought it would be easy to grow with her. I would have chosen more color had I know what a colorful girl I'd have! Something in pink, green or light grey would have been lovely. I also would have picked a chair to grow with her. We bought a brown recliner, and while it was comfortable, we had to get rid of it after a few years because it just didn't fit her personality or her room. But bottom line, pick out your dream furniture and maybe your friends can go all in together if it's something they know you really want.
Breastfeeding Pillow
What I had: The Boppy
What I would have now: My Brest Friend
The Boppy is widely known as the go-to for breast feeding support. But it just didn't work for me. I'm a bigger gal, and my baby wasn't feeling the stiffness of this pillow. Several months into breast feeding someone recommended a My Brest Friend pillow and it was a game changer for us. My daughter seemed more relaxed during feedings and because of it's extenders I was able to expand it around my waist. 
Nursing Apparel
What I had: Old tank tops
What I would have now: Rosie Pope Nursing Line
I wish I could go back and tell my new mom self that there are clothes out there that look nice and let you feed your baby at the same time. It honestly never dawned on me that you could still have style while nursing. More and more lines are popping up like the Rosie Pope Nursing Line that make it easier for moms who want to look nice and feed their baby.  H&M and GAP also have beautiful, functional clothes for nursing moms that I wish I'd had in my closet.