-Sponsored Post-
Now that it's summer, parents love to get outside with their little ones as much as possible; however, it's not always easy to figure out what your baby should wear in the heat, right? We're excited to introduce you to Lark Adventurewear – activewear for babies!
You can find Lark Adventurewear on their website, Facebook, Instagram.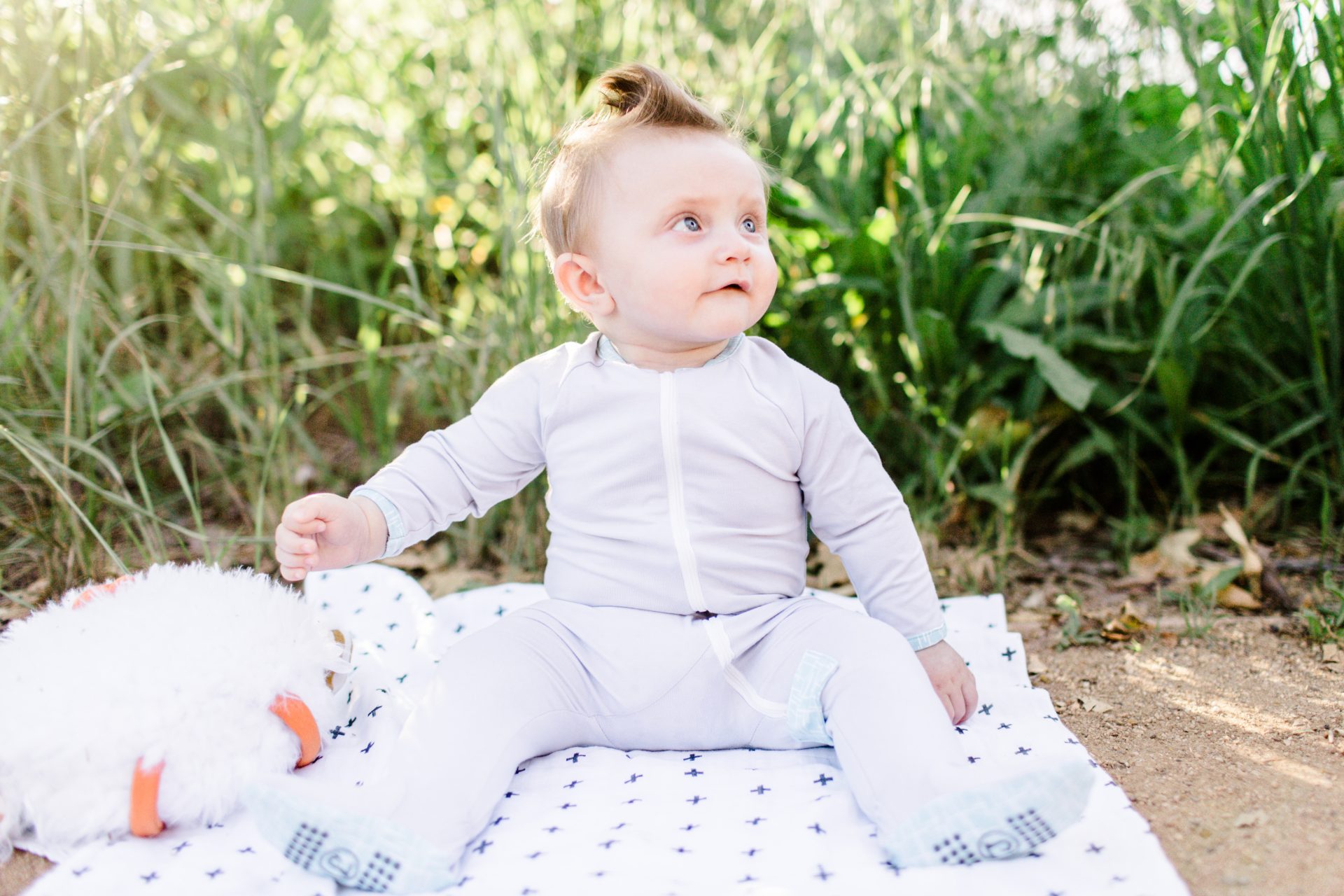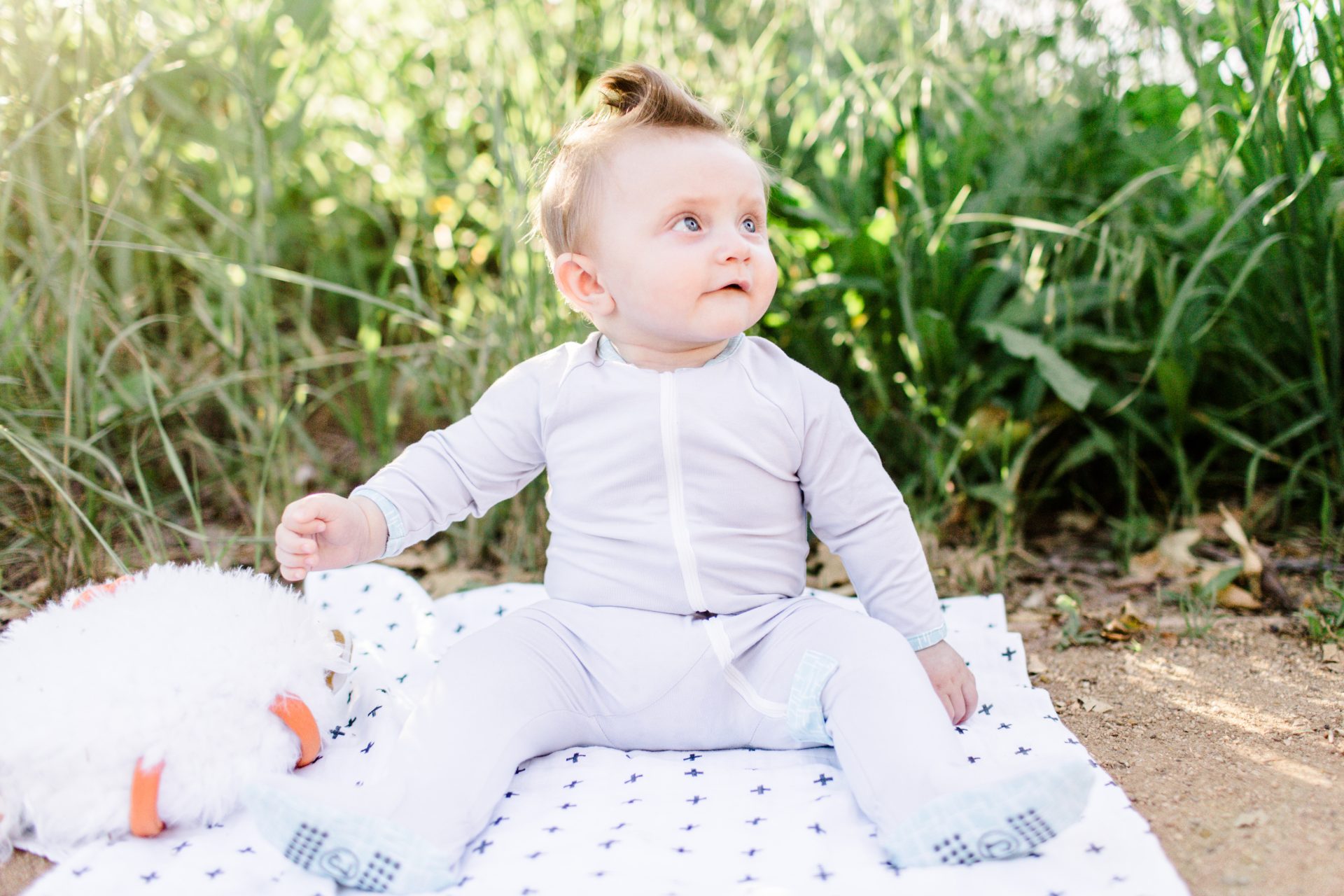 Lark Adventurewear is the first and only activewear brand created for active parents and adventurous babies. Founded by an active new mom that wanted to enjoy the outdoors, but was frustrated that regular cotton baby clothes would leave her little one sticky, sweaty and uncomfortable while she was dry in her own workout gear. Like most inventors, she knew there had to be a better way, so she figured it out herself!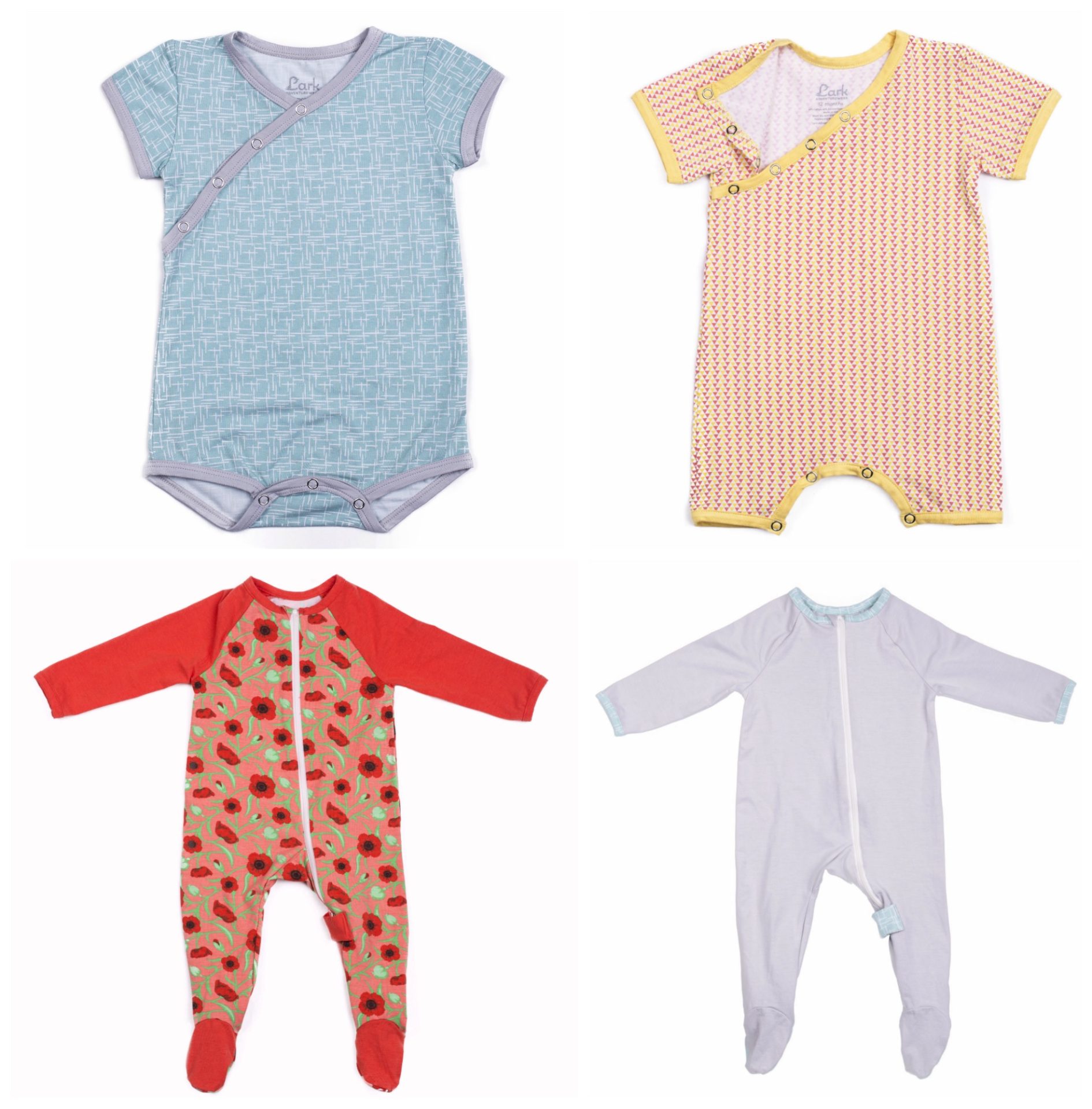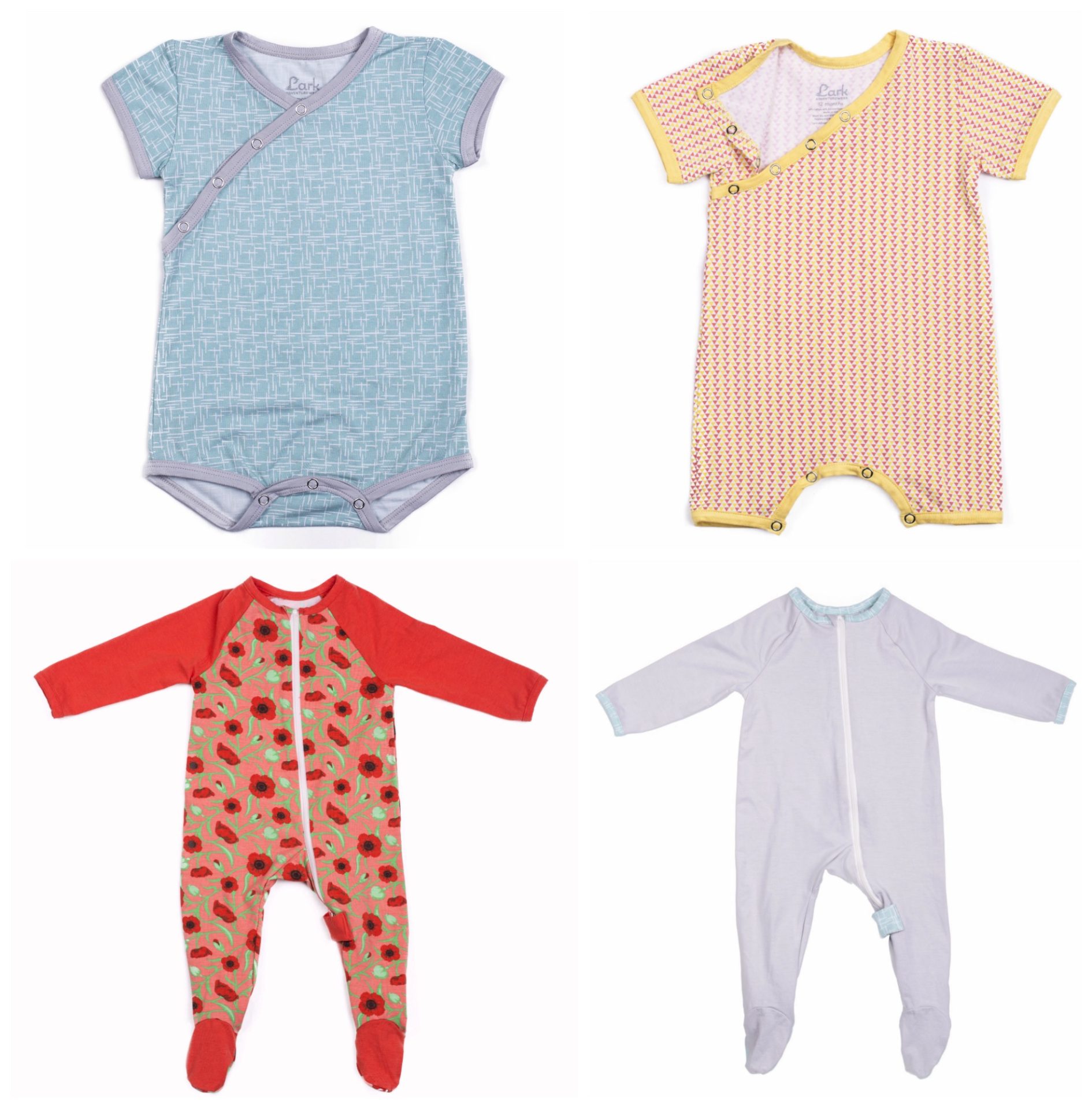 Lark Adventurewear is devoted to keeping infants and toddlers sweat-free, cool, protected and happy so that they (and you) can enjoy each day to the fullest. Their mission is to make quality baby clothes that can easily endure the daily life of an active infant or toddler — from the sandbox to a birthday party to dinner with the grandparents– wash and repeat. They believe in quality over quantity… and baby clothing is no exception. Lark Adventurewear is functional, fashionable, environmentally friendly, and totally safe for your little one's sensitive skin. Getting outside is a great way to spend quality time with the whole family. We make baby clothes so parents and babies can stay active and explore the world around them in comfort.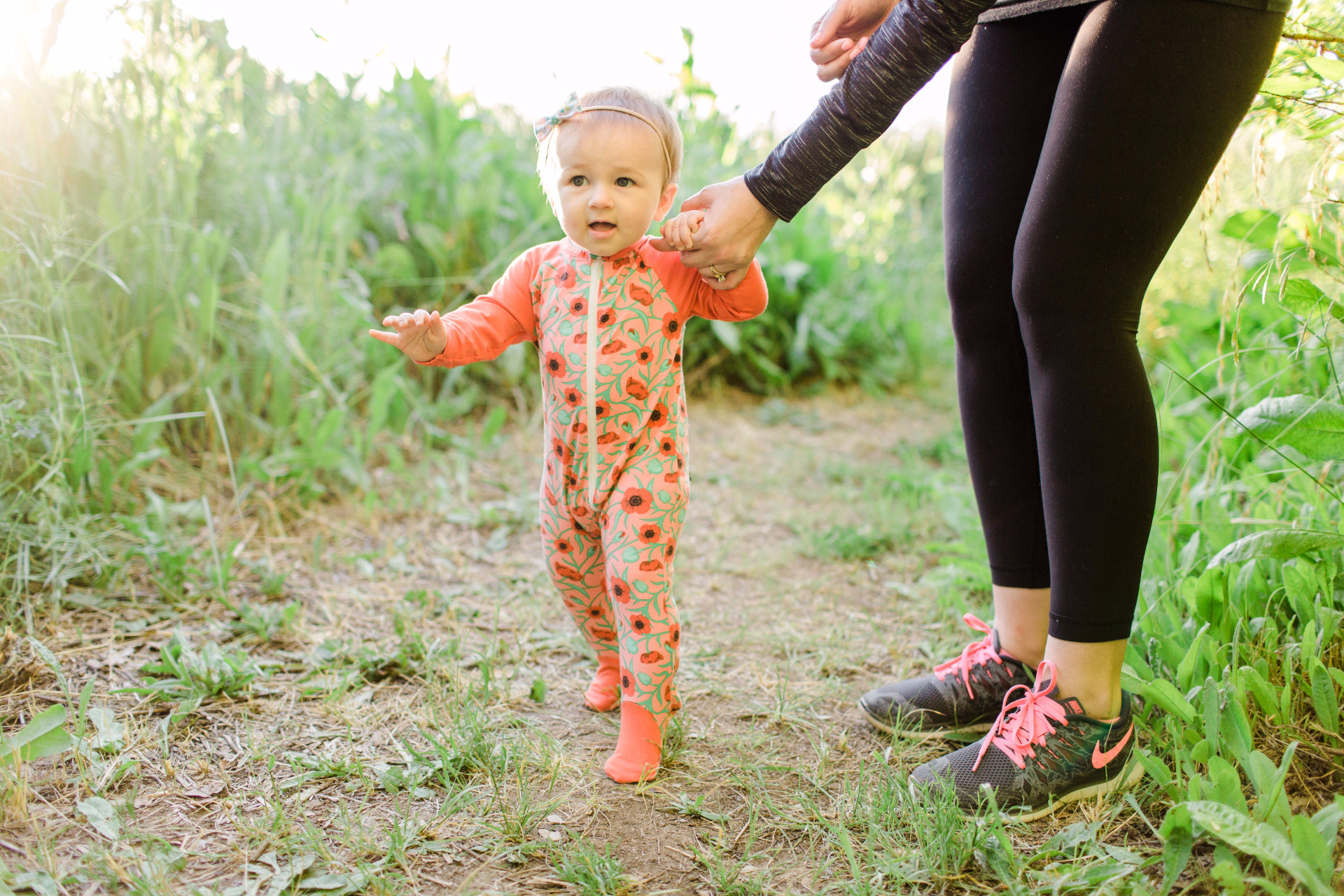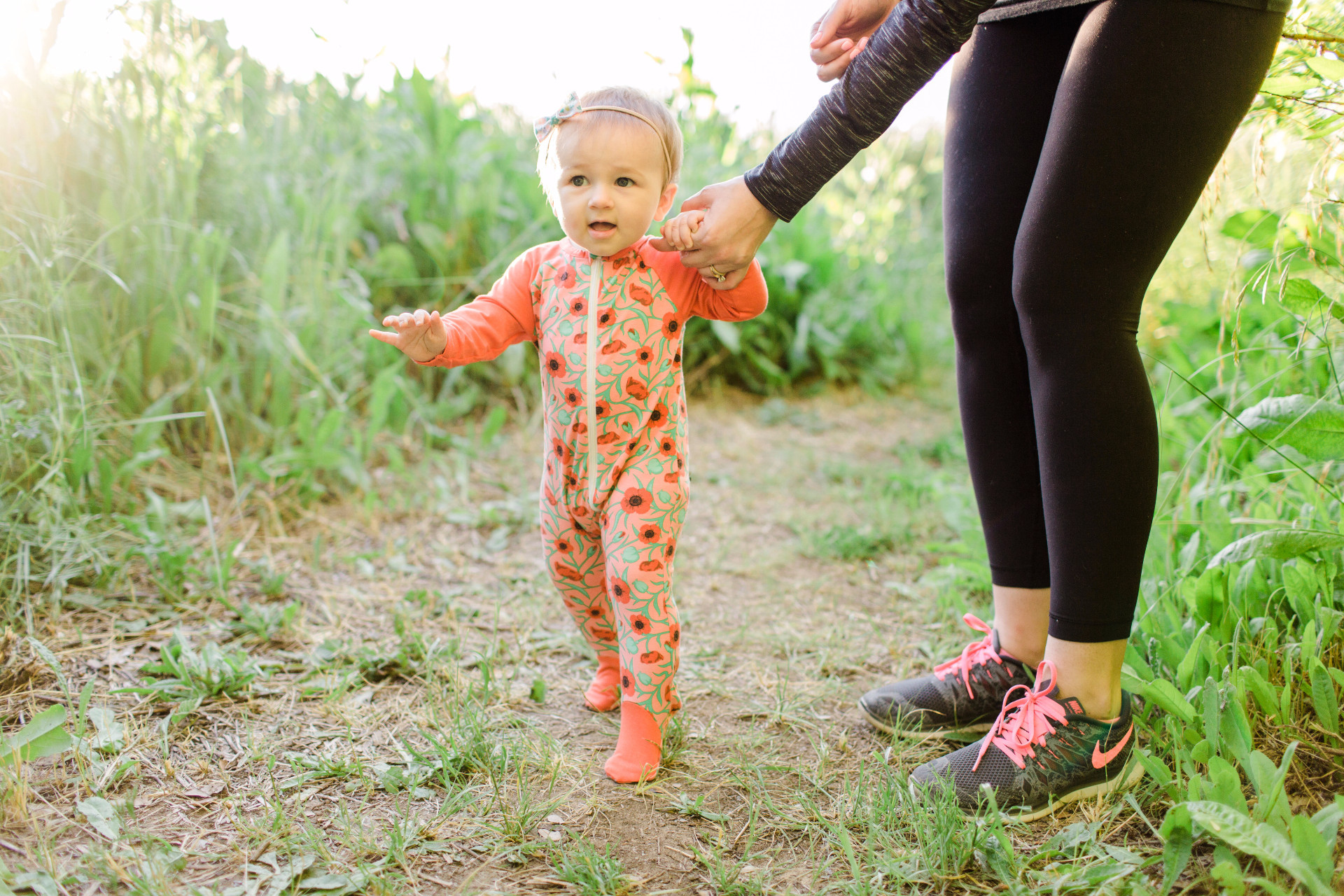 Adult activewear is made with synthetic fabrics and chemical finishes in order to create moisture wicking properties. These synthetic fabrics and chemicals aren't something anyone would want for your baby's delicate skin. Lark Adventurewear has developed a proprietary natural, eco-friendly moisture wicking fabric. Using capillary action and benefits inherent to the natural fabrics they have chosen (cotton and bamboo), moisture is drawn away from a baby's sensitive skin. Their activewear is Oeko-Tex® 100 Certified, whose standards ensure that our fabric is made with environmentally friendly processing. Lark Adventurewear also features easy-open tops and bottom-to-top zippers to make clothing and diaper changes as easy as possible. If you're heading on an adventure with baby, be sure to stock up on Lark Adventurewear today! This also makes a perfect baby shower gift for an adventurous mama.
Need some tips for getting outdoors with baby? Head to this post to find out why we're loving the BabyBjorn for hikes with baby. Plus, Summer Travel must have items for traveling with baby.
Thank you to Lark Adventurewear for making this sponsored post possible.