Not sure where to start in shopping for the new dad or dad-to-be in your life? We asked our team of Gugu Concierge Baby Planners and Maternity Consultants to share their Top Picks for Father's Day.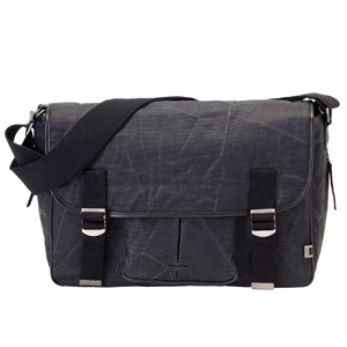 Latina Baxter, Marley Moo, Houston, TX
Oioi Men's Wax Canvas Satchel Diaper Bag: This diaper bag is not only stylish and water-resistant, but can do double duty as a laptop bag.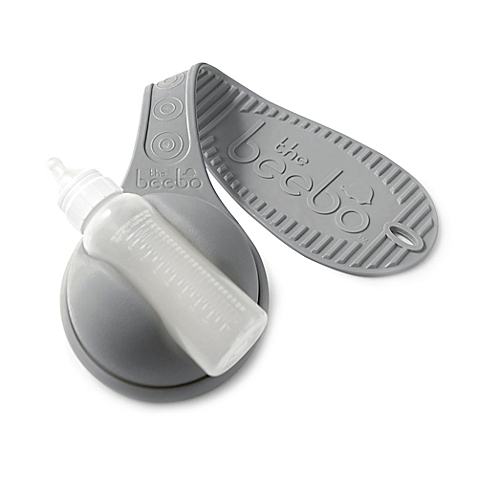 Jessica Zablan, The Birth and Baby Co., Boise, ID
Beebo Hands Free Bottle Holder: Whether feeding pumped breast milk or formula, the Beebo frees up dad's hands to read a book or cuddle baby closer!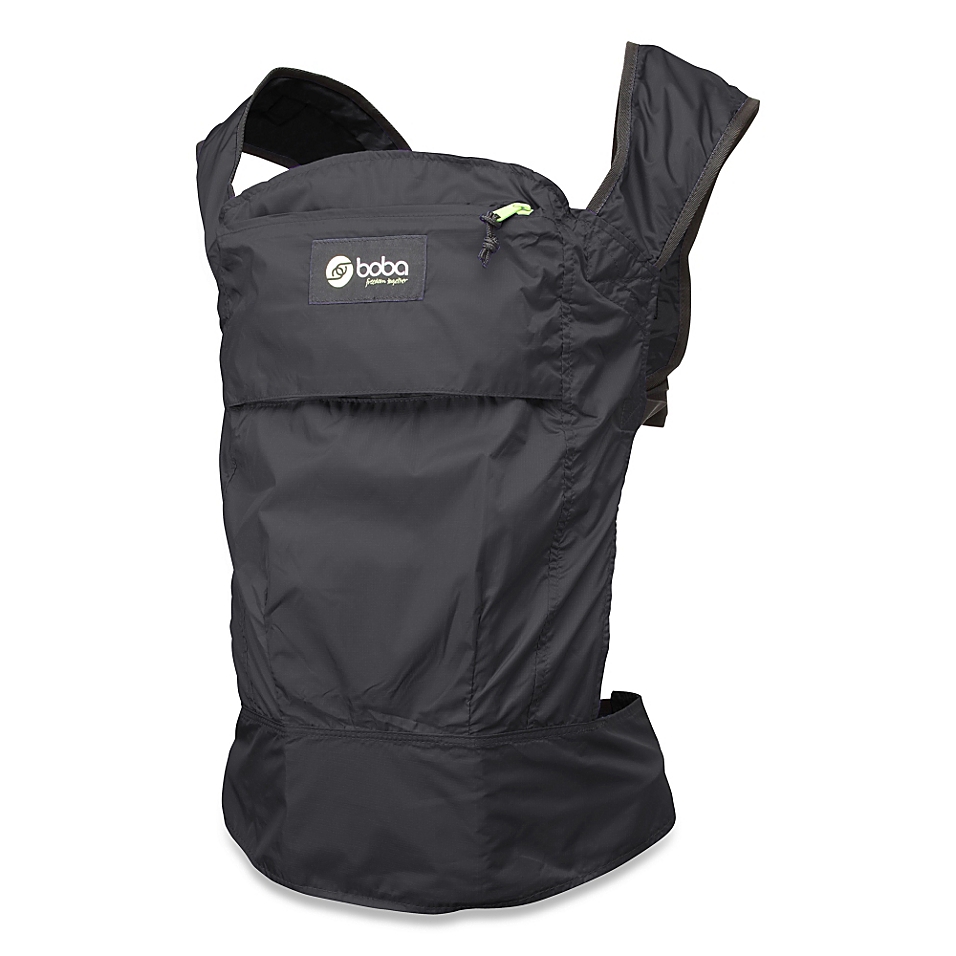 Victoria Facelli, Durham Lactation, Durham, NC
Boba Air Baby Carrier: Packs down tiny, can get wet (and dries super fast), and is just such a fun weekend adventure baby carrier.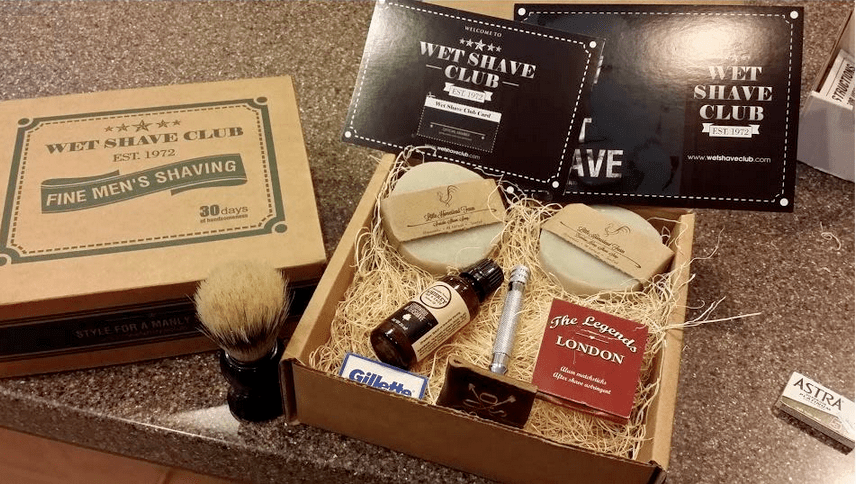 Kimmie Johnson, Your Milk Shoppe, Chicago, IL
Amber Michels, Your Milk Shoppe, Greenville, SC
Wet Shave Club Membership: Keep your man stocked up on razors, shaving cream, and various shaving accoutrements! In the early days of new parenthood, it can be hard to keep on top of everything. Wet Shave Club delivers everything dad needs each month right to your doorstep.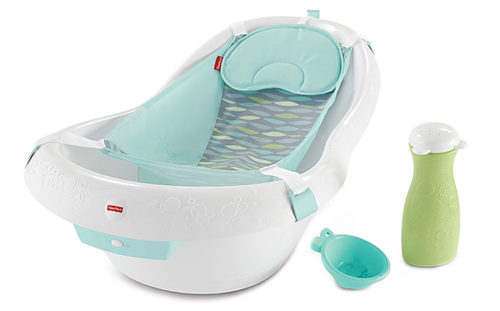 Valerie Trumbower, Nurturing Doula, Bucks County, PA
Fisher-Price Soothing River Luxury Calming Vibrations Tub: New dads often have a hard time navigating exactly what their role is, especially if mom is breastfeeding. Bath time can become a special time for dad and baby to spend time together while giving mom a much needed break. This tub can be used for newborns through toddlers and the vibrations are so calming.
Honorable Mentions:
Julie McCaffrey, BabyNav Baby Planners, NY, NY
Mission Critical Baby Carrier: This is an easy-to-use structured carrier for dads with a design they will love and features they will totally appreciat,e such as a removable and washable liner, MOLLE attachments on the front and back, and accessories that will keep him hands free.
Kimmie Johnson, Your Milk Shoppe, Chicago, IL
Amber Michels, Your Milk Shoppe, Greenville, SC
Peppa Pig "Best Daddy" Shirt: This is the season a lot of dad's are in and we think they'll get a kick out of this!
Ashley Akselband, Westfield, NJ
Baby K'tan Active: While many men opt for a "manly" baby carrier, I always recommend getting a wrap as well. I love the Baby K'Tan – not only is it an inexpensive alternative to a standard carrier, it's portable (throw it in a backpack or an overnight bag), and it really helps men bond with their babies by keeping them close. The best part – it's super easy use! Rather than wraps with feet of fabric, this slips on similarly to a t-shirt. Plus, the breathable material wicks away moisture.