With the holiday season upon us and gift giving in full swing, we want to chat about why a crib mattress is the ultimate baby's first gift for the holidays; and, when we're talking about crib mattresses, we always turn to Colgate Mattress. There are so many reasons we love and highly recommend Colgate Mattresses for parents and grandparents as a gift; as you know, the decision to pick out a standard crib mattress can be overwhelming for some parents, as not only is the mattress where baby will spend the majority of their time, but the crib has to be a safe and soothing place for baby to rest, play, grow, and learn.  If you are going to invest money into your baby's special first holiday gift, a Colgate crib mattress is not only a gift for the baby, but for the family as a whole.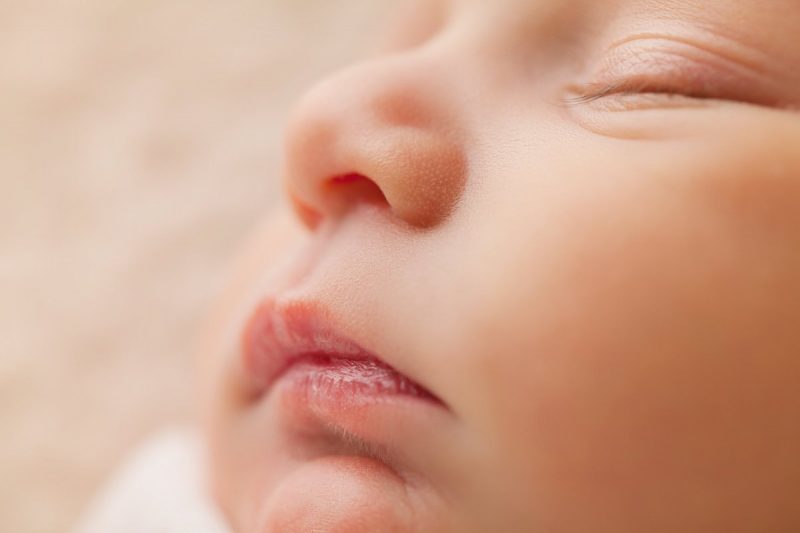 One of the reasons we're such fans of Colgate Mattress as a gift for a new baby is that they are a family owned and operated company, as well as made in America. The Colgate Mattress Factory in Atlanta, Georgia has been family owned since 1955;  we're huge fans of family owned businesses, and when you're going to buy a big ticket item, such as a mattress, we always recommend going for the company with exceptional customer service! Colgate Mattresses are also a gift that keeps on giving, as Colgate mattresses are cleverly designed to accommodate baby as she transitions to the toddler phase with a simple flip of the mattress. One side is firm and supportive for infants while the other is slightly softer for toddler comfort. Plus, they are lightweight, so when it's time to flip the mattress over, it's as easy as can be.
Colgate Mattress are innovators when it comes to new sleep technologies as well. Their zenBaby Collection is designed with KulKote®, a groundbreaking water-based temperature-regulating technology that helps create a tranquil and secure, zen-like environment for baby to relax and sleep. When baby sleeps better at night, the whole house sleeps better too, which makes Colgate Mattresses a top present pick for baby's first holiday. The  Colgate EverTrue™ Diamond Mattress along with its Celliant cover is innovative as the Celliant cover helps recycle baby's body heat through a mix of thermo-reactive minerals. In fact, according to Colgate, people who use textiles made from Celliant® report greater energy, improved quality of life and heightened sense of wellbeing. This technology will also last the lifetime of the mattress. It won't break down or wash out.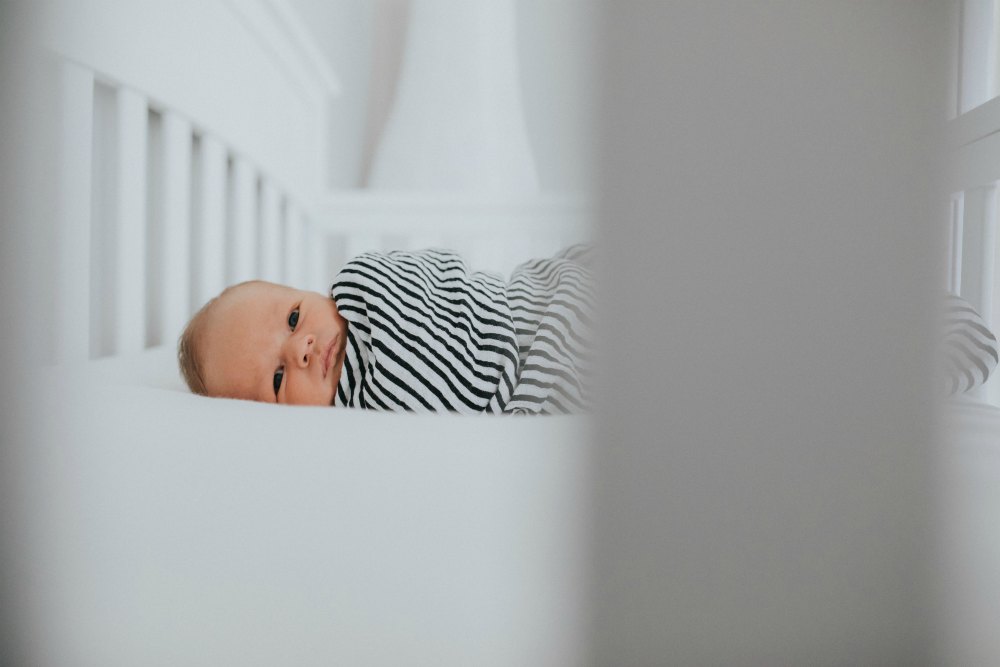 Give the gift of peace of mind this holiday season when you give a Colgate Mattress, as Colgate always chooses to use non-toxic barrier fabrics instead of harsh fire retardant chemicals to give parents peace of mind while not only meeting, but exceeding federal flammability standards. Colgate takes your baby's safety incredibly seriously and they are the first mattress company to use natural coir fiber made from coconuts shell husks. And, you can rest easy knowing that all of Colgate's crib mattresses carry the Greenguard GOLD certification.
Your baby's crib mattress is the cornerstone of the nursery, as he or she spends so much time sleeping, lounging, and playing in their crib; invest in the perfect first holiday gift for your baby this year and give the gift of  safe and healthy sleep for your little one, which will keep your mind at peace – bringing health and happiness to your home for the holiday season, New Year, and beyond.
Want to learn even more about Colgate Mattresses? Check out some previous posts: 
Thank you to Colgate Mattress for making this sponsored post possible – we are so appreciative!