This is Part One of our two-part Nursing Pad Challenge series. In this challenge, Gugu Guru mama Denalee tried out seven different reusable nursing pad brands and discusses the pros and cons of each, as well as choosing her Gugu Pick for all-around best reusable nursing pads. In the second part of this series, we'll be looking at disposable pads.
Nursing Pad Challenge Round 1: Reusable Pads
On days I'm pumping I find the reusable pads more convenient than the disposable pads and since I dual pump I leak less. For this reusable pad challenge, I compared several different brands: Curve, BRAVADO!, bamboobies, Jalousie, Kindred Bravely, Momcabi and Baby Voice. I evaluated each one for factors like absorbency, comfort, thinness, appearance and comfort.
1. Curve Reusable Nursing Pads by Cache Coeur
Pros: I love the shape of these pads and that they have a little structure to them. They stay put, which is really nice and they also give you a smooth line. I also leaked a lot while testing these pads and they did not soak through!
Cons: Depending on the bra and how full of milk I am, the Curve pads can take up too much space because of their structure; it is almost a push up effect, which doesn't always work well. They also can feel very damp against the skin when they get wet, which was uncomfortable when I could not change the pad right away. They also did not wash well in the machine (one wash in the machine and they looked worn) so it would be best to hand wash them. I don't have time to hand wash so I continue to put them in the machine and they are still doing just fine after about four washes. So they do hold up, the color just fades a little.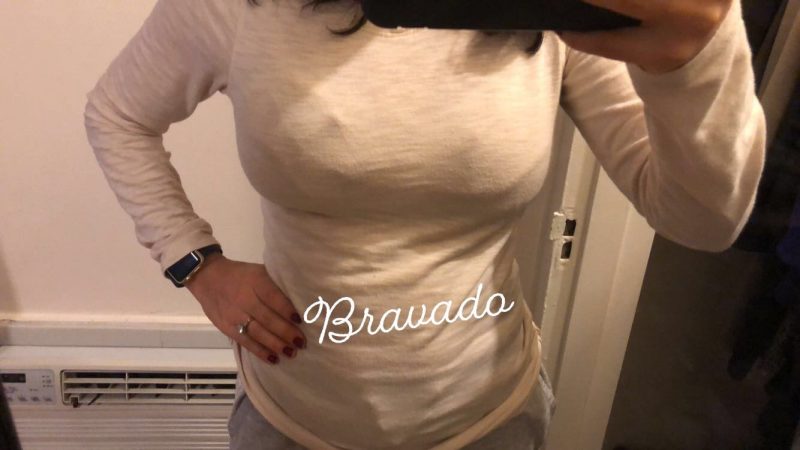 2. BRAVADO! DESIGNS Women's Washable and Reusable Nursing Breast Pads (3-Pack)
Pros: I liked the packaging and feminine fabric; it is just a cute design. They're also lightweight, which is nice and I didn't have any issues leaking through the pads. The mesh is also nice and soft against the skin.
Cons: The size was large for me so I found they didn't lay flat. They started to wrinkle once they got damp. The mesh also felt damp when I leaked.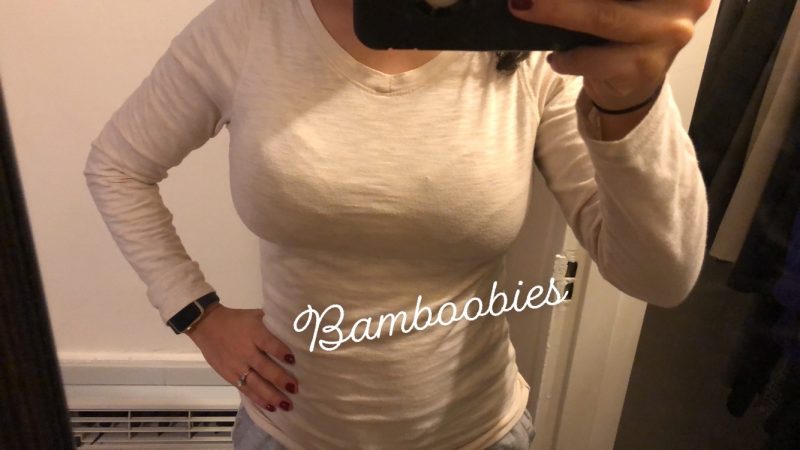 3. bamboobies Washable Reusable Nursing Pads with Leak-Proof Backing, Ultra Thin, 4 Count
Pros: These are really soft and comfortable. I was skeptical of the unique heart shape but they actually did not show through my shirt and I think the shape would work well for most sizes.
Cons: I leaked through the pad. These were meant for light leaks but I did not think I leaked that much and when I removed the pad it was completely soaked through. Luckily, it did not leak through my bra but it was still less than ideal. These also did not wash as well as I would have hoped. When they came out of the wash they started to twist up around the edges but you couldn't tell when I was wearing them.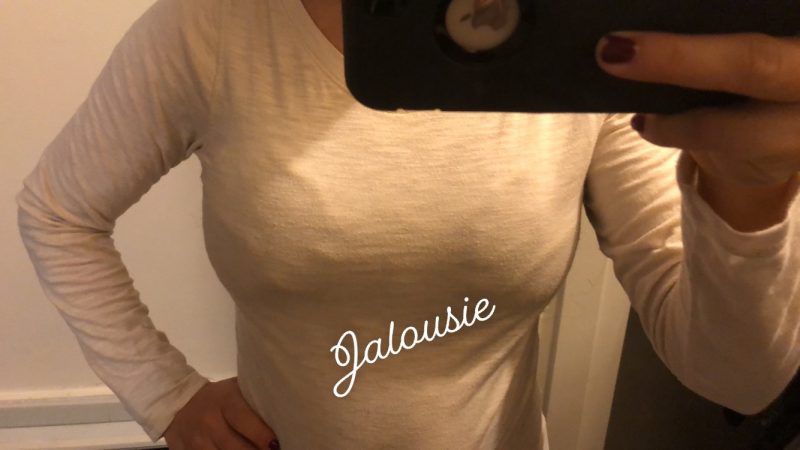 4. Jalousie Reusable Bamboo Fiber Nursing Pads
Pros: They do not leak and the bamboo wicks the moisture, which is nice.
Cons: They were a little large for me so I didn't feel like they laid flat and the fabric was a bit tough. It did not irritate me but I could see it being irritating for someone who is just starting to nurse.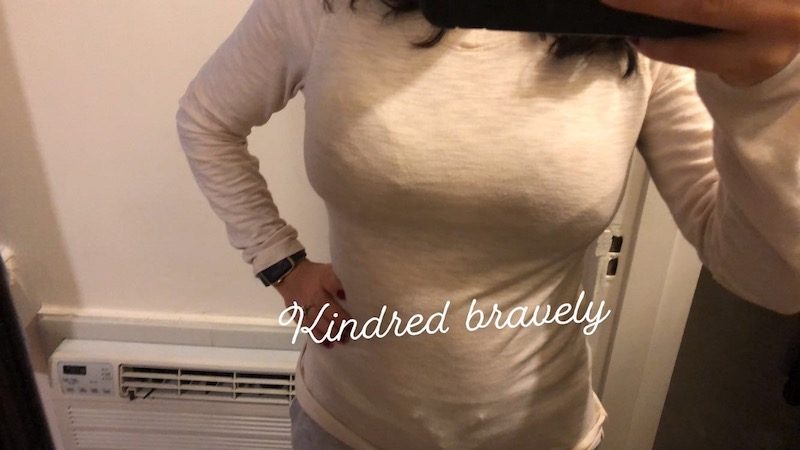 5. Kindred Bravely Washable Organic Nursing Pads (8 Pack)
Pros: I loved the size of these pads and that they have a little seam in them so they laid nicely against the skin. You could not tell I was wearing them. Although they were the same size as the Baby Voice pads, the seam make a big difference. They are also absorbent, I had no issues with leaking. They also washed well.
Cons: Again, the fabric is not as soft as I would have liked but it was not irritating to me.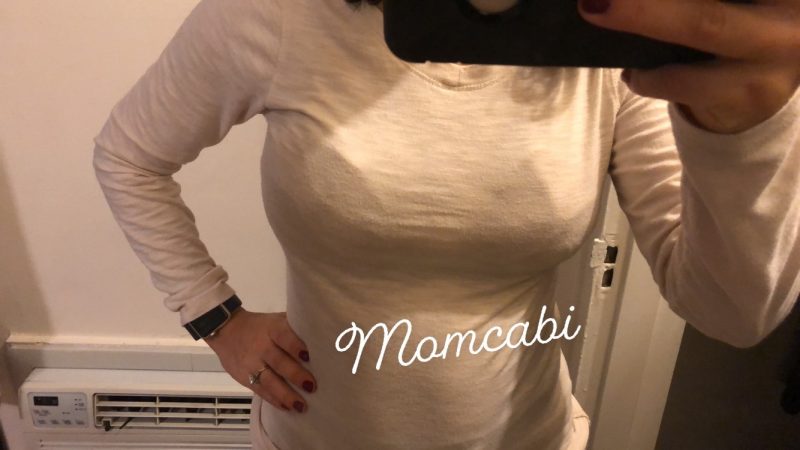 6. Momcabi
Pros: These are absorbent and I did not feel damp wearing them when I leaked. They also wash well.
Cons: They were on the larger size for me and bunched a little but I don't think it was that noticeable through my shirt.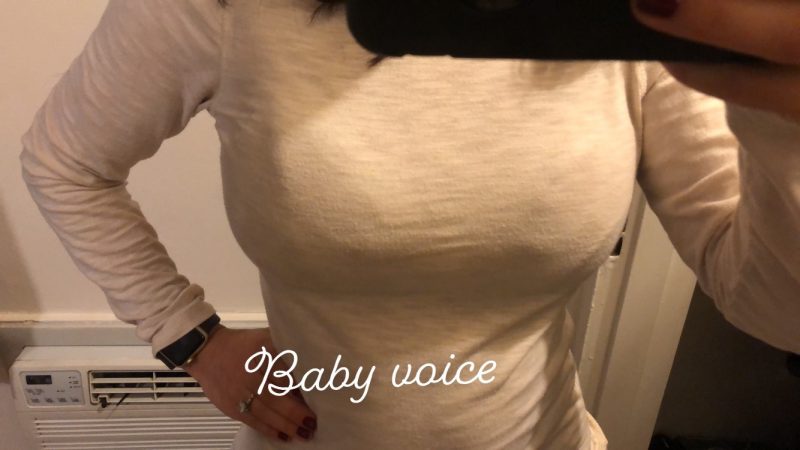 7. Baby Voice
Pros: These are a great size pad for me (they are a little smaller than the Momcabi and BRAVADO! pads.) They also work well, are absorbent, and do not feel damp against my skin.
Cons: They bunched up and would move around in my bra. The fabric is also a bit rough against the skin. After washing them a few times they started to feel a little softer but are not as luxurious-feeling as some of the other pads (such as bamboobies).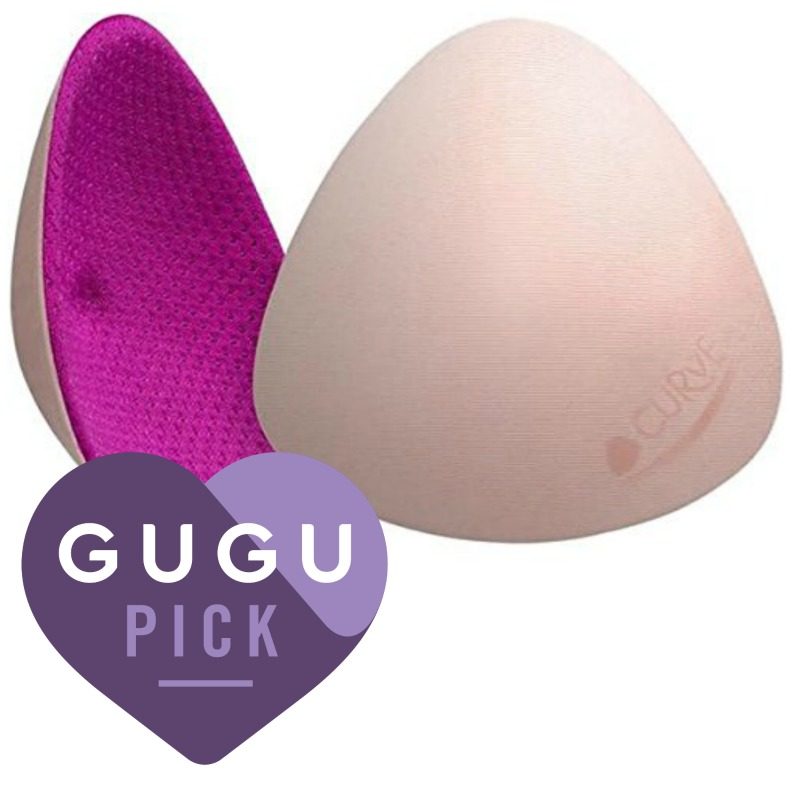 Gugu Pick: For reusable pads I really liked the Curve pads. I found them really comfortable and I liked the shape of them.
My second favorite are the Kindred Bravely pads. I liked how they wicked the moisture and they personally laid nicely against me (I did find, however, that all of the bamboo pads ultimately felt very similar to each other: Baby Voice, Momcabi, Kindred Bravely, and Jalousie. I could see others preferring other bamboo ones since I think the sizing is personal.)