Valentine's Day takes on a whole new meaning when there's a baby on board. Chances are you're too exhausted to even think about the–ahem–traditional way to celebrate Valentine's Day with your honey, so why not indulge in some sweet treats that the whole fam can enjoy. As far as that romantic night with your sweetie, just make sure to sneak in a glass of vino between diaper changes. Here are some of our favorite G-rated Valentine's Day-inspired goodies you can share with your little one: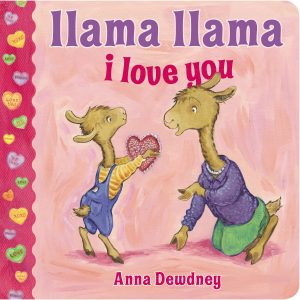 Llama Llama I Love You
If you're a first time mom, then you better get familiar with Llama Llama books. The series follows the adorable adventures of little Llama Llama, all in fun and catchy rhyming verse. This durable board book is the perfect addition to baby's library, with Llama Llama letting everyone know how much he loves them.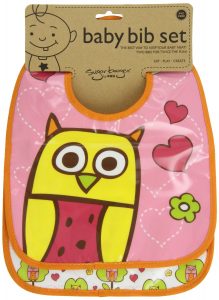 Sugarbooger Bib Gift Set in Hoot
Made from non-toxic EVA fabric, these sweet bibs are a cute way to say "I love you" while wiping your little one's cereal off his or her chin. Comes with two bibs for mini eaters.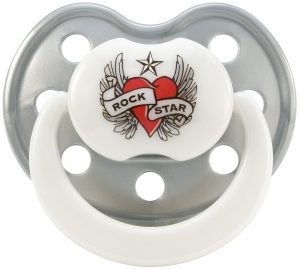 Rock Star Baby Hearts and Wings Silicone Pacifier
Drummer Tico Torres of Bon Jovi fame created this ultra-cool pacifier made of high-grade, BPA-free silicone.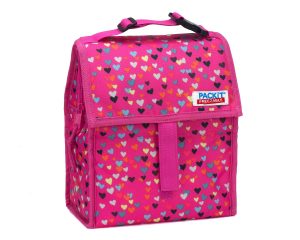 PackIt Freezable Lunch Bag
This heart-adorned bag will help keep baby bottles cool and let you take picnics to the park without having to worry about your tuna salad sandwich spoiling. The patented freezable gel is built into the liner, saving you from having to use messy ice packs.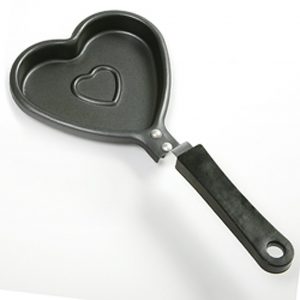 Norpro Non-Stick Heart Pancake Pan
Invest in this pancake heart shaped pan for guaranteed smiles on many Sunday mornings to come. Try mashing up bananas to add to the pancake batter for a healthier spin on the breakfast favorite.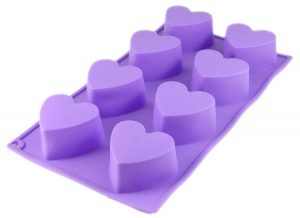 Silicone Heart Shaped Baking Mold
These silicone heart-shaped molds are perfect for baking bite-sized desserts. We also love them for fun crafty DIY projects, like making heart-shaped crayons in the oven.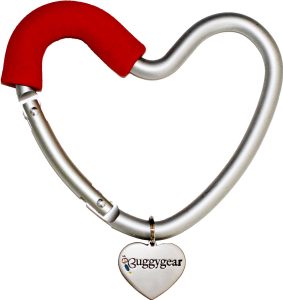 Buggygear Heart Hook
Every mom needs another pair of hands. This genius heart-shaped hook attaches to your stroller handle to hold shopping bags, doing all of the heavy lifting for you. Another reason to love it is 10% of proceeds go to children in need.