With unintentional suffocation the leading cause of injury death among U.S. children under the age of one, it's no wonder parents often have trouble getting a good night's sleep during baby's first year.  So, on the twelfth day of Back To Sleep, we are featuring a company that has an amazing mission when it comes to safe sleep: Owlet. Owlet is a device worn like a sock on your baby's foot designed to alert you if your baby stops breathing. With the Owlet monitor, parents and caregivers can rest easy knowing there is an extra set of eyes watching over baby.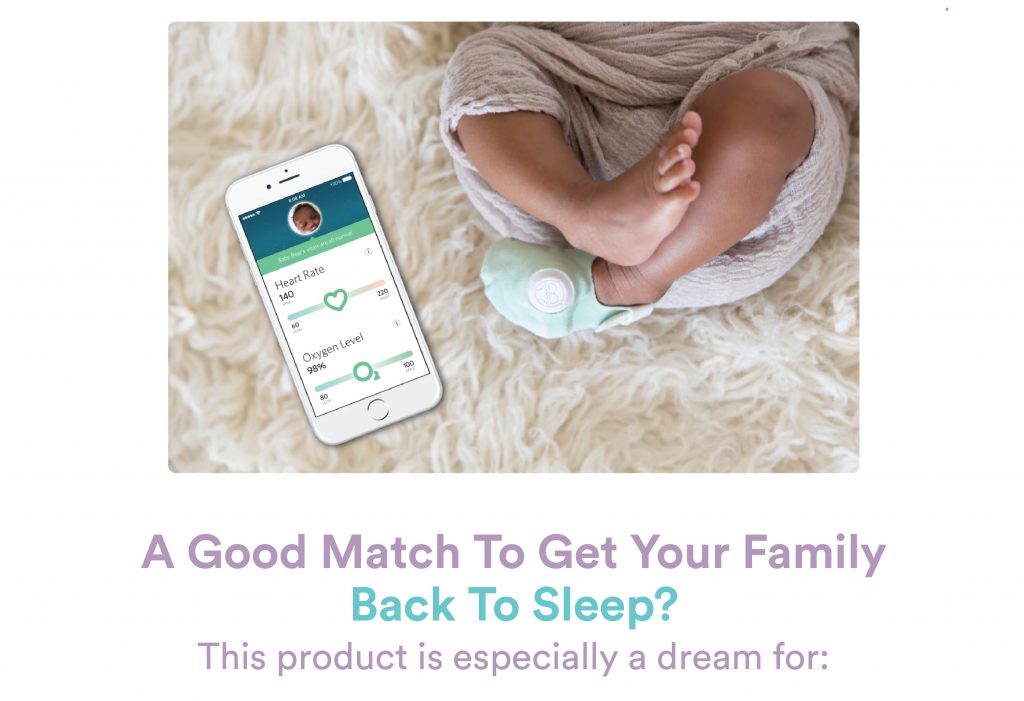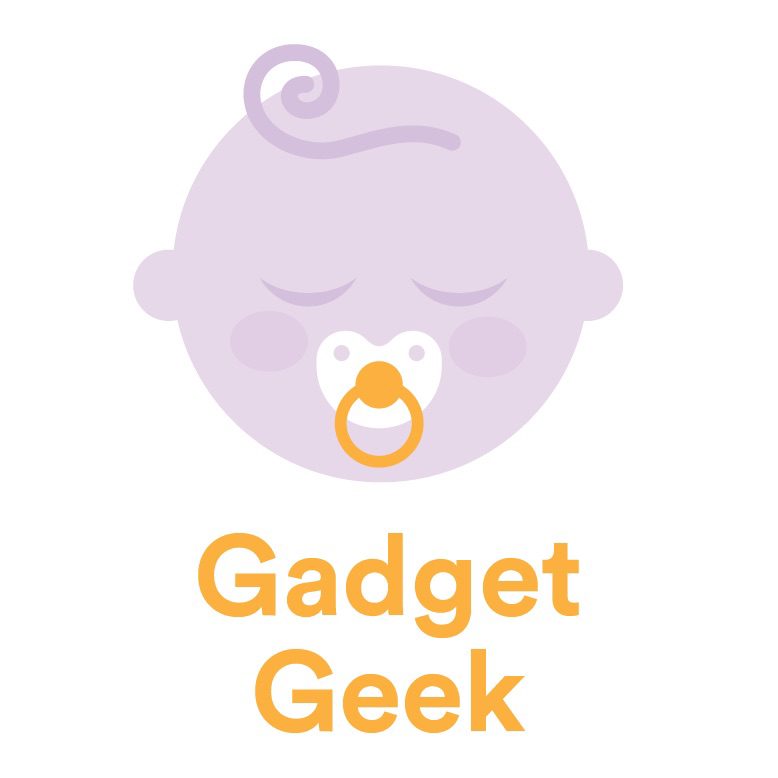 While Owlet is certainly cutting edge, this is actually a "smart" device you don't really need to be a gadget geek to appreciate. The Owlet device uses hospital technology called pulse oximetry, miniaturized into a snuggly Smart Sock that your little one wears to bed at night. The base station collects vitals data from the Smart Sock via bluetooth to the base station located on the parents' night stand. Then parents can remotely monitor vitals within the smart phone app.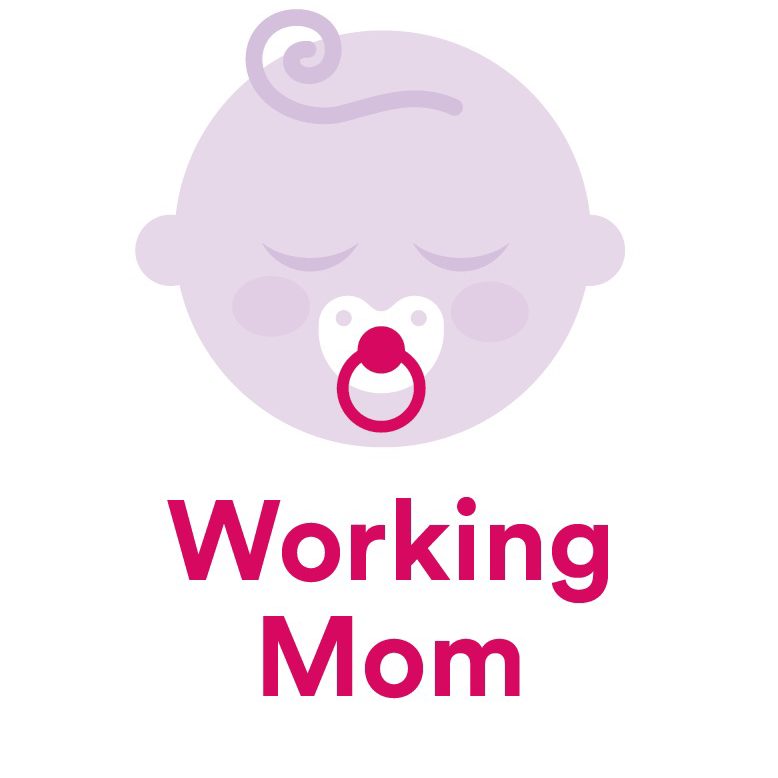 If you're a working parent and especially one that may leave baby at daycare, you can have peace of mind that Owlet is monitoring baby, providing peace of mind. Owlet is the only monitor that uses hospital technology designed to alert if your baby's heart rate or oxygen fall outside of range. Plus if both parents work both of you can access your child's information on the Owlet app from your respective smartphones.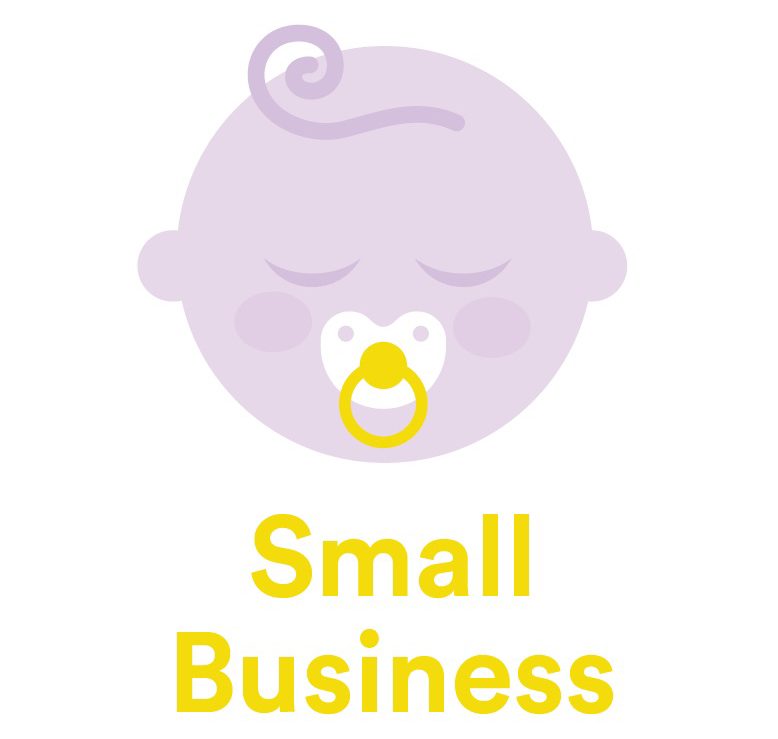 Owlet was founded by a team of passionate parents who wanted to bring themselves—and other parents around the globe—peace of mind. The co-founders of Owlet, all of whom are young fathers, have learned firsthand what it is like to lose sleep worrying about their babies. As parents, the team at Owlet feels that they are their own target market – all have young children and all have experienced the stress of coming home that first night and the hundreds of the feelings and emotions that come with it. The Owlet team is built around this knowledge and passion for helping others.
PRODUCT WIDGET – ID: 56608c746336361092420500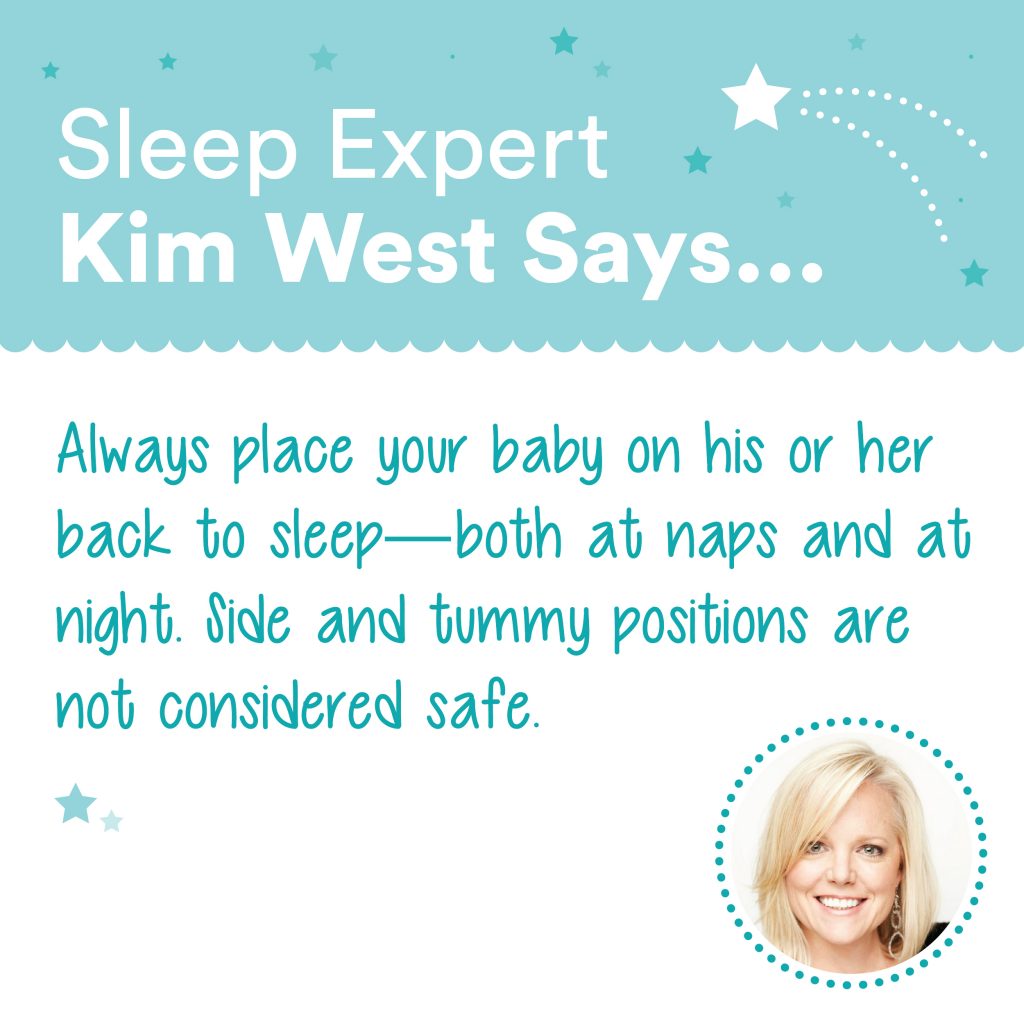 Note: all sleep tips are independent to all the products featured in Back to Sleep and Kim West is not endorsing these products unless otherwise indicated.