This is hands-down, one of the coolest play yards out there. Any seasoned parent will tell you that play yards can be so dang confusing.  Some have this whole step-by-step process of popping up the sides and then pushing some button in the middle while the sides that you thought were popped in wind up collapsing on you… (Wait, yeah, that's not the way it's supposed to go but that's been our experience and the experience of many others.) And that is why the team at Gugu Guru just loves the sleep-certified 4moms Breeze. Learn more about whether this product is a fit for your lifestyle and/or baby registry then enter to win one below.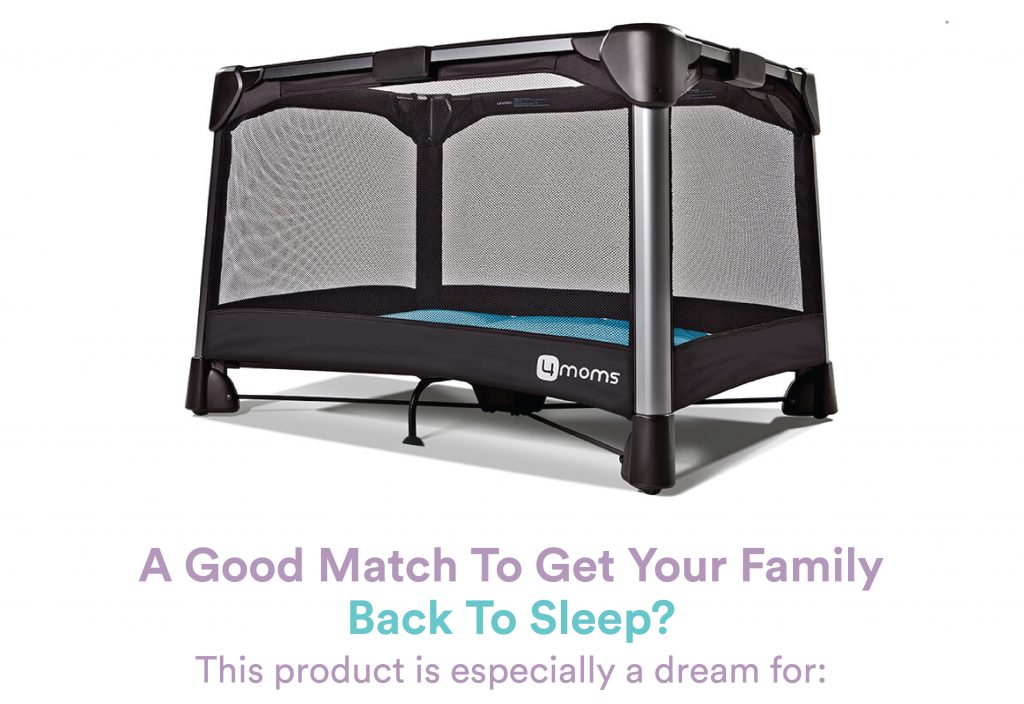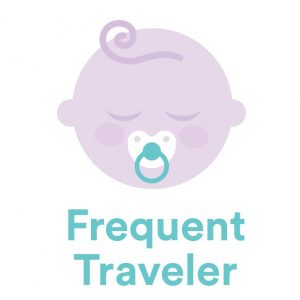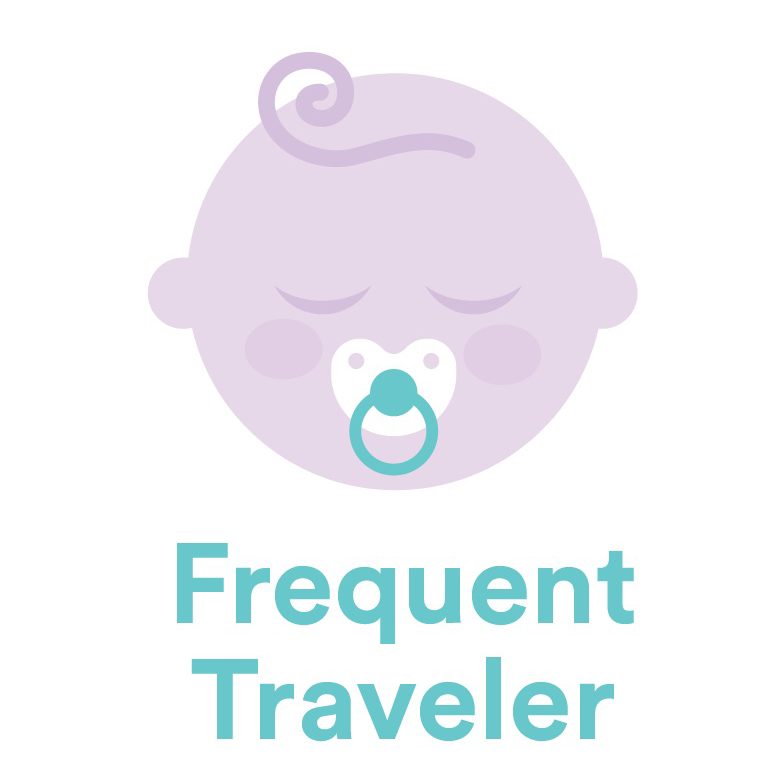 Aside from its general ease of use and the fact that it comes with a convenient travel bag, the 4moms Breeze is so sturdy and well made that it is sure to withstand the beating that traveling baby gear typically takes. From being stacked on to thrown on a conveyor belt, rest assured that the Breeze can take it and will still provide a comfy, familiar place for baby once you arrive at your destination.  The fact that both the play yard and bassinet attachment wipe clean with a damp cloth is also a bonus when you're on the road frequently.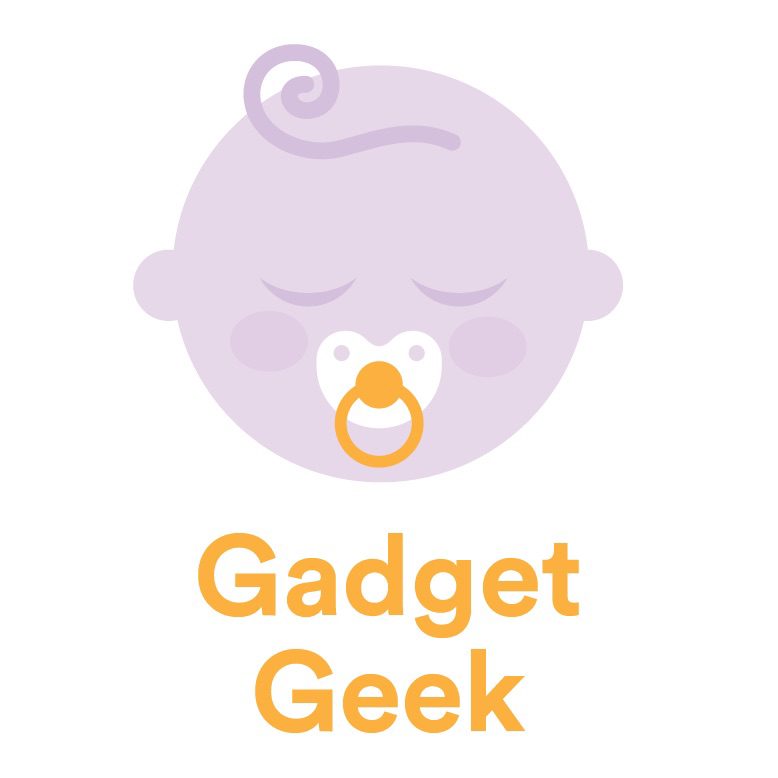 4moms is really THE gear brand for tech loving parents. The company actually doesn't call itself a "baby gear company" but rather a "consumer technology company that leverages robotics, technology and innovative design to disrupt and redefine."  With its one touch open and close feature, the Breeze doesn't disappoint in terms of disrupting the category.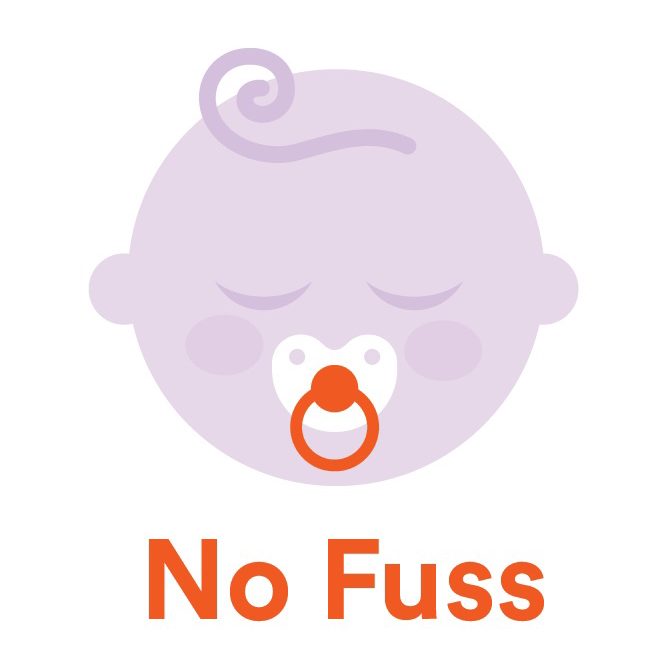 4moms calls its Breeze "seriously easy" and we agree, hence our No Fuss badge here.  To open the Breeze, you just give one push.  To close the Breeze, you just pull a single time.  Anyone who has ever battled with a clunky play yard of the past will more than appreciate the ease of use that the Breeze has to offer.  Furthermore, there's something to be said about "so easy to use that a grandparent can figure it out" and that definitely applies here.
PRODUCT WIDGET – ID: 5508cc463532380003f71c00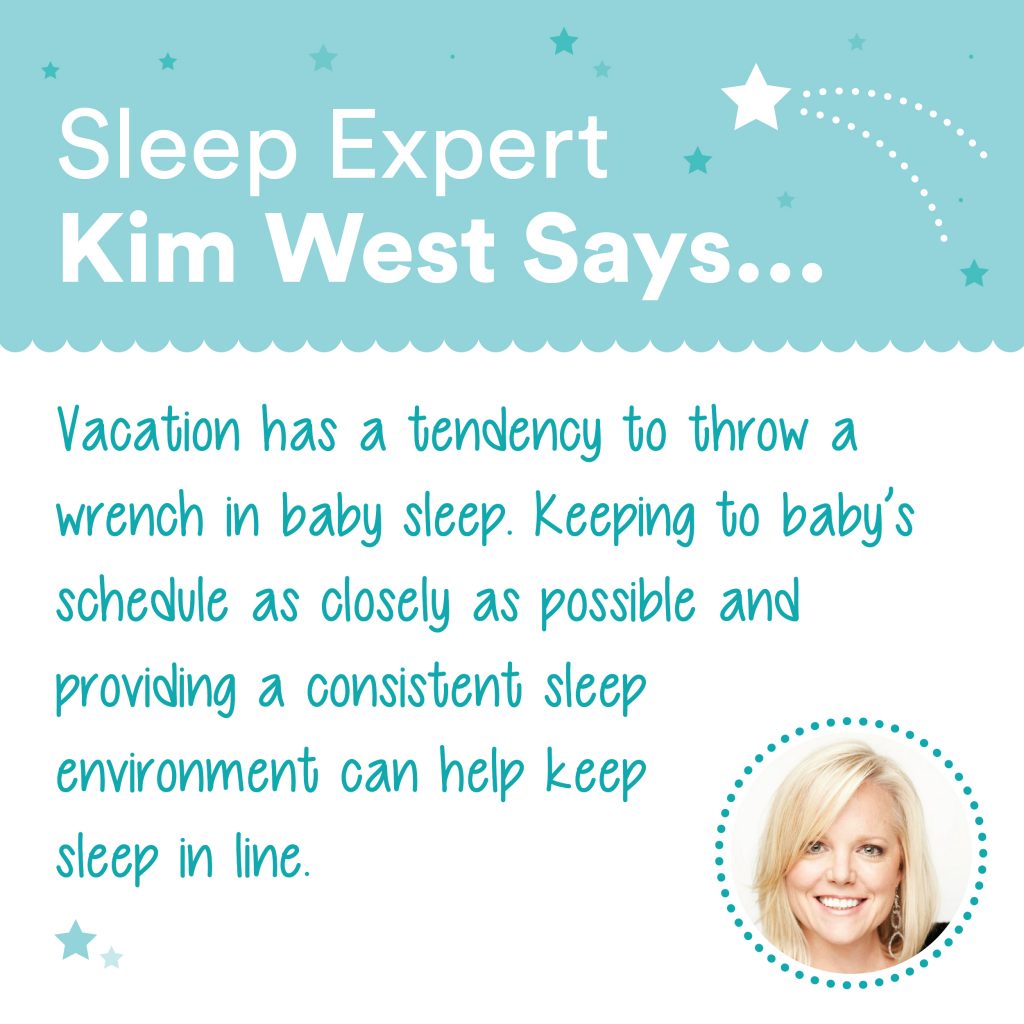 Note: all sleep tips are independent to all the products featured in Back to Sleep and Kim West is not endorsing these products unless otherwise indicated.