It's Day 13 of our Back to Sleep event and it also happens to be the official last day of summer, which makes it seem especially fitting to be showcasing today's featured product the Winter Sleep Suit from ergoPouch.  The ergoPouch Sleep Suit is a safe way to keep baby warm without the need for extra blankets. You can use the Sleep Suit in the crib as a sleeping bag, then convert into legs using the zippers. Read on to find out more about this innovative sleep garment.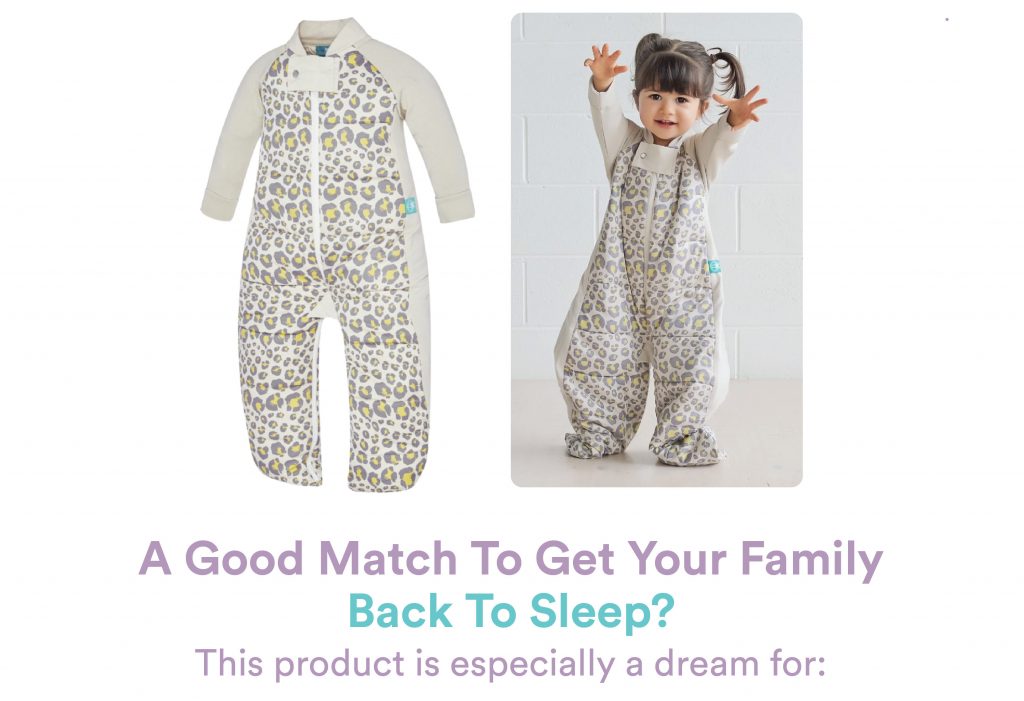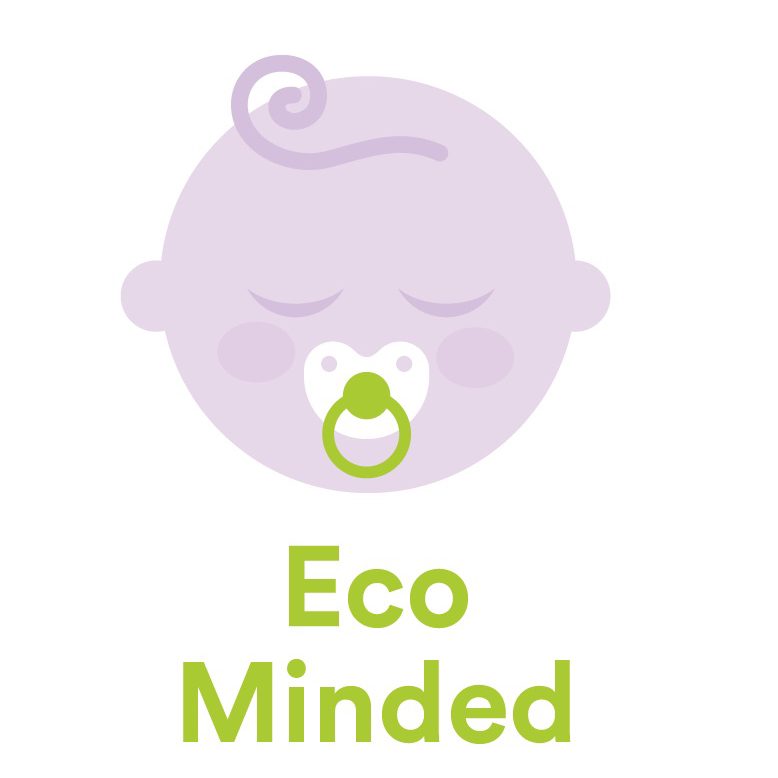 All ergoPouch products are made from skin-friendly, natural fibres, including Organic Cotton, Merino and Bamboo. The 2.5 TOG Sleep Suit is designed for Winter temperatures and is made with an Organic Cotton sheeting outer layer and 100% cotton filling.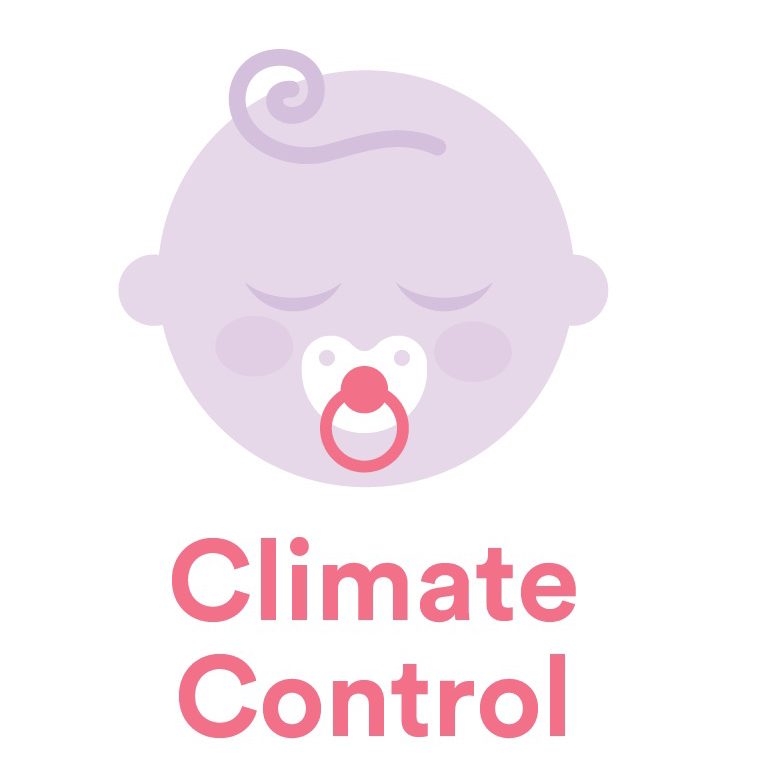 ergoPouch uses natural fibers for the fillings of its products specifically to improve breathability and temperature regulation. The ergoPouch Winter Sleep Suit may keep your baby snuggly warm but it is highly breathable and also, impressively, antibacterial. When it's chillier, the garment has long cotton fleece sleeves and fold over mitts for warmth.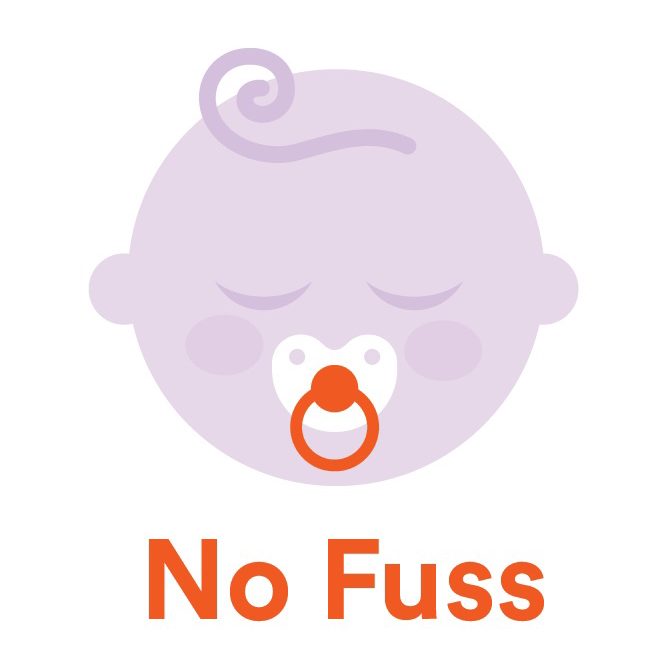 The simplicity of converting from Sleep Bag to Sleep Suit using the zippers is what earns our No Fuss badge on the ergoPouch Winter Sleep Suit. This feature makes the transition from crib to stroller or carseat an easy one for parents. The suit fits easily into a stroller or baby carrier. Not to mention that the zippers provide easy access for diaper changes – always a blessing, especially when on the go.
PRODUCT WIDGET – ID: 57e19b8b59841f132800c9e9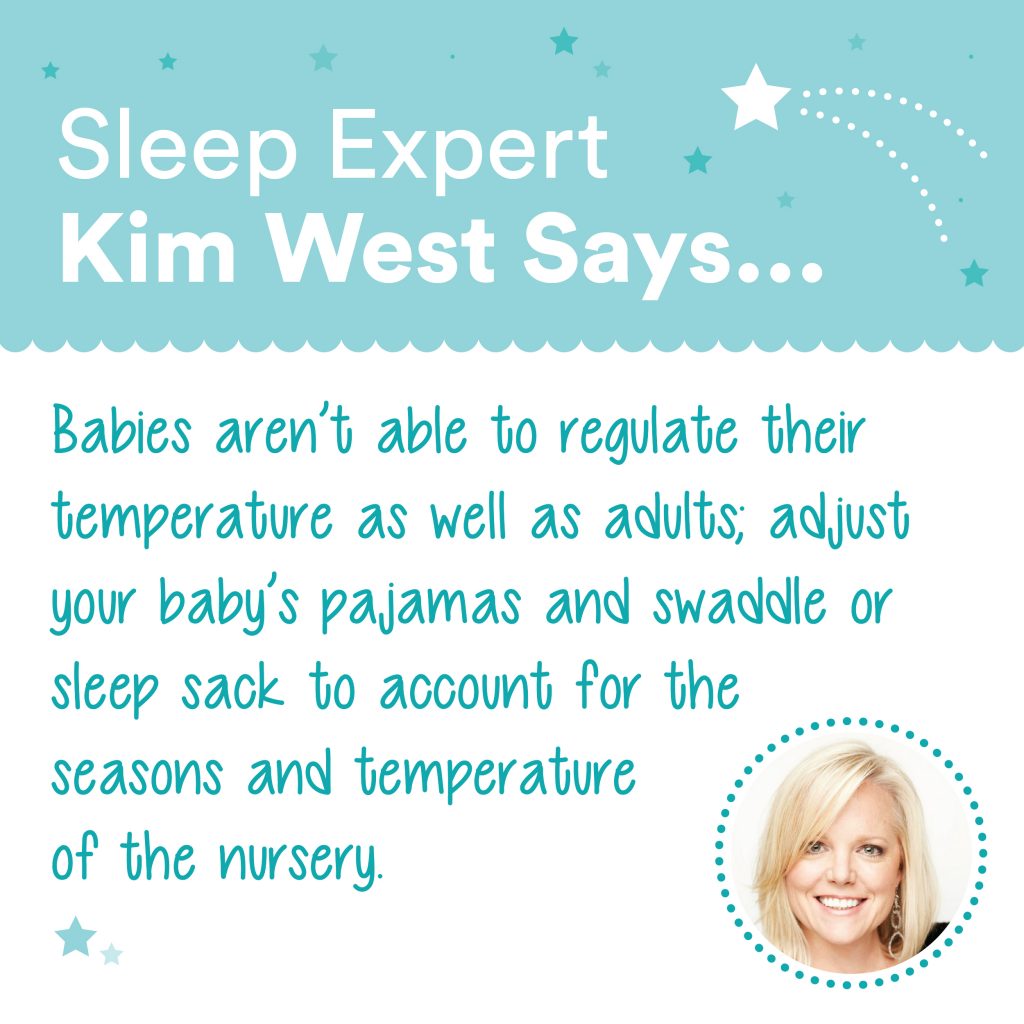 Note: all sleep tips are independent to all the products featured in Back to Sleep and Kim West is not endorsing these products unless otherwise indicated.