We have lots of heart for today's Back to Sleep sponsor: Cloud b – and that might be because the brand's adorable, award-winning Sleep Sheep has a lot of heart for newborns (heartbeats, that is).  Sleep Sheep is the ultimate sleep-aid for your babe. It is a cute, cuddly, little lamb with a hidden sound machine that plays white noise to soothe your child into a restful, relaxing sleep.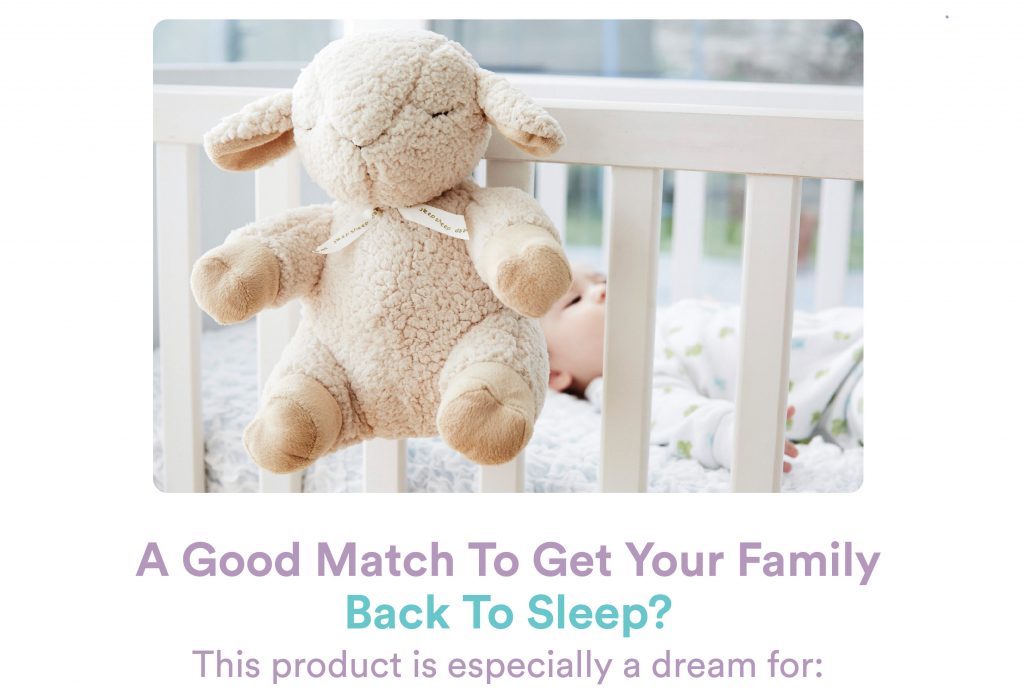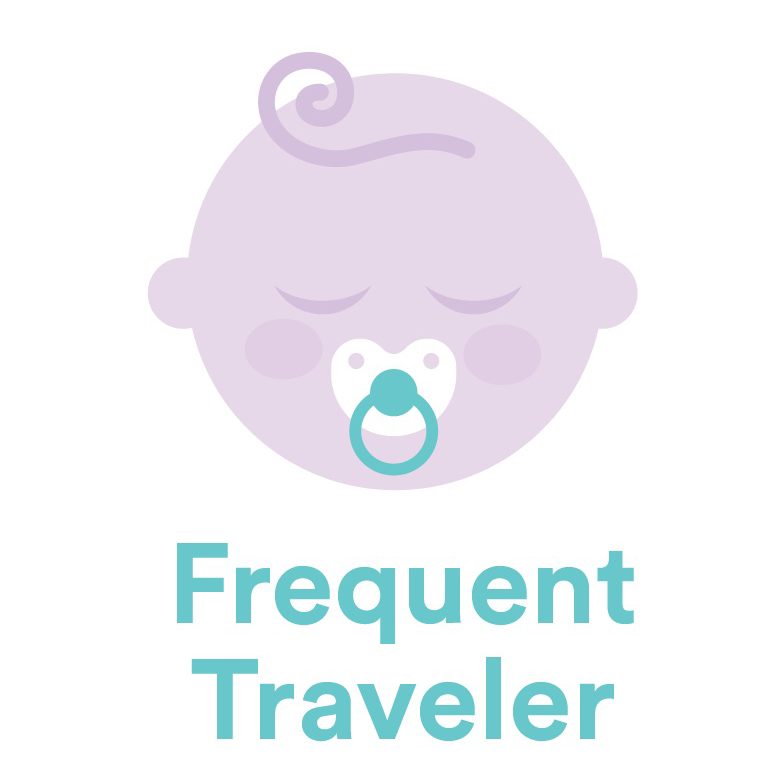 If you're on the go with baby a lot, whether it's down the street or "across the pond", it's important to create a familiar, comfortable sleep environment for your baby to promote good sleep habits. Whether it's at home or on a travel crib, Sleep Sheep's velcro tab allows for easy attachment. Also important for travel is that Sleep Sheep is easy to clean – just remove the soundbox and through in the washing machine and dryer.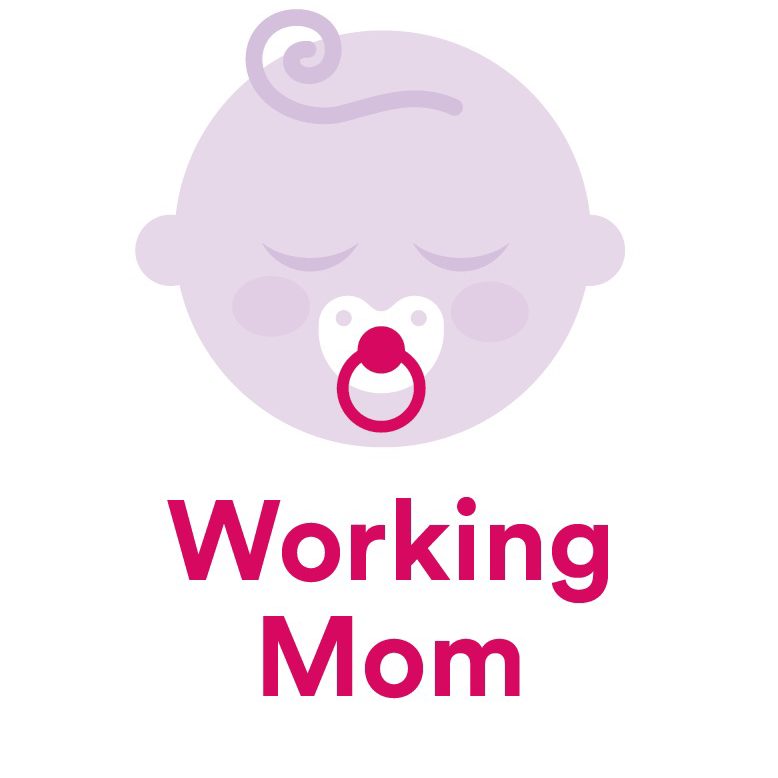 To an infant, there's nothing as comforting as a mother's heartbeat and the Cloud b Sleep Sheep is the perfect stand-in, especially when baby is at daycare. Sleep Sheep features a heartbeat setting that mimics the comforting sounds of the womb in addition to three white noise options.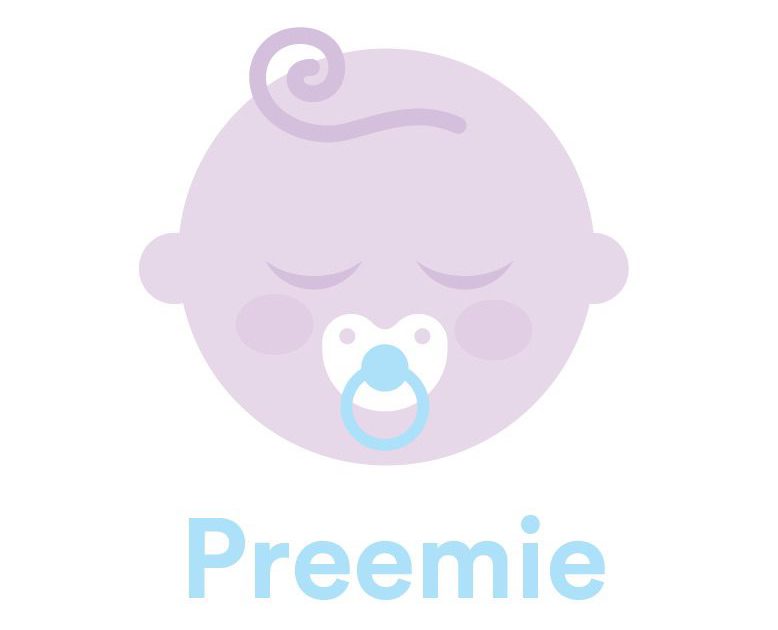 The Sleep Sheep is scientifically proven to promote sleep. This is important for all babies but especially premature babies, who spend a fraction of time in deep sleep compared to their full-term counterparts.  A study of 20 newborns found that infants were more likely to fall asleep within five minutes in response to white noise. And, preemie or not, little ears are more sensitive, so Cloud b products are kept within recommended sound levels.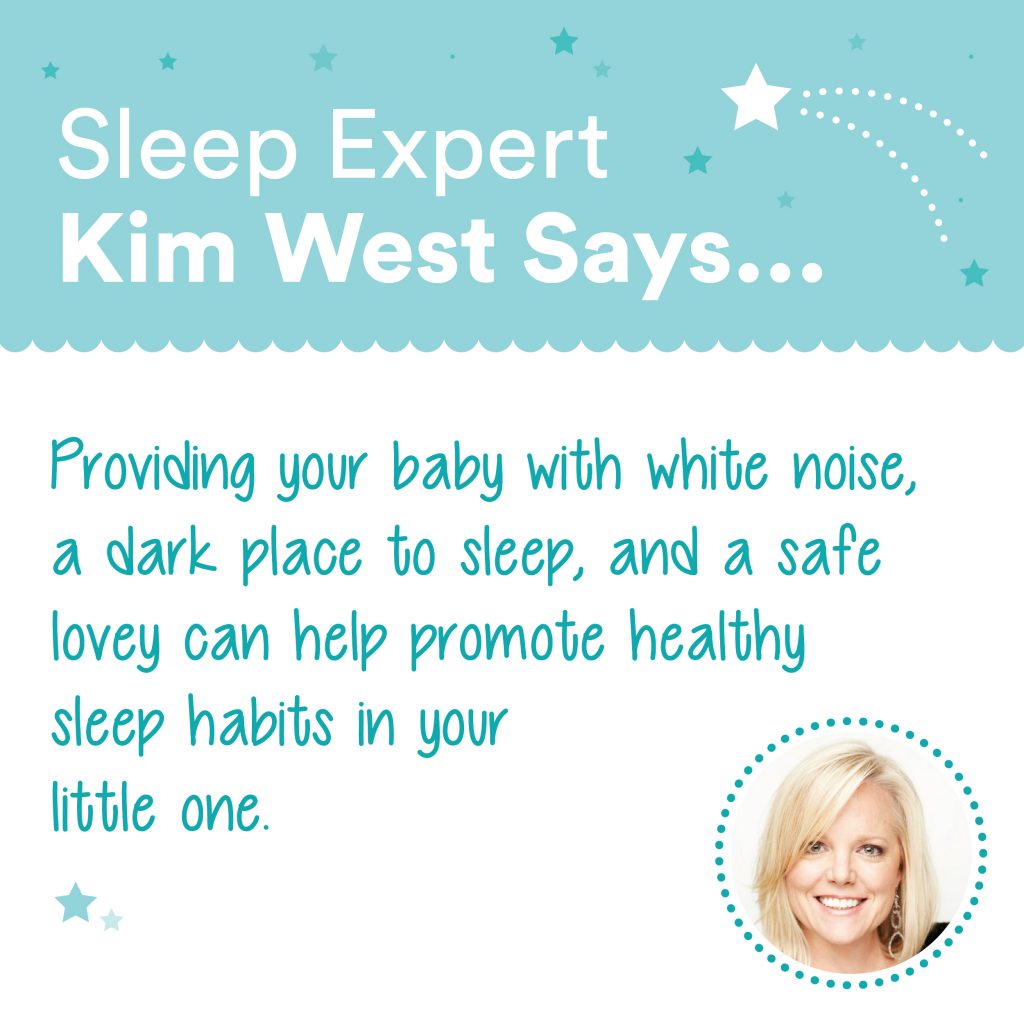 Note: all sleep tips are independent to all the products featured in Back to Sleep and Kim West is not endorsing these products unless otherwise indicated.