We just love the innovative, practical (grows with baby!) swaddle from NüRoo that we are featuring in today's Back to Sleep product spotlight. There is SO much to love about this three-in-one swaddler that grows with your baby, but what we love the most? Its compression fabric recreates the familiar, comforting in utero snugness and eases your baby's transition from the womb. Pretty cool, huh? Read on to find out if this swaddle is a good fit for your lifestyle and baby registry then enter to win one.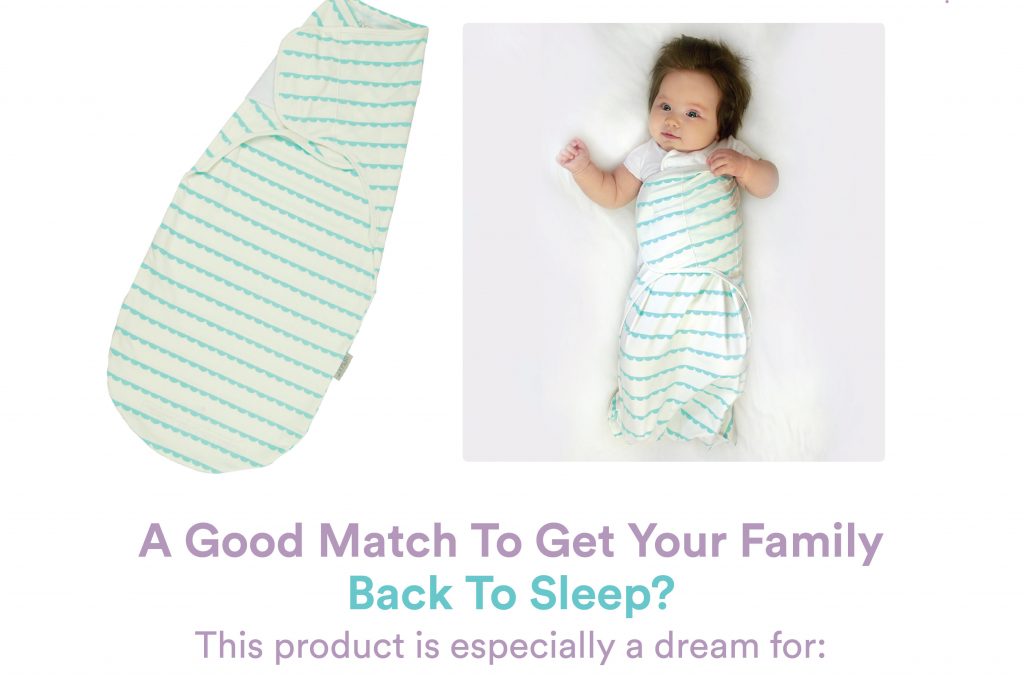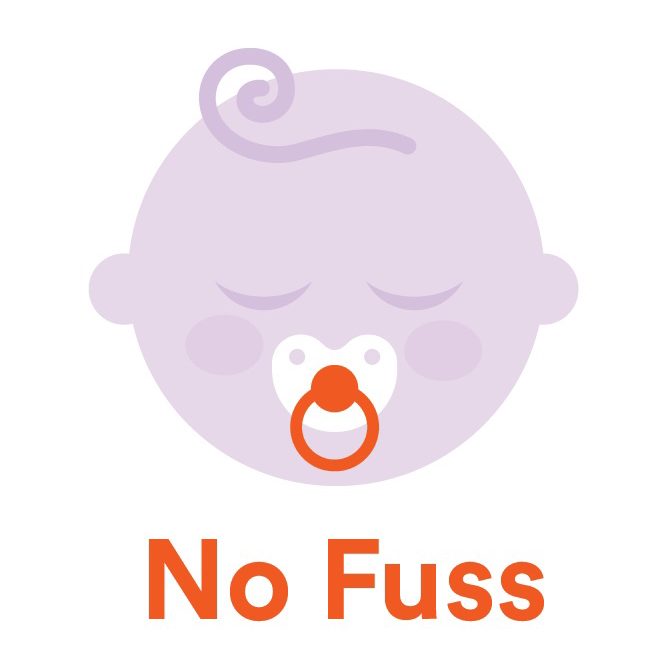 With a pocket for baby and velcro wings, the NüRoo Swaddler takes user error out of swaddling. Place baby in pocket, position arms as desired, secure velcro across baby's chest.You can even use as an arms out transitioner. Simple, safe and no challenging wrapping to figure out. The NüRoo swaddle is also the only one with three distinct sizes built into one swaddle so that every stage of baby's growth, the swaddle fits them perfectly, without any excess material – a suffocation hazard.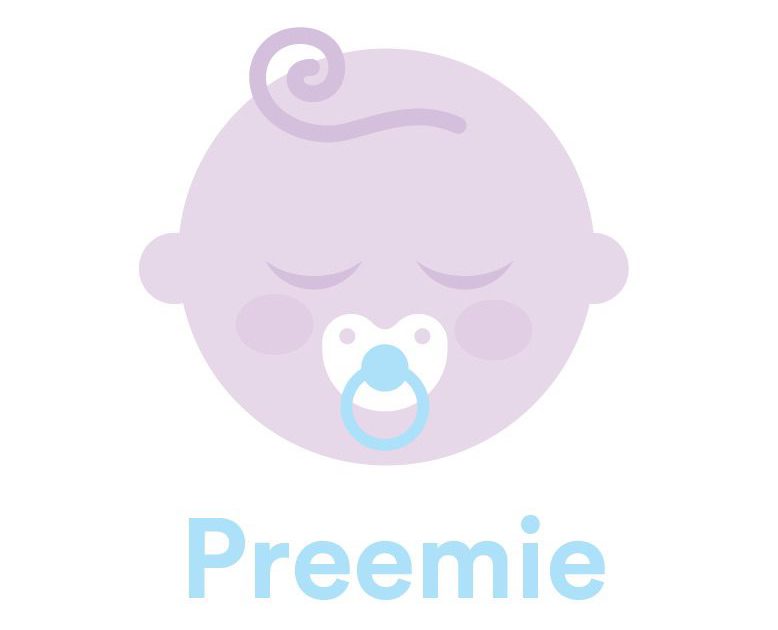 You can use the NuRoo Swaddle the day your baby is born, so be sure to wash and pack it in your hospital bag. It supports the Baby Friendly Hospital Initiative, is used by leading instutitions and approved for use in the NICU with pre-term infants.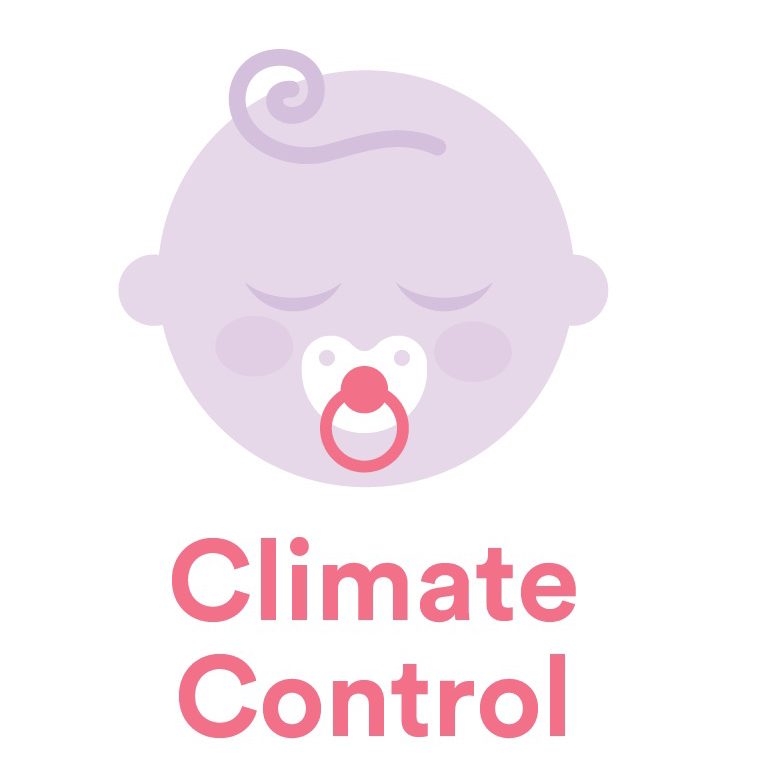 The NuRoo's swaddle signature fabric has the ability to pull sweat and moisture off baby's skin, passing it through the material and releasing into the air to keep baby comfortable and dry. The breathable, moisture wicking properties help regulate baby's body temperature. This assists in weight gain by limiting brown fat stored in baby burns by working to cool down or stay warm.
PRODUCT WIDGET – ID: 57eac53b2505ed265f5cd785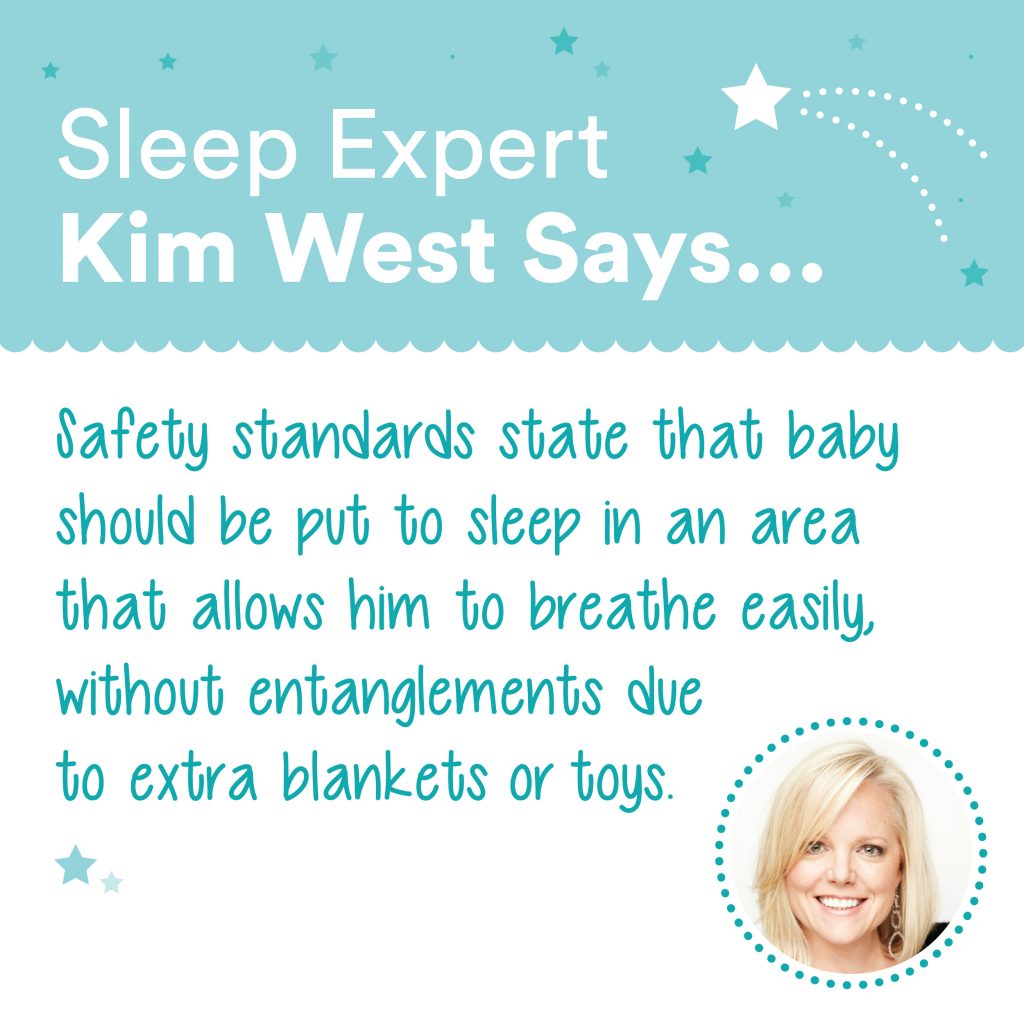 Note: all sleep tips are independent to all the products featured in Back to Sleep and Kim West is not endorsing these products unless otherwise indicated.