Today is all about a premium line of organic crib mattresses for your baby – Naturepedic. Naturepedic uses only U.S. grown and certified organic cotton filling in its crib mattresses. Today we shine a spotlight on the brand's top of the line Ultra Breathable 2-Stage Organic Crib Mattress.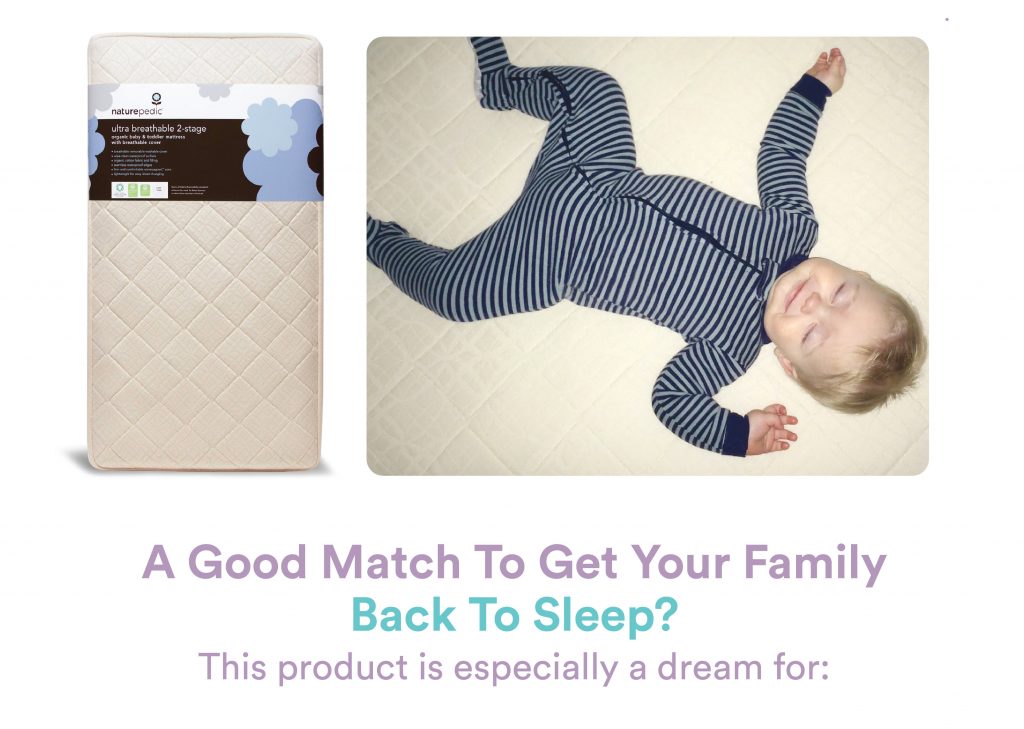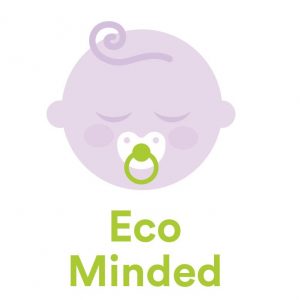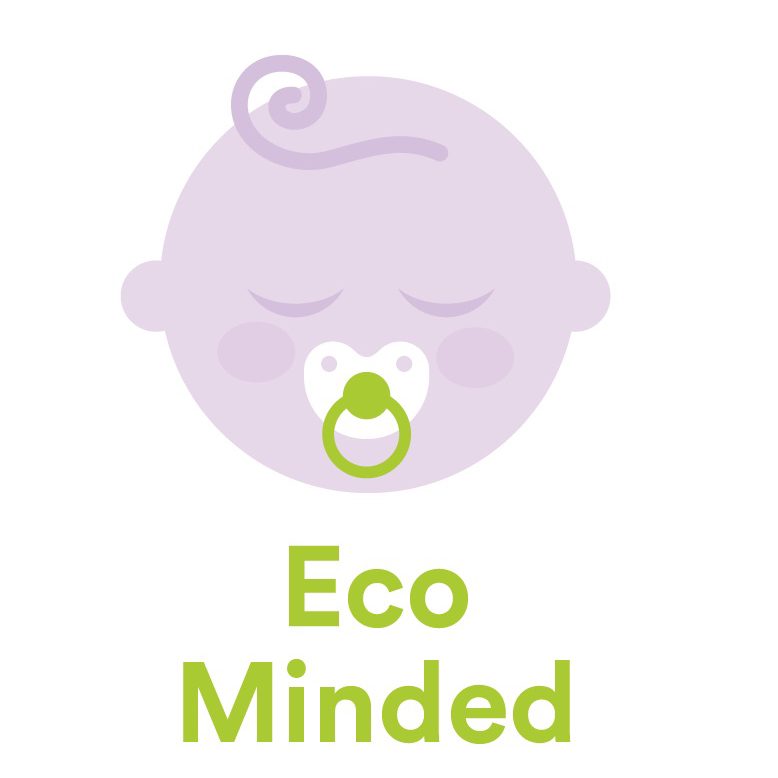 Naturepedic's Ultra Breathable's intelligent organic design is free of flame retardant chemicals and other questionable materials. The combination of organic, breathable, and practical makes the Ultra Breathable 2-Stage a healthier, safer crib mattress than conventional breathable designs.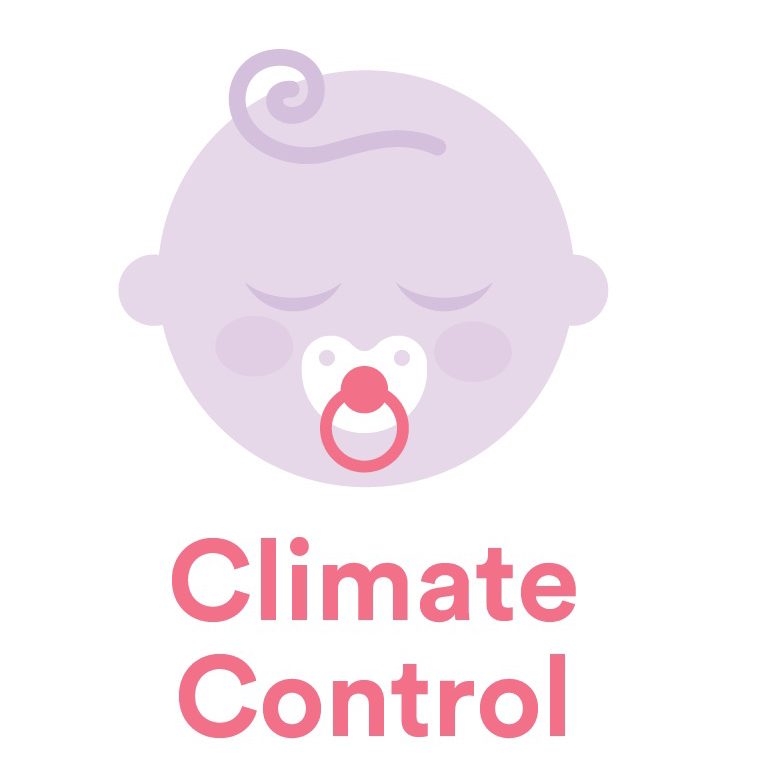 The Ultra Breathable 2-Stage starts with a firm, flat crib mattress for safety, then a breathable mattress pad is added to keep your baby cool and dry. The patented waterproof surface of the mattress protects the interior from urine, spit-up, and other messes, and it's easy to wipe clean. Meanwhile, the breathable mattress pad maximizes airflow between the baby and mattress for a cool, comfortable sleep with less risk of overheating.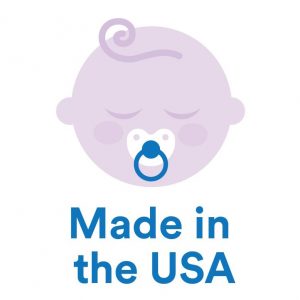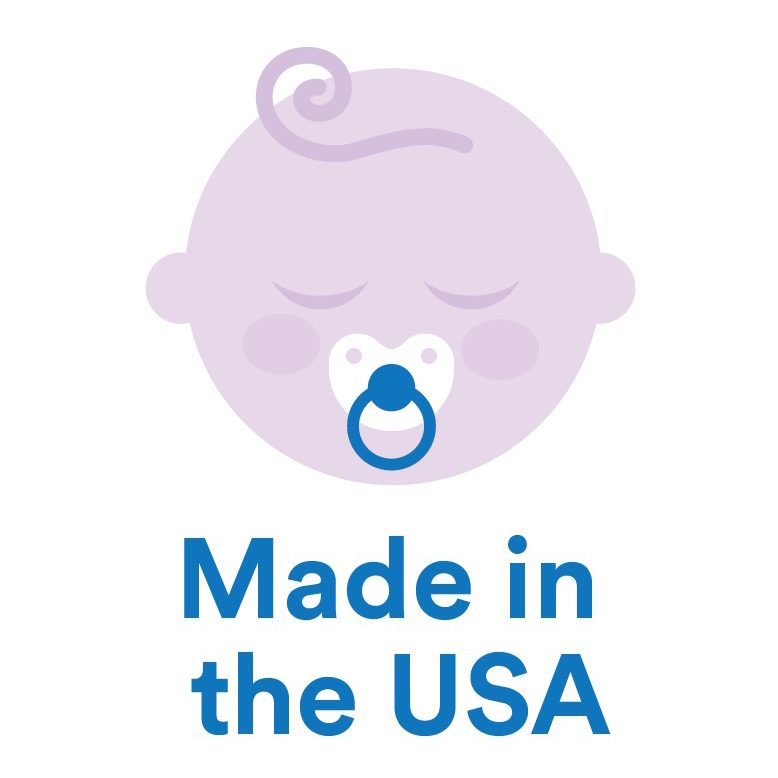 Naturepedic is proud to offer the very best organic mattresses – made right here in the U.S.A. When you buy a Naturepedic product, you can feel proud of your support for U.S. jobs and industry. You can also be assured that your bed was crafted by people who care.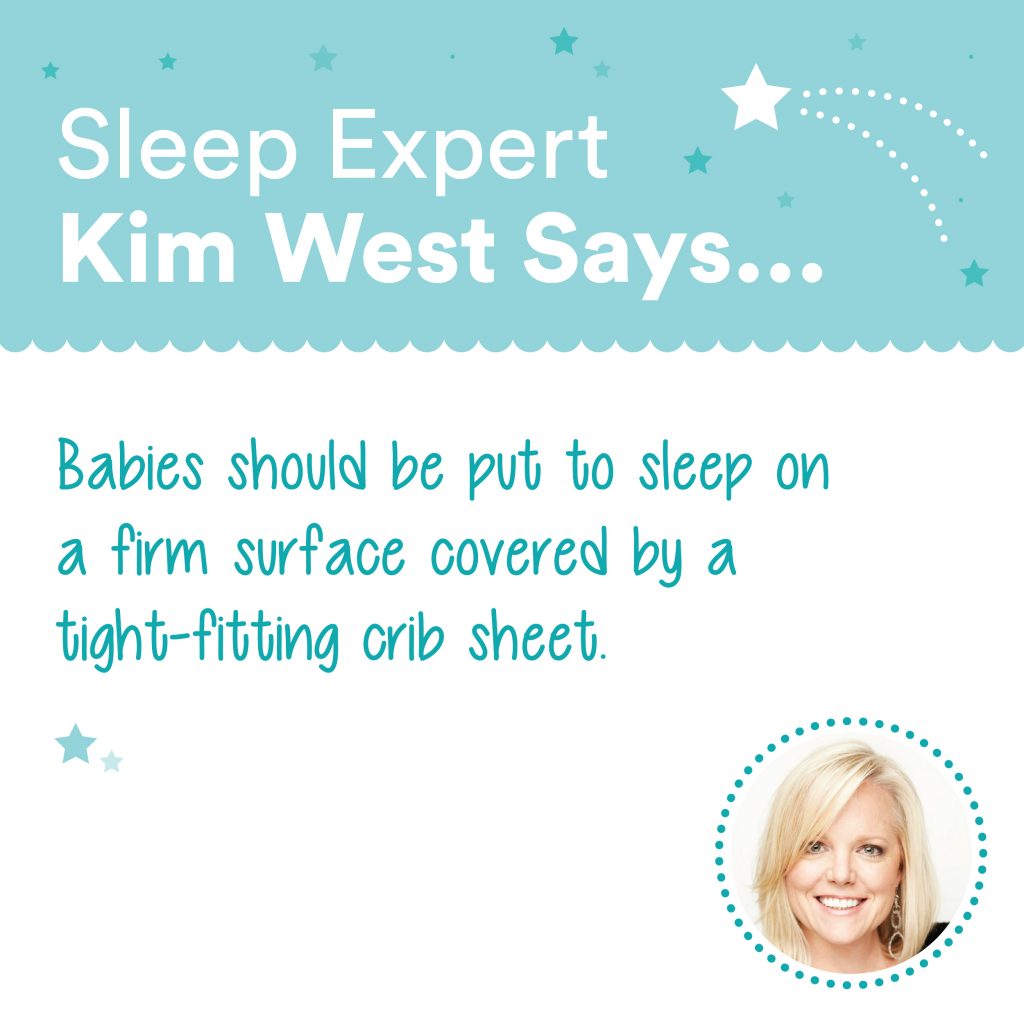 Note: all sleep tips are independent to all the products featured in Back to Sleep and Kim West is not endorsing these products unless otherwise indicated.