Today we're highlighting a brand new, truly "smart" baby monitor on the market that provides deep insights into your baby's sleeping habits – Nanit.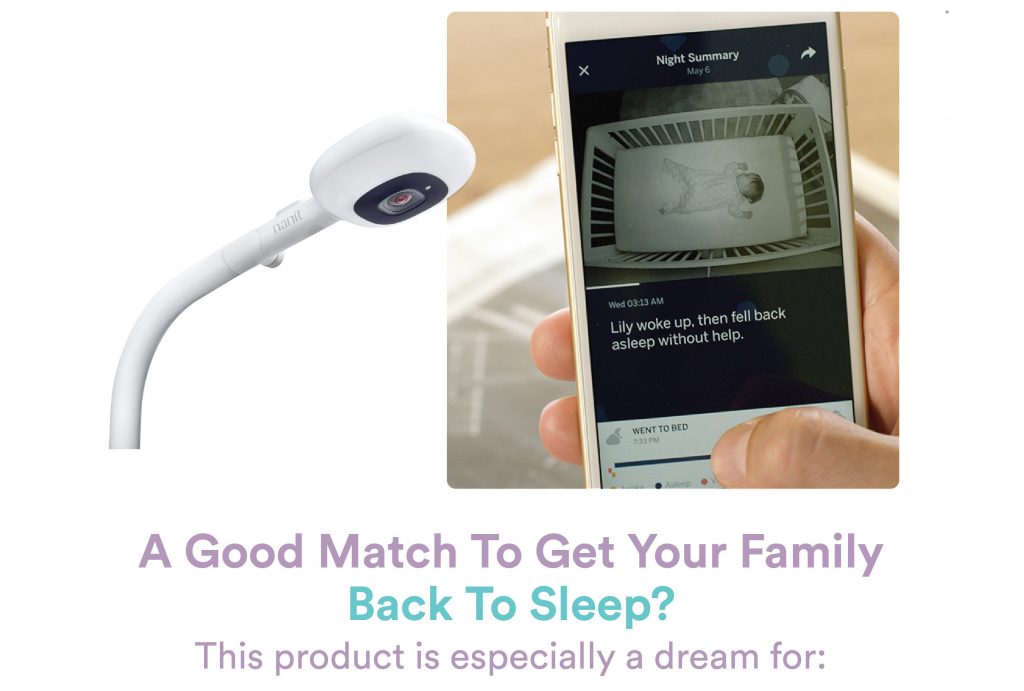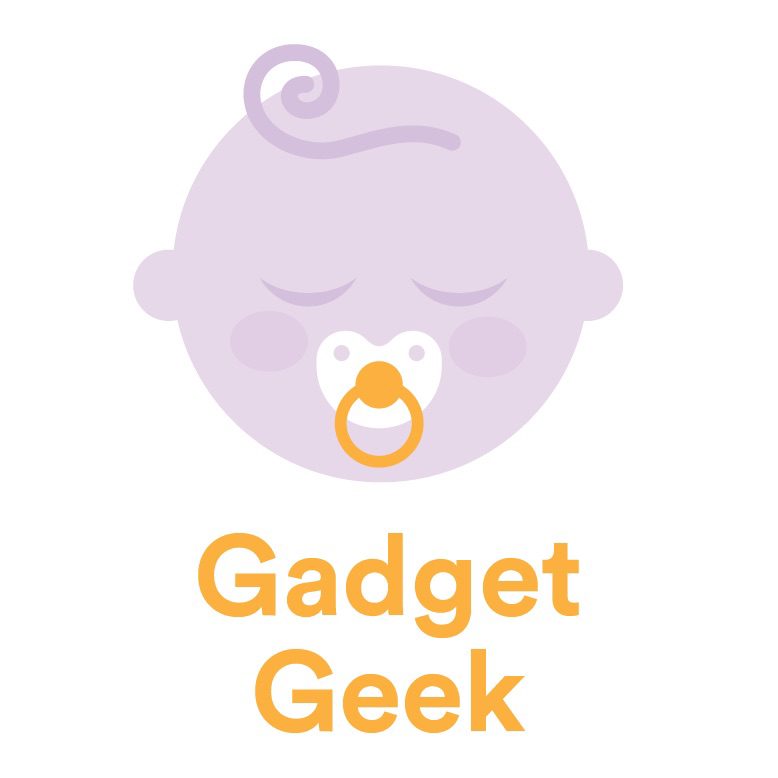 What makes Nanit different is that it actually measures and understands sleep using computer vision and machine learning. It tells you how long your baby slept, analyzes sleep patterns, keeps track of nighttime visits, plus delivers summaries of day and night sleep — helping both you and baby get more zzz's. Not only that, but Nanit provides a crystal-clear live stream of the crib from a patented bird's eye perspective and has superior night vision (no more fuzzy images!) So you'll always have the best view of baby in the crib.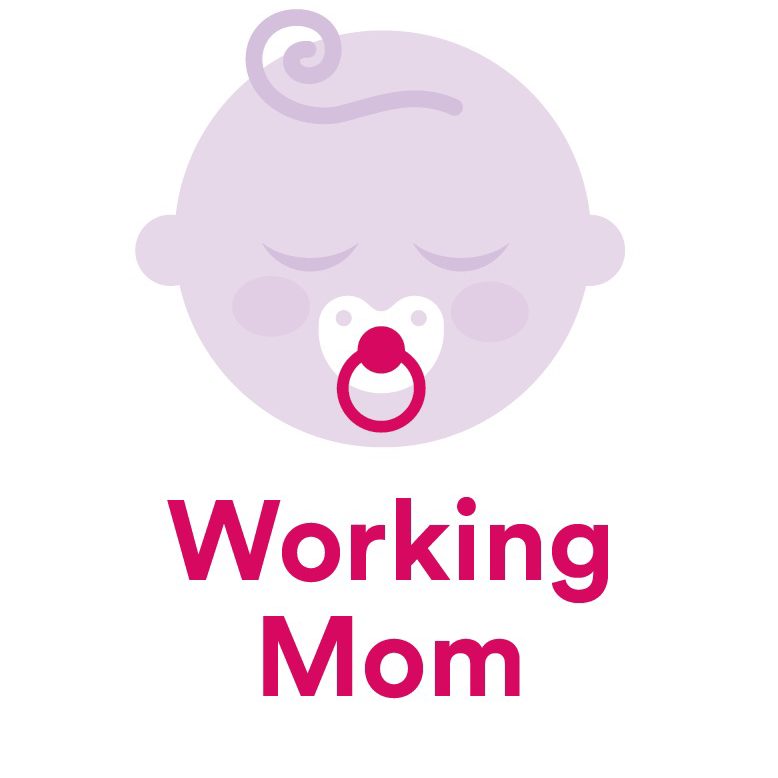 If you're a working mom, rest assured that as long as Nanit's connected to the Internet, you'll be able to monitor your baby via Nanit's app from anywhere in the world; whether it's your office or on a business trip. In addition, multiple users (e.g., dad, caregivers – even grandparents!) can access Nanit's camera at the same time via Nanit's app. You can set up multiple users for your account through the app's settings.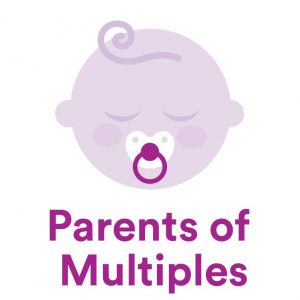 More than one baby on the way? The Nanit may be a good fit for you! While parents of multiples need to buy separate Nanit cameras to keep an eye on both children, the app is designed to allow parents to seamlessly switch between the two camera views.
PRODUCT WIDGET – ID: 57cc0925428ba06a18731823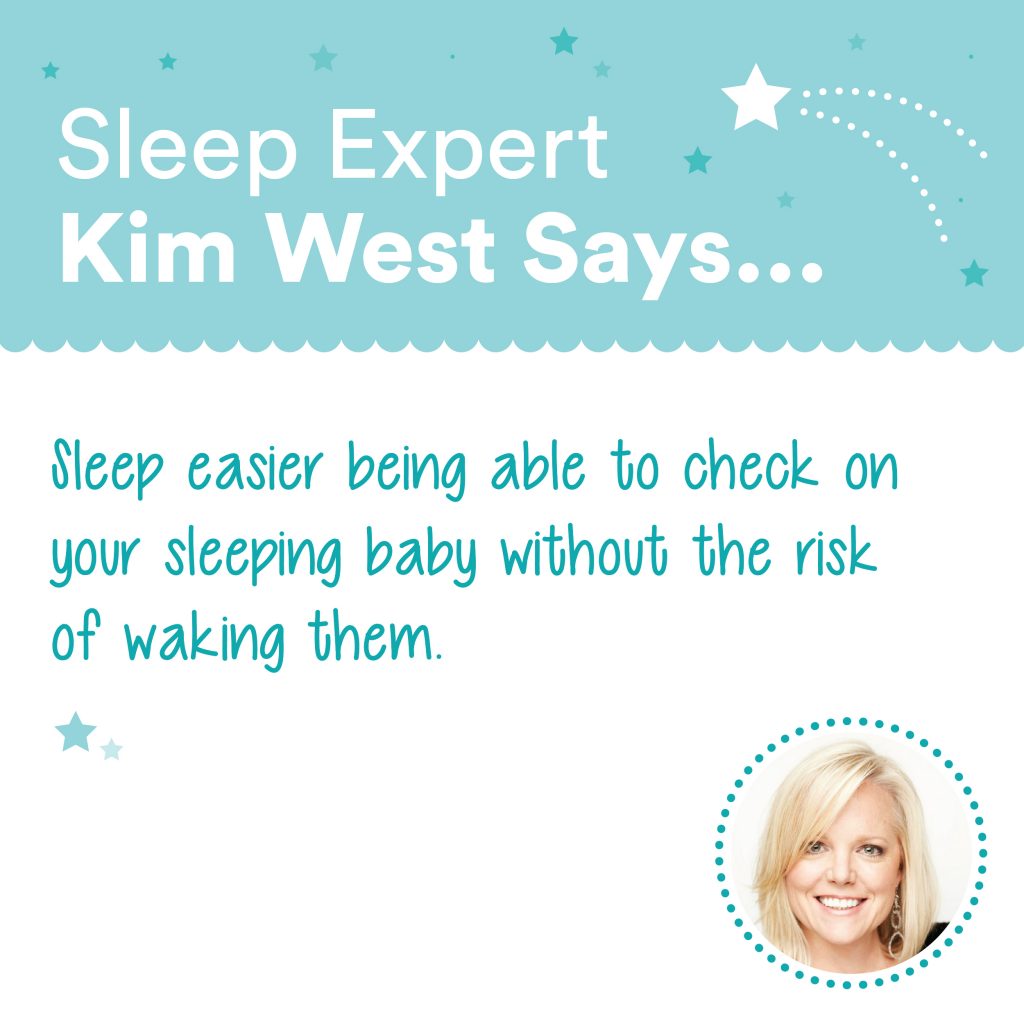 Note: all sleep tips are independent to all the products featured in Back to Sleep and Kim West is not endorsing these products unless otherwise indicated.