With my first child three years ago I lugged the standard issue Medela pump carrying case back and forth to the office and hated every beige minute of it. Before heading back to work after my second baby I was determined to find a more convenient, and stylish, solution. Enter The Nurse Purse.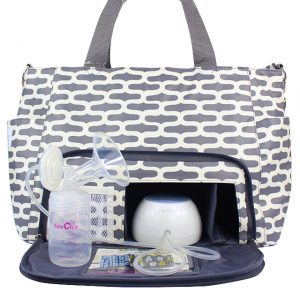 I love having a cute bag to carry all my pumping needs from home to subway to office. But the Nurse Purse is so much more than a cute purse. The bag is pretty large and has a number of pockets to carry all of your work and pumping accoutrements which means you can grab it off your desk and go pump without worry that you're missing something. The bag has a panel in the front that unzips to access your pump controls so there's no need to remove the pump from the bag. The bag itself is plastic coated and easily wipes off any drips that may land on it. It seems very well made and I anticipate it lasting long past the past day that I need to pump.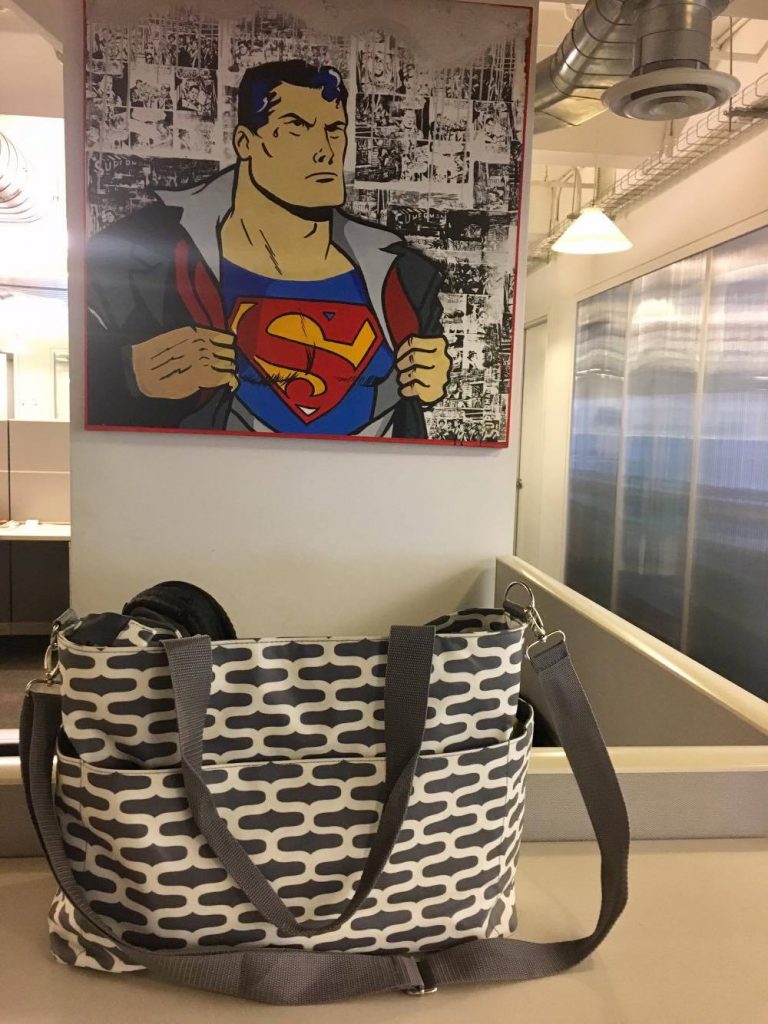 I have only a few minor "room to improve" thoughts about the Nurse Purse. I wish the purse didn't have the words Nurse Purse stitched onto a label on the outside of the bag; I'd prefer a more incognito pump transportation experience. I currently have, and love, a Spectra pump which doesn't fit into the pump compartment of the Nurse Purse (but I was happy to find that you can remove this compartment entirely!) I have no problem fitting the pump into the bag or accessing the controls via the front panel but the inside is more cluttered than it might be with a different pump. I also have slightly too little space in the bag. If I'm carrying my pump, a cooler bag with bottles, some pump attachments and my laptop there is no room left for my lunch.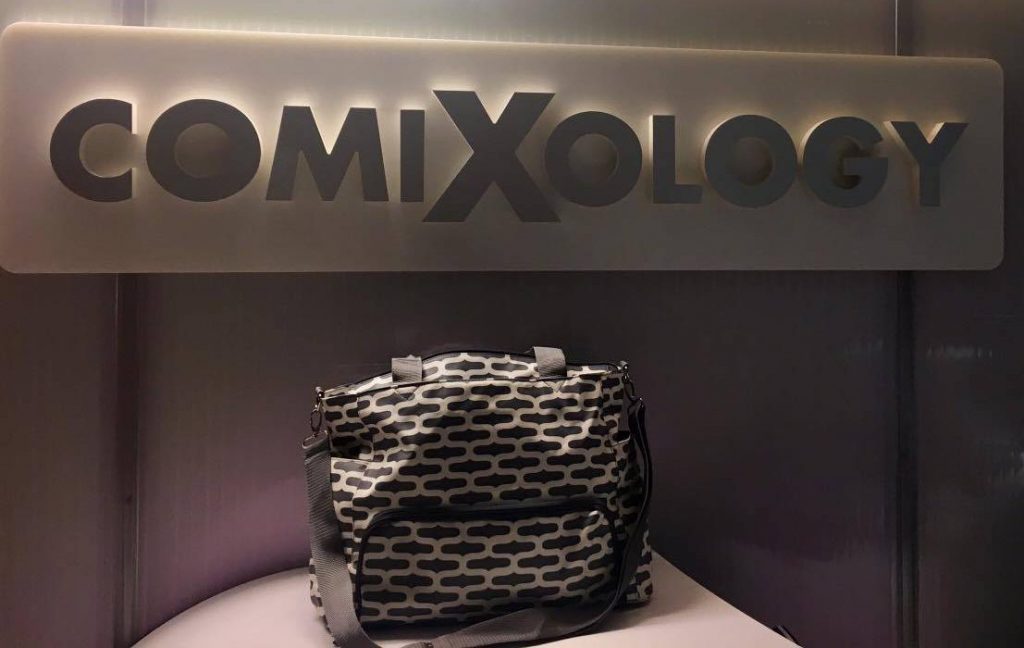 I highly recommend the Nurse Purse to working breastfeeding mothers.
PRODUCT WIDGET – ID: 58ad6c87af09b162d8db2c78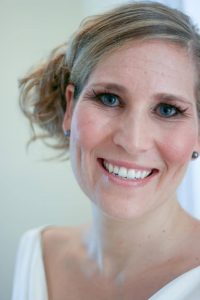 About Brianna Klemm
By day Brianna Klemm is a Product Manager at the Amazon subsidiary, comiXology where she wrangles spreadsheets, business requirements and coworkers in pursuit of glory and the best digital comic experience in the world. By night she's the mom to Casper (3) and Quincy (4 months) and is in constant pursuit of an evening out, a bourbon old fashioned, a clean shirt and a full night's sleep (someday…).