When it comes to sleep, all parents want their kids to get the best possible sleep every single night. However, some children struggle with sleep for a variety of reasons. That's where ChildLife Essentials Sleep Essential can help.
The Sleep Essential comes in a handy liquid form featuring a natural berry flavor. Intended to help children ages three and older get a restful night's sleep, it helps relax your little one's body and calm their mind. When they get a good night's sleep, they'll feel more like themselves, ready to learn, eat, and have a great day with you.
ChildLife Essentials Sleep Essential is made from a blend of natural, herbal ingredients that can help facilitate that good night's sleep. It combines everything from Lemon Balm to Valerian Root to help your child achieve sleep each night. We know you're a parent who is aware of and concerned about the ingredients and safety of all food and products you bring into your home. You'll be happy to know this product is non-GMO, gluten-free, and allergen-free, so you can feel good about the safety of helping your kid get their best sleep yet. Plus it's sugar-free and melatonin-free.
Here are some great recipes you can use with Sleep Essential.
Oatmeal & Bananas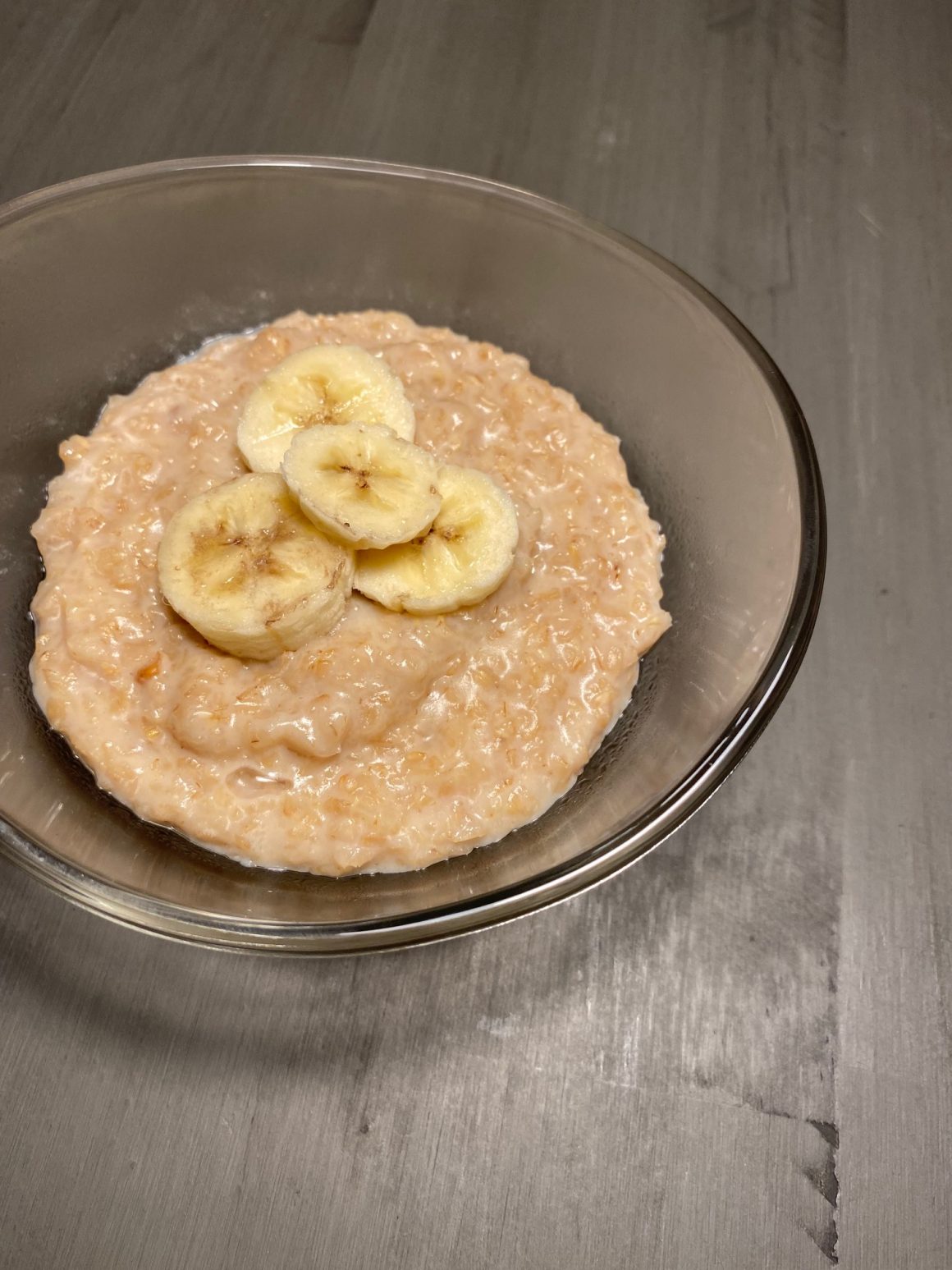 Take your favorite oatmeal (we highly recommend the Quick 1-minute oats) and prepare according to the package instructions. Add the proper dose of ChildLife Essentials Sleep Essential for your child's age and stir. Slice up 1/2 of a banana and place it on top. This warm snack is an excellent way to calm your little one before bedtime.
Homemade Applesauce
Peel and slice fresh apples – generally, we use at least 4-6 apples. Combine with 3/4 C. of water (you may find you need more water as the apples begin to cook) and 1/2 tsp. of cinnamon. Place over medium heat for about 20 minutes until apples are soft. As they start to cool, use a potato masher or immersion blender to smooth as you prefer. Before bed, make a bowl for your kiddo with the appropriate dose of ChildLife Essentials Sleep Essential. We like serving this warm, but it can be eaten cold as well.
Fruit Smoothie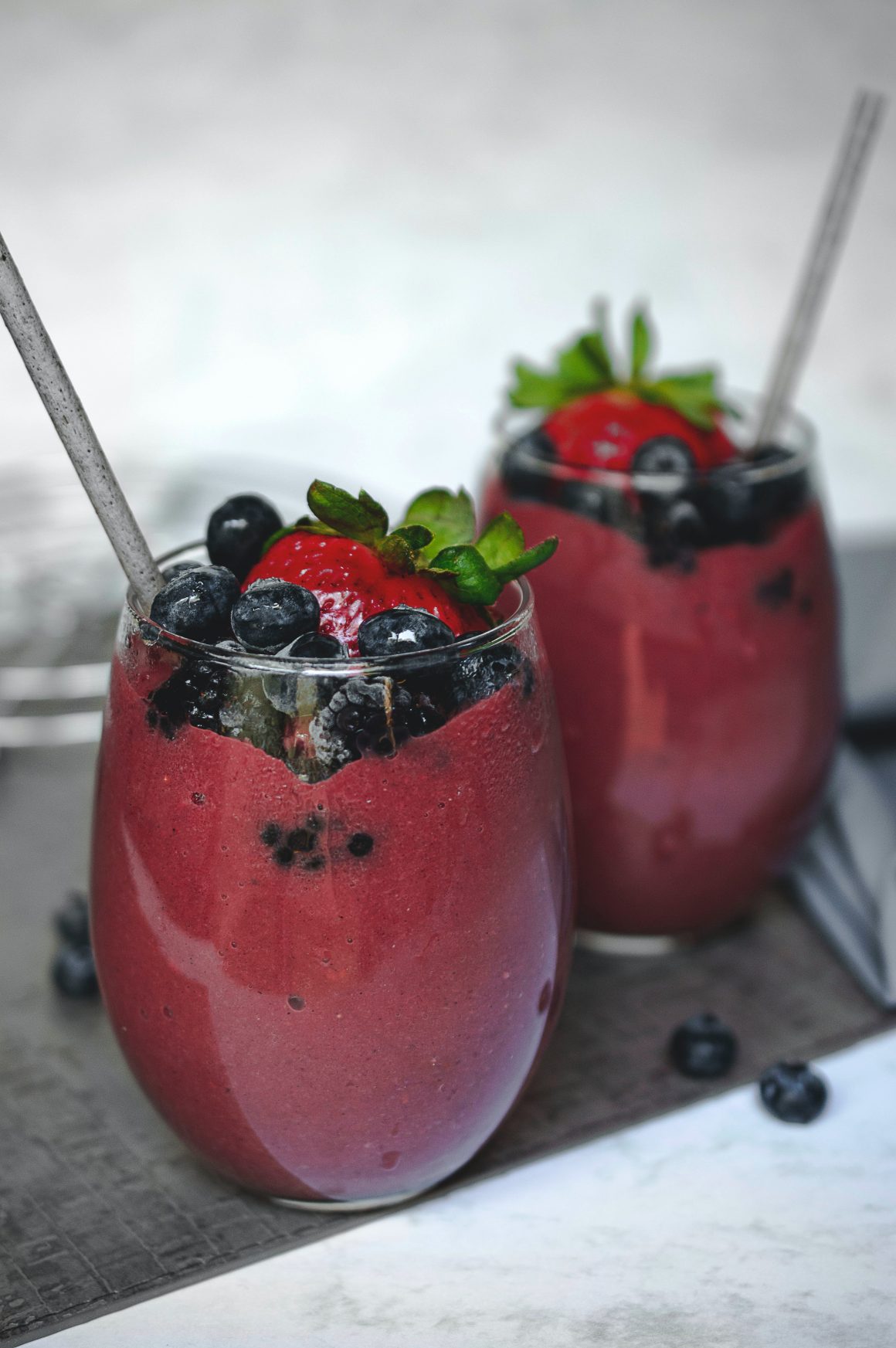 This one is super easy! Pick whatever fruit you like, throw it in a blender with some milk or water, and blend it up. We love using frozen fruit so we don't need any ice and we even sneak in some spinach for an extra boost of nutrition! Once you've blended, pour into a glass with the correct dose of ChildLife Essentials Sleep Essential, and cheers!
Homemade Granola Bars
For this one, we used inspiration from Easy Budget Recipes. You can create these into granola bars, balls, or even break into loose granola. We like using loose granola as a yogurt topping when mixing with our ChildLife Essentials Sleep Essential before bed as a quick treat.
Yogurt Parfait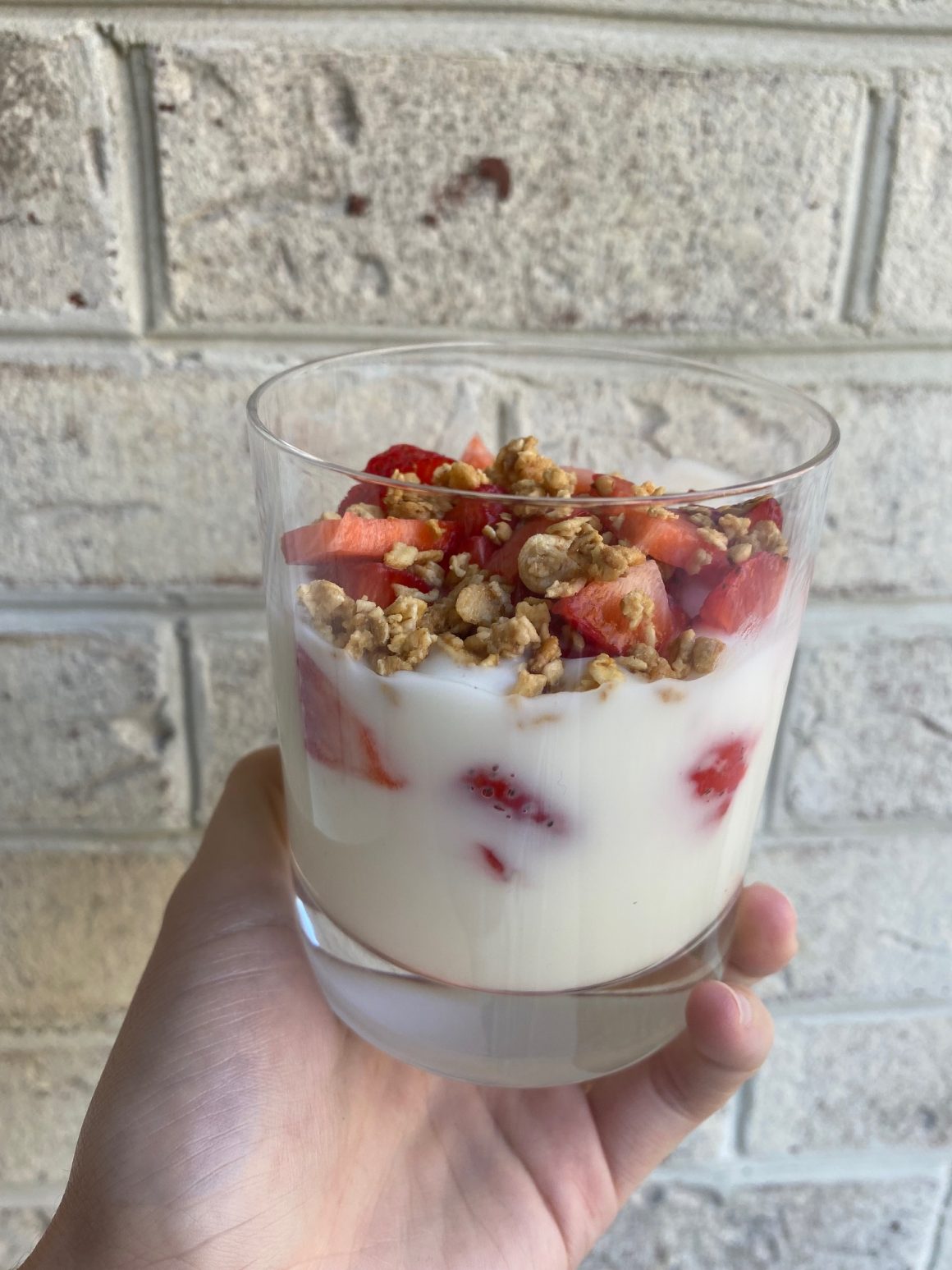 The last recipe will even become a fun activity for your little one before bedtime. Layer yogurt, berries, and some granola from the last recipe. We like to mix the ChildLife Essentials Sleep Essential directly into the yogurt before we start eating our creation!
Thank you to ChildLife Essentials for helping create a sponsored post full of great snack ideas for our littles!