As moms, we need comfortable clothing for the postpartum and newborn phase. Healing, sleep deprivation, and learning to care for a new baby can feel hard enough on their own. You don't want to add uncomfortable clothing on top of all of it! That's why we love Kindred Bravely. They have comfy clothes to help a mom feel more relaxed and ready to face the task at hand.
Whether you're putting together your own wardrobe for after the baby arrives or a gift for a new mom-to-be, we've got some great suggestions for you. These pieces will help any new mother get a little R&R–rest and relaxation–in those early baby days.
Kindred Bravely Must-Have Pieces for New Moms
Fearless Leakproof Brief – $39.99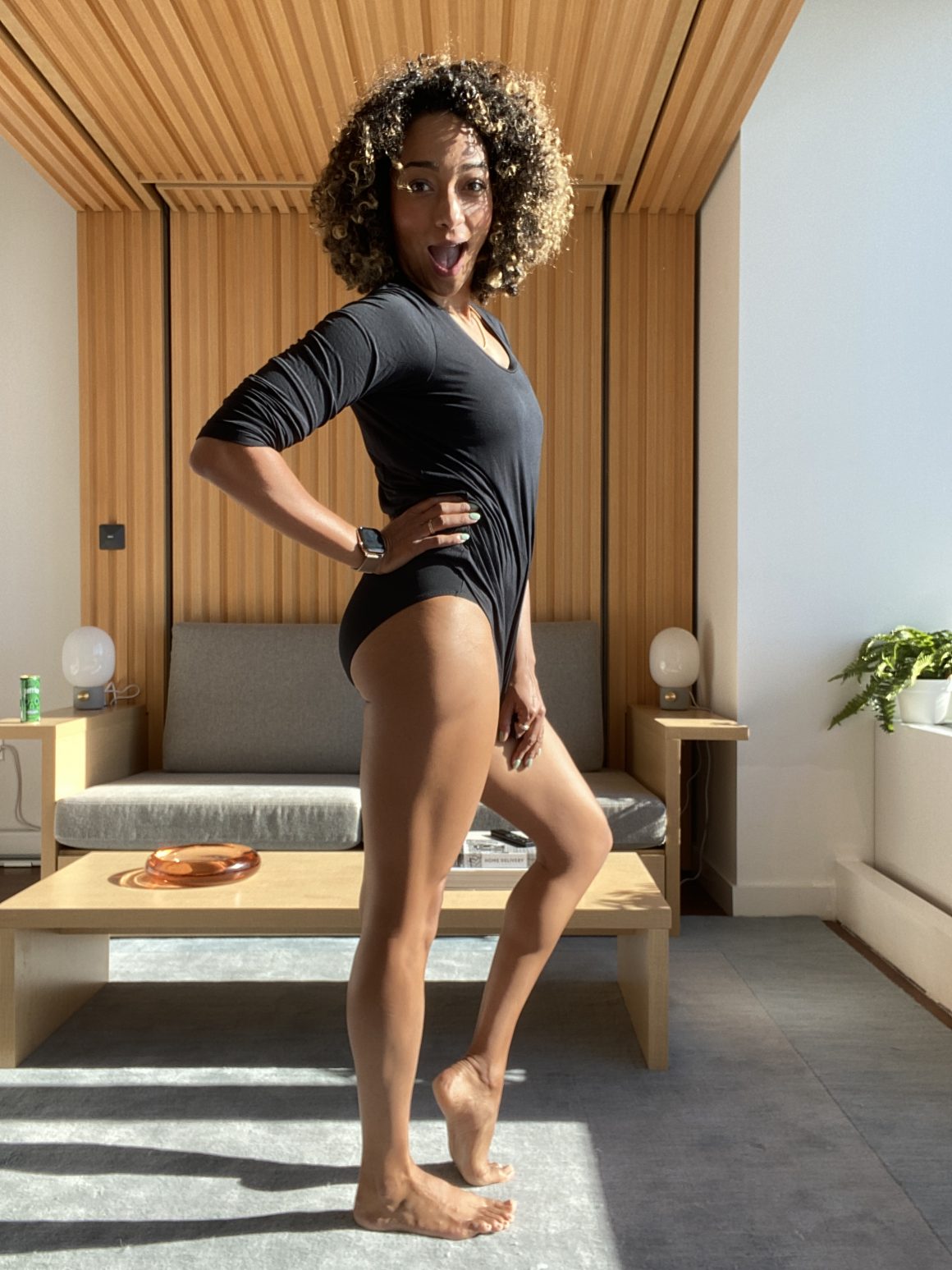 You'll never be caught unaware again with Fearless Leakproof Briefs from Kindred Bravely. They're perfect for light flow days, spotting, discharge, and the sweat of chasing small children around the house. Any mom would feel grateful to receive a pair or two as a gift. When it comes down to it, these briefs will not only save her time on laundry but also save her a little bit of worry as well. 
Chloe Chunky Cardigan Sweater – $69.99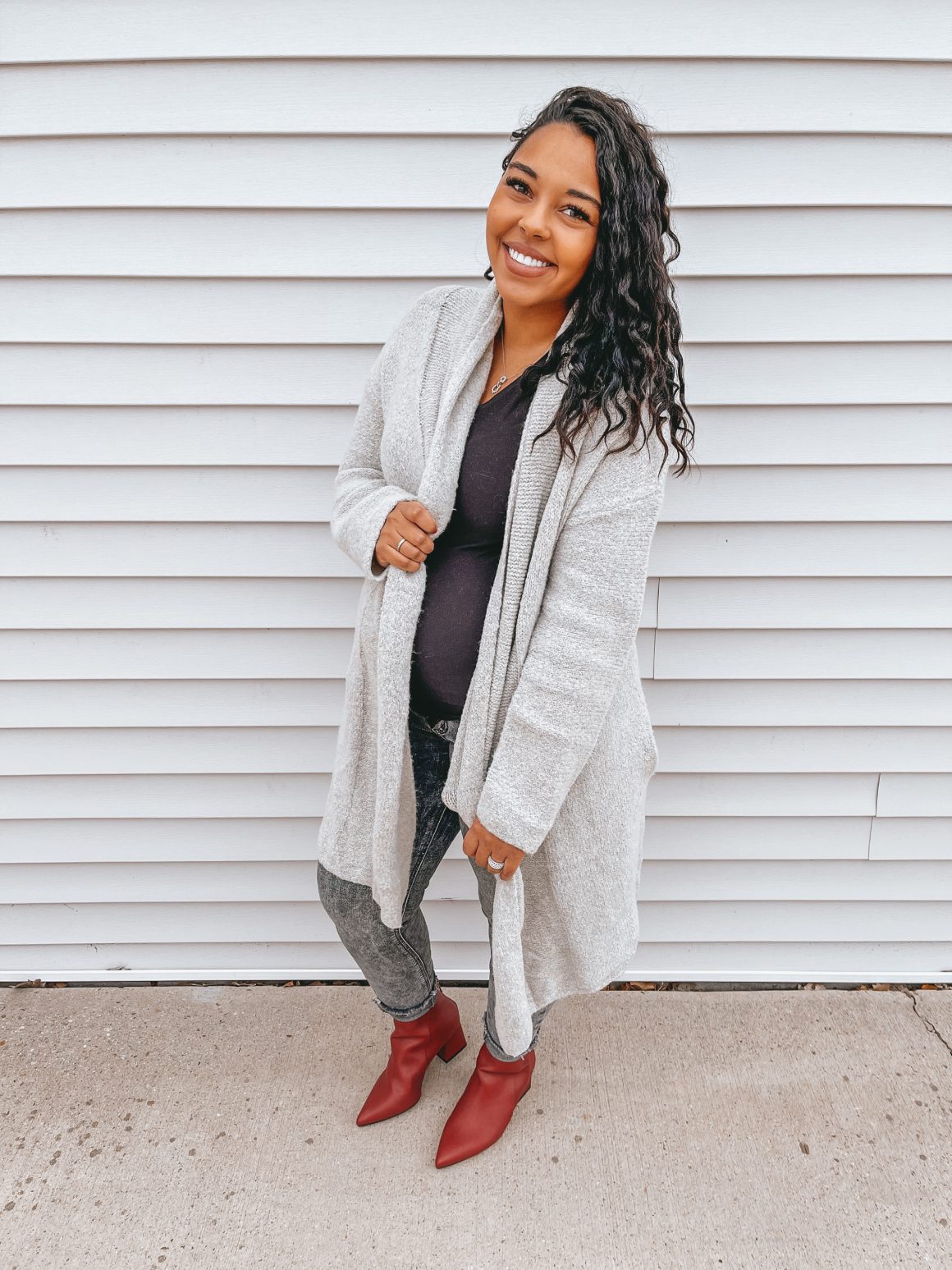 As the weather turns, having a cardigan to throw on is a must. This chunky sweater from Kindred Bravely's Knit Collection feels fluffy and soft, perfect for keeping cozy and warm on cool days and nights. And it comes in two great neutrals—oat and grey heather—to complement any outfit. In the same fashion, new moms can also use it as an impromptu nursing cover while out and about this season. 
Clea Bamboo Classic Long Sleeve Pajama Set – $69.99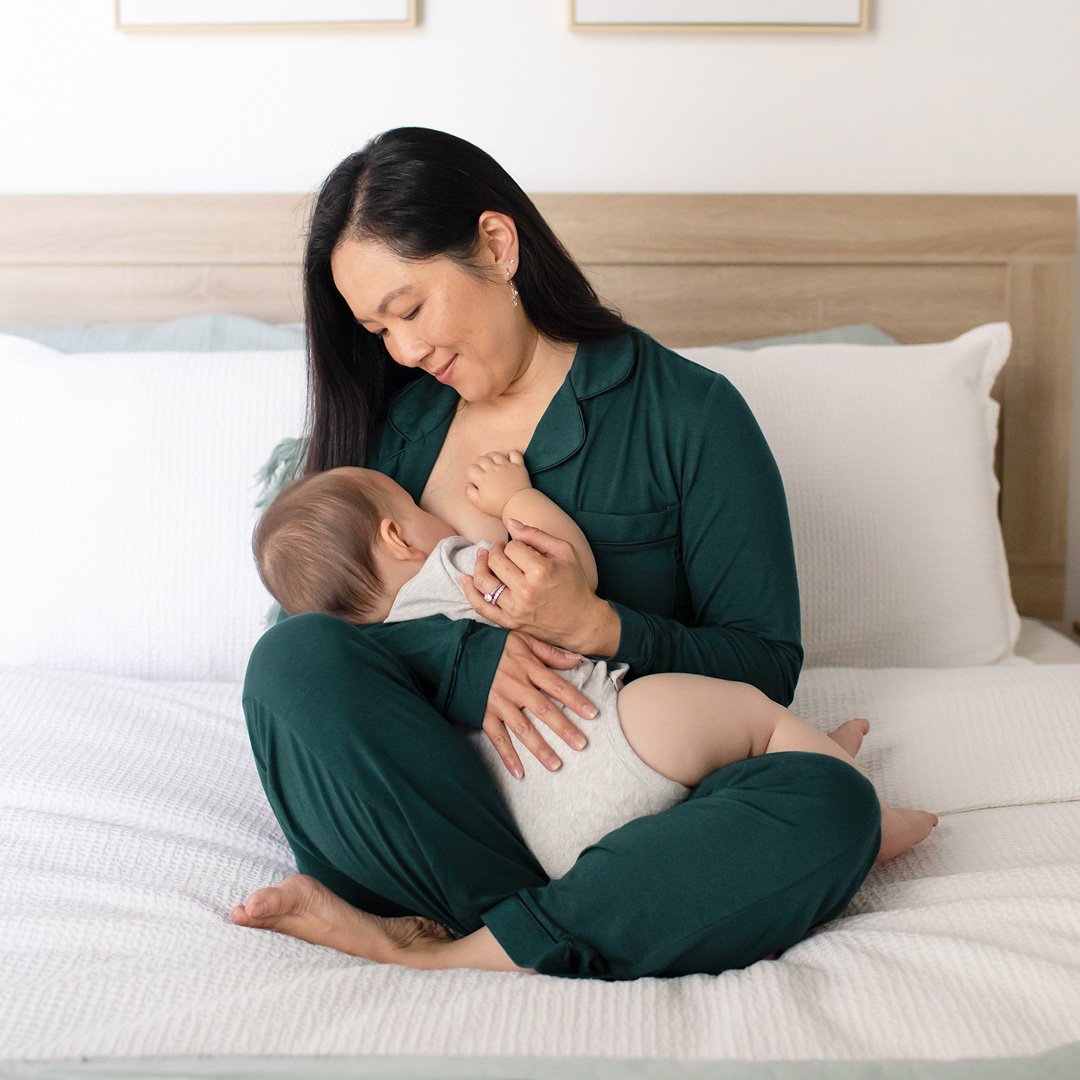 Comfy pajamas set you up for a night of rest. So, if you're still waking regularly with your baby, that's all the more reason to invest in a comfortable pair of jammies from Kindred Bravely. The long-sleeved top features a button-down front, perfect for midnight nursing sessions. Additionally, the bamboo fabric will keep you from overheating while your little furnace is snuggled in close as well. Your favorite part of these pajamas will probably be the pockets, and we can't say we blame you.
Everyday Joggers – $37.99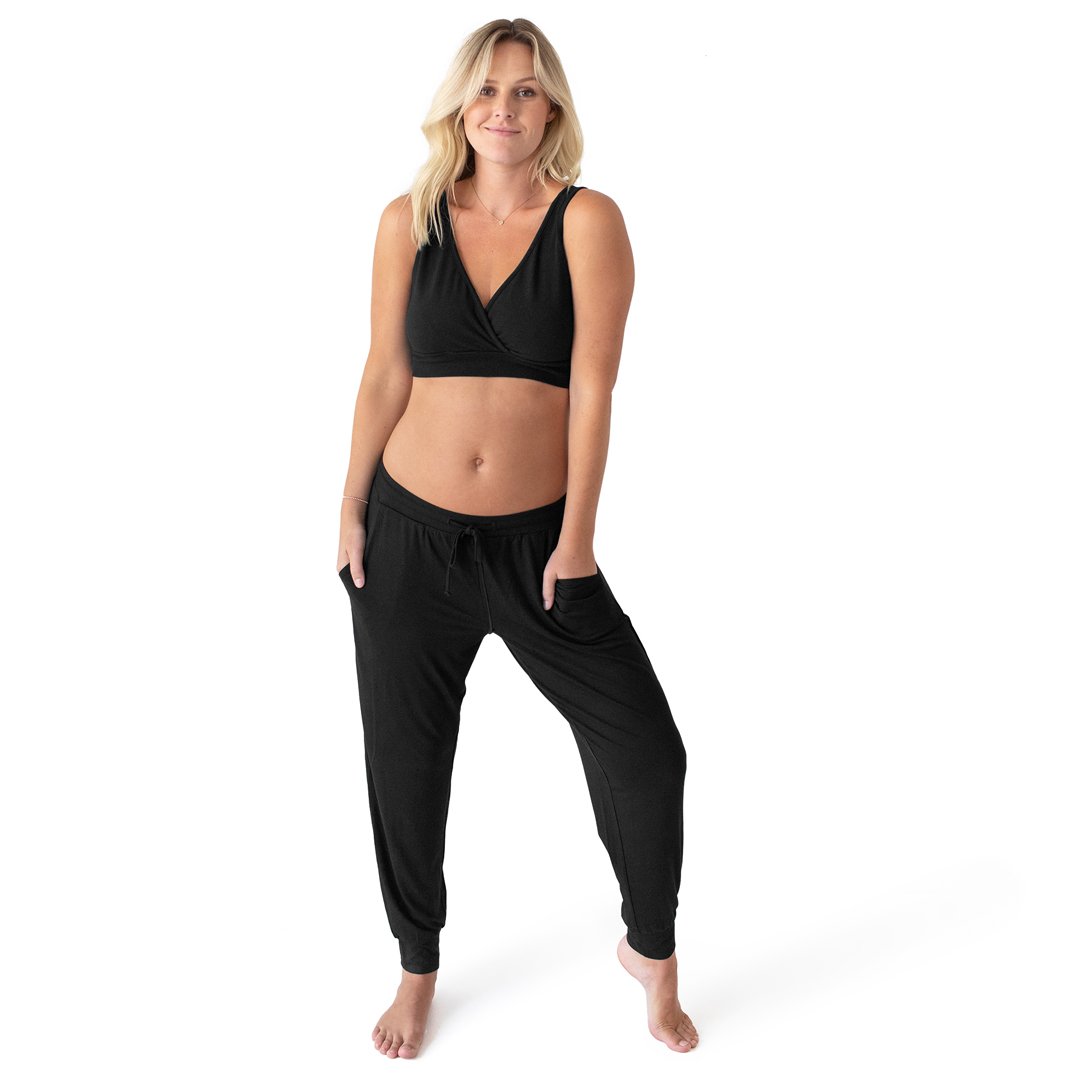 You simply have to have comfy pants in 2021. The Kindred Bravely Everyday Joggers are where it's at. They're light, stretchy, and yes, they have pockets. You can throw these on to lounge at home with baby. But you can also wear them in public without feeling like you're underdressed or overexposed. Throw on a comfortable t-shirt, your favorite sneakers, and the Chloe Chunky Cardigan Sweater and you'll be good to go for the day!
Bamboo Nursing & Maternity Long Sleeve T-Shirt –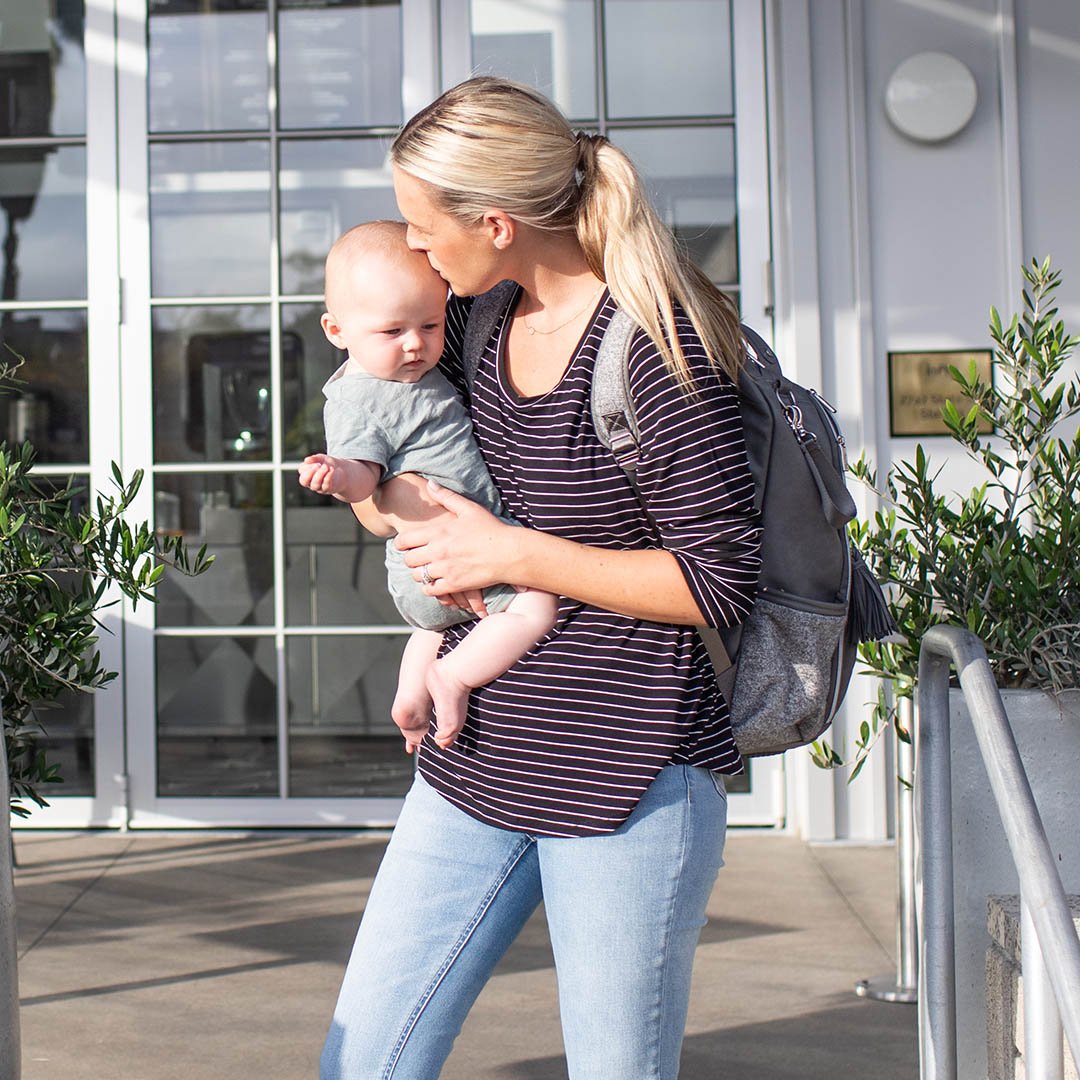 Speaking of t-shirts to layer under the cardigan, this one is the perfect option. Made of bamboo, like the pajamas, the sleeves will keep you warm but the breathable fabric will keep you from feeling too hot. You'll appreciate the easy nursing access both at home and when you're out with your baby. The shape and fit of this top will make you feel comfortable and stylish at the same time. Additionally, t's perfect for layering this fall and winter.
These are just a few of the comfortable and stylish pieces offered by Kindred Bravely. Any of them will help a new mom feel a bit more put together, relaxed, and ready to face the day with their new little bundle of joy.
Thanks to Kindred Bravely for making this sponsored post possible.