When it comes to our children, there is no doubt that parents strive for the best of the best, especially when it comes to the toys they play with. The best developmental toys for babies are often the most simple, as this allows for babies to ponder, imagine, and use their growing brains in exciting ways. We're thrilled to introduce you to the best developmental toys for babies, Monti Kids. Monti Kids takes all the guess work out of finding the best developmental toys for babies and allows parents the confidence to know their babies, toddlers, and kids have the best, and most age appropriate, developmental toys.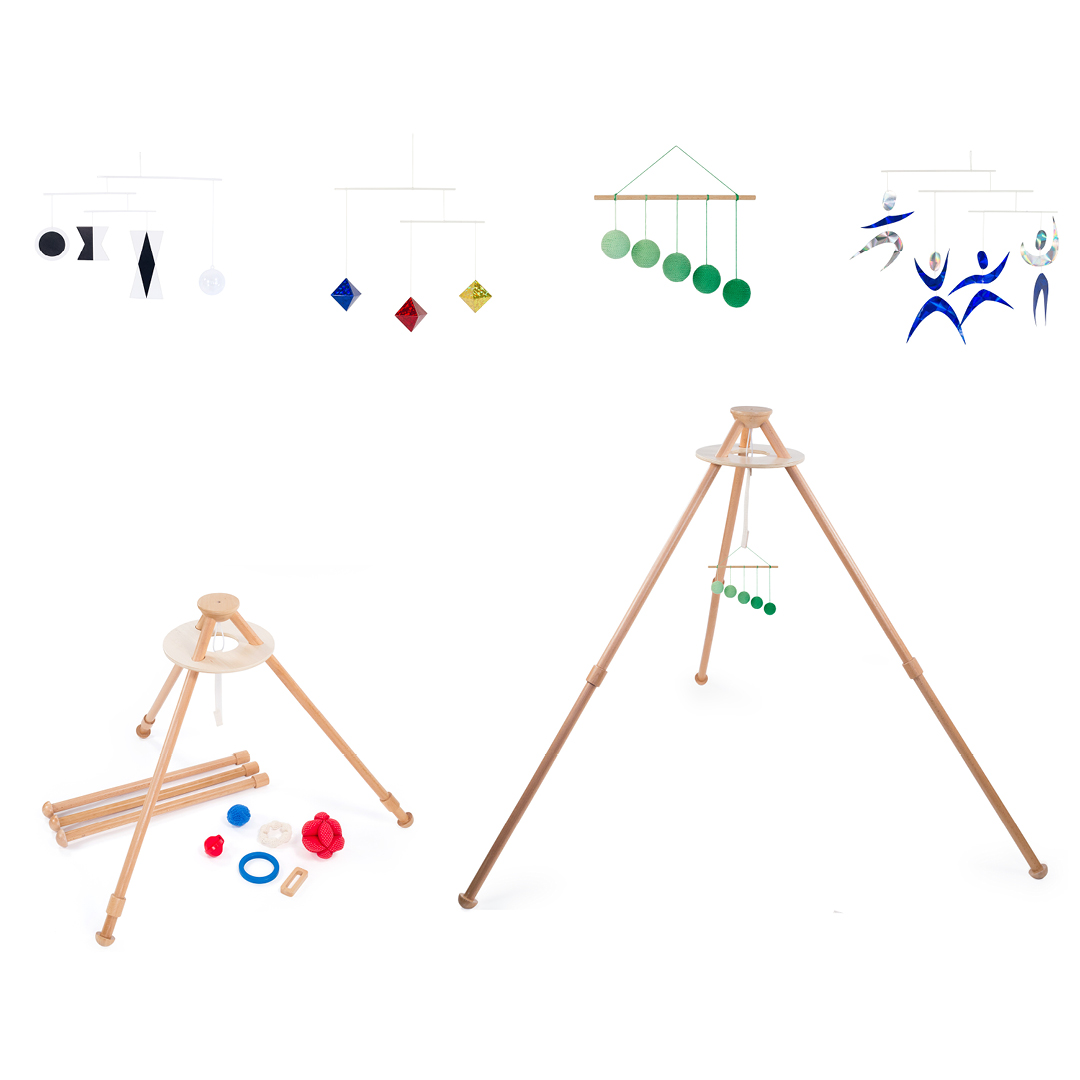 Monti Kids is a toy curriculum for parents with a companion box of thoughtfully designed materials for newborns to three-year-olds, offering Montessori learning for the whole family. No more late nights doing toy research for the best developmental toys for babies, Monti Kids is your friendly companion in making sure your little one has developmentally appropriate toys from birth to childhood.
How does Monti Kids work exactly? It's so simple even the busiest of parents can handle it! Simply head to the Monti Kids website and pick which level box your child is at; the boxes range from newborn to 36 months old. Their simple timeline makes it easy to know which level your baby is at and you can easily follow the timeline of boxes from birth to 3 years old. Each level is so well thought-out, for example, Level 1 is for newborns, and as Monti Kids explains, "The toys in Level 1 are designed to build and grow your child's attention span, right from birth. These toys help to optimize cognitive and motor development by providing just enough challenge without being over stimulating. The Level 1 curriculum will teach you how to promote your baby's language, motor, cognitive and social-emotional skills. You will learn to set up a Montessori play area for your child that will best support development."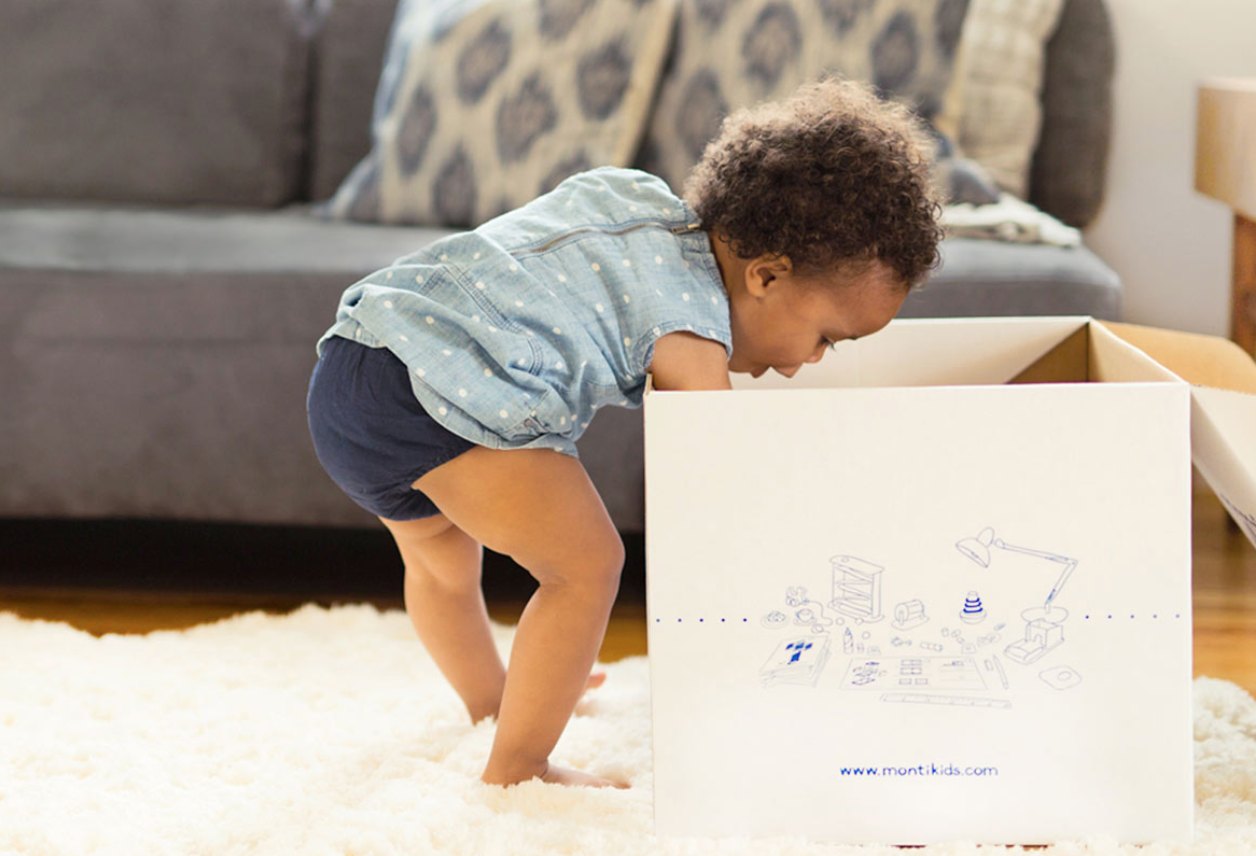 Once you receive your shipment from Monti Kids, there are 2 minute quick, easy videos to explain how to introduce each toy to your child to maximize learning and development. Monti Kids knows how busy life can get, so these videos are aimed at working and busy parents; they're short and to the point, while offering a full explanation of each toy. Once you understand the beauty of each toy, spend a few minutes introducing the toy to your child. Then step away and allow the learning to begin! It's magical to see your baby learn to play on his or her own. Before preschool, there's Monti Kids, and they couldn't make it easier to introduce the best developmental toys for babies to your family.
You can find Monti Kids on their website, Facebook, and Instagram. 
Thank you to Monti Kids for making this post possible!