This is Part Two of our two-part Nursing Pad Challenge series. In this challenge, Gugu Guru mama Denalee tried out four different disposable nursing pad brands and discusses the pros and cons of each, as well as choosing her Gugu Pick for all-around best disposable nursing pads. In the first part of this series, we look at reusable pads.
Nursing Pad Challenge Round 2: Disposable Pads
Personally, I like the way the disposables feel more than reusables and I like how disposable pads tend to stay put more than reusables on the days I'm nursing versus pumping.  For this best disposable nursing pad challenge, I compared four different brands: Hey Mama, Bundlebliss, Medela and Lansinoh. I evaluated each one for factors like absorbency, comfort, thinness, appearance and comfort.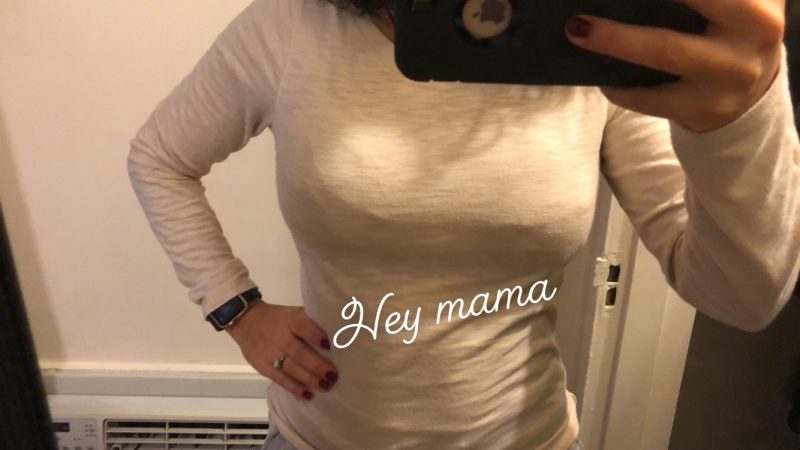 1. Hey Mama Disposable Nursing Pads 
Pros: These are soft and absorbent. They are stay put and are not noticeable through shirts.
Cons: They are on the thicker side of the disposable pads that I tried and they get really heavy when full.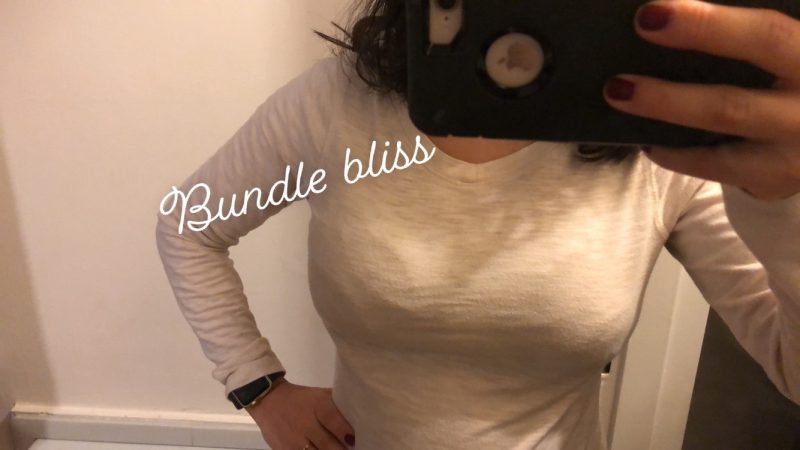 2. Bundlebliss Disposable Ultra Thin Nursing Breast Pads
Pros: These are super thin and the packaging is really cute.
Cons: As much as I wanted to love these, because they are so thin I find that they fill quickly when I wore them and they also do not stay put in my bra. They fold and move around if I am moving a lot.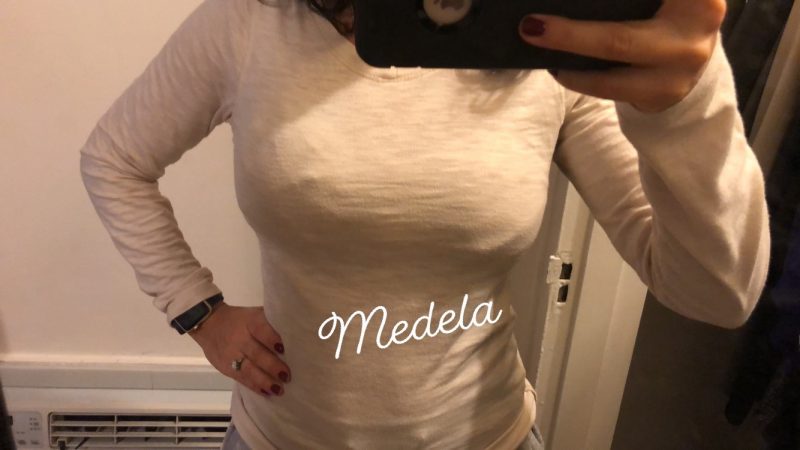 Pros: These work, they're absorbent and stay put.
Cons: They are not as soft as the other disposable pads I tried and they feel thicker. They're a slightly different shape, which might affect how they wear. I feel like I had to keep wearing them to give them a shot but never found myself reaching for these as my go-to pads.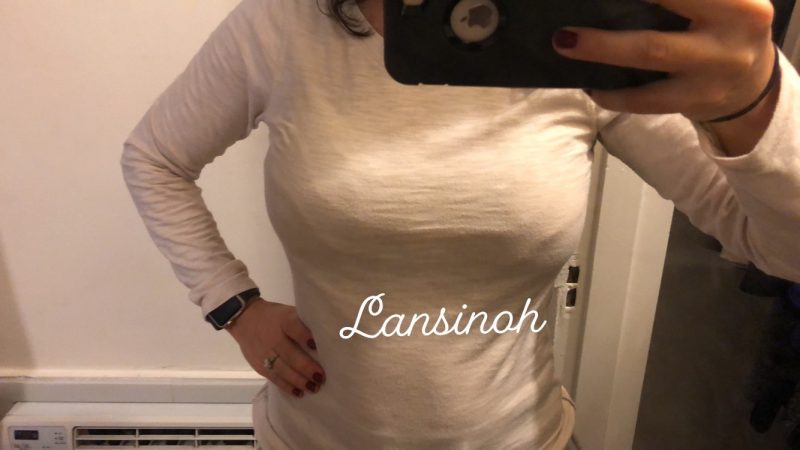 4. Lansinoh Ultimate Protection Disposable Breast Pads
Pros: These are amazing! They are super soft, thin, stay in place and are absorbent.
Cons: They are not as natural as the reusable ones – I'm not sure what the "blue core" does – but whatever it is, they work!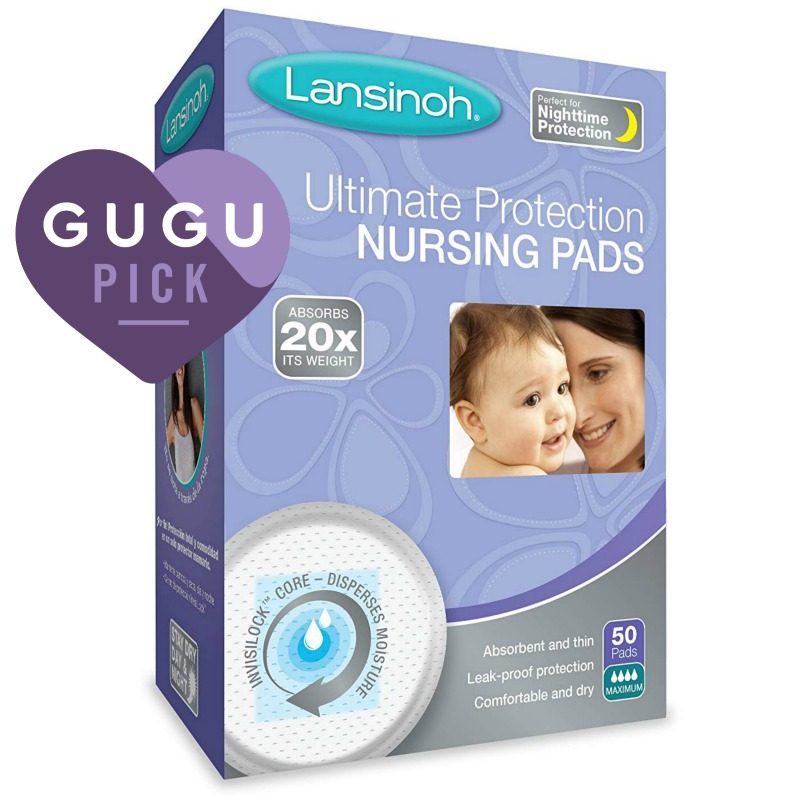 Gugu Pick: Overall my favorite disposable pads are definitely the Lansinoh Ultimate Protection Disposable Breast Pads.