Having a new baby can be expensive, especially when it comes to products that help make life easier, but it doesn't have to be! JPMA Innovation Awards 2020 recognized top products under $25 that will simplify life with a new baby.

WINNER! bökee bökee is an innovative feeding accessory that allows parents and caregivers to prepare any bottle or sippy cup entirely with one-hand. This first-of-its-kind product allows pumping moms to transfer breast milk from storage bag to bottle without risk of spilling. Each bӧkee is one-piece of food-grade silicone, dishwasher safe and portable. bökee continues to lend a hand as children grow into sippy cups and families expand. How to bӧkee: Simply push the bӧkee down on a smooth, dry countertop. Nestle the bottle or sippy cup into the bӧkee. Apply gentle pressure as the bӧkee grips to hold the item in place while you open or close it as needed. Check it out>>

Best Products Under $25 Finalist: Handy Burp'ems® Handy Burp'ems® is the ultimate burp cloth. It has a protective covering for your hand and a pouch at the bottom to catch the mess. It was designed to protect from spit up and to provide an easier transition from feeding to burping. Handy Burp'ems® sits right on your hand, eliminating the need to "hold" a burp cloth in place. You can breast or bottle feed while wearing Handy Burp'ems®, it doesn't get in the way. If you choose to burp over the shoulder, you just throw it over and when your baby spits up, it will run down into the pouch instead of all down your back. They are very soft to baby's touch and patterns can always be updated to keep up with the current trend. Perfect for everyday spit up or those with acid reflux. Check it out>>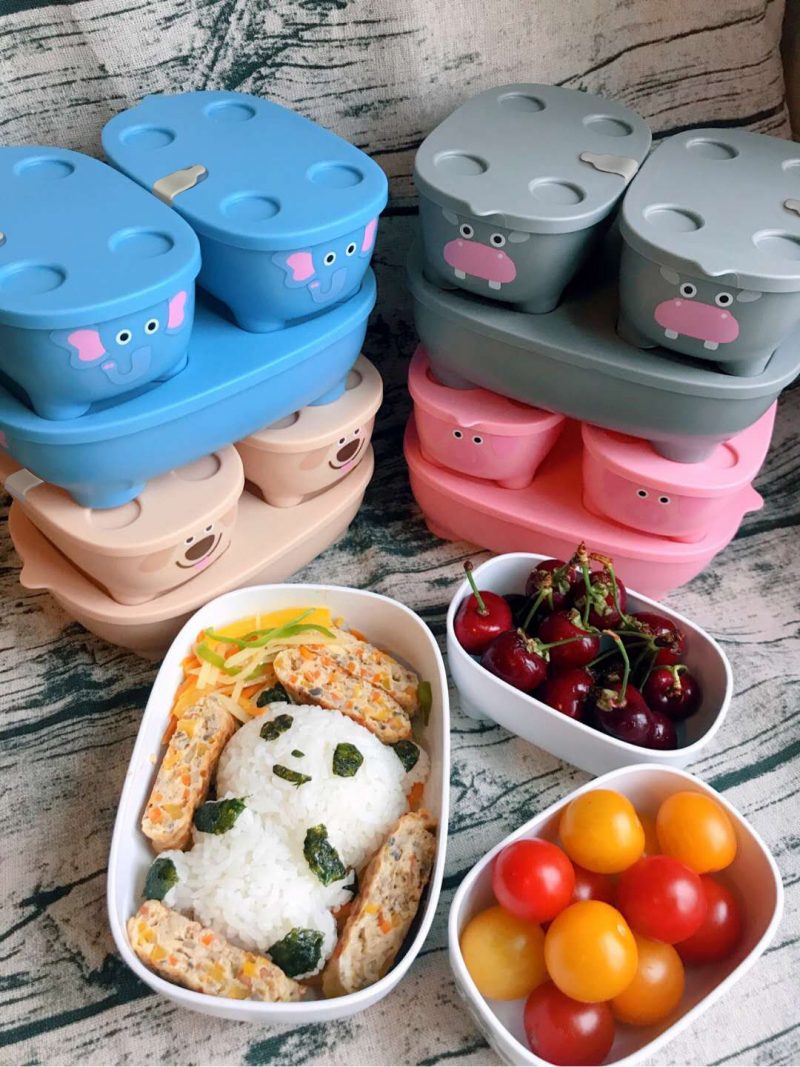 Best Products Under $25 Finalist: Prince Lionheart BENTOMAL® TO GO Cutest. Bentos. Ever. School lunches just got a whole lot cuter! These adorable Bentomals® (bento+animal) somehow make the lunch-packing task more fun for parents, and the eating task more exciting for kids. Each set fits a full-sized sandwich and two snacks. Leak proof lids mean they can toss and turn without making a mess, and their stackability means lunch bags, cupboards and drawers stand a fighting chance of remaining more organized. Dishwasher and microwave safe, the Bentomals are free from any nasties. Now it's time for you to let your imaginations run wild and send your kiddos off with a lunch they'll look actually forward to eating. Bon appetit! Watch the Prince Lionheart website for a launch!

Best Products Under $25 Finalist: The First Years Teethe-Around Sensory Trainer Cup The First Years Teethe-Around Sensory Trainer Cup is the spill-proof sensory sippy cup designed for teething! The silicone lid has different chew zones, each with a special texture that helps soothe baby's sore gums. The four different texture types also help prepare babies for the variety of tactile sensations they'll experience from different foods. This can help parents as they introduce new foods into their baby's diet. As they chew, babies are also helping to strengthen their jaws and tongue which helps with speech development. The lid is made with 100% food safe, chewable silicone and the cup is made without BPA or PVC. The silicone lid is also freezer safe and chilling it can provide extra soothing relief for the child. Dishwasher safe, the cup is easy to clean and includes a spout cover for extra protection when it's in the diaper bag. Check it out>>
Best Products Under $25 Finalist: Light Success Products Click it Stick Click It Stick is a brand new, patented tool. Click It Stick is a game changer for parents and grandparents for installing forward-facing child car seats, which allows the use of the seatbelt, in less than a minute. The seatbelt holds 2-3 tons where the L.A.T.C.H. system holds 65 lbs (including the seat.) The L.A.T.C.H. system was not designed to be safer, just simpler. (NHTSA.gov) What makes a child safe in a car seat is the person installing it! Click It Stick is designed for anyone 7-70 years old to install a car seat correctly in less than one minute for under $20.00 retail!