Breastfeeding your baby can be a complicated and often frustrating journey for many moms, but what shouldn't be frustrating is finding your breastfeeding style. There are so many amazing and very fashionable style brands and pieces we've come across to help breastfeeding moms feel comfortable, fashionable, and have easy access for little hungry mouths.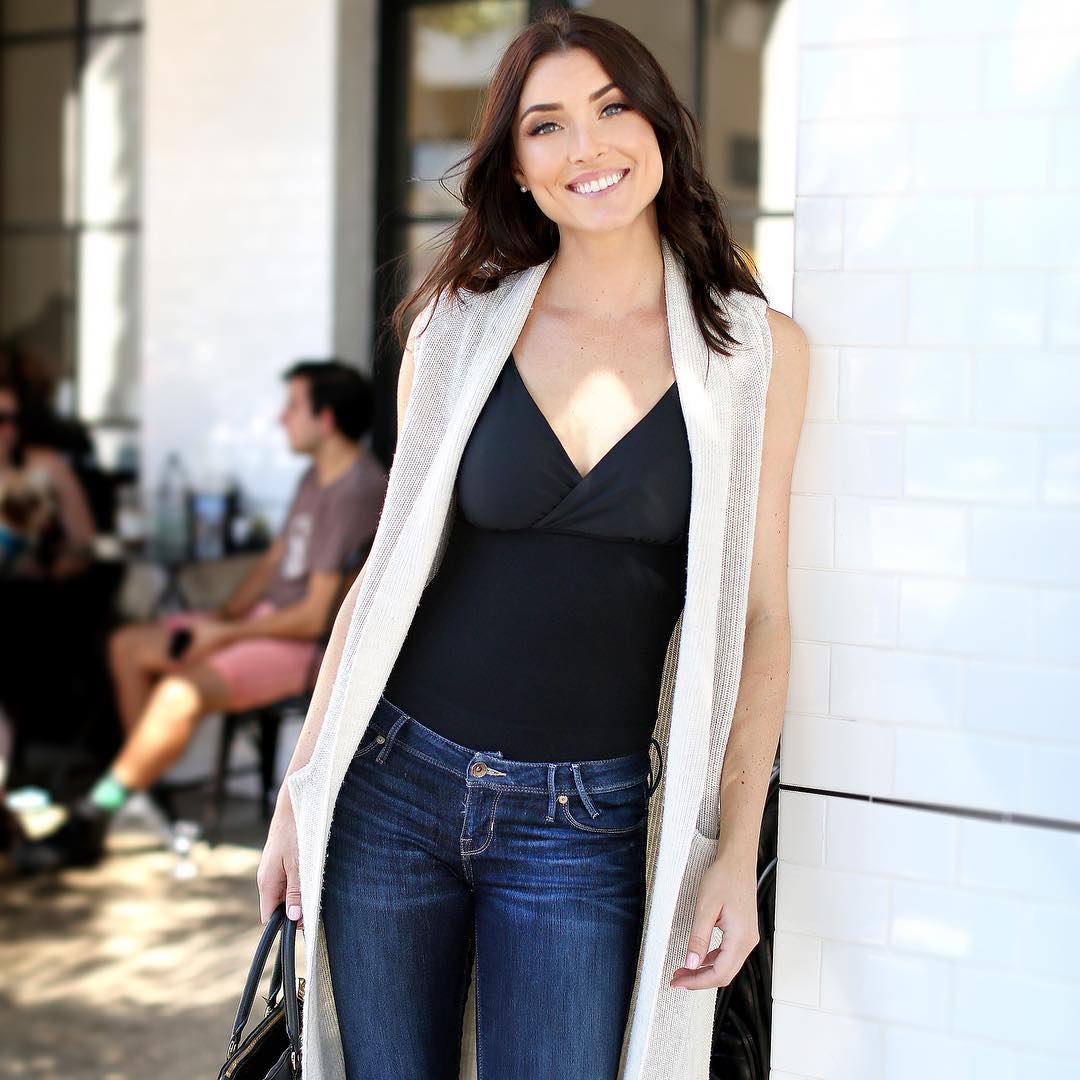 Belly Bandit's Mother Tucker Nursing Tank: The Mother Tucker® Nursing Tank is engineered to offer exceptional wire-free support with a tummy-flattening center, slide-over cups for discreet nursing, and no-dig straps, making it ideal for breastfeeding style. There are so many reasons to love this Nursing Tank from Belly Bandit: the easy, discreet nursing access, wire-free, seamless support, soft, tubular knit smoothes and shapes your belly and waist, and minimizes back bulge, and Muffinology® technology helps control muffin top. Win win!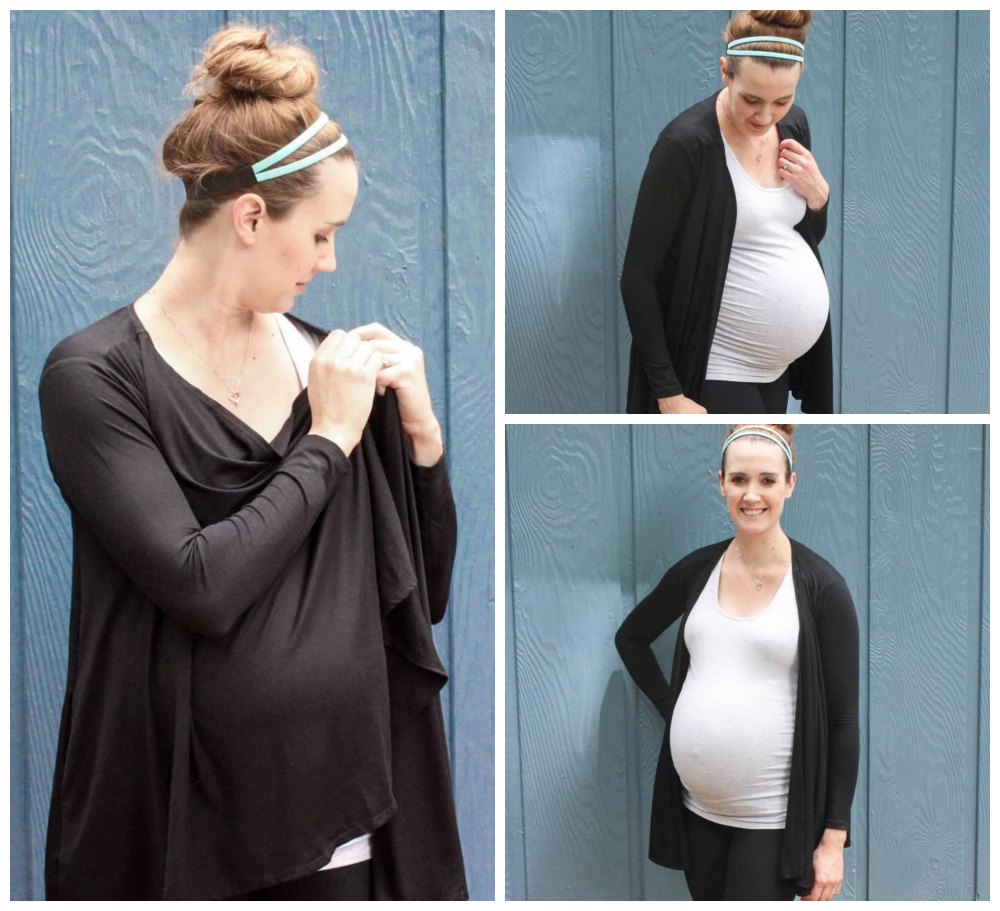 Goodbody Goodmommy Multi-Tasking Cardigan: We've written a few times about why we think this multitasking cardigan is an essential item for breastfeeding mamas. We love the goodbody goodmommy multitasking cardigan for ultimate breastfeeding style because it can be worn during pregnancy as a cardigan which fits over your belly, a super convenient breastfeeding cover, and beyond breastfeeding, it's a really handy cardigan because it's wrinkle free and has pockets! (Photos from our travel mama, Mary of The Mom Friend)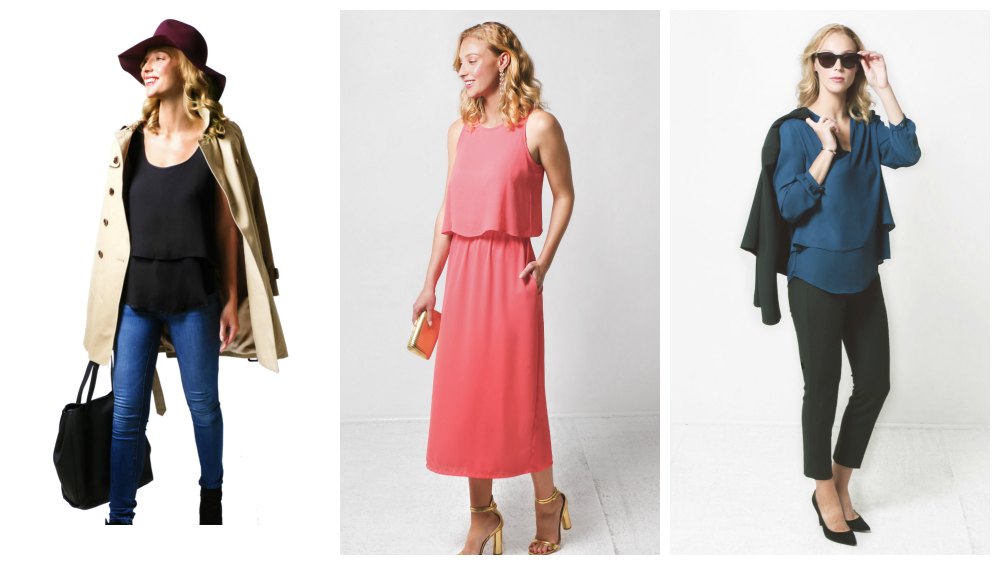 Maia Moda Nursing Friendly Clothing: Maia Moda is is effortless breastfeeding style for the modern nursing mother. There was no need to compromise on style when it comes to Maia Moda clothing, they are simply much more creative than that. Through their innovative designs and fabrics, they have produced a beautiful, classic line of clothing. Most people won't even know it's meant for nursing. All of their clothes are meant to be effortless; to be slipped on without any fuss. See more reasons we love Maia Moda here and here, too.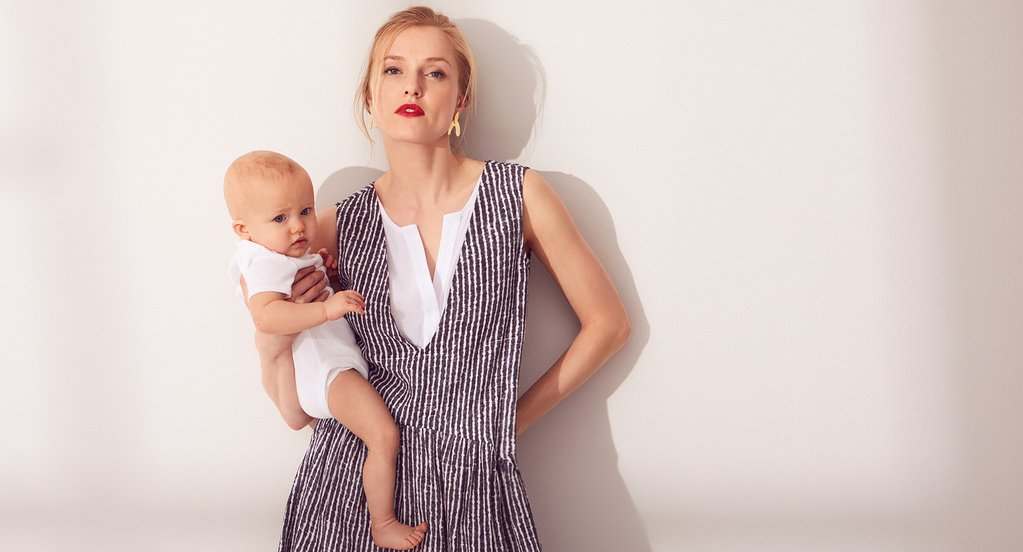 Allette creates gorgeous and unique pieces, very much flattering for every body, which are all super nursing-friendly. Founded by two moms, they created Allette for moms who love clothes and do not want to compromise their style when they're breastfeeding. Each unique Brooklyn-made style is comfortable, flattering, easy to care for, and very cute, too!  You can read more about Allette here, too.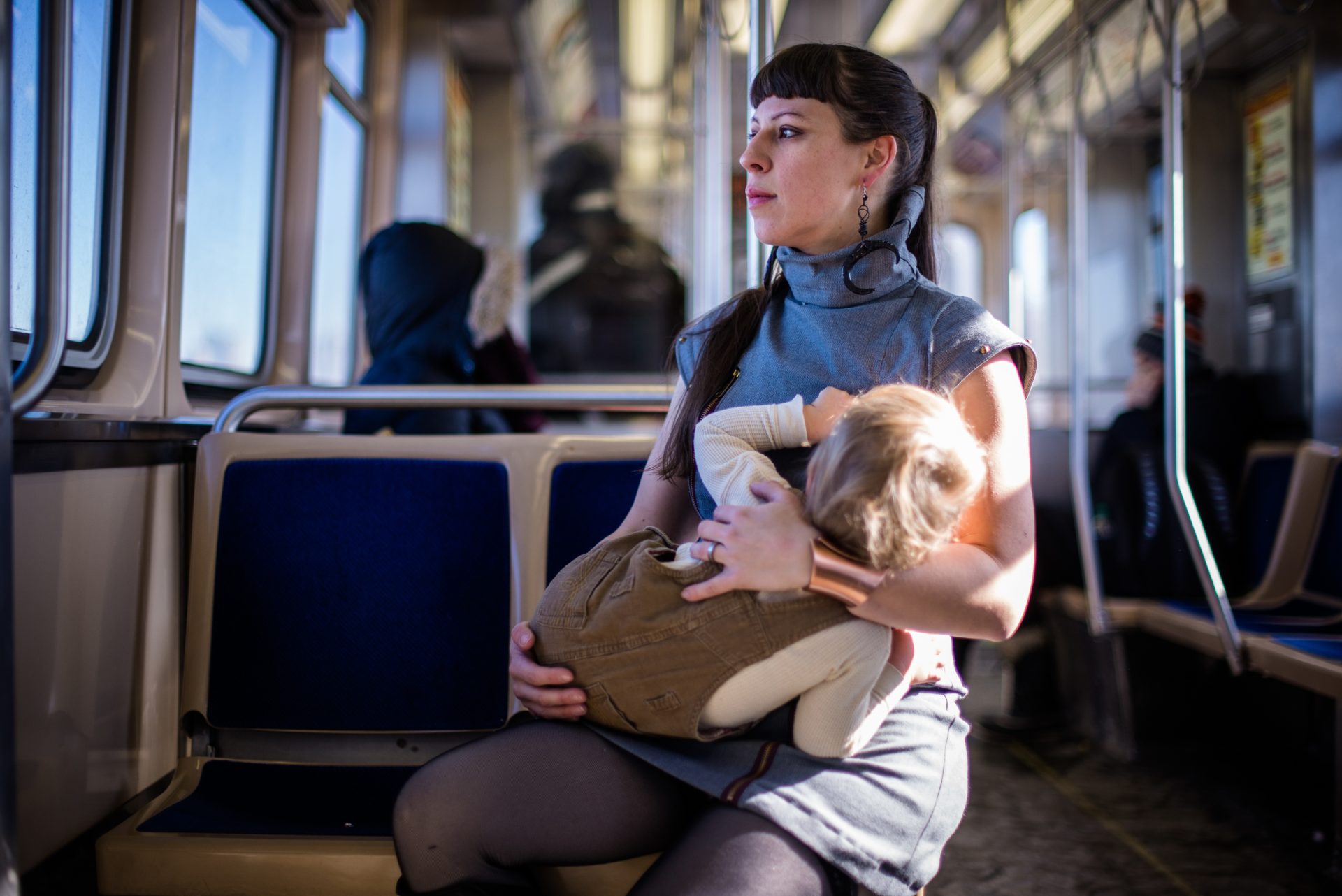 Leche Libre: When Andrea Newberry started breastfeeding her baby, she quickly realized that she was compromising her personal style when it came to her breastfeeding style. She took it upon herself to create Leche Libre, which makes stylish quality clothing for easy discrete nursing wherever, whenever you and your baby want. The unique design provides zippers down the bust seams to allow you to easily access and control the amount of exposure during nursing. Read more about Leche Libre here, too.