Cuddle + Kind is known for their adorable stuffed animals, dolls and prints – all of which have a deeper meaning and give back to the larger community. Each of their dolls are ethically produced by artisans in Peru from premium natural cotton. All the dyes are non-toxic, making them a perfect soft toy for babies and toddlers. Each of their dolls and animals are available in two sizes and comes with a cute backstory and birthday. The detail into each little creature is impeccable, not one stitch was overlooked in the process!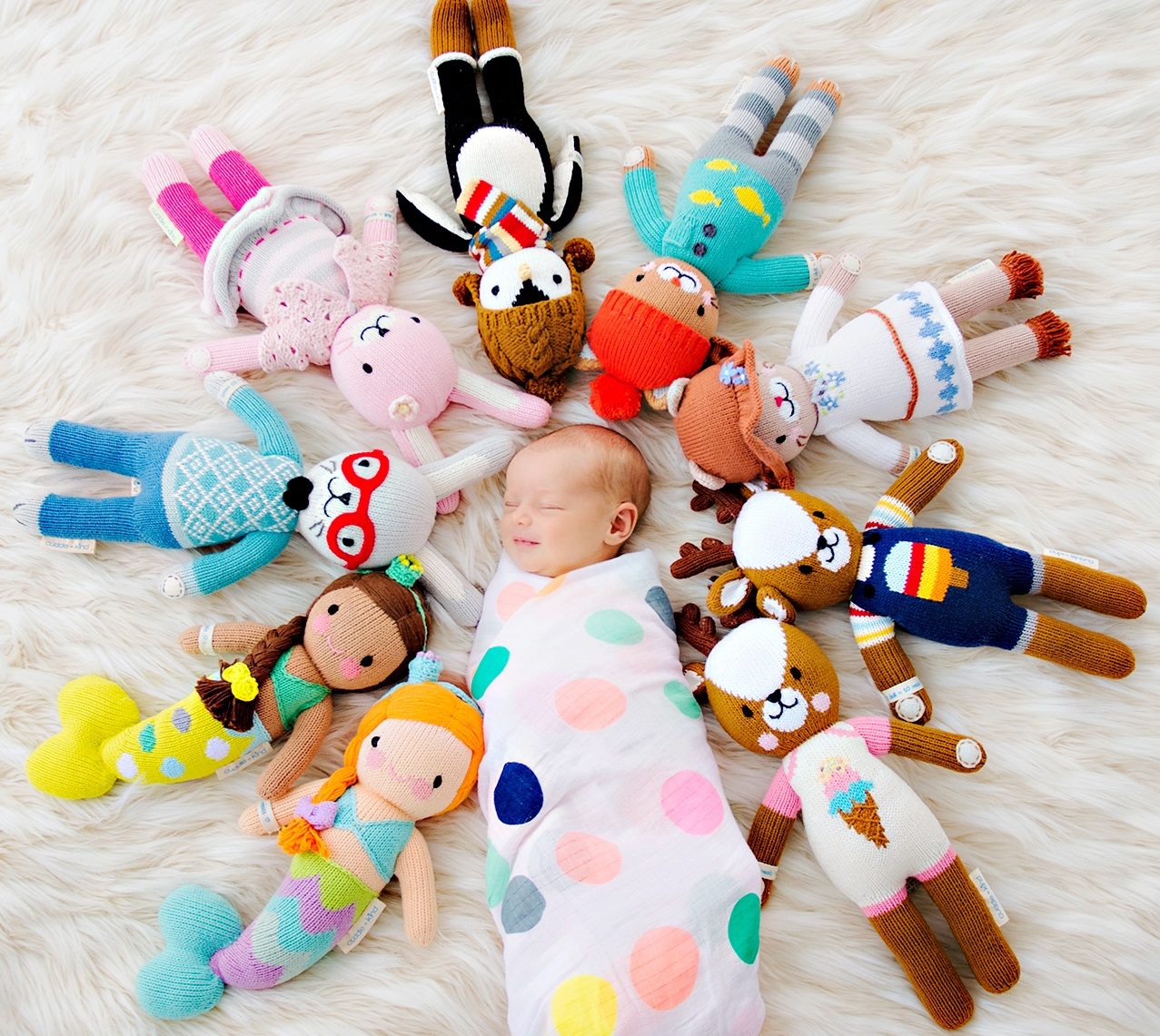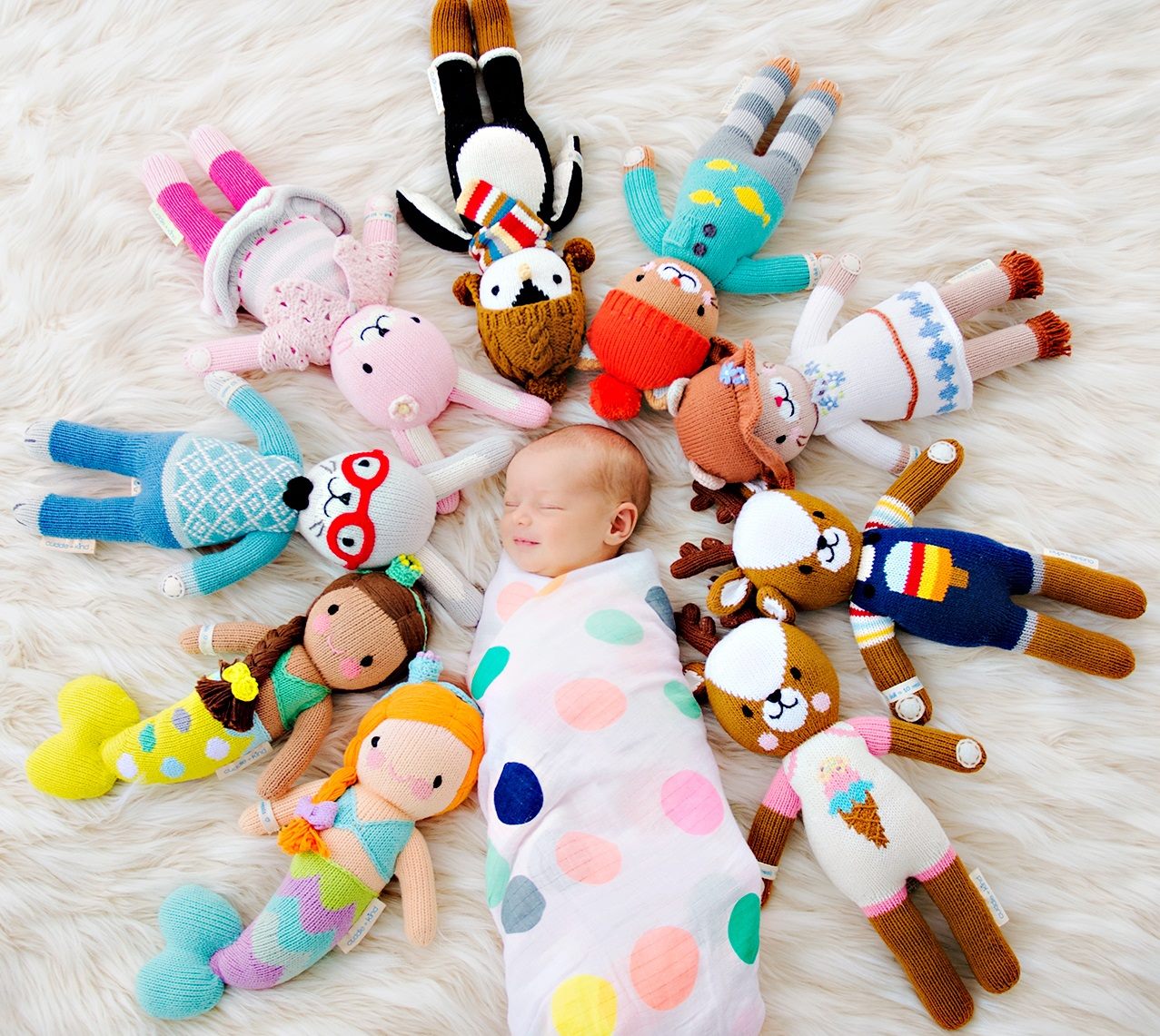 Each stuffed doll or animal comes with a signature quote which you can purchase in a gorgeous art print; these would make a perfect baby shower gift or nursery decor!


The best part about Cuddle + Kind is that for every purchase of a doll, they will donate 10 meals to children in need. Throw in an inspirational quote print and you'll be donating another 5 meals, as well! Beyond the meals, all of their hand-knit dolls are ethically produced in Peru where they provide incredible artisans with a sustainable, fair trade income.