Continuing with our cause-driven registry picks: Lorena Canals rugs, already a favorite, staple brand of European mothers and fathers, are carefully handmade from 100% cotton, safe for any baby's room. The dyes used are also non-toxic, which is important when you consider you'll be laying your infant on the rug for tummy-time and as they grow they'll be crawling around everywhere. The rugs are of the utmost softness, making it comfortable for parents to sit on the floor and little feet to jump and dance.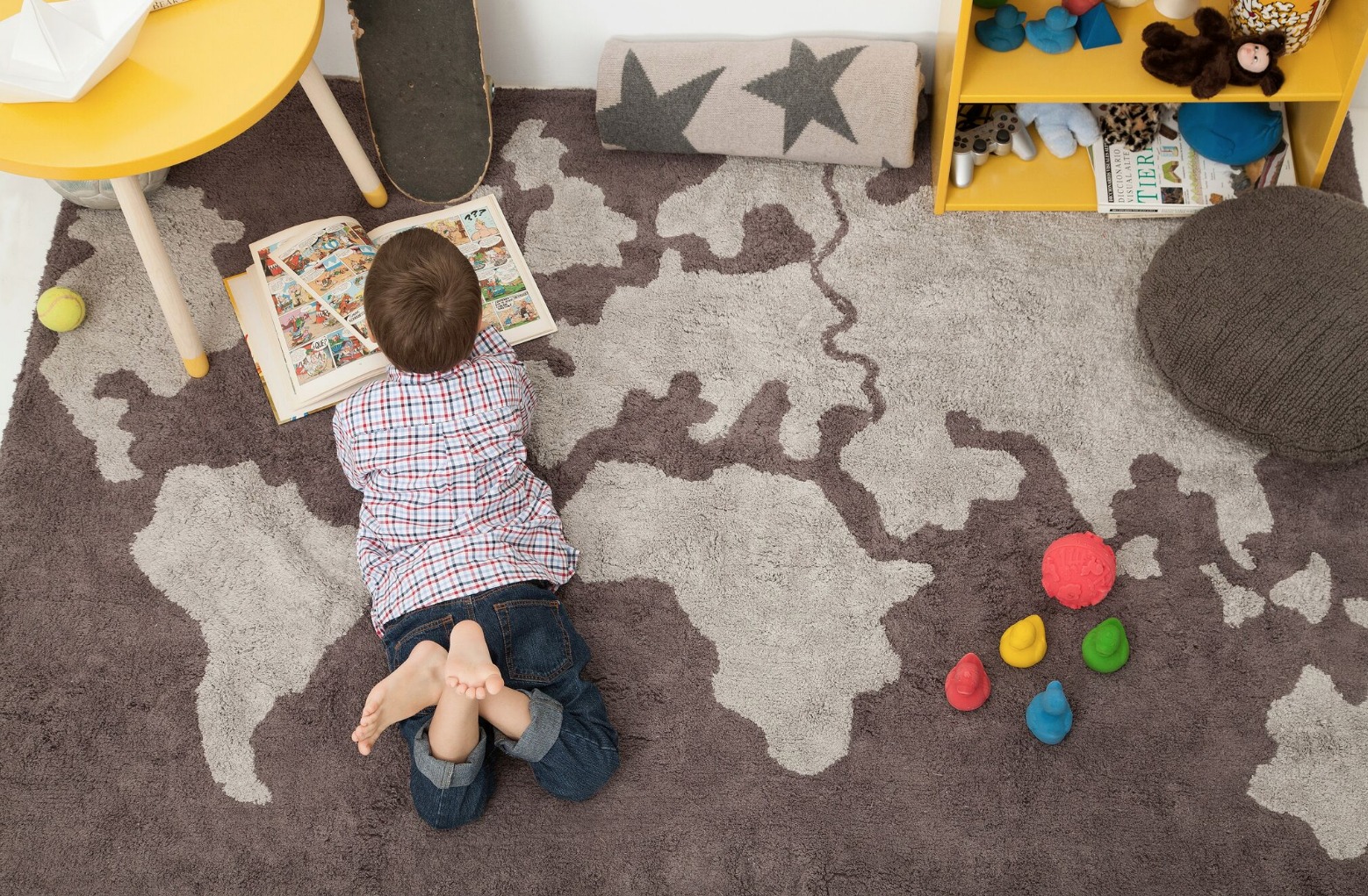 The best part about Lorena Canals rugs is that you can wash these rugs right at home in your regular laundry machine. Lorena Canals understands that babies and kids can be messy, but you shouldn't have to sacrifice style and ease! Not only are these rugs practical and safe, they're also beyond stylish. They come in a plethora of colors and styles; these rugs will match any nursery theme, from polka dots, skulls, angel wings, butterflies, numbers, letters, clouds, stars, flags and more. Lorena Canals rugs will accent your child's room now, and are guaranteed to become a family heirloom which you use for many, many years.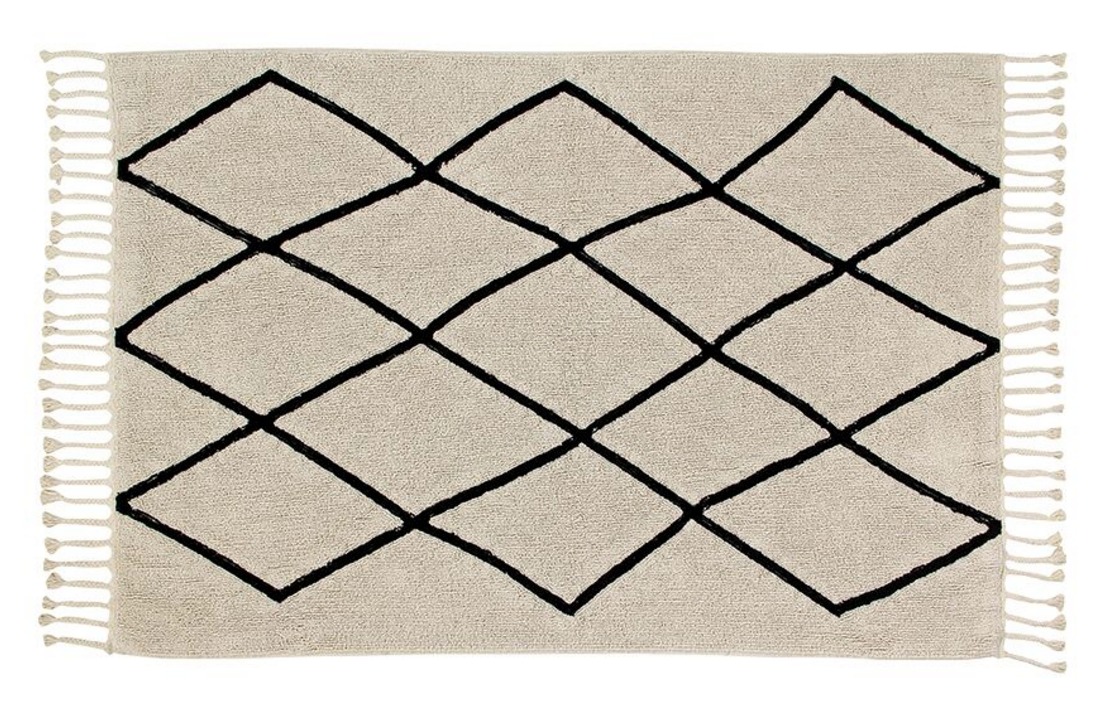 What's even more wonderful is that with the purchase of a Lorena Canals rug, a customer helps a child attend school in Northern India through the company's Sakula project. Lorena Canals believes that education is the key to mobility and vital in breaking the poverty cycle. Their customers not only help children to get an education but also the opportunity to live a better life.