Sometimes, you just don't need any more "stuff"! We rounded up some of our favorite charitable causes for gifting this year from honor gifts, to gift cards, to monetary donations to worthy causes.
Gifts for Moms
The Hunger Project: The mission of The Hunger Project is to end hunger and poverty by pioneering sustainable, grassroots, women-centered strategies and advocating for them in countries throughout the world. They believe that to achieve a sustainable solution to hunger, those living in hunger need access to education and tools to end hunger for good.
Postpartum Support International: Did you know? 1 in 7 Moms and 1 in 10 Dads suffer from postpartum depression. Postpartum Support International is a non-profit organization serving the needs of pregnant, post-loss, and postpartum women and families all over the world, at no cost to women and their families. They provide direct, informed support and resources to families, train professionals, and connect them together.
Every Mother Counts: Every Mother Counts works to make pregnancy and childbirth safe for everyone, everywhere. They work to achieve quality, respectful, and equitable maternity care for all by giving grants and working with partners and thought leaders to increase awareness and mobilize communities to take action.
Heifer International: Heifer International works to end hunger and poverty in partnership with the communities they serve. The programs support entrepreneurs around the world, beginning with a seed investment of livestock or agriculture, followed by mentorship to help project participants build a business, and ultimately to gain access to supply chains and markets. These families are able to earn a living income and continuously lift up their communities as they train the next generation of leaders.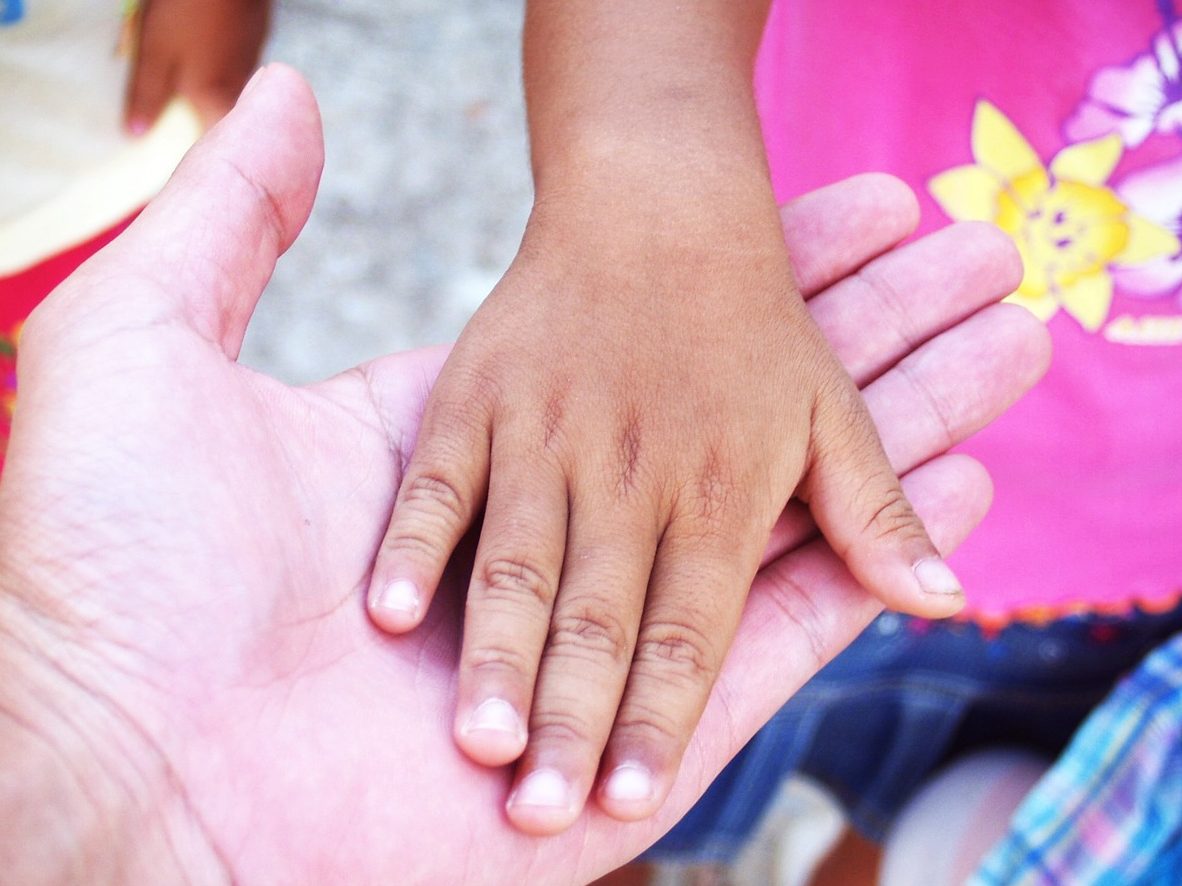 Gifts for Babes
Ferst Readers: Ferst Readers wants every child to have the best start in life, and the key is having books in the home and being read to from birth. Children in the Ferst Readers literacy program receive a bookstore-quality, age-specific book, and resources mailed to them at home every month until their fifth birthday. It's this access to print that helps create a language-rich environment in the home.
March of Dimes: March of Dimes leads the fight for the health of all moms and babies, with the belief that every baby deserves the best possible start. Today, they educate medical professionals and the public about best practices; support lifesaving research; provide comfort and support to families in NICUs; and advocate for moms and babies. They guide moms through every stage of the pregnancy journey and are fighting for babies and advocating for their health with the tools, technology, and knowledge needed to build a brighter future for all.
National Diaper Bank Network: Did you know that 1 in 3 U.S. families experience diaper need? The NDBN provides the necessities required to build the strong foundations all children, families, and individuals need to thrive. Babies without clean diapers are exposed to more potential health risks. In partnership with diaper banks, allied programs, donors, sponsors, and elected officials, they work to end diaper need and period poverty in the United States.
World Vision: World Vision is a Christian organization working to help communities lift themselves out of poverty. They do this by partnering with children, families, and their communities to tackle the root causes of poverty and injustice through health, education, economic empowerment, and more.
Smile Train: Smile Train is an international children's charity with a sustainable approach to a single, solvable problem: cleft lip and palate. Children with untreated clefts around the world have difficulty eating, breathing, hearing, and speaking. Cleft treatment is safe, and the impact on the child is immediate. Smile Train has supported more cleft surgeries than all other global charities combined. They partner directly with local hospitals to strengthen health systems and empower local medical professionals to offer surgical services and comprehensive cleft care to children in their own communities.