One of the most critical decisions that every expecting parent has to make is selecting a baby stroller for their precious little one, and this decision can be tough. This is because a baby stroller is a product that you will use often for a remarkably long time. Therefore, it needs to be durable and well-equipped to serve you and your baby for years. Thule grasped this need of parents very seriously and, came up with a multi-functional stroller, Thule Spring. Read on for more about this exceptional baby stroller.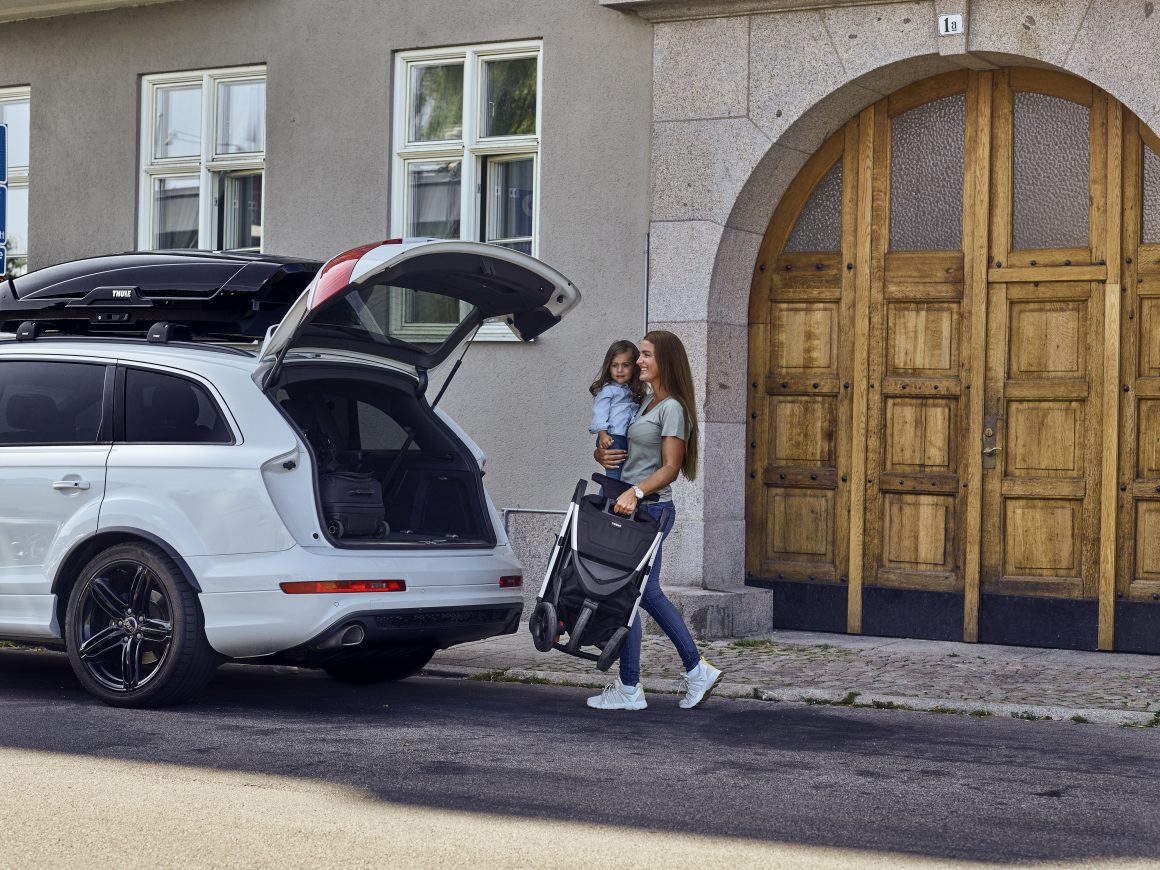 Why should you consider the Thule Spring stroller?
Thule Spring has several aspects that are very useful for parents. Whether you are going to be a new parent or you are an experienced one, you'll love this stroller.
Ease of use: This stroller can easily fold with only one hand. The ergonomics will do the hard work. SImply put your hand on the lever below the seat pad and lift it like a lightweight suitcase. Plus, at only 21 pounds, you can easily climb those stairs in the park with the folded Thule Spring Stroller in one hand and baby in the other.
Simple to store: The dimensions after folding, are merely 12.6 x 17.7 x 30 inches, and it only covers a 23.4-inch wide area. That's 30% smaller than a traditional 3-wheel stroller. It even possesses self-standing capability, so you can set it down and keep your hands free.
Urban strolling: The Thule Spring Stroller is designed for urban terrain. It has large, 8.5" foam filled tires, accompanied with a compact design and smooth handling which makes it perfect for routine use, plus, the freedom to go wherever you want. The stroller's adjustable canopy comes with UPF 50+ UV protection, high-quality fabric that gives it a fashionable, sleek look.
What makes it a perfect baby stroller?
The Thule Spring can be used from birth with the Maxi-Cosi or Chicco car seat adapter accessory. There are several different color combos to choose from to fit any parent's style. The stroller is well-ventilated, comfortable, and durable for long-lasting use. The stroller has a 5-point harness and a step-in footrest for independent toddlers. One of our favorite features is the spacious 11L basket for all parent and baby needs. There are also several accessories available, such as a cup holder, snack tray, and glider board to customize your stroller.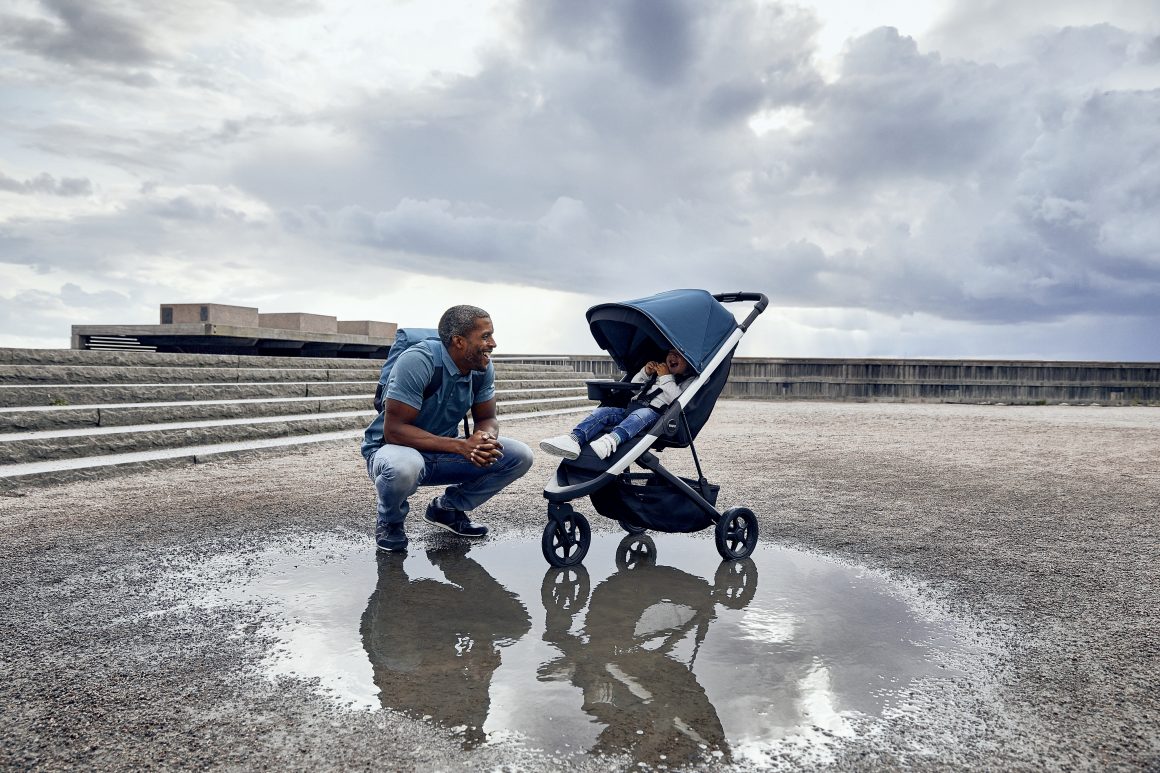 Thule has designed such an impressive baby stroller that no parent can ignore. This baby stroller is a classic example of manufacturers who put their heart and soul into designing their product. The result of such hard-work, concern about customer's needs, and dedication, is a perfect product for parents, the Thule Spring Stoller.
Thank you to Thule for making this sponsored post possible.