You may have seen our past post where we helped the ultimate fit mama and professional athlete, Christina Vargas, with her baby registry. If you're one of those people who regularly uses the #fitfam hashtag on Instagram, you're probably very familiar with this I.F.B.B. and two time Olympian figure and bikini pro. If not, you can get to know her on Instagram here and follow her postpartum fitness journey.
Christina had her beautiful baby girl, Isabella, earlier this year and is excited to share with us some of her favorite registry picks from Gugu Guru: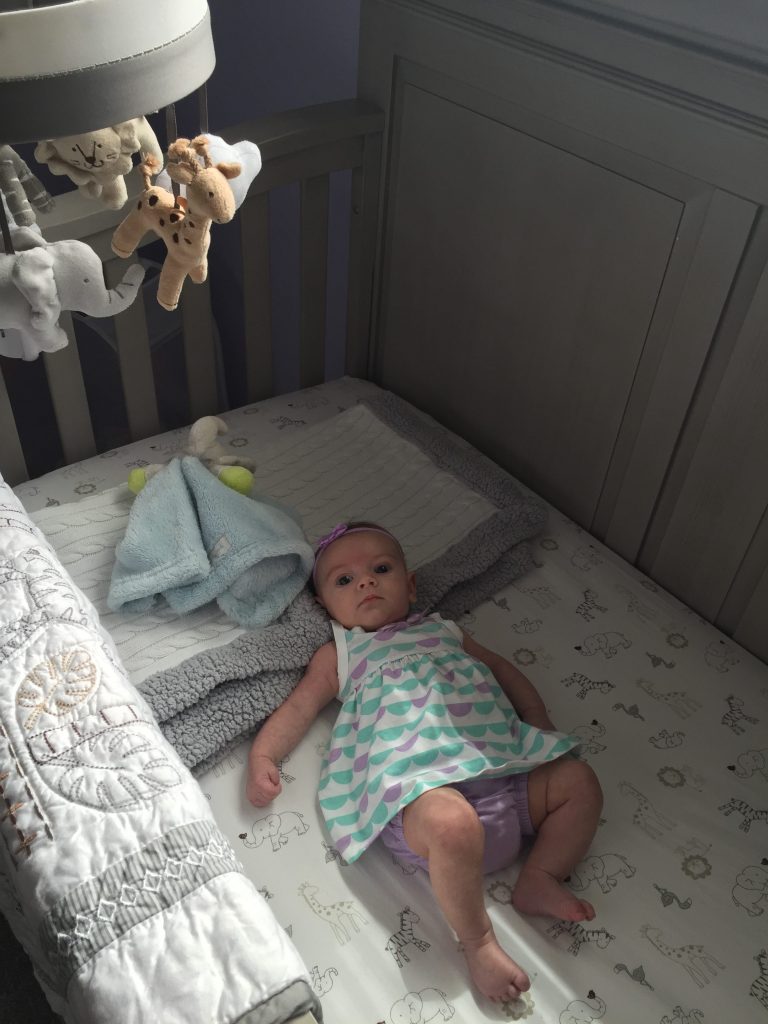 Animal Kingdom 3pc Bedding Set from Just Born for Baby
Christina made it clear from the start, she hates pink. She wanted something neutral and sophisticated for Bella's nursery and selected the Animal Kingdom 3pc Bedding Set from Just Born for Baby.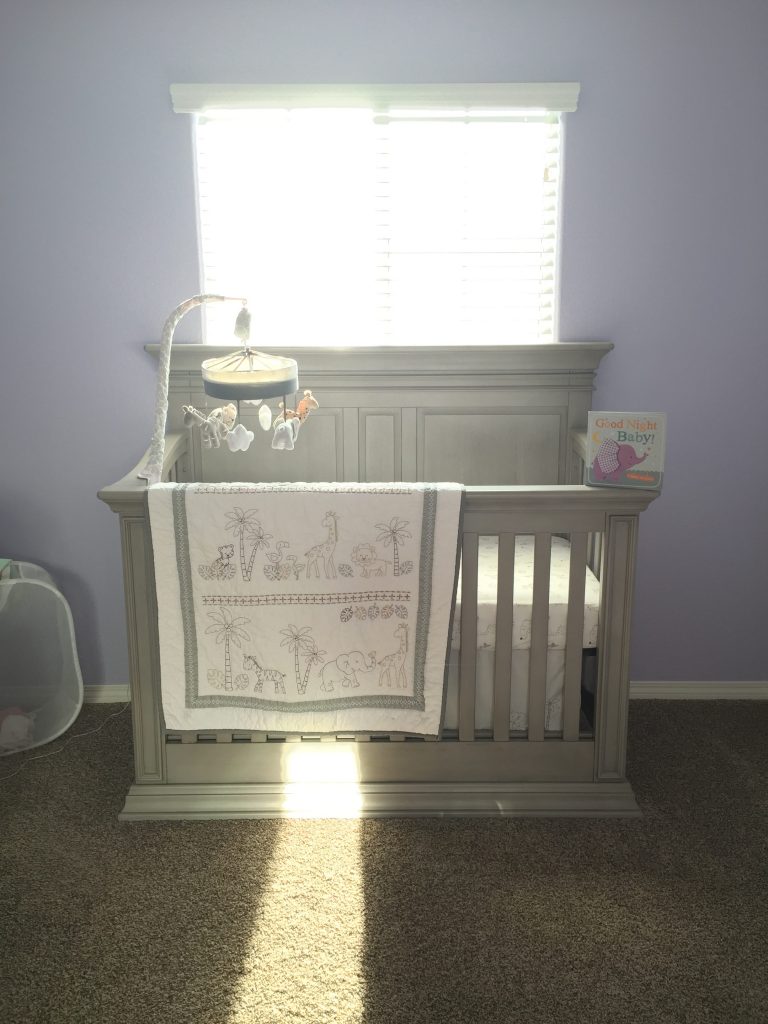 Mom paired the gender neutral gray and white palette of the set with a lilac paint color and finished the whole look off with the mobile.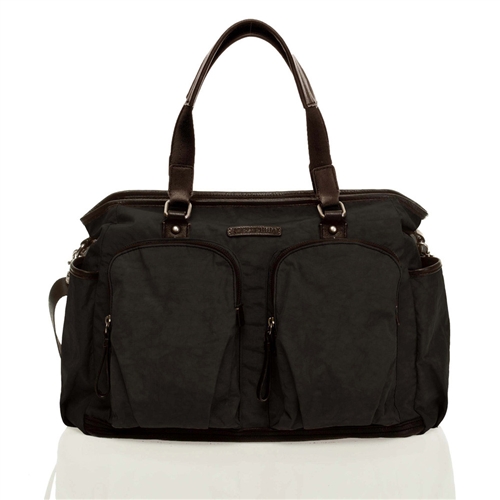 TWELVElittle Unisex Courage Tote
Christina is always on the move to or from the gym. She wanted a sleek diaper bag that didn't look like a diaper bag and was roomie enough to carry some of mom's essentials. Gugu Guru recommended the TWELVElittle Unisex Courage Tote to keep Christina looking stylish and feeling organized for her on-the-go lifestyle. There's an interior large padded tech sleeve for all gadget protection. The bag has a waterproof lining and lots of pockets for storage. It fits an iPad, which is a perk when Christina is creating her postpartum work-out program for moms. The hidden zipper pocket on bottom of back side for dirty item quick storage is especially useful for both mom and Bella.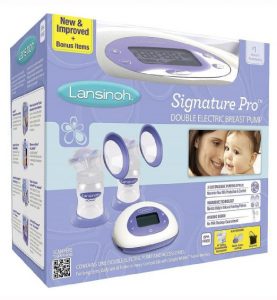 Lansinoh Double Electric Breast Pump
As for a pump, Gugu Guru suggested something small but powerful – just like Christina – and that is the Lansinoh Double Electric Breast Pump. This pump is really amazing for the cost and is absolutely ideal for a mom on the move due to its compact size and light weight.  First time pumpers seems to be especially thrilled with how gentle the Lansinoh pump is on the breasts, compared to other products in the market. It also boasts easy to assemble and clean parts, three customizable pumping styles and eight adjustable suction levels.