It can be hard to get out of the house for date night when baby comes along, so bring Date Night to you!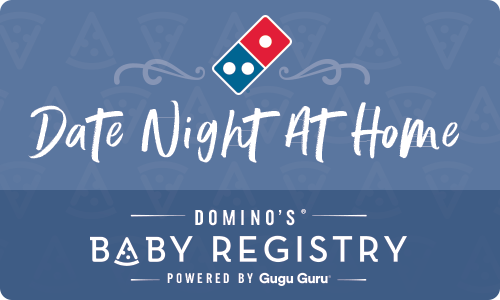 Order in some Domino's, kick back and relax with your partner. Domino's is great hot or cold, so either way you're winning and there's no problem if your date is interrupted by your little one.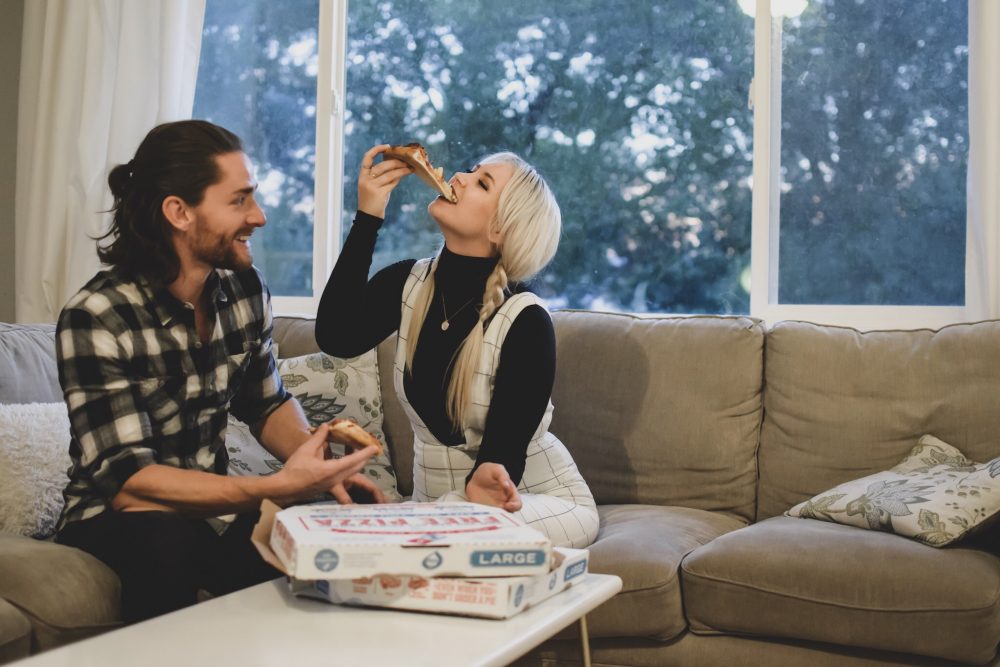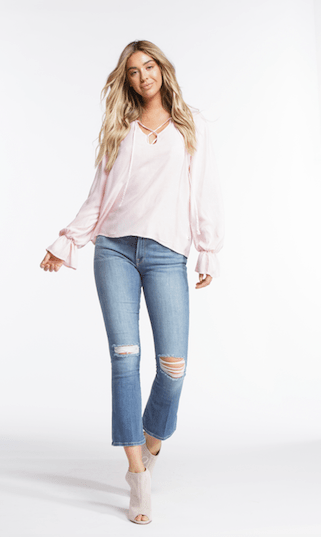 Jolie Gotique: Jolie Gotique curates the best in effortlessly chic contemporary fashions. This romantic and feminine top is also soft and can be paired with any denim, skirt or comfy legging for a cozy date night at home!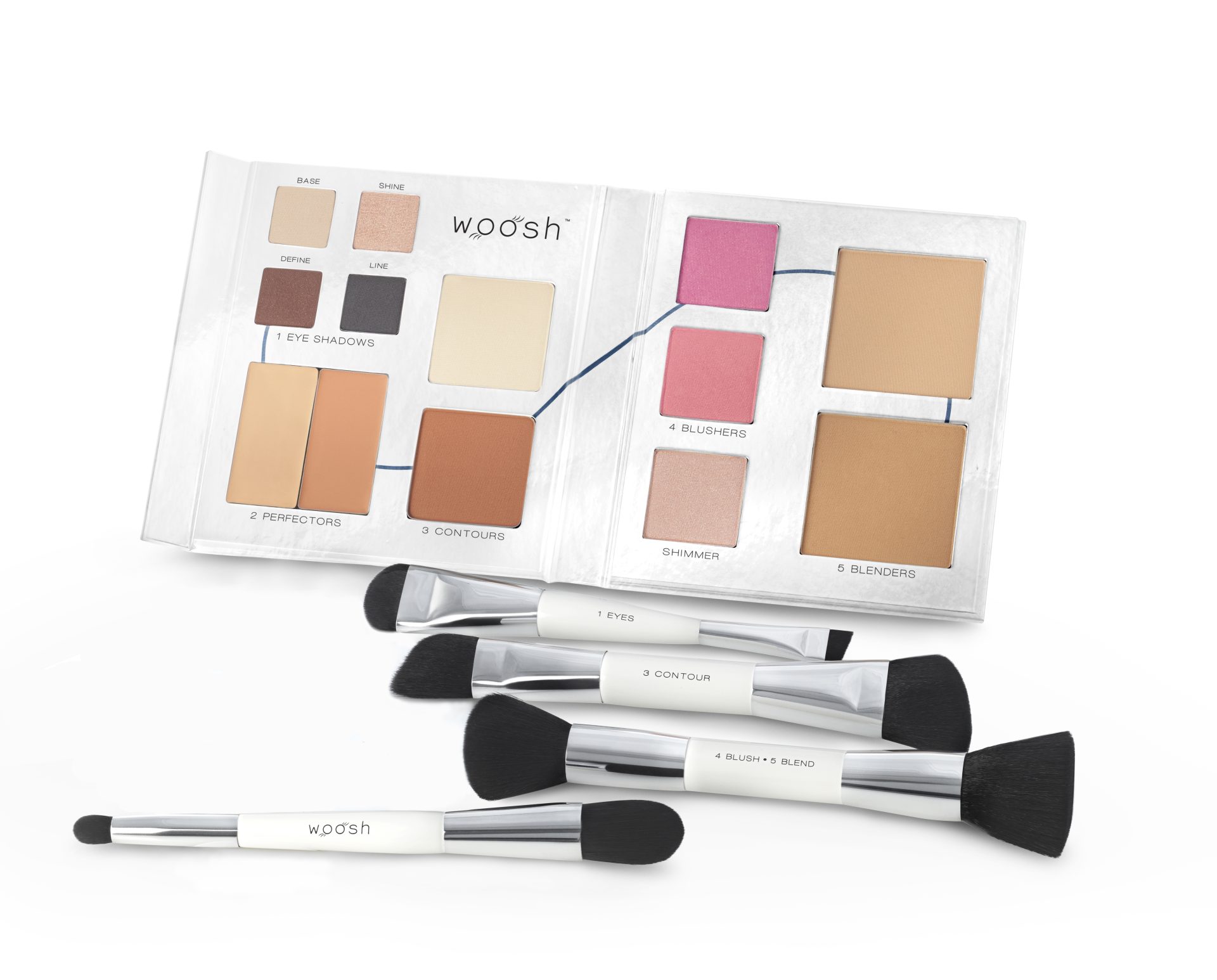 Woosh Beauty: When it's time to prep for the perfect Date Night at Home, all an expecting mama needs is five minutes the Woosh Beauty Fold Out Face palette. With every product necessary for a complete, flawlessly natural makeup look right at your fingertips (and numbered to work with our corresponding brush set) you can forgo digging through a cluttered makeup bag and get right to the good stuff.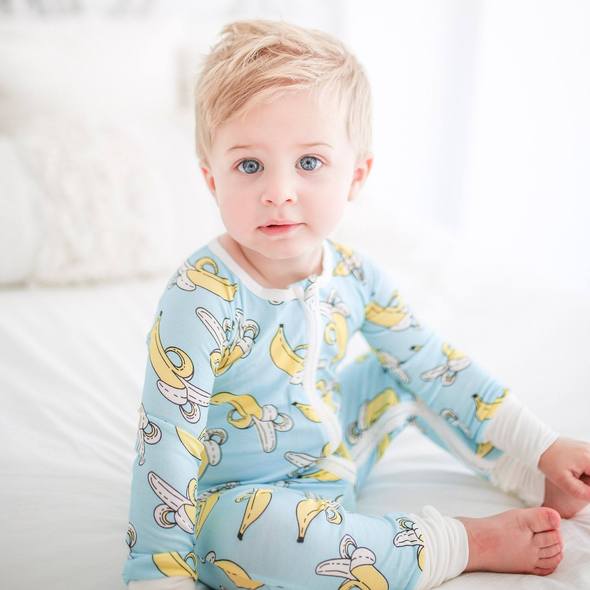 Little Sleepies: Once you put baby down for the night, you want them to sleep comfortably so you and your partner can enjoy your date night at home! This banana sleeper converts to/from a footie with the flip of a cuff, has double zippers for easier diaper changes, and is made of buttery soft bamboo!
Lifestyle photos via Brittney Knudsen