If you talk to any mom, she will tell you that the dinner before she goes to deliver the baby has got to be a good one; get off your swollen feet, order some Domino's and binge watch your favorite show on the couch while indulging in cheesy Domino's goodness!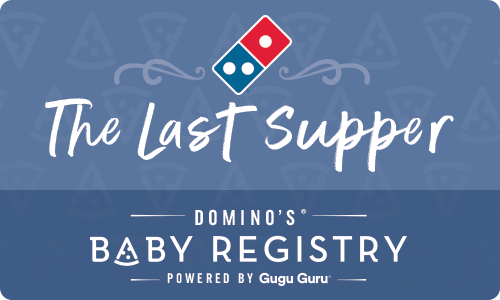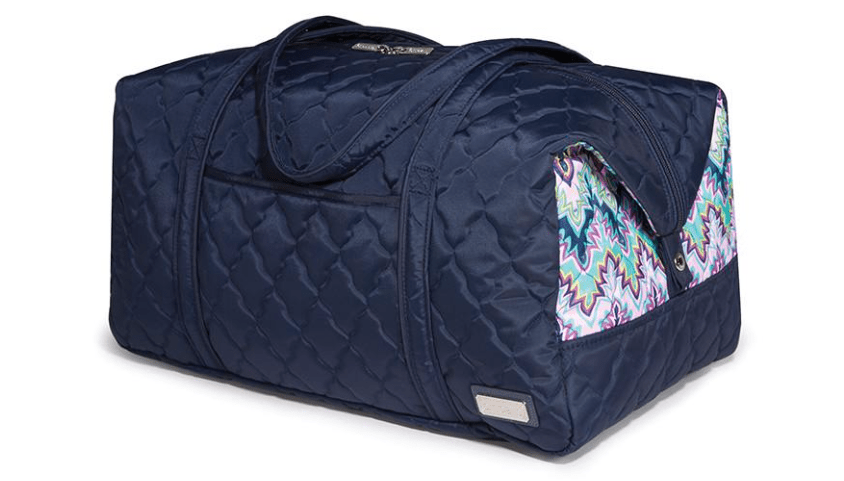 cinda b Weekender Bag: Every expectant mom needs a hospital bag so why not make it an adorable cinda b Weekender.  All cinda b travel bags, totes and accessories are proudly made in America and are even stain resistant, water resistant and machine washable — which will come in very handy!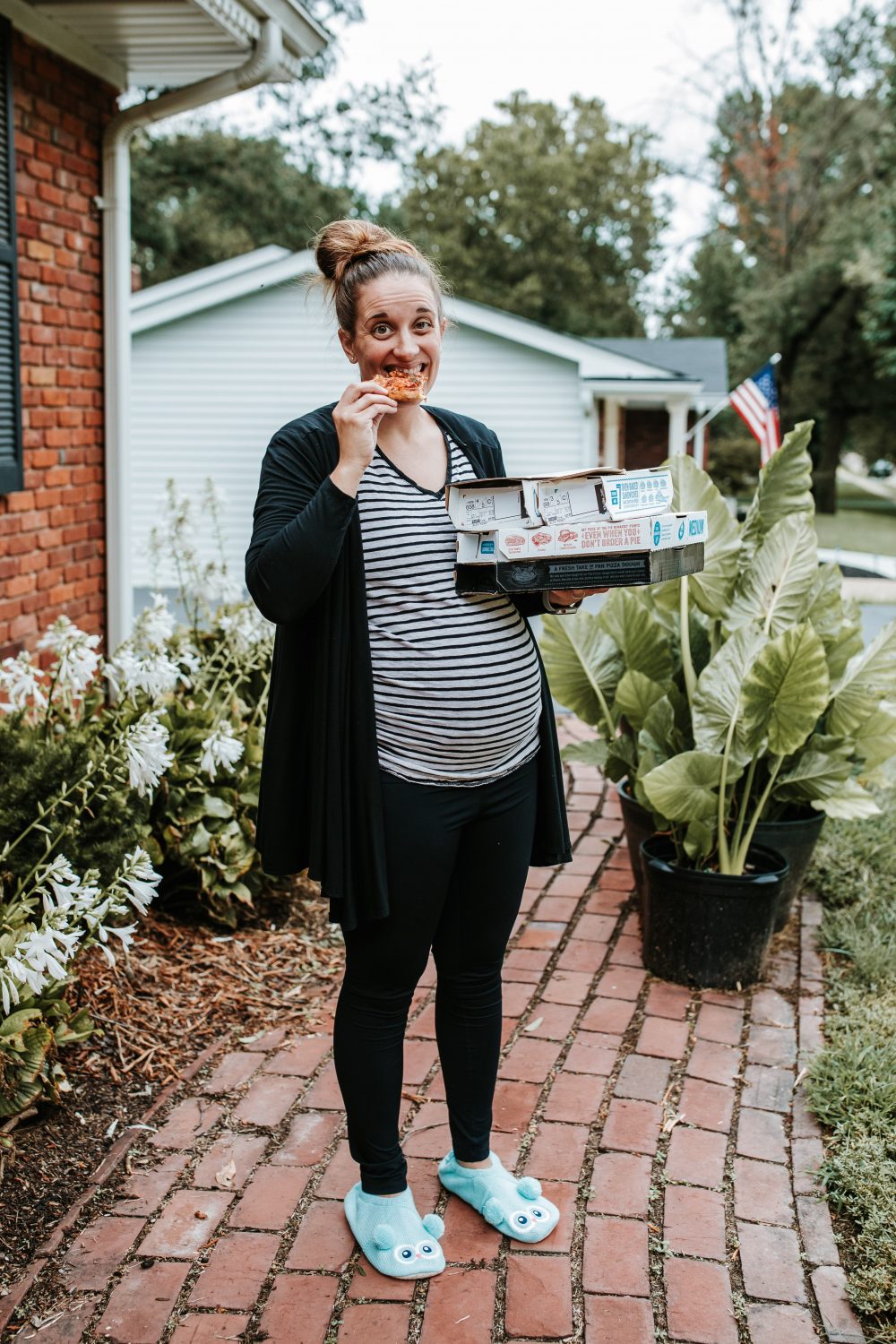 Fuzzy Baba slippers: These airy knit soft slippers are the yummiest combo of cute and cozy. Featuring a sweet pastel owl design, breathable knit outer with just a hint of twinkle, and a cushiony-soft, lightweight inner, they're the perfect springtime refresh.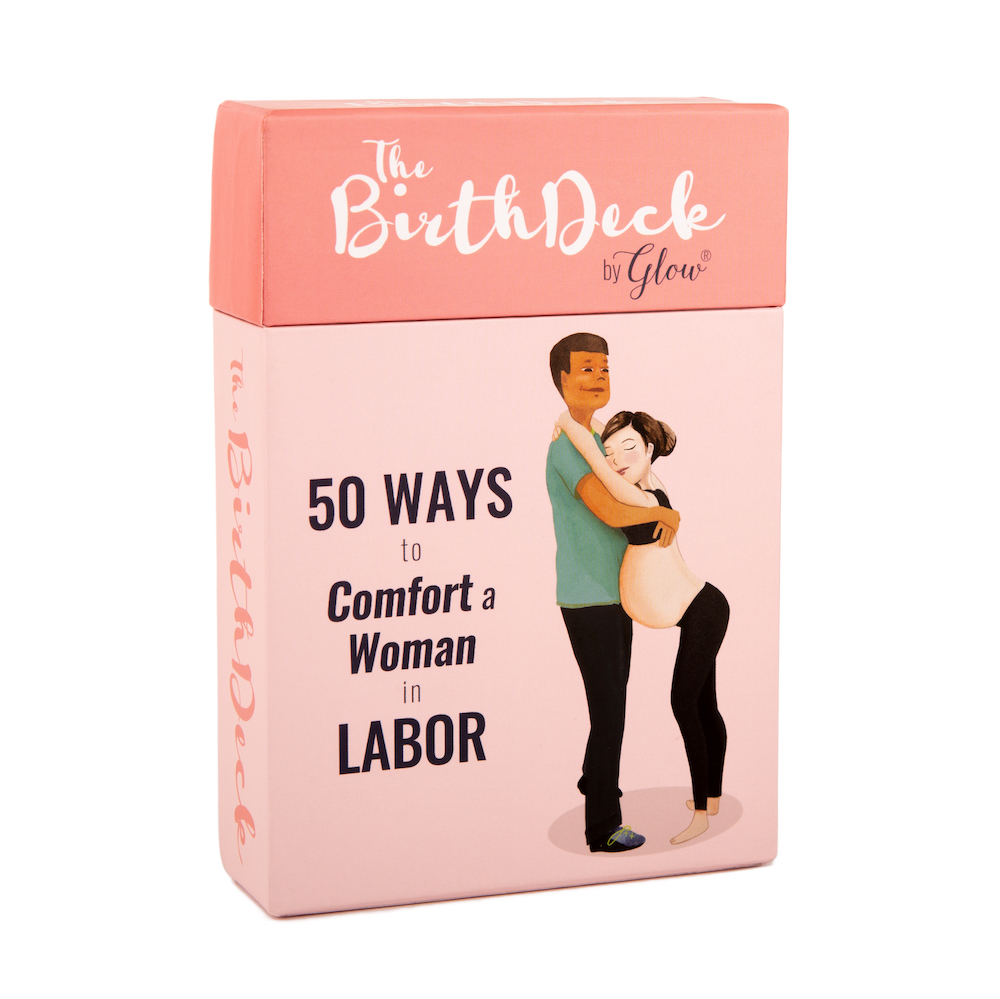 The Birth Deck: The Birth Deck is a birth prep course in the palm of your hand, your cheat sheet for labor; it's your saving grace in the final hour when the pregnancy books were too dry and the classes too long. The Birth Deck gives you 50 easy ways to comfort a woman in labor, do NOT leave home without it.
Lifestyle photos via Alexandria Mooney Photography