Today we feature DockATot – a completely unique, versatile and chicly designed product developed in Europe.
Why Gugu Guru loves the super stylish DockATot:
Careful consideration given to the overall design, functionality and safety.
Unique shape and design allow babies to comfortably lounge, play, snuggle and log in some tummy time.
Little one feels snuggled in a safe haven that feels a lot like the womb.
Bumpers made with a special air-permeable fabric that makes DockATot particularly worry-free.
Lightweight and perfect for travel.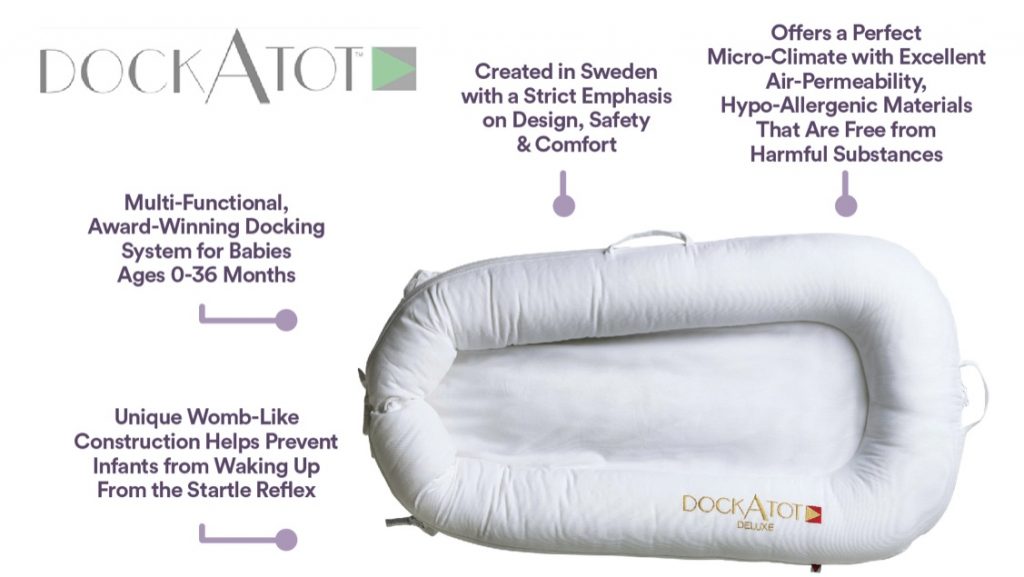 Don't just take it from us, here's what certified baby and child sleep consultant Jenni June has to say: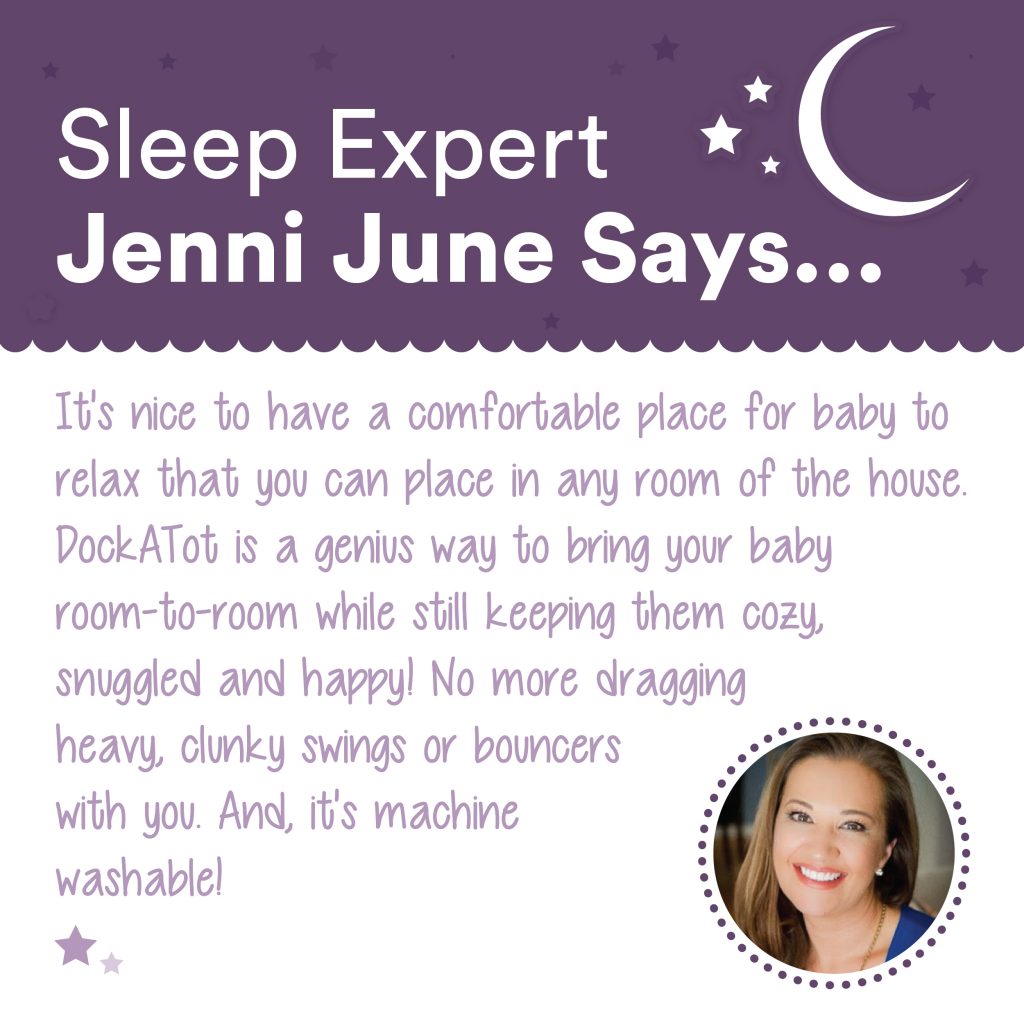 Like what you see? Enter to win a DockATot in today's giveaway.