Guest blog from Cheryl Seidel of RegistryFinder.com
Gender reveals were virtually unheard of ten years ago, but today, they're everywhere! Many couples are choosing to host gender reveal parties, while others are opting for a gender reveal photo shoot. Photo announcements on Facebook or Instagram are also popular ways to announce your baby's gender. Pinterest is overflowing with great gender reveal ideas, but we've selected some of our favorites to share with you!
Use Confetti!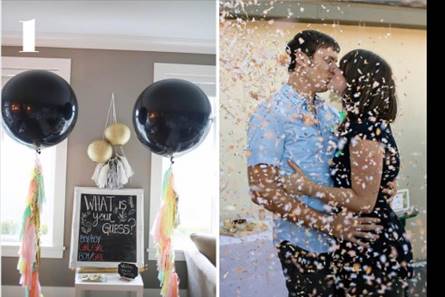 Confetti is included at many celebrations, so we think it's a great way to celebrate your new little one! The balloon pop has become a very popular gender reveal recently. If you want to get all of your guests in on the action, fill lots of balloons with confetti and hang them from the ceiling. Instruct your guests to simultaneously pop their balloons! An alternative to the confetti filled balloon is the pull string piñata or box, also filled with pink or blue confetti.
Get Messy!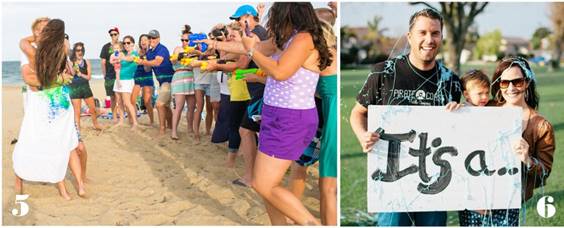 These are especially fun if you don't already know your baby's gender. Give your guests silly string (or if you're feeling really adventurous!) squirt guns filled with paint. Stand with your honey, close your eyes, count to three, and prepare for the deluge. When you open your eyes, you'll know whether it's a boy or a girl.
Embellish Your Ultrasound Picture
We love this sweet, but simple idea- embellish your ultrasound picture with boy or girl accessories.
Share a Sweet Treat!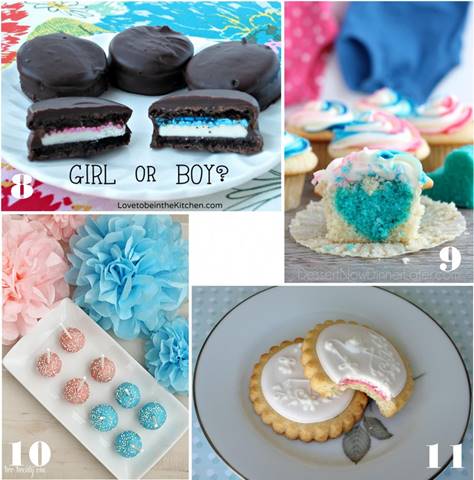 Like I mentioned earlier, the cake seems to have started the gender reveal phenomenon! But what about gender reveal cupcakes, cake pops, cookies, or Oreos? Have your guests bite into their treat all together- everyone will love joining in the reveal!
Include Older Siblings…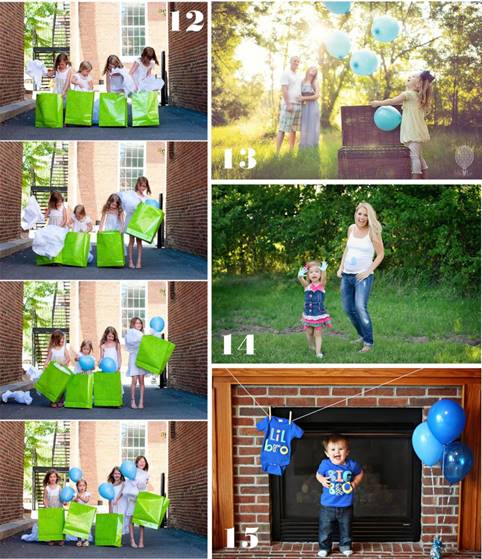 What's cuter than mom and dad revealing their baby's gender? Siblings doing it! We love all of these cute ideas to get older siblings involved and excited for their new baby!
About Cheryl Seidel: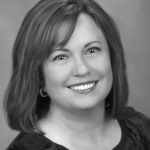 Seidel is a sought after etiquette expert and regular contributor for The Huffington Post and author of the popular Ask Cheryl blog. She helps advise readers with handy tips on how much to spend, when gift giving is appropriate and other would-have-loved-to-know-that-when moments in gift giving, She is also the creator and founder of www.RegistryFinder.com, an intuitive search engine that helps gift givers quickly and easily find online registries for weddings, baby showers, graduations and more. Seidel has 22 years of business experience, with concentrations in new product development and consumer advertising and promotion.