Join us for our fifth installment of Your Best Bundle: Infant Sleep Instagram Live with sleep expert Kim West, LCSW-C better known as The Sleep Lady. Kim is the resident sleep expert at Gugu Concierge, published author and founder of Sleep Lady Solutions help desk, courses and parent coaching services.
When and where: Your Best Bundle Episode 5: Infant Sleep with sleep expert Kim West – better known as The Sleep Lady – streamed live on the Bundle Organics Instagram Thursday, February 1st at 9PM ET (6PM PT.)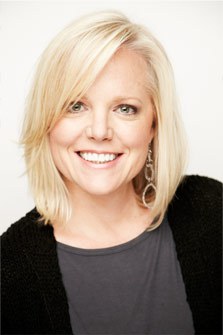 Did you know that during the first year, new parents lose on average 6 weeks of sleep? Fear not! In this Instagram Live, renown sleep expert Kim West AKA The Sleep Lady, will share her tips to encourage positive sleep associations and habits for your new baby. She'll address your concerns around sleep, crying, feeding, and behavior, as well as share products that she recommends. For over 20 years Kim has personally helped tens of thousands families gently find sleep and this Infant Sleep Instagram Live Q&A is aimed to help you and your families get the rest you need too.
Do you have a specific question about infant sleep that you'd like us to cover in the Q&A? We'd love to know so Kim can come prepared! Submit your questions in advance by sending an email to yourbestbundle@bundleorganics.com with the subject "Infant Sleep".