When it comes to Baby Basics, what are the essentials you need to add to your registry? We asked our seasoned baby planners what their top picks are for Baby Basic Must Have Essentials!
Jessica Zablan, The Birth & Baby Company –
Must Have Essential, Baby Basics: At The Birth & Baby Company, we make sure every baby registry has the FridaBaby 1st Aid Kit. You can never go wrong with their amazing nose sucker! It might be weird but it WORKS!
Amber Michels of Your Milk Shoppe – 
Must Have Essential, Baby Basics: NoseFrida– this is a must and will contribute to parents and baby's good night sleeps! It is not only safe, but super effective. Halo Sleepsack Newborn Multi-Way Cotton Swaddle– with so many swaddles, this is one that you can count on to keep your baby comfortable and secure. The Baby Shusher– white noise that works, ensuring your baby is soothed and sleeping!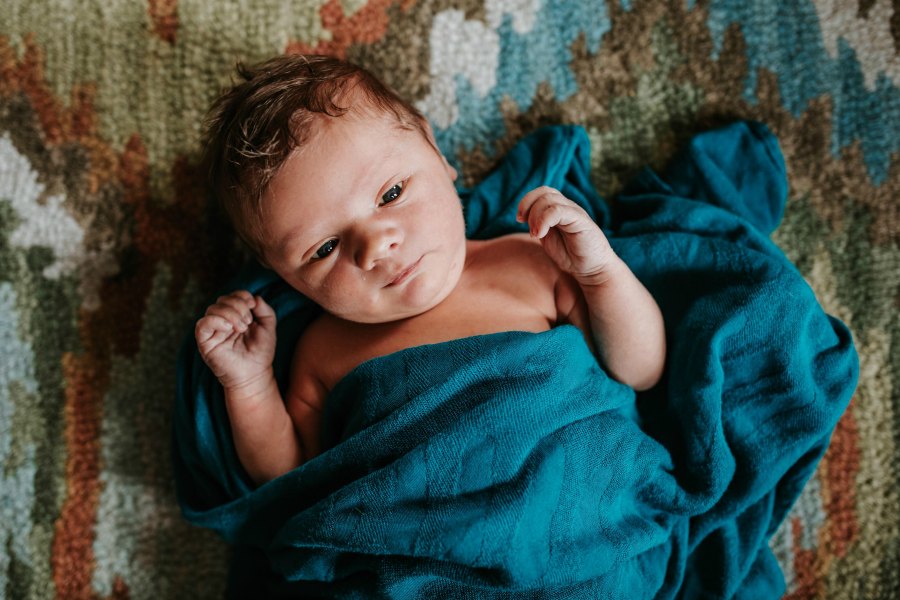 Abby Ludwig, Gugu Guru Registry Consultant – 
Must Have Essential, Baby Basics: When it comes to basics, there's one item at the top of my list: swaddle blankets. These can be used to swaddle (duh!), as a soft place for tummy time (ooh!), as burp cloths (nice!)… and the list goes on and on! My favorites are the Aden + Anais Classic Swaddle Blankets, which are larger than most, soft, and breathable. Plus they come in lots of fun patterns and designs in every color. These are definitely a must have basic for new moms.
Ashley Akselband of Wellsprings Birth and Baby –
Must Have Essential, Baby Basics: I have two (smaller registry items, but still super helpful!) – the Boon grass drying rack which is great to dry bottles and/or breast pump accessories after washing, and the other would definitely be the NoseFrida – it's the most amazing snot sucker on the market!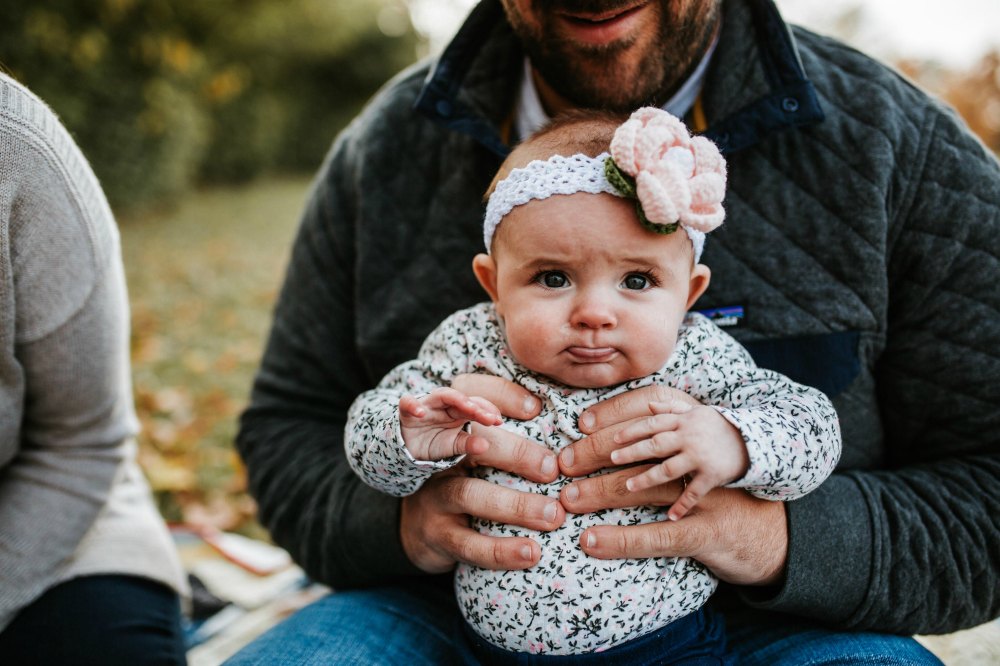 Olivia Howell, Gugu Guru's Editor in Chief –