-Sponsored Post-
As a prospective or new parent, you are often told about colic – and warned about the days of non-stop crying and fussing – however, we rounded up our top 5 must have essentials for dealing with a colicky baby. It may not be easy, but there are products and tips to help soothe the colicky baby (and yourself) as much as possible!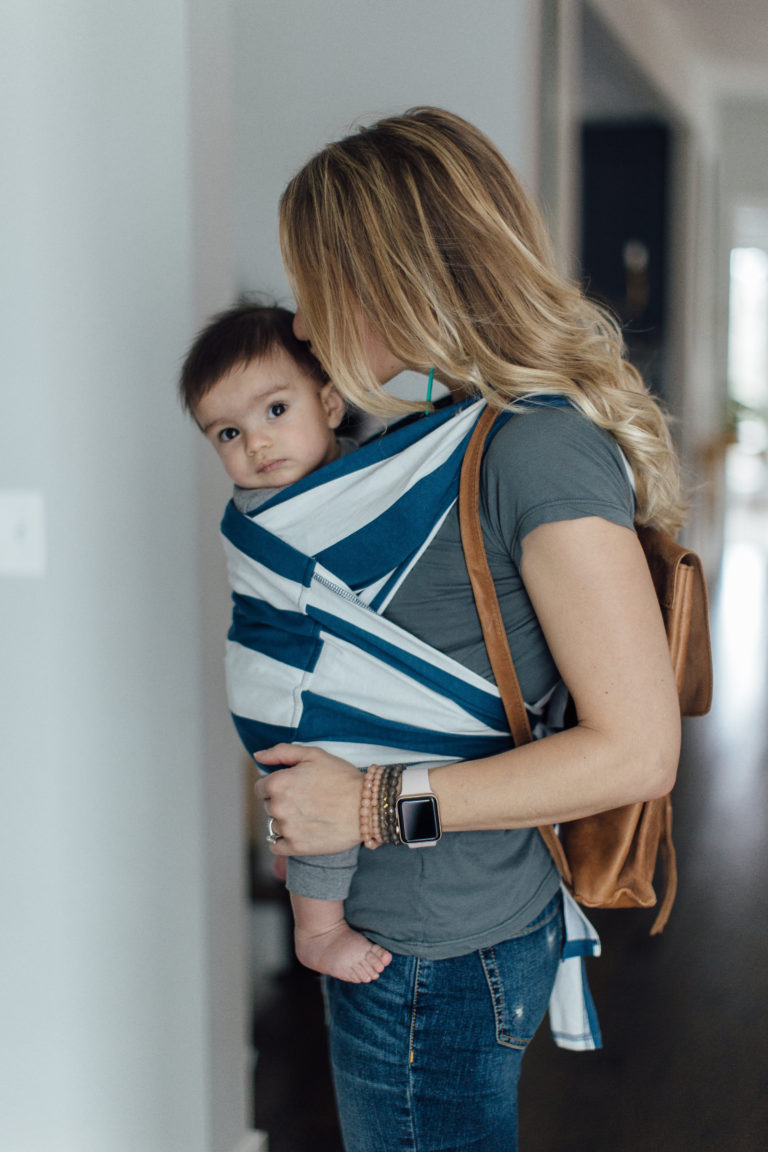 1. Baby K'tan Carriers: Babies love to be held. All. The. Time. It helps keep their heart rate steady, their new nervous system calm, and keeps them warm, too! Plus, often times new little bellies have a hard time adjusting to eating, so feeling your body pressed up against theirs is super soothing. The Baby K'tan carrier is ideal for holding your newborn all day long [our editor in chief swears by her K'tans for both her boys!] With its patented double-loop design, the Baby K'tan slips on like a t-shirt – no fuss, from the baby or yourself – the K'tan makes babywearing as simple as can be. Baby will be close to you all day, and you get to use your hands! Plus, this cotton carrier is easily washable – win win win! The K'tan carrier is also a travel essential, and a must-have for babywearing.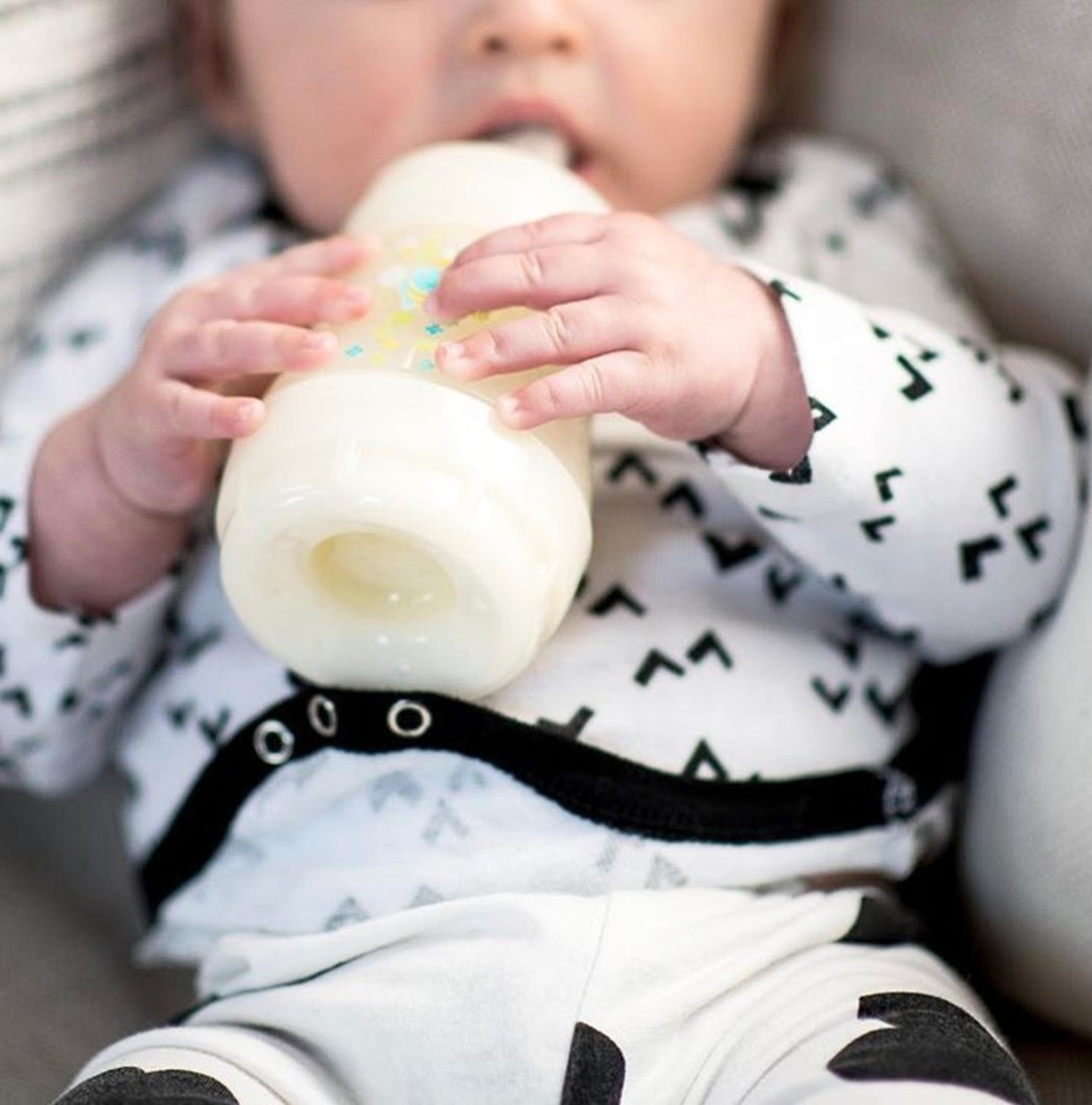 2. MAM Anti-Colic Bottles: MAM is known for their award-winning, medically sound and innovative baby products. MAM is innovative in that they really respond to parents' needs, so when they saw that there was a need for a baby bottle to help with colic, they quickly responded! They recently introduced a new double-sided design for their award winning Anti-Colic bottles. Designed to prevent colic, gas and reflux, the bottles' new double-sided design features adorable themed graphics on one side and a large, graduated scale on the other. The patented Anti-Colic vented base ensures babies can drink calmly and relaxed while ventilation holes regulate the pressure balance. This allows for the milk to flow evenly without bubbles or foaming. The nipple's SkinSoft textured surface and unique flat shape fits perfectly in the baby's mouth making the switch between breast and bottle easy. MAM Anti-Colic bottles feature a leak-proof cap, wide openings and removable base for easy cleaning.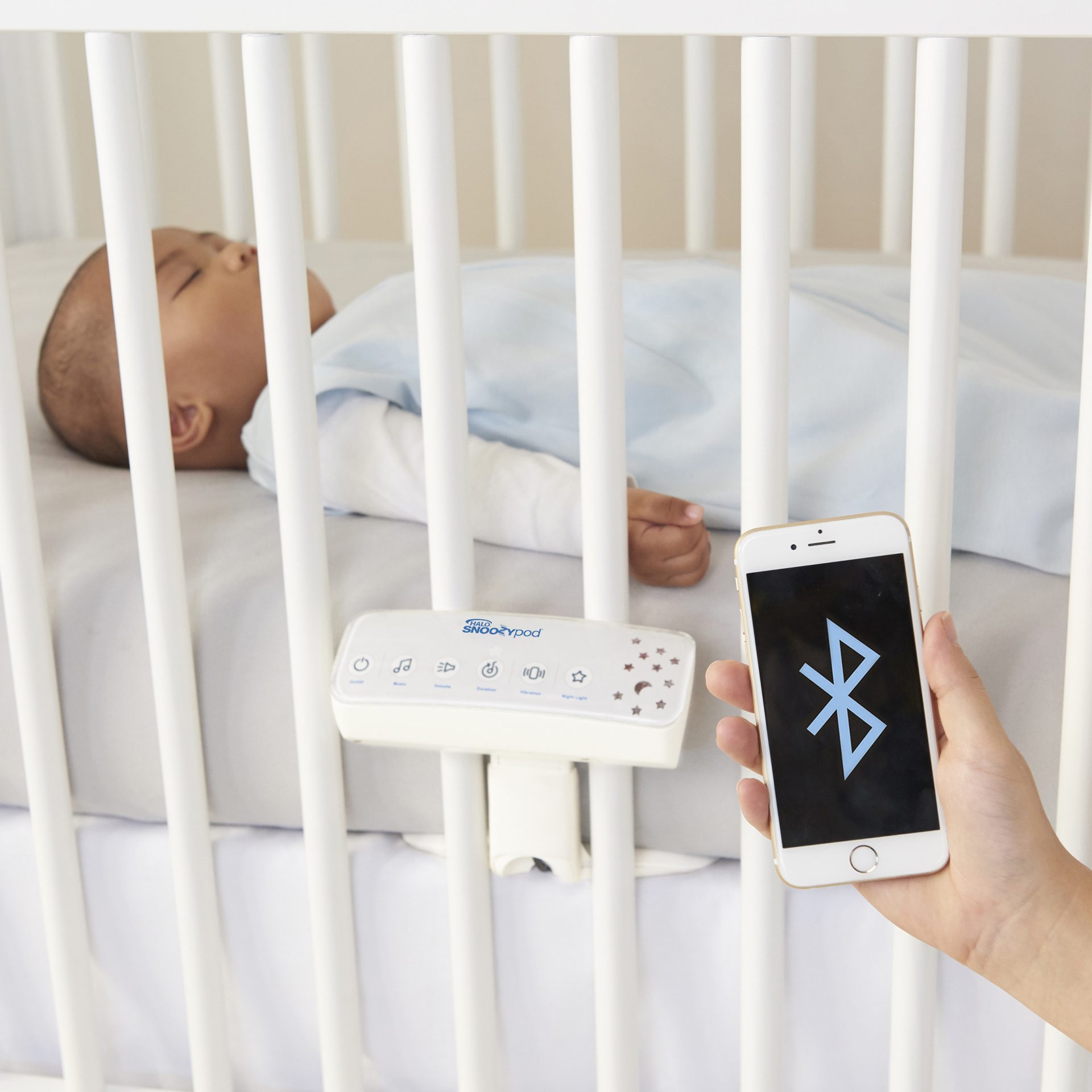 3.  Halo SnoozyPod: The newest addition to the HALO line, the HALO SnoozyPod Vibrating Bedtime Soother, makes the transition to bedtime easier for little ones and parents. The SnoozyPod fits snugly under the mattress of a crib, toddler or twin size bed and plugs into the wall to provide a nightlight, soothing white noise and two levels of gentle vibration. Each is timed for 30 minute intervals or can be set to run all night long to meet baby's sleep preference.. The soft glow nightlight incorporates amber colored LED light that won't stimulate your baby's circadian rhythm and cause wakefulness. In addition, SnoozyPod is Bluetooth enabled, so caretakers can activate the functions on their phone from anywhere in the home, without encouraging wakefulness by entering their room. This is ideal for babies with colic, as often the vibrating and soft noise helps them calm down enough to sleep!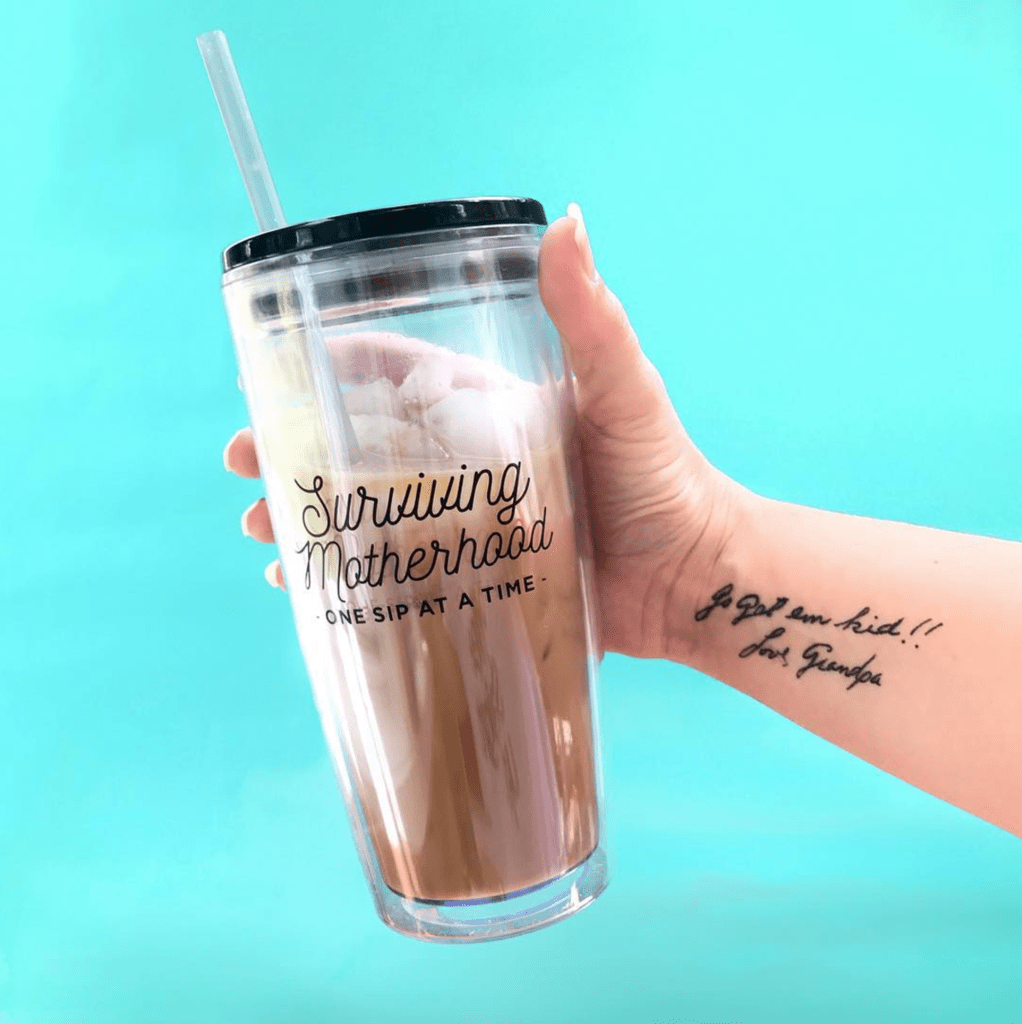 4. Mom Life Must Haves' Surviving Motherhood Tumbler: Colic can be hard – we know. Long days of a fussy baby who never wants to be put down. However, don't forget to take some time and remember that this too shall pass – and oh, have a tumbler full of your favorite drink – especially when the tumbler reminds you that you are, indeed, surviving motherhood one sip at a time! (It is also okay to need a break and regroup after a long day of colic. Need some options on how to take a much deserved break? We have you covered!)
5. Netflix, Hulu…: If baby is going to be fussing anyway, why not binge watch some TV? Take advantage of this time when little ears can't pick up on choice words and catch up on some movies you've been missing! Also, don't forget, seriously – nap when the baby naps…housework can, and will, wait!
Lastly, don't beat yourself up; you're doing the best that you can. We absolutely love this quote from Stephanie of Olive & Tate:
"To my fellow colic parents: I know this journey and I know that you cannot truly understand it unless you've been there, too. I see you, I respect you and I know that you are doing your best."
Thank you to HALO, Baby K'tan, and MAM for making this sponsored post possible.