This week we are so excited to be featuring amazing products perfect for a foodie baby. Today we're highlighting Mitz' foodie clothing, which isn't just cute, but educational too!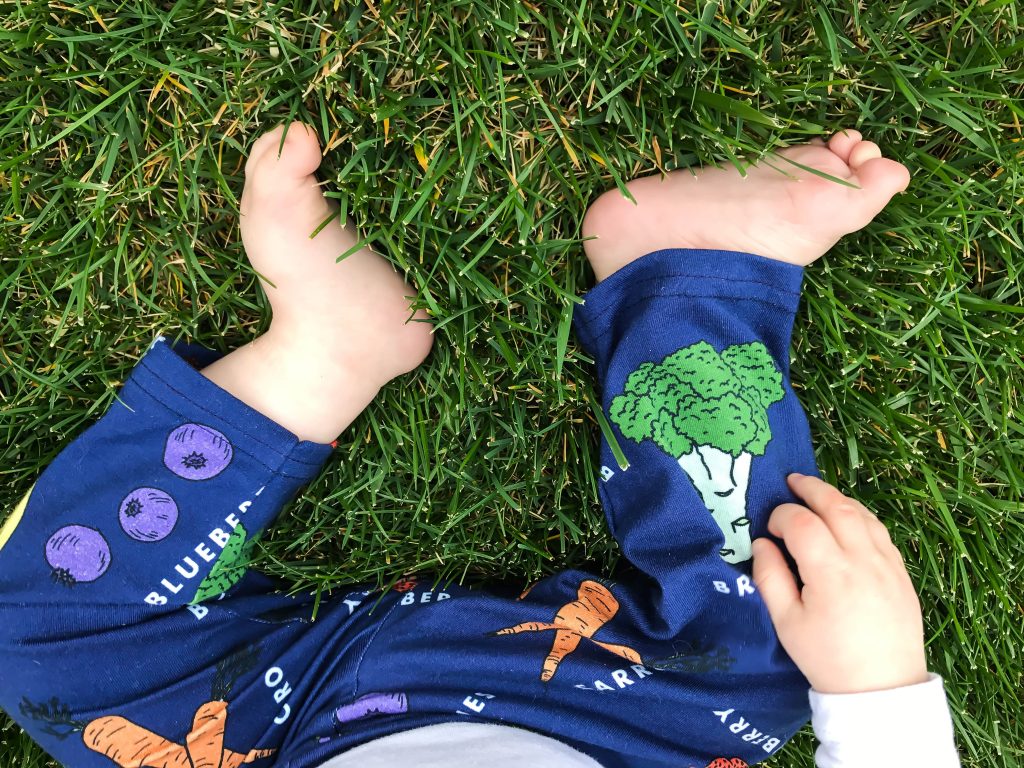 At first glance, Mitz may look like an adorable children's clothing company, but the story behind Mitz, and their mission is inspiring. Mitz Accessories is a gender-equal children's clothing line that was funded on Kickstarter in April of 2016, raising $39,000 in 30 days! By creating clothes that are both gender neutral and literacy-focused, Mitz Accessories is trying to change the conversation around young children and thus the influence of negative gender stereotypes. Their new fruit and veggie design, for example, uses easy to read block lettering next to each specific item. The wording is designed to be visible from the angle of a child and an adult. Mitz also aims for their clothing to be conversation starters; co-founder of Mitz, Amandine Liepmann brings an extensive background in education and literacy advocacy to the new line that encourages conversations about children's innate preferences – i.e. do you like bananas? – and away from comments on physical appearance and gender stereotypes – i.e. you're so cute/pretty.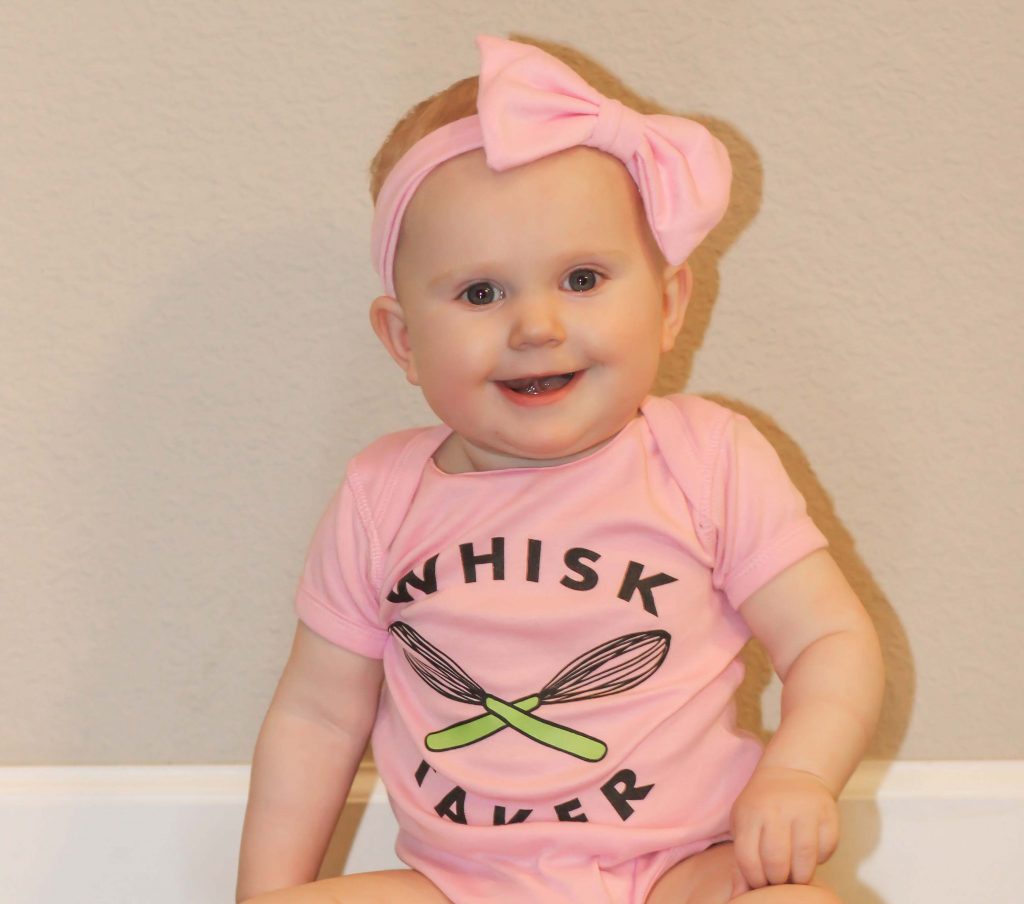 As this is National Nutrition Month, we love that Mitz' clothing not only features veggies and fruits, but cooking tools, as well! We're big fans of getting children in the kitchen to help at an early age, and Mitz' clothing is a perfect teaching tool for just that. It seems as though every moment in parenthood is a teachable moment, and with these gorgeous and brightly colored clothes, your child can become their own flash cards to learn all sorts of new things. Mitz offers sizes for babies to kids, and their clothing is super, super soft [editor's note: my kids' Mitz clothing is the softest we own!] Their unique designs, illustrated just for Mitz, are sure to become a conversation piece on the playground, as well.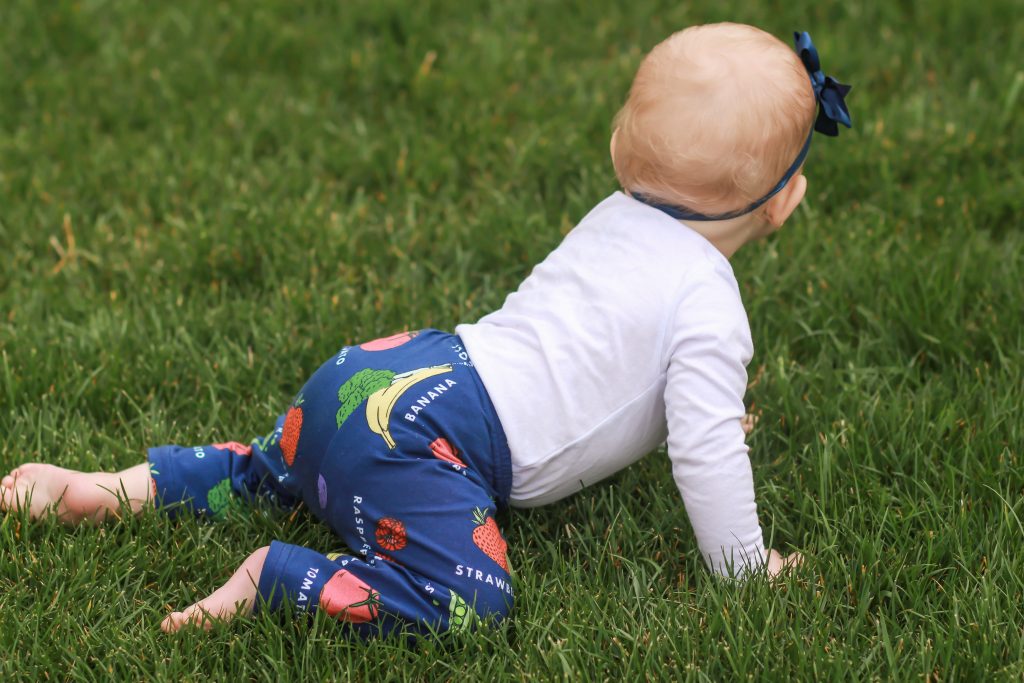 Mitz clothing is for both boys and girls, and you can find most patterns (they have many) in soft leggings, t-shirts, and dresses; their onesies have playful sayings and clever designs. These would make a perfect baby shower gift for a foodie mom, too!
You can find Mitz on their website, Instagram, Facebook, and Twitter.