This week we are so excited to be featuring amazing products perfect for a foodie baby. Today we're highlighting a baby feeding essentials from JJ Rabbit! After learning about these adorable and amazingly functional baby feeding tools, enter to win a huge prize package of foodie finds including a feeding bundle from JJ Rabbit, plus a Beaba Babycook, one month supply of Plum Organics baby food and snacks, a 4moms highchair, a Binxy Baby shopping cart hammock, and $100 shop credit to Mitz – a value of over $750!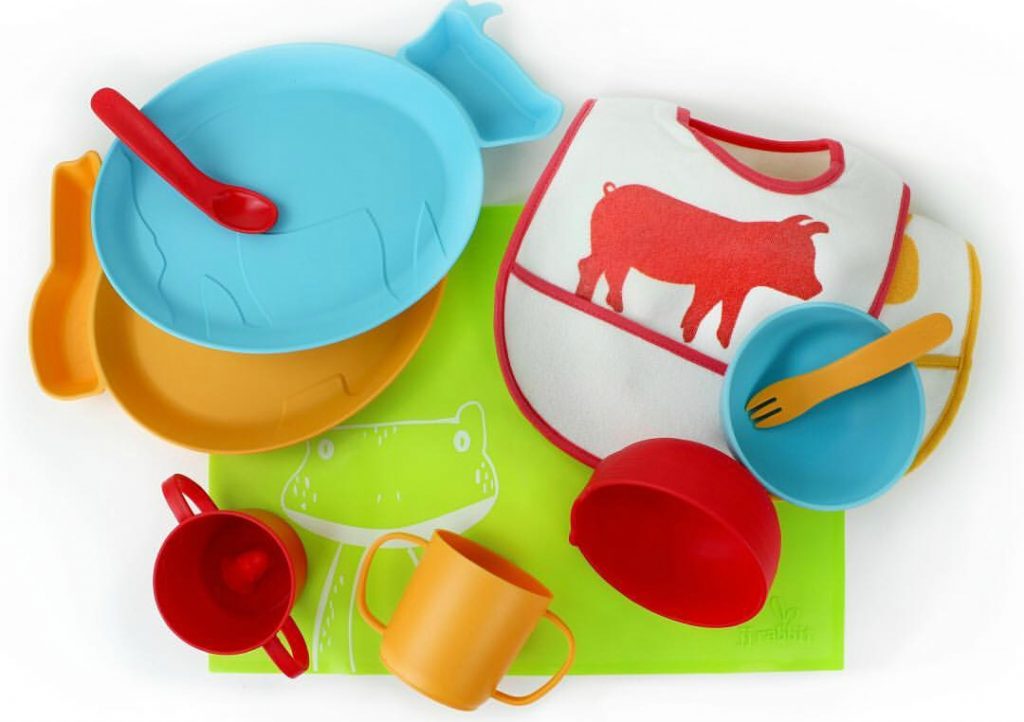 JJ Rabbit is a design first, eco-conscious, children's feeding brand. JJ Rabbit, the brainchild of two parents, knows how important meal times are in shaping your little one's love for food, family time, and memories, so they strive to create fun and functional feeding items which bring joy to mealtime. Their design philosophy is modern, contemporary, and fun. First, the design must be safe and functional. Second, it must excite and inspire kids. Third, it should look great to parents too.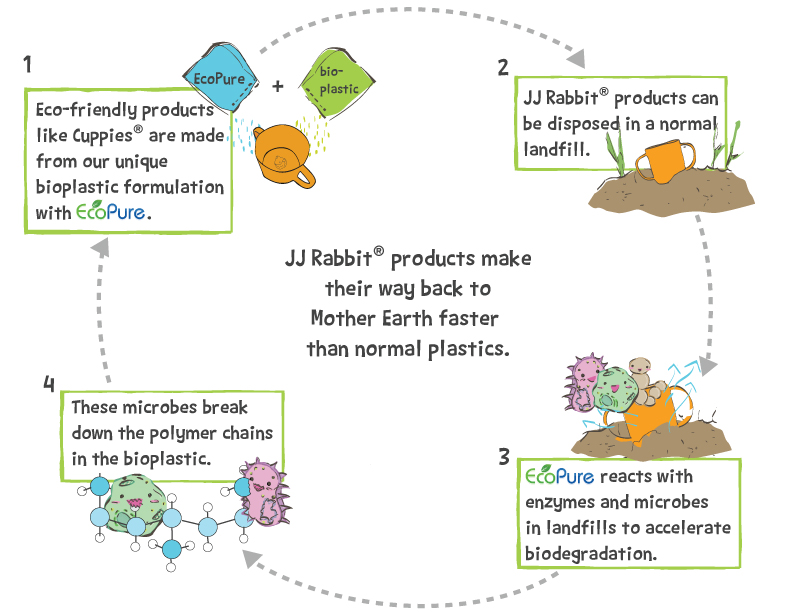 But, one of the reasons Gugu Guru loves JJ Rabbit is how eco-conscious the brand is! JJ Rabbit has developed a stronger eco-friendly bioplastic to ensure their products are both healthy for kids and happy for Mother Earth. JJ Rabbit products are free of all the bad stuff that is found in traditional plastics such as BpA, Phthalate, and PVC.  Their bio-plastic products are made from a unique formulation which includes an organic additive called EcoPure. EcoPure causes the bio-plastic to biodegrade through a series of chemical and biological processes and therefore, it cuts down the increase in plastic pollution that threatens ecosystems and environmental safety worldwide. Not only are JJ Rabbit feeding items colorful, bold, and functional, but they're saving Mother Earth, too!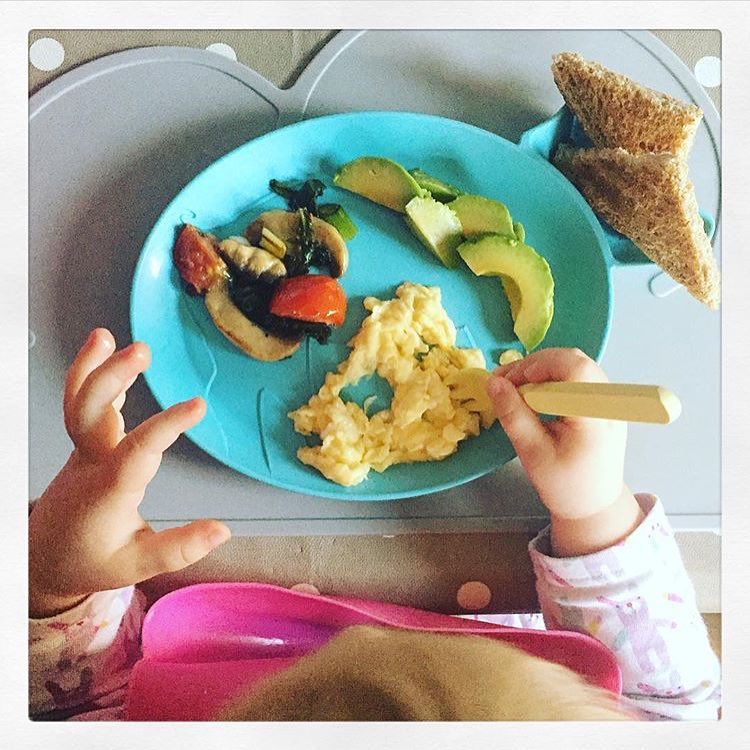 One of our favorite products is the dryBib; this waterproof bib has two layers of organic cotton, and a catch pocket for all the extra food baby drops. Their Cuppies are so adorable and functional; at the bottom of each cup is a little penguin peeking out to say hello. If you're looking for utensils for your little one, the ergoFork + Spoon are the perfect size and shape for little hands. The angled handle makes it easy for baby to hold, pick up and put down, and the curved tip makes self-feeding easy for baby to learn. siliMATs are perfect for home or on the go – protecting kiddos from germs, dirt, and cleaning chemicals on public surfaces!  Made of soft, food-grade silicone, the anti-slip siliMAT can be a placemat or a plate.  Reusable and easy to clean – simply wipe or throw in the dishwasher. Any parent of a toddler can tell you that toddlers LOVE dipping their food into dips! Luckily, JJ Rabbit has their dipPlate; make meal time more fun with these stackable animal plates. Keep foods, condiments, and anything else separated with divided sections. Keep your little ones happy with their animal friends.
You can follow JJ Rabbit on their website, Facebook, Instagram, and Twitter.
Enter below to win a huge prize package including a one month supply of Plum Organics baby food and snacks, 4moms highchair, a Binxy Baby shopping cart hammock, a Beaba Babycook, feeding items from JJ Rabbit, and $100 shop credit to Mitz! 
a Rafflecopter giveaway