When it comes to the outdoors, Kathy Dalton is its #1 fan. She founded Go Adventure Mom in 2012 and has never looked back. She has a passion for helping families get outdoors and to move! Her goal is to work with brands that encourage outdoor play and exploration in children. She also loves to educate families on how they can get outdoors and enjoy the fun! Kathy has been featured in many top editorials. From The Huffington Post to Parents Magazine, — she has a desire to make getting outdoors fun! She spreads the word of being active where she can. She has a background in communication, marketing, and public relations. She's been an outdoor mom for years and there's no turning back now. Follow along as she teaches about being outdoors, getting your family active, and enjoying life to the fullest. Today, Kathy is sharing simple tips for getting outdoors with your baby – stay tuned for posts on hiking while pregnant, and hiking with baby.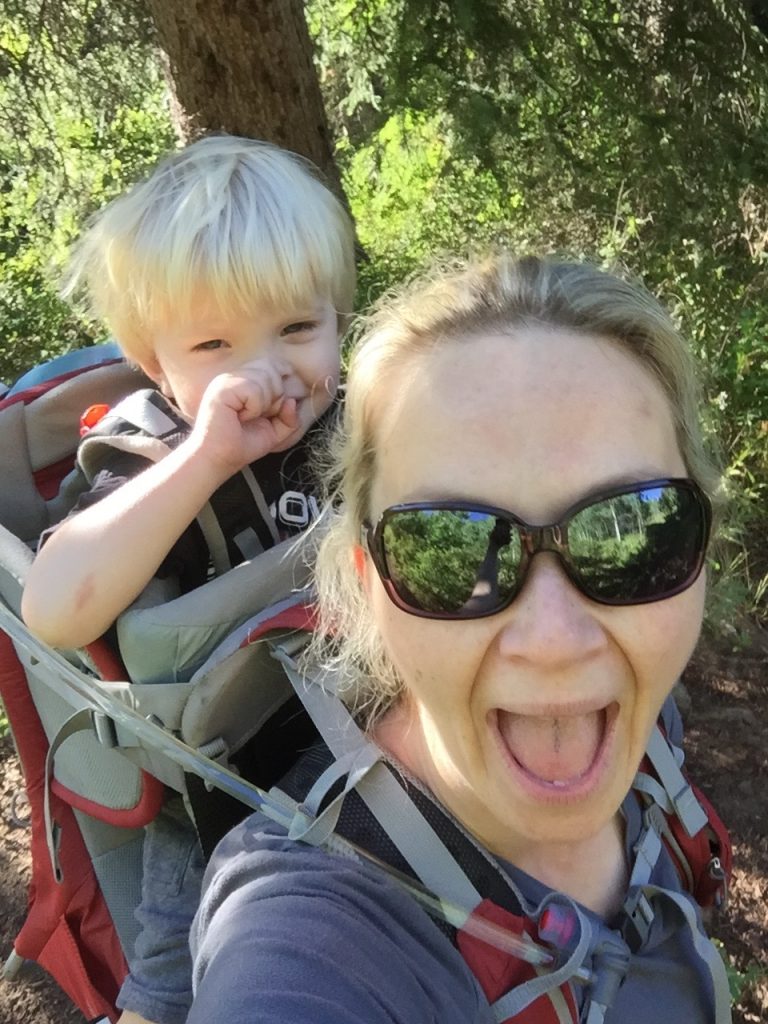 Tips for Getting Outdoors with Your Baby
Getting outdoors with your baby is important. You both need the fresh air and the opportunity to be with nature. I have always loved to go outdoors, but once I had a baby, I needed to find ways to make it enjoyable for both of us. Here are a few tips to help you to get outdoors with your baby and enjoy that time.
Keep it Simple
When you are outdoors with your baby, you do not need to be doing anything fancy. Keep the outdoors simple! Go on a walk, take a hike, have a picnic, and just enjoy each other's company. The whole idea behind getting outdoors is to spend time with your baby.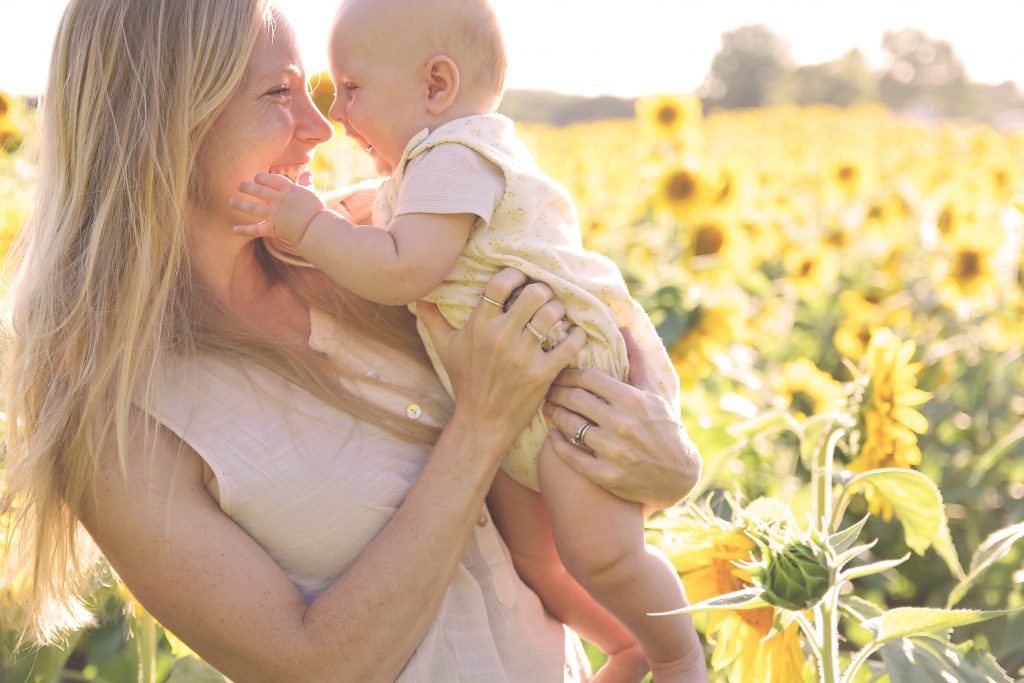 Set Low Expectations
When you go anywhere with a baby, you never know what to expect. When I'm heading outdoors with my baby, I set low expectations. You shouldn't have unrealistic expectations for your time spent outdoors with the baby. I like to think of a few activities we will enjoy, but for the most part, going with the flow is how I roll when I'm heading outdoors.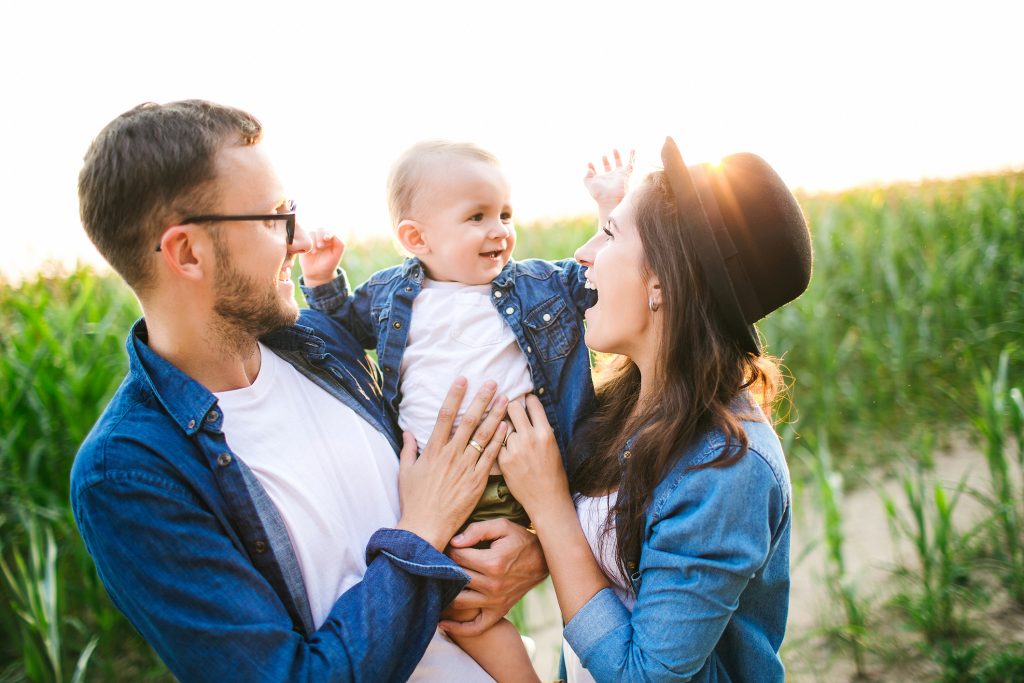 Don't Stress
Oh mama, don't stress about being outside with your baby. I'm sure you are nervous about bugs, the sun, and if they will enjoy it. You can always start going outside for a small period and then work your way up. Your baby will eventually get used to spending more and more time outside with you.
Getting outside with your baby and enjoying the fresh air is something you won't ever regret. The outdoors is a special place for moms and babies. There are endless activities and plenty of chances to have fun together. Make sure you apply my top 3 tips and most of all, have fun!