One of Gugu Guru's most popular baby registries is our Cause-Driven Baby Registry, and today we're introducing you to a this wonderful Mother's Day gift idea or product to add to your own cause-driven baby registry. Satao's Keeper is a retail company fighting to keep the worlds biggest creatures safe from poachers. With every purchase of a gorgeous cape, they donate 10% towards helping endangered elephants and rhinos. Satao's Keeper is named for Satao, one of Kenya's largest elephants. He was known as a tusker, due to his large tusks that almost touched the ground.  Sadly, Satao was poached for his ivory in May 2014. Satao, protected his heard until the day his life was taken.  Even though he is gone, Satao's Keeper seeks to carry on and protect his legacy.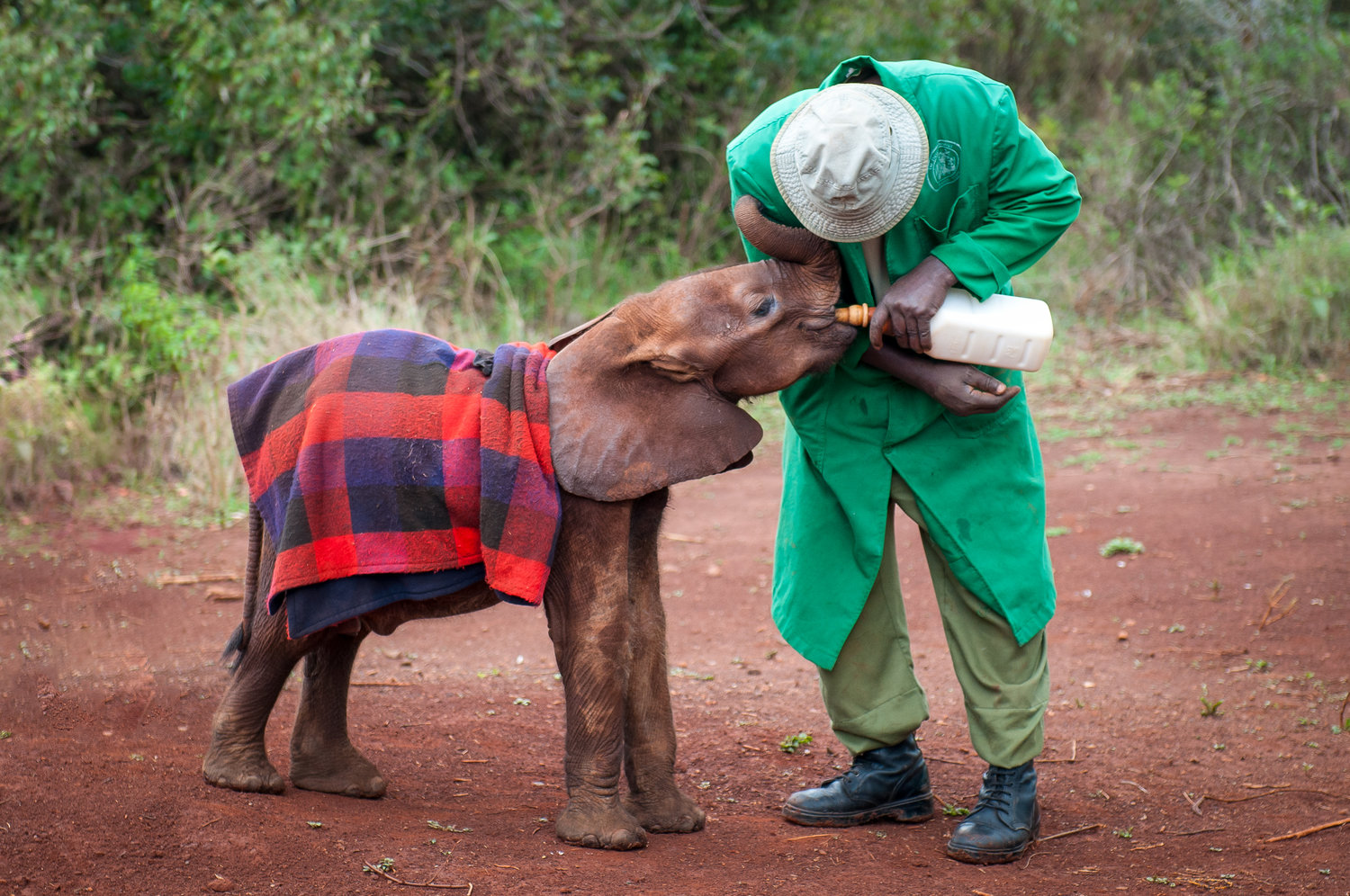 Satao's Keeper is all about fashion with a cause, and we happen to think Capes are a must-have essential for pregnancy, postpartum and beyond. Capes are an essential closet staple for any mama, as they can cover a pregnant belly and keep her warm, transition you to postpartum life (hides all the bumps and lumps), and they make a fantastic breastfeeding cover!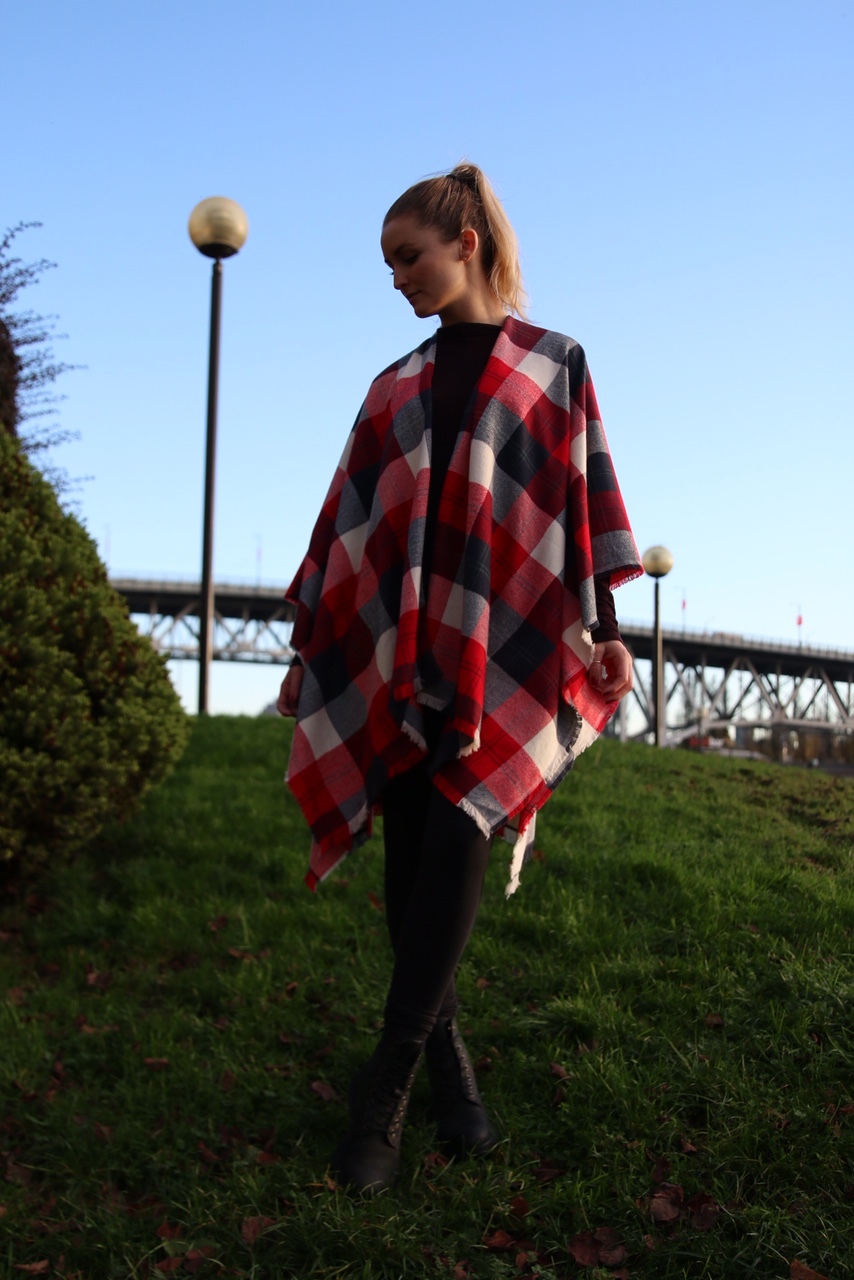 All Capes are handmade in the USA by artisans from around the world. They would make a perfect gift for a new mom, or even your own mother or mother-in-law (as a nice thank you for letting you sleep!).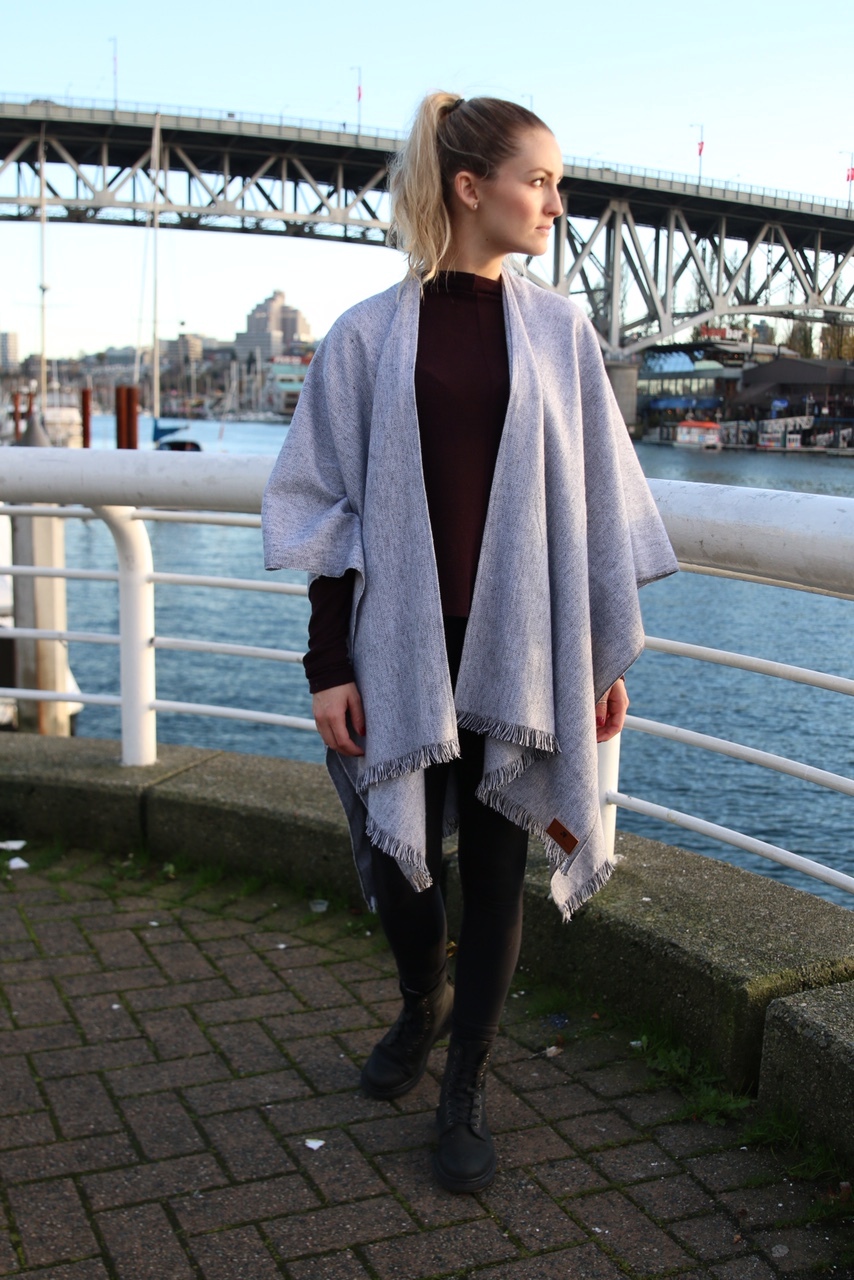 You can find Satao's Keeper on their website and Instagram.