When it comes to maternity and breastfeeding-friendly pajamas, bras, and underwear, it can be difficult to find options which are comfortable and will make you feel great about yourself. Kindred Bravely is your one-stop-shop for maternity and nursing-friendly bras, underwear, pajamas and more; they exquisitely combine comfortable and functional pieces with style and detail. Mary Ware, of the Mom Friend blog is due soon with her second baby and got the chance to try out some of Kindred Bravely's most popular styles. You can find Mary on her blog and Instagram.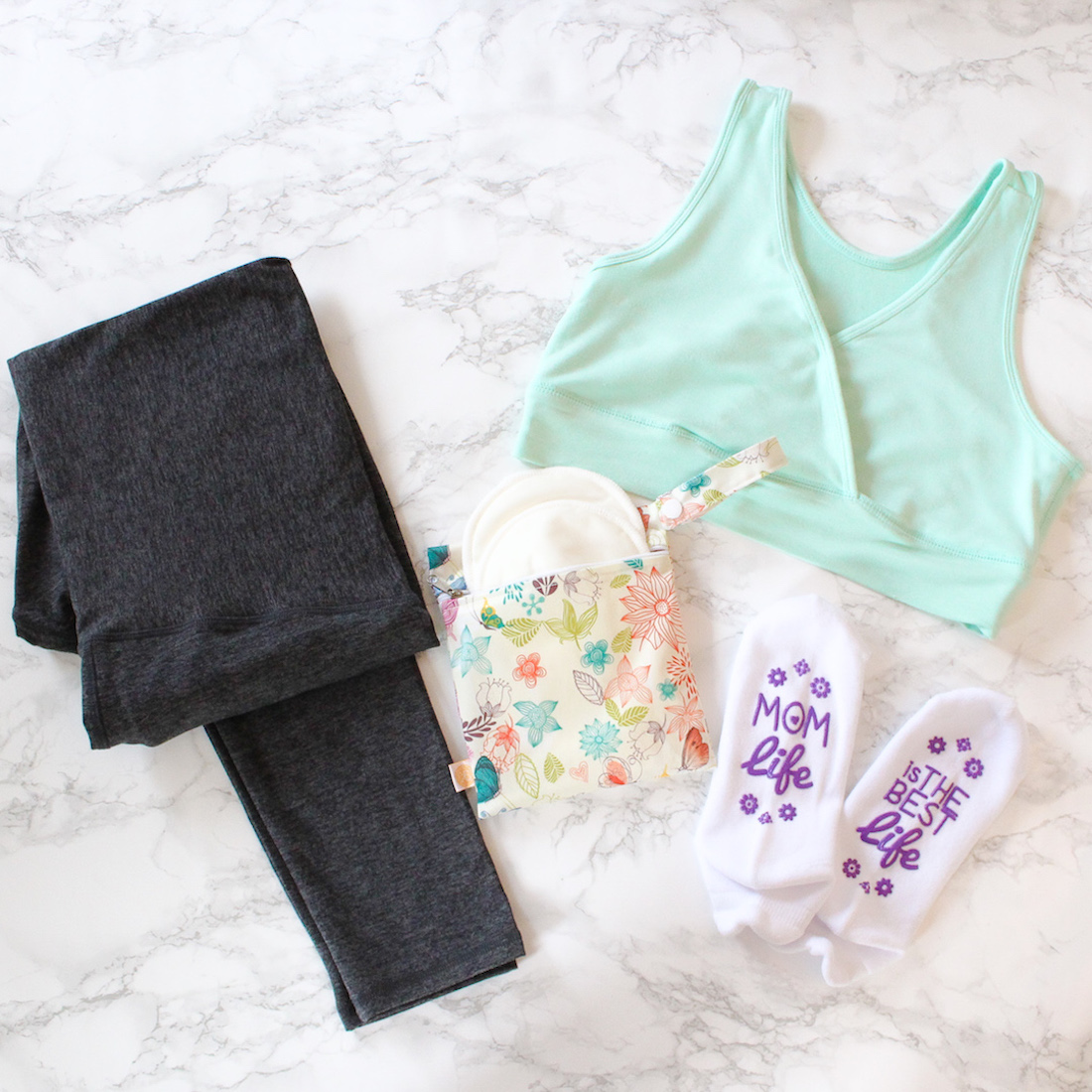 Kindred Bravely is unique in that all of their clothing and accessories are designed by moms for moms; only a mom would know that postpartum skin is super sensitive and a bra needs to be as soft as soft can be – which is why their nursing and maternity bras are one-of-a-kind! Kindred Bravely's clothing feature tiny – but important – details to make motherhood easier.  With soft, premium fabrics and flattering silhouettes, Kindred Bravely combines the coziness moms deserve with the versatility you need. You'll feel so comfortable, you'll want to wear these clothes day and night. Kindred Bravely also has adorable accessories, like organic nursing pads, and non-skid socks ideal for labor and delivery (check out all the cute sayings on them!).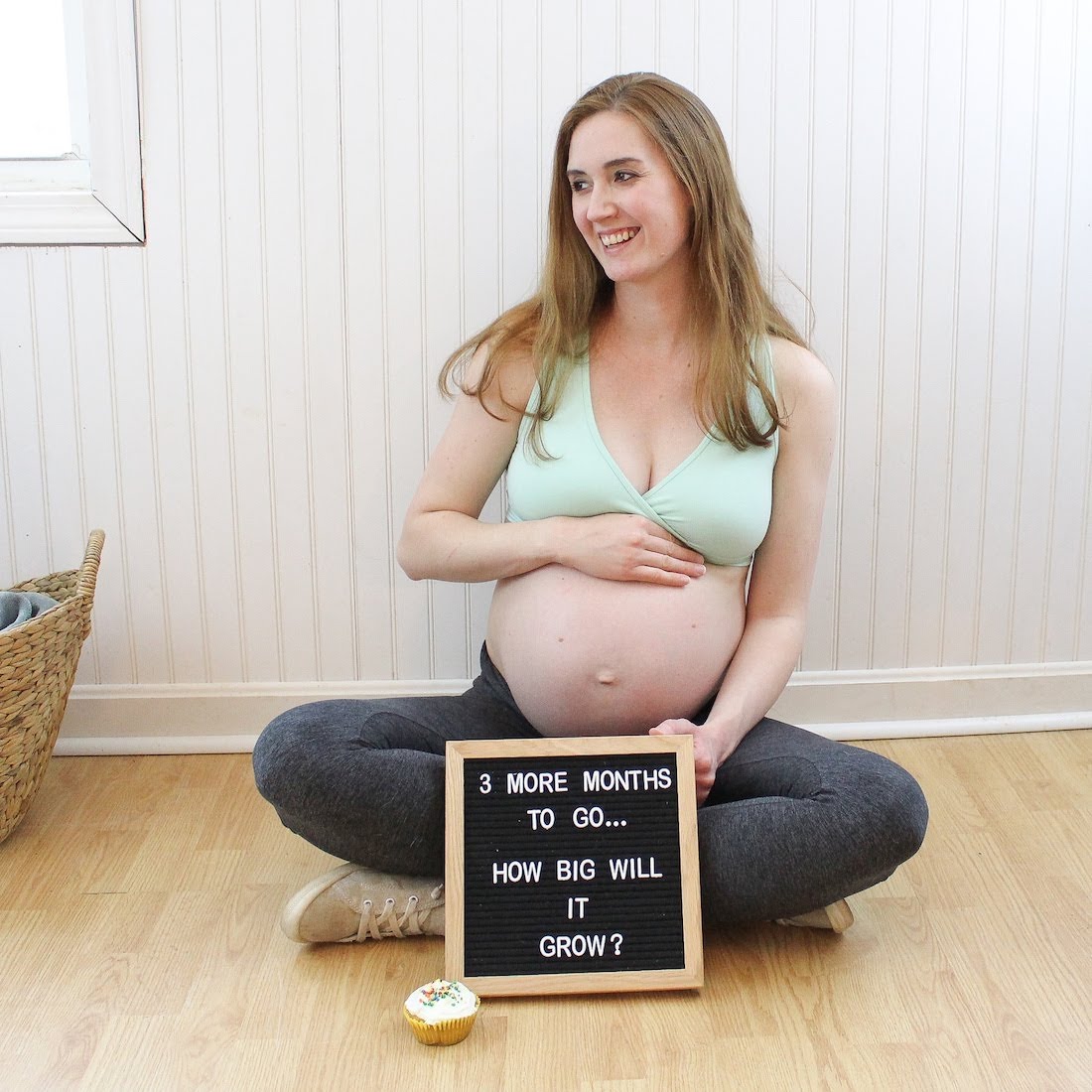 Mary tried out the French Terry Racerback Nursing & Sleep Bra (in mint); the simple crossover front design and stretchy fabric make a super comfy nursing and sleep bra with easy one-handed pull-aside breastfeeding access and gentle support. It is the ideal choice for night-time support and keeping breast pads in place. This bra is also a great choice for walking, yoga, or anytime you want light support and comfort. Whether breastfeeding, pregnant, or none-of-the-above, you will enjoy the comfort and style this bra offers and pull it from your drawer time and time again.
The Louisa Ultra High-Waisted Maternity & Pregnancy Leggings can be worn day and night, from your first trimester all the way to delivery day. The versatile style makes them perfect for layering with your favorite maternity tops and tanks; they provide gentle smoothing, comfortably adjusting to your changing body. Plus, nursing moms love pairing these leggings with their favorite nursing bras, allowing for greater coverage and modesty whether breastfeeding in public or just in the company of friends and family.  The soft, stretchy waistband rises over a baby bump or postpartum tummy, ensuring that it won't dig in to your belly or irritate your C-section incision. Whether you wear them day or night, the leggings will become an essential part of your wardrobe: a staple part of any capsule collection, perfect for wearing with shirts, dresses, camisoles, and sweaters.
See what she has to say here:
You can find Kindred Bravely on their website, Facebook, and Instagram.