Happy Earth Day! Going green and helping to take care of the Earth for future generations is important to many moms, so we asked our team of Gugu Concierge Baby Planners and Maternity Consultants to share their Top Eco-Friendly Picks.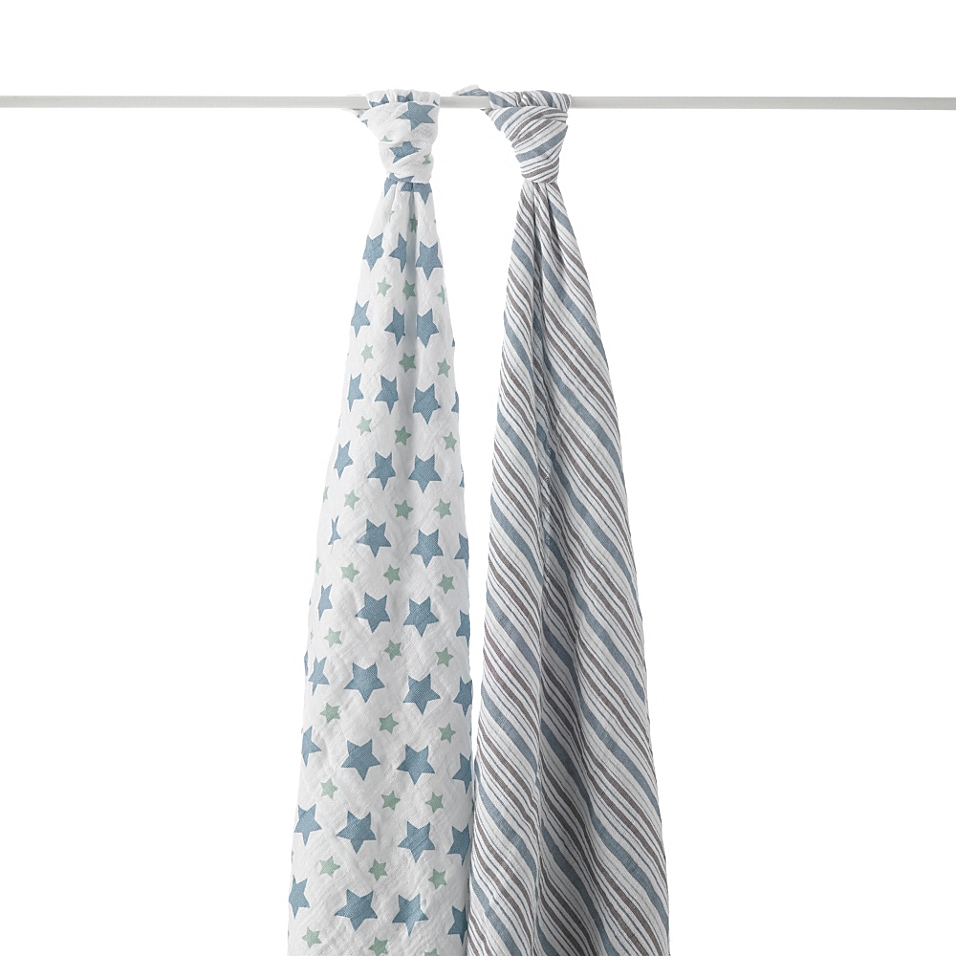 Amber Michel, Your Milk Shoppe, Greenville, SC
aden+anais Muslin Swaddles: These versatile aden + anais Classic Muslin Swaddles work as a stroller or nursing cover, changing pad cover, burp cloth or as a tummy-time blanket.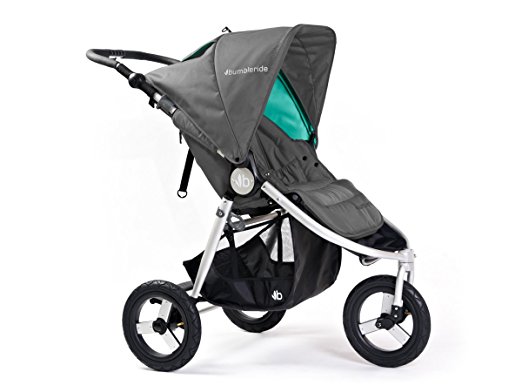 Julie McCaffrey, BabyNav Baby Planners, NY, NY
Bumbleride Indie: Constructed with eco fabrics featuring recycled plastics (PET), Oeko-Tex and Blue sign System Partner Fabric Certifications.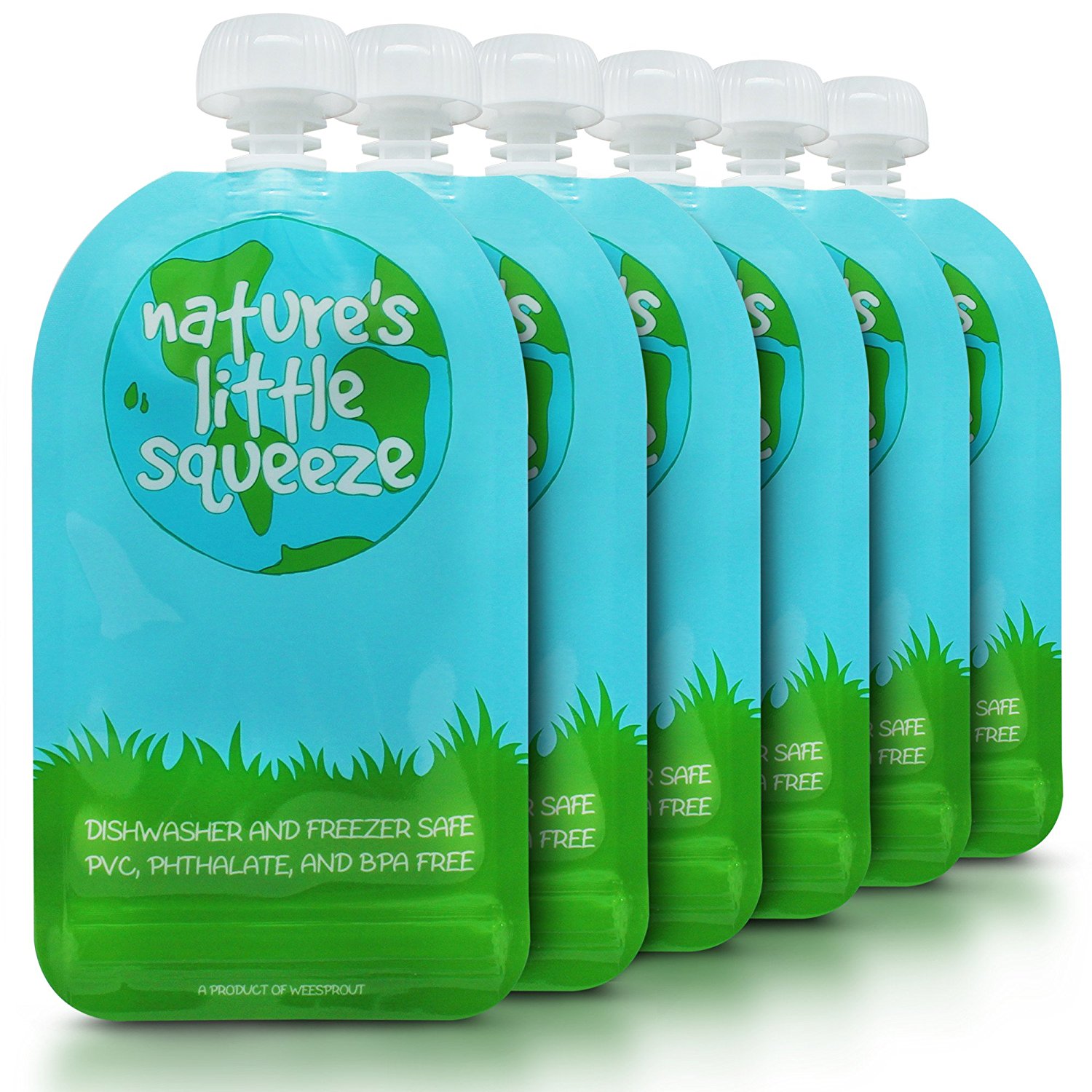 Kimmie Johnson, Your Milk Shoppe, Chicago, IL
Nature's Little Squeeze: Refillable pouches can be used again and again. Save money and natural resources, compared to disposable pouches. Packaging and pouches are recyclable.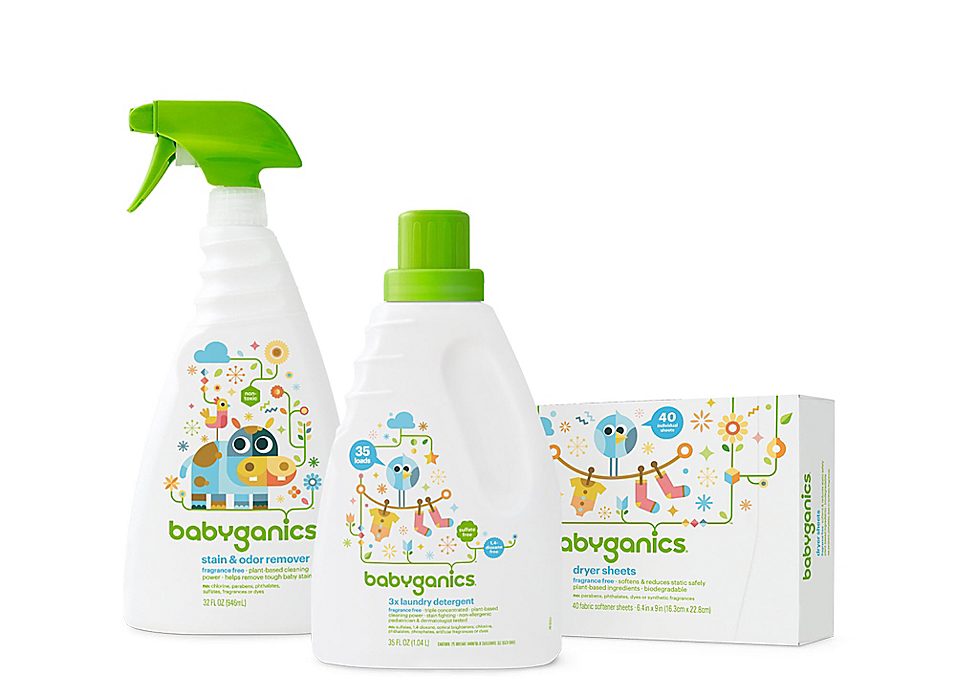 Rachel Pitzel, Los Angeles, CA
Babyganics Baby-Safe Laundry Essentials: Specially formulated with plant-based cleaning power and free from harsh chemicals. Gentle for baby, but tough on stains.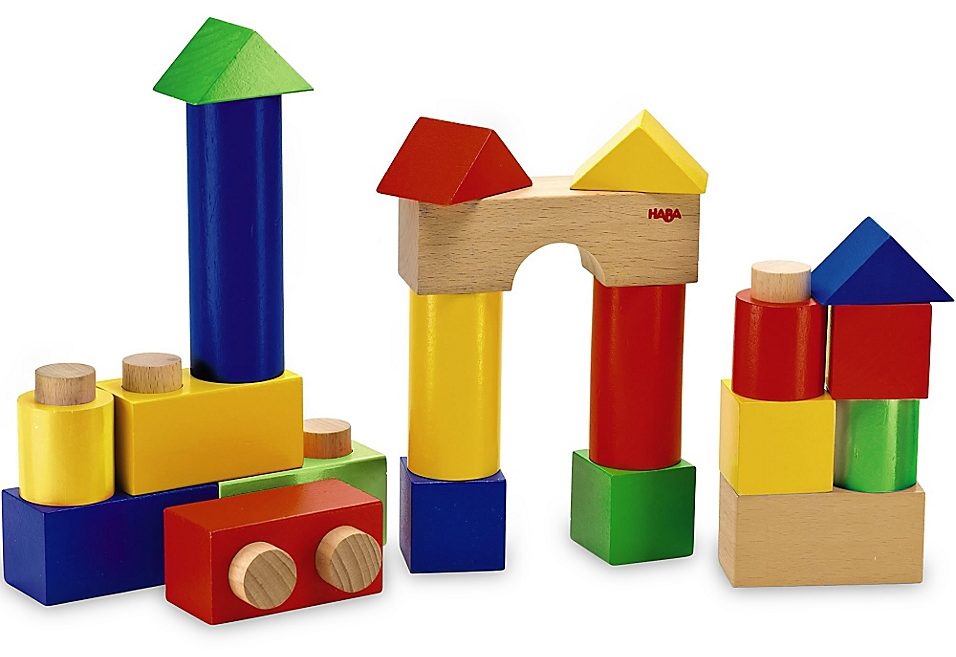 Jessica Zablan, The Birth & Baby Co., Boise, ID
HABA Toys: HABA offers thoughtfully designed, beautiful toys that are made with the highest craftsmanship and materials available
Here are some additional mentions from our experts:
Tina Morton, Cloud Nine Birth Services, Chicago, IL
Babies & Up Skincare line by Alaffia/Everyday Shea: It's all-natural and gentle on baby skin, while the scents and quality are heavenly! I urge anyone to try it and fall in love with it themselves.
Amber M. and Kimmie J., Your Milk Shoppe, Greenville, SC/Chicago, IL
Bambo Nature's Diapers: If a mom does not want to go the cloth diaper route, they are a great alternative! The diapers are free from perfumes, chlorine, and have a super-high absorbency (which is tough to find in these types of diapers!) and the "fluff" is made from sustainably sourced timber.
Valerie Trumbower, Nurturing Doula, Montgomeryville, PA
Skip*Hop Grab & Go Wet/Dry Bag: These reusable bags eliminate the need for using multiple plastic bags for soiled clothes, wet swimsuits, etc.